To All,
I regret to have to write this as I didn't think we would see this kind of fake infiltrate the hobby even though there are some bad apples out there. I recently purchased a Special Offer Snowspeeder (one I have been after for quite a while) and discovered that it was a fake. I waited patiently for it to arrive and once it did I took one look at it and knew something was off. Now I know these are very rare and there are not many examples to compare them to but there is one place I trust for reference more than any, The Star Wars Collector Archive. Also, I have used two other known examples (one unfortunately is not real).
Here is the image from the Archive: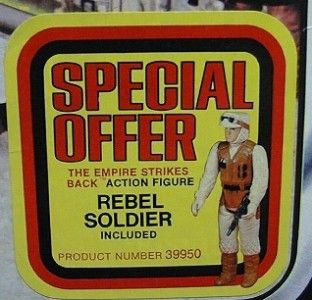 1[SUP]st[/SUP] Glance
Upon the first glance this is what I notice was odd to me. The border that is around the perimeter should be yellow, red and black. This one was yellow, red and a blue black which was very odd to me. I started to look for other oddities. The rebel soldier looked too blurry compared to my other special offer stickers with figures on them.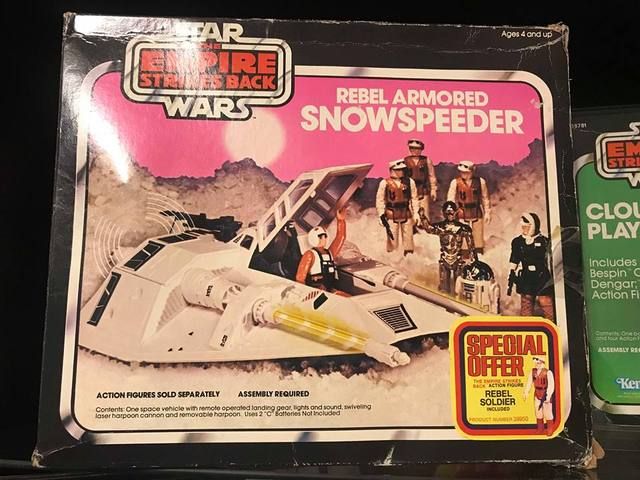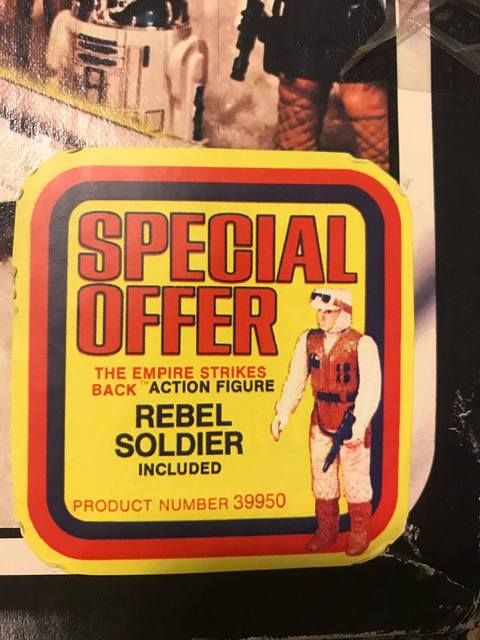 Deeper Dive


Here are a few more issues after a deeper dive:
This sticker when compared to an example like the one on The Archive is barely smaller by about 7 cm in length. I will not expose the real size for obvious reasons.
The red lettering in Special Offer bleeds out of black letter borders
The transparency of the sticker is not as see through as original examples. Hard to see in picture but easier in person.
There is red bleeding around the right foot of the rebel soldier
The left foot of the rebel soldier is slightly off the red outside border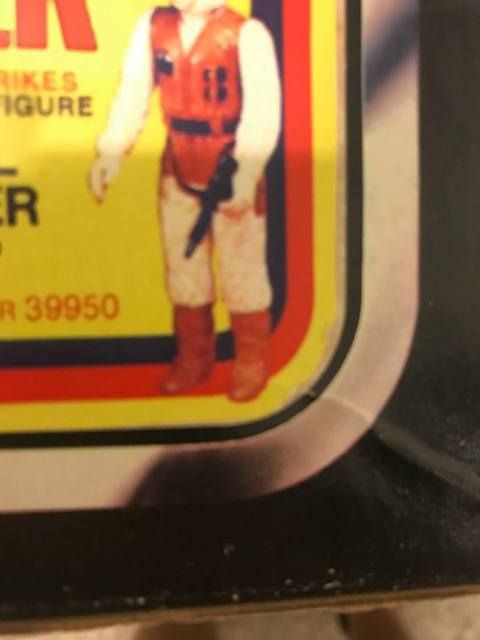 The ink printing shows signs of digital vs press printing
o
Press printing is what you want to see in a vintage item. When comparing the ink printing to my other Special offer stickers and the actual snowspeeder box the fake sticker was on you could easily tell the differences in ink printing.
o
For press printing you want to see the colors is a horizontal line and when all colors are present it should form what looks like a flowers pedals. This can be faked and looks like it was attempted to be faked in this but you can easily tell the differences.
Authentic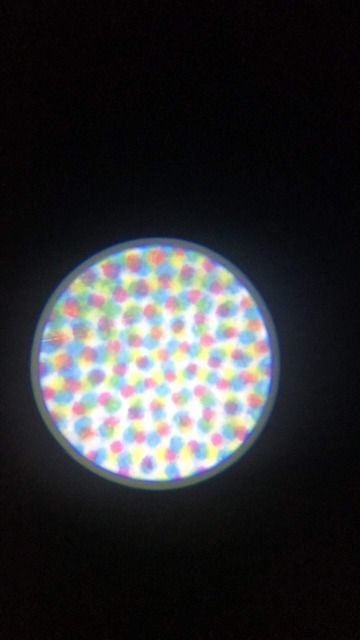 Reproduction
My initial thought was maybe there are two versions, but that's because i wanted it to be real. These were such a limited run i do not see why there would have been two versions. Also, all other types of special offer stickers do not exhibit these issues so thus i was lead to it being reproduction and confirmed with the printing and other factors.
All in all, I am concerned with this level of forgeries as 3 people have been faked out with this example and i know there are 2 fake examples out there. If I can share anything with the community it is that no matter who you are buying from or what price the item is do your homework. Know what you are buying and what an authentic vintage example should look and feel like. Buy yourself a high powered loupe and blacklight so you can check the ink printing for red flags. I am not saying we should question every item but if it is something new to you or you rely on grading, add these tools to your collection and become an expert so you do not get scammed or passed along a fake.
Thanks for your time guys!
Last edited: