Greetings,
Rebelscum
fans! This week on the site, we're taking a close look at the exciting chase through the Coruscant infrastructure in one of the opening moments of
Attack of the Clones
. It's part of our ongoing celebration of the tenth anniversary of
Episode II
. Make sure to stay tuned throughout the week for more articles, insights, videos, and information on the best merchandising content you'll want to look out for!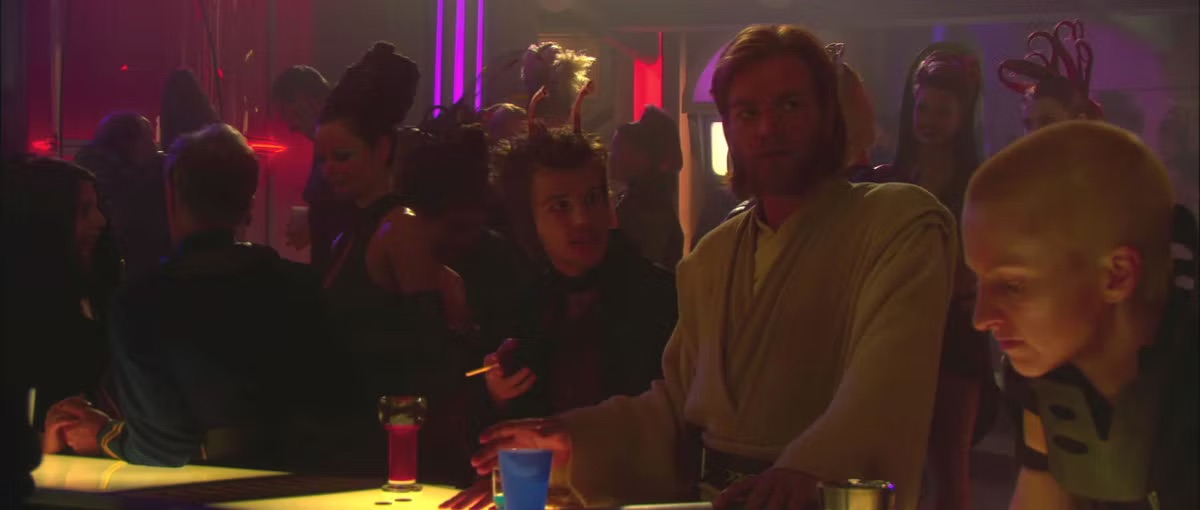 Attack of the Clones
gave fans an extended look at what the capital planet looked like. When Anakin and Obi-Wan look for Padme's assassins in a nightclub, we see an eclectic night life that is seemingly indifferent to the upcoming conflict. It fleshed out the
Star Wars
universe, and showed how average citizens were responding to the events of the saga.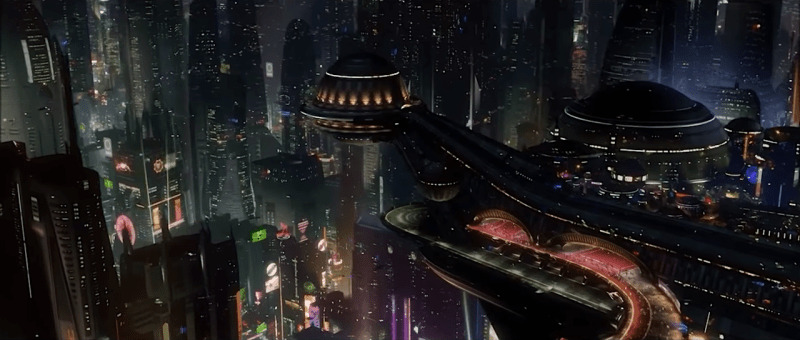 Star Wars
authors have helped to deepen our understanding of Coruscant. Michael Reaves began his
Star Wars
journey as a writer for the Nelvana animated shows
Droids
and
Ewoks
. He penned a series of terrific
Star Wars
novels that explored a lineage of Jedi, and how their heroism on Coruscant made a small difference in the fight against the Dark side.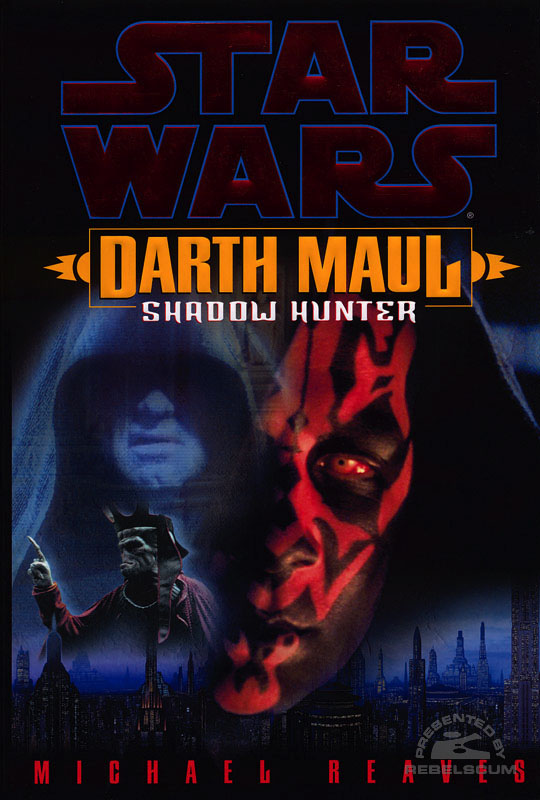 Darth Maul: Shadow Hunter (2001)
- The smuggler Lorn Pavan forms an alliance with a Jedi padawan as they elude Darth Maul. This classic adventure was re-released in 2012 for the year of "Maul," when
The Phantom Menace
was re-released in 3D and the character was revived on
The Clone Wars
.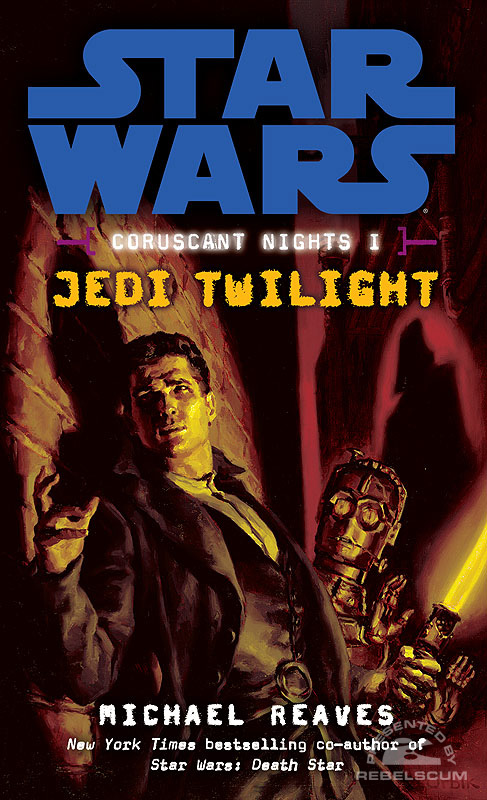 Coruscant Nights I: Jedi Twilight (2008)
- After Order 66, Lorn's son Jax Pavan has survived as a private investigator in Coruscant's underworld. Jax was a friend of Anakin Skywalker's at the Jedi Temple, but he's not quite prepared to face off against Darth Vader. Jax is accompanied in his adventures by his father's wisecracking droid companion, I-5YQ.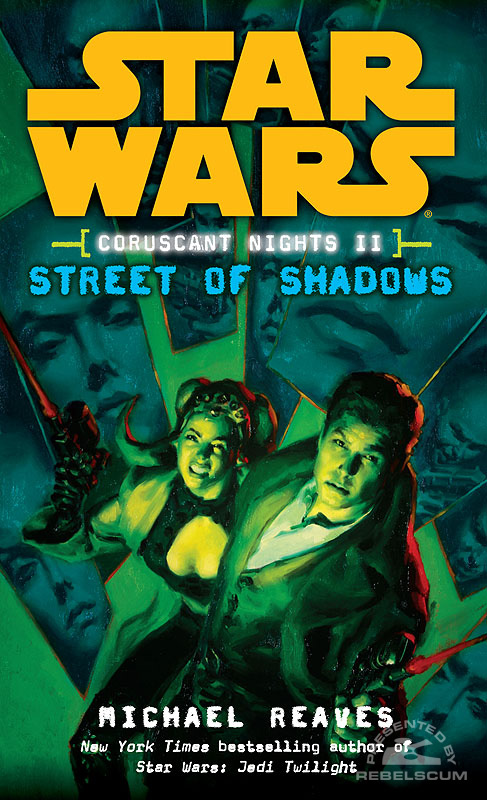 Coruscant Nights II: Streets of Shadows (2008)
- As he tries to keep a low profile, Jax is hired by a Zeltron named Deejah, who claims she's being stalked by her ex-boyfriend. Jax must protect Deejah as he searches for the suspected killer. Aurra Sing also makes an appearance.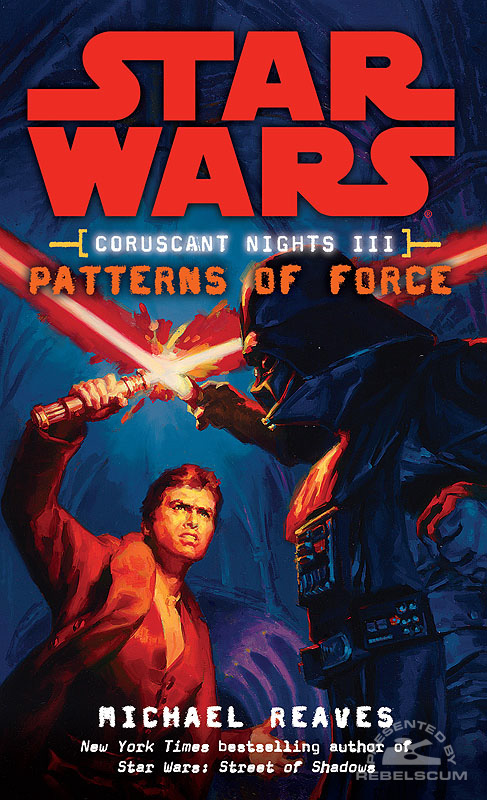 Coruscant Nights III: Patterns of the Force (2009)
- As Jax investigates his father's death, he attempts to pull off a last ditch attempt to change the course of the galaxy but assassinating Emperor Palpatine. Jax is finally forced to face off against his old friend when Darth Vader tracks him down.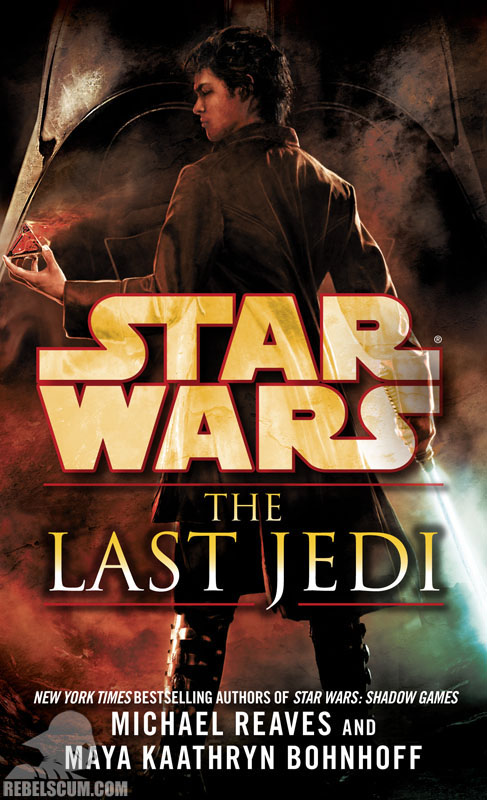 The Last Jedi (2013)
- Not the movie. Originally titled Jedi Dawn, this follow up to the original Coruscant Nights trilogy follows Jax as he aids a growing rebel movement within the underground of Coruscant.
What do you think,
Rebelscum
fans? Have you checked out this series? Do you have a favorite of the books? Let us know below, and as always, may the Force be with you!
Check out Rebelscum.com merch!
https://www.RebelscumShop.com