Greetings,
Rebelscum
fans! This week on the site we're headed to the planet Ryloth. Twi'lek characters have been fan-favorites since 1983, but we finally got to see their homeworld in
The Clone Wars
. Ryloth continued to play a major role in both
Rebels
and
The Bad Batch
. Stay tuned throughout the week for more articles, insights, videos, and merchandising updates about Ryloth, Twi'leks, and much more!
It's hard to think of what the
Star Wars
universe would look like today if it wasn't for
The Clone Wars
and
Rebels
. These shows played an important role in fleshing out the
Star Wars
universe after the prequels, and setting the franchise up for future success.
Star Wars
television isn't going away anytime soon; we're getting more and more shows developed for Disney+ nearly every day. However, not every series that was considered made it to the screen. Read about some of the shows that for whatever reason were put on hold.
Underworld
At the same time that
The Clone Wars
was in development, George Lucas began developing a live-action television series with prequels producer Rick McCallum. The show would have been set between
Revenge of the Sith
and
A New Hope
, and explored the criminal underbelly of the
Star Wars
universe. Over 50 scripts were completed, and spinoffs and television movies were planned. Characters such as Boba Fett, Darth Sidious, Quinlan Vos, and Chewbacca all would have appeared. A ballooning budget ensured that the series would never see the light of day.
Detours
The "Holy Grail" of unreleased
Star Wars
content,
Detours
united the
Robot Chicken
creative team for a sketch comedy animated series. A trailer and several clips debuted at
Star Wars Celebration VI
in 2012. Despite the fact that 39 episodes were created, Disney has yet to confirm any sort of release for the series. Seth Green has stated that he doesn't believe we'll see it anytime soon.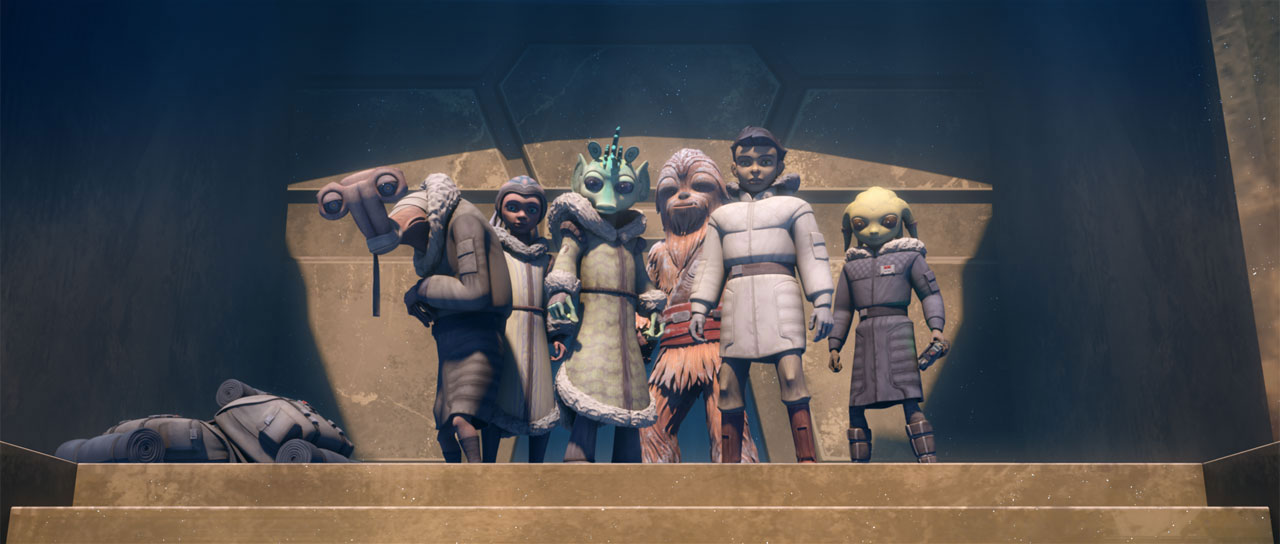 Young Jedi
At
Celebration VI
, the four-part "young Jedi" story arc from
The Clone Wars
' fifth season was screened as a potential pilot for a spinoff series focusing on the new youngling characters. When
The Clone Wars
was canceled,
Young Jedi
suffered the same fate.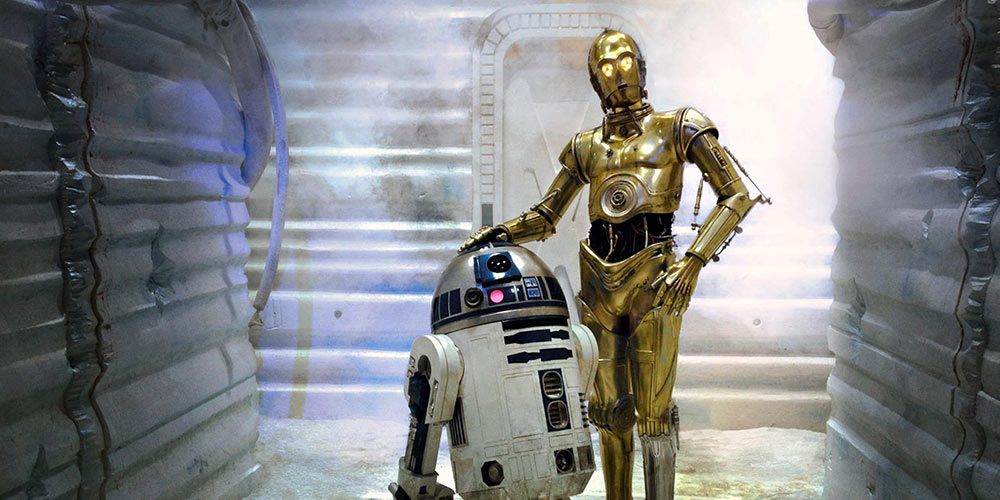 Here's How
During the 1980s, Lucasfilm Special Project Manager Jok Church pitched the idea for an educational
Star Wars
television series that would have featured R2-D2 and C-3PO explaining science, technology, and math. Lucas was interested, but chose to make his contributions to education elsewhere.
What do you think,
Rebelscum
fans? Which of these projects are you most interested in? Which were better off left in development? Let us know below, and as always, may the Force be with you!
Check out Rebelscum.com merch!
https://www.RebelscumShop.com