Joined

Dec 24, 2013
Messages

426
Reaction score

2
Location
Sometimes, one panel isn't enough to express my full idea. Sometimes, one of my one panel strips might inspire a longer version. From time to time I might want to make a longer comic that doesn't tie into anything.
I don't really want to commit to doing a "normal" photonovel thread, but I do have several ideas for recurring themes and characters. Kirk's wing men, my versions of the prequels, an oddly mixed superhero group, and a few others ideas that have been rumbling through my head for a while. The more I think about this thread, the more ideas I come up with for it.
It's a hodgepodge collection of the stories and ideas in my head. Some will attempt to be funny. Some will be more serious, dark or violent even.
Since my image host had a massive problem a few weeks ago, all of my older strips cannot be seen in their original threads. I will take the longer strips and place them here. Then, as I have them, I'll post more new, hopefully, unique stories here.
These things all take me much longer to create than a mere single panel, so I won't be updating this thread very often. I will update it, though.
AND NOW!
The Further Adventures of...
(Originally created for a German Star Wars site many years ago. It looks very primitive to me now.)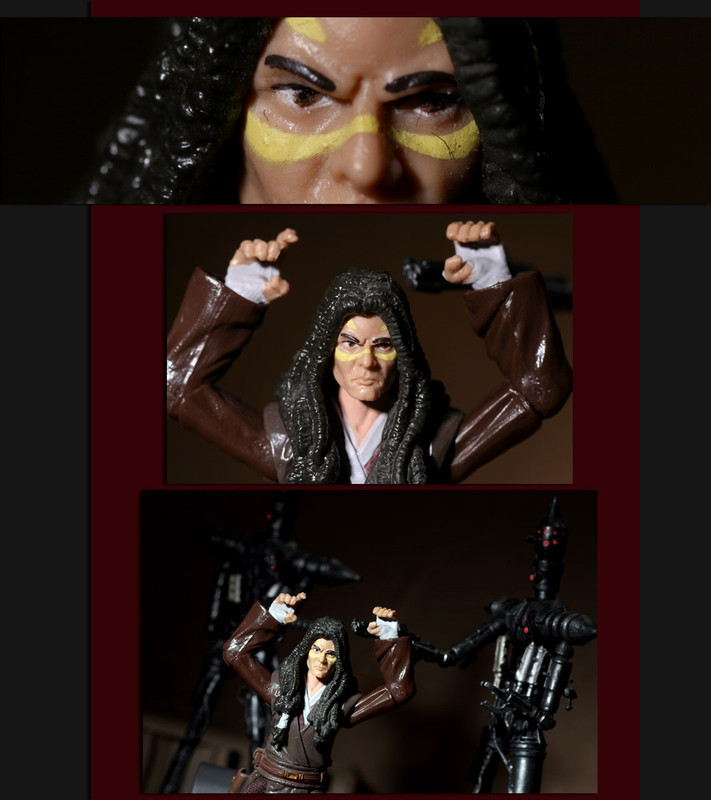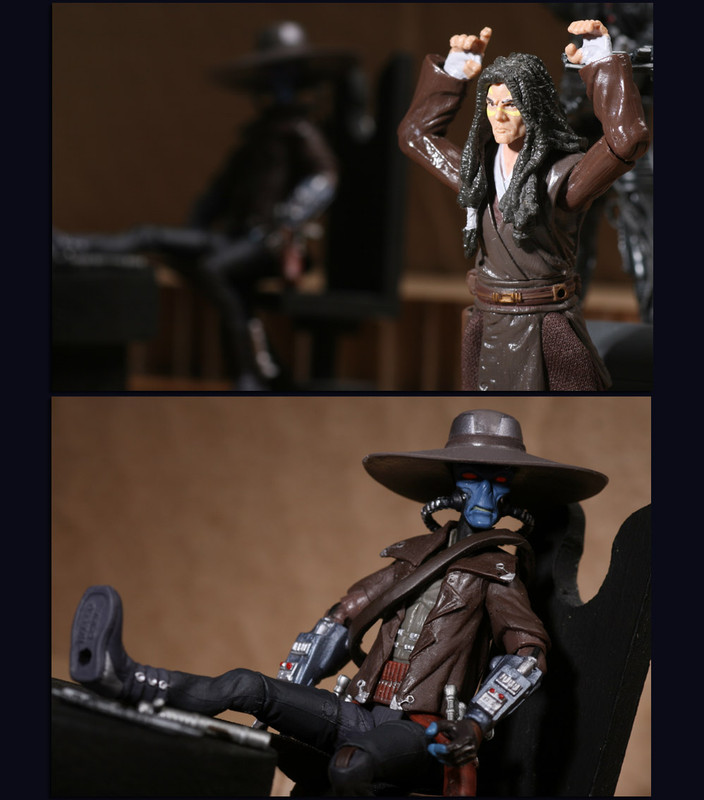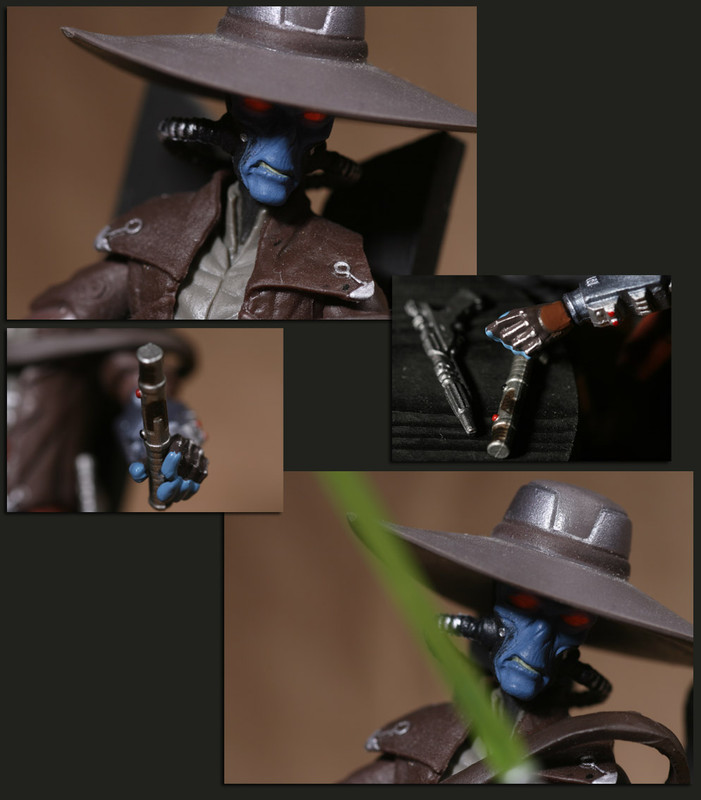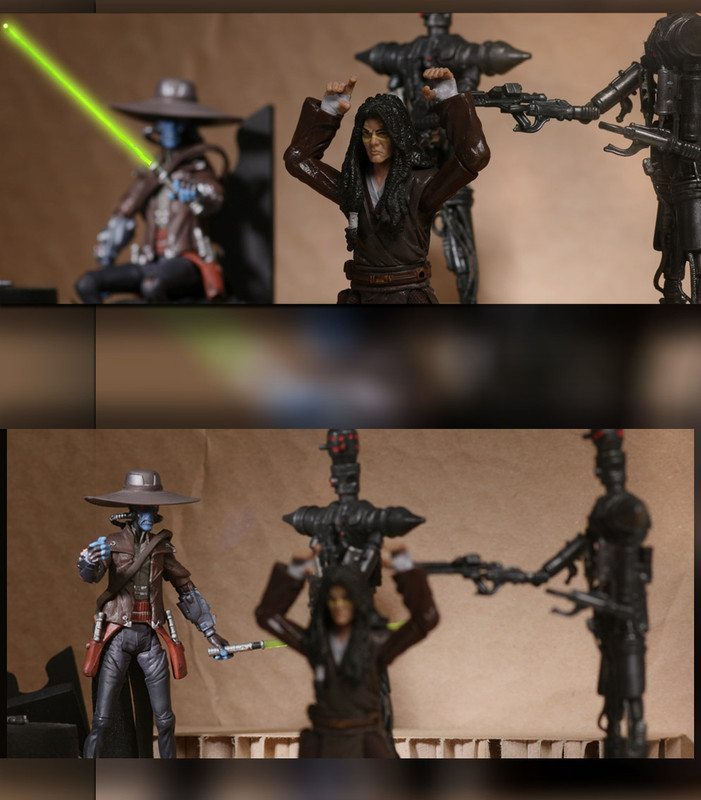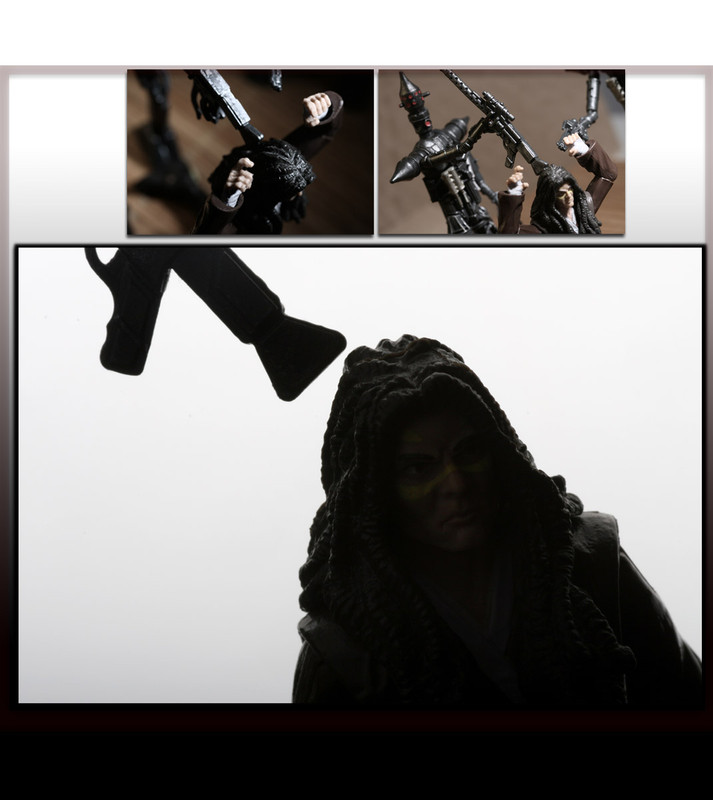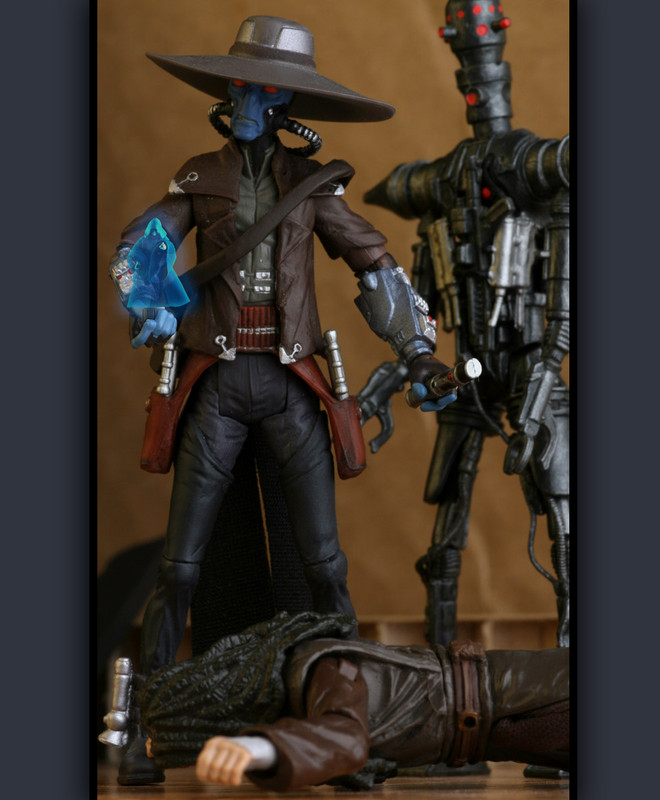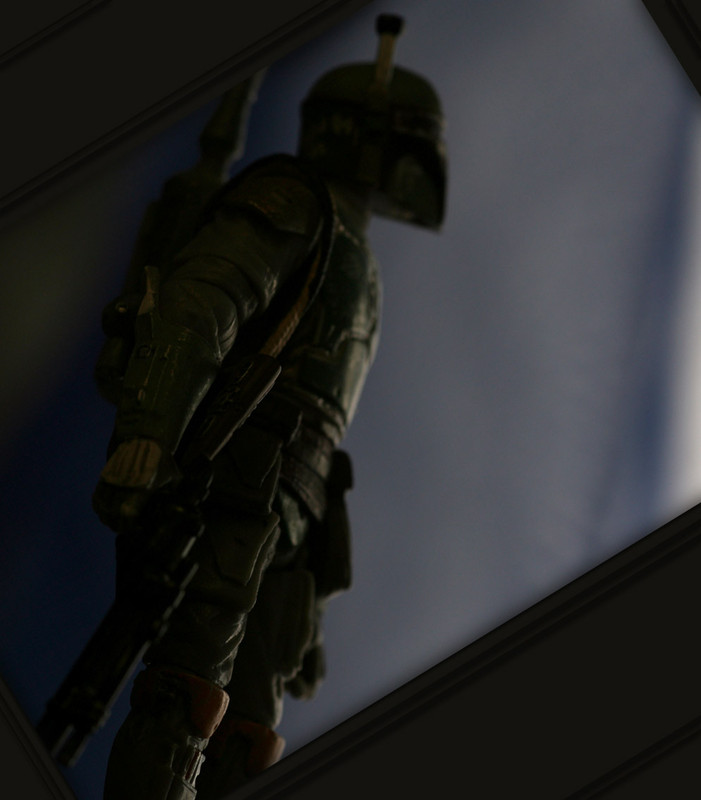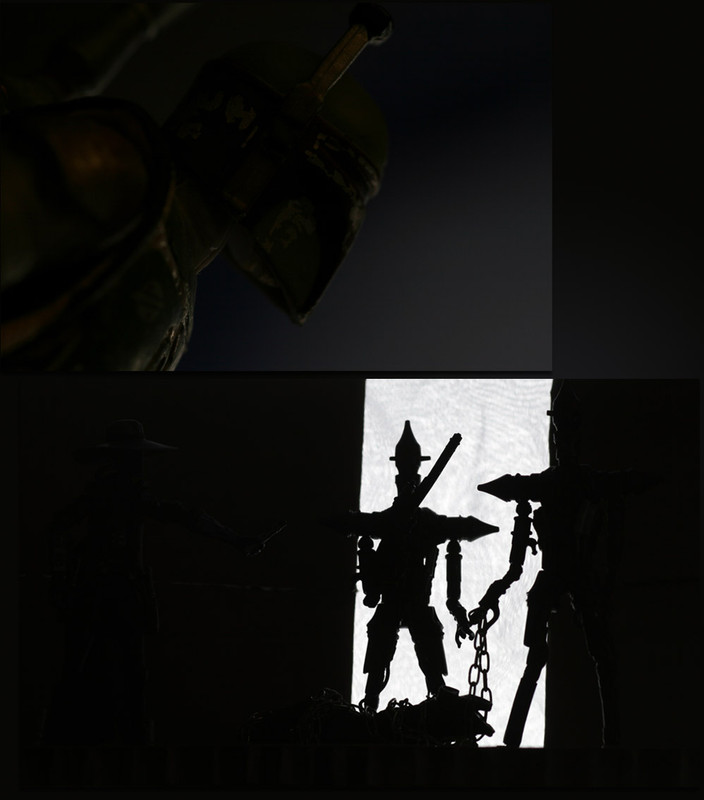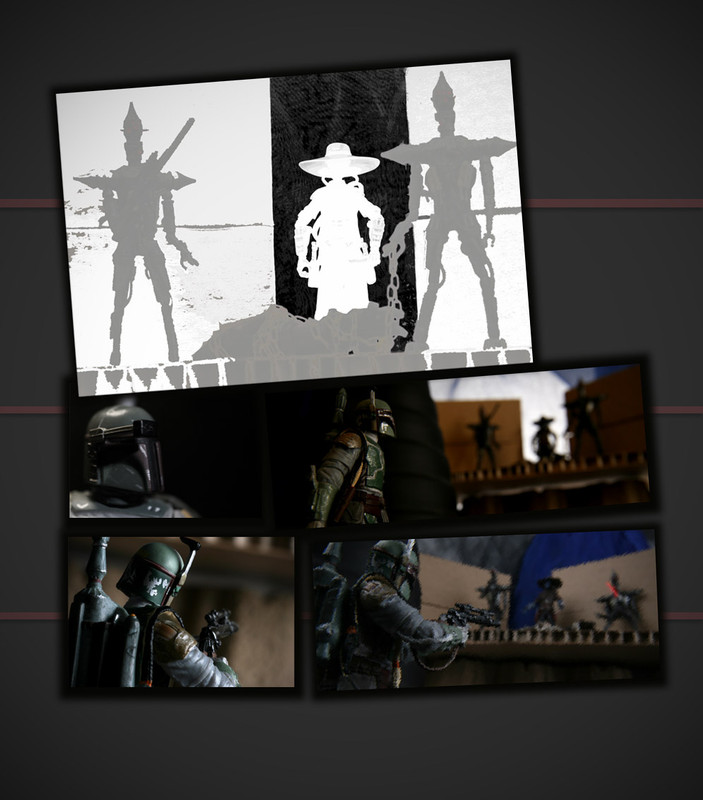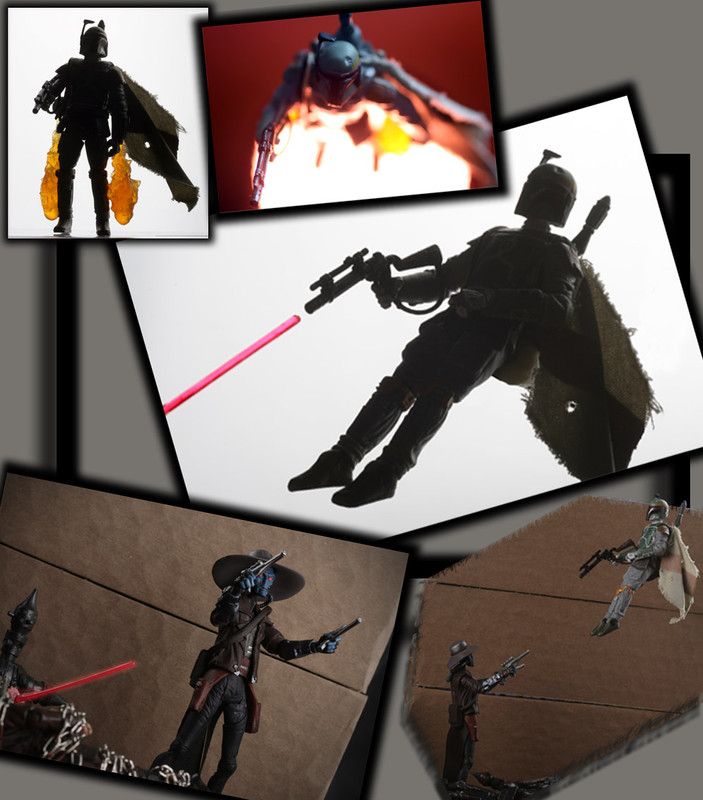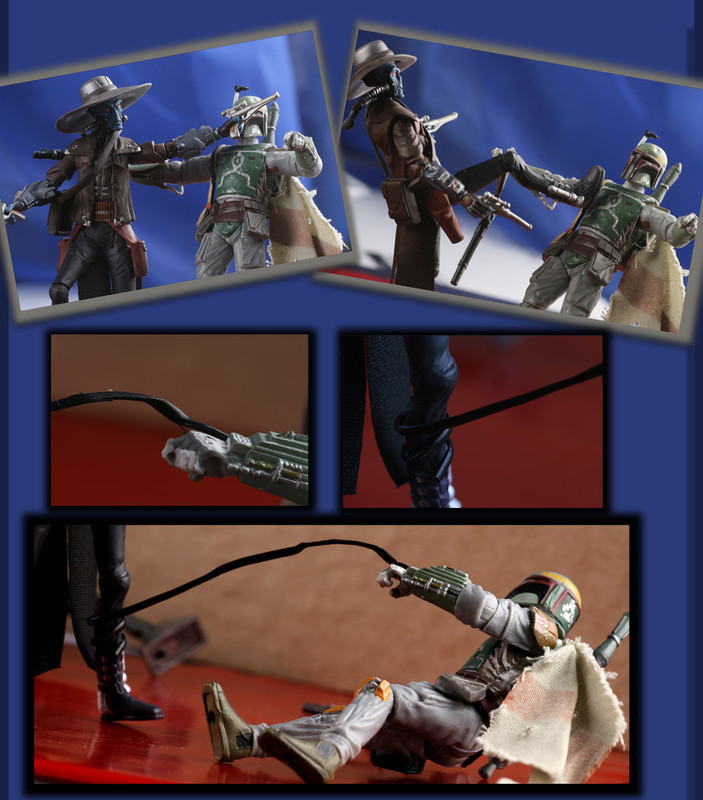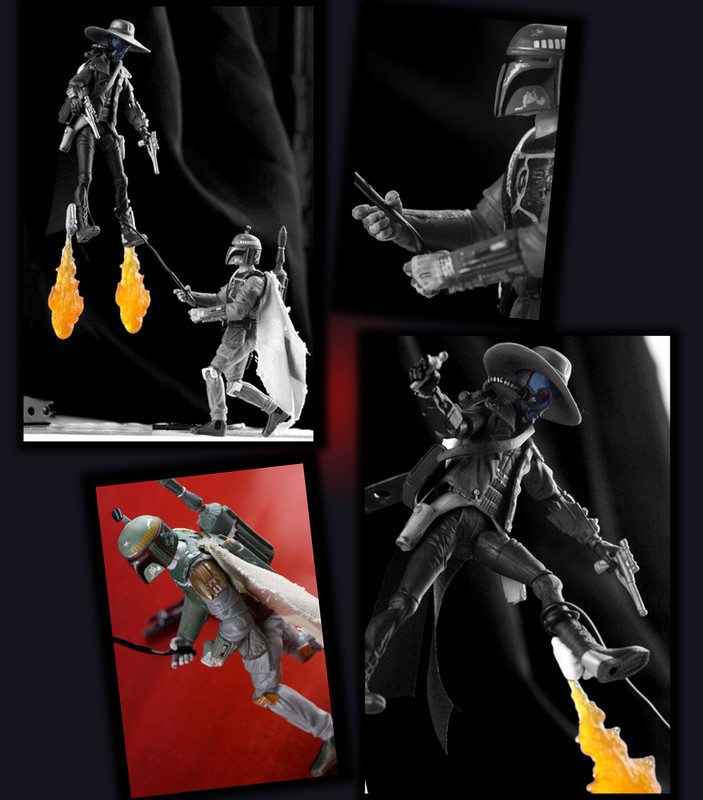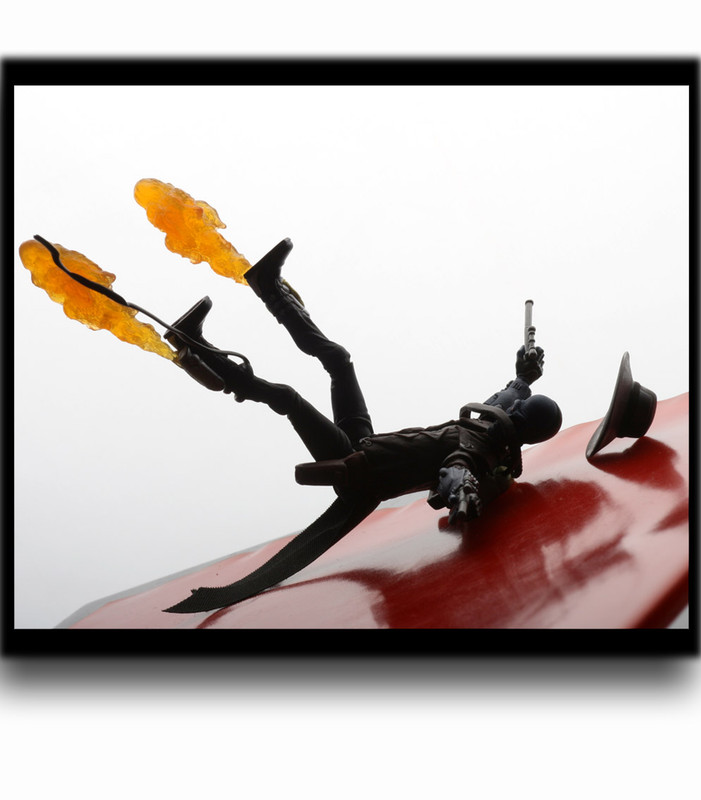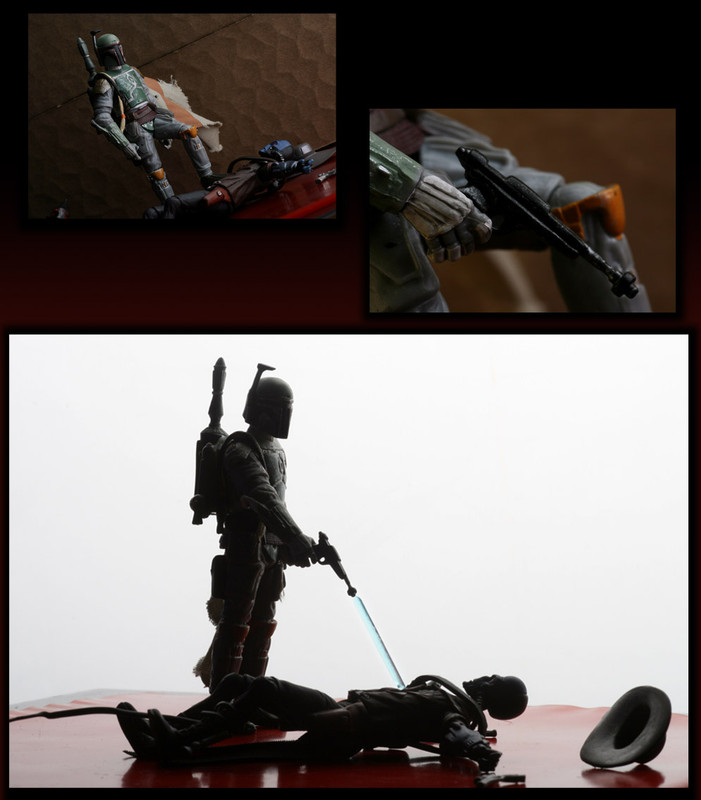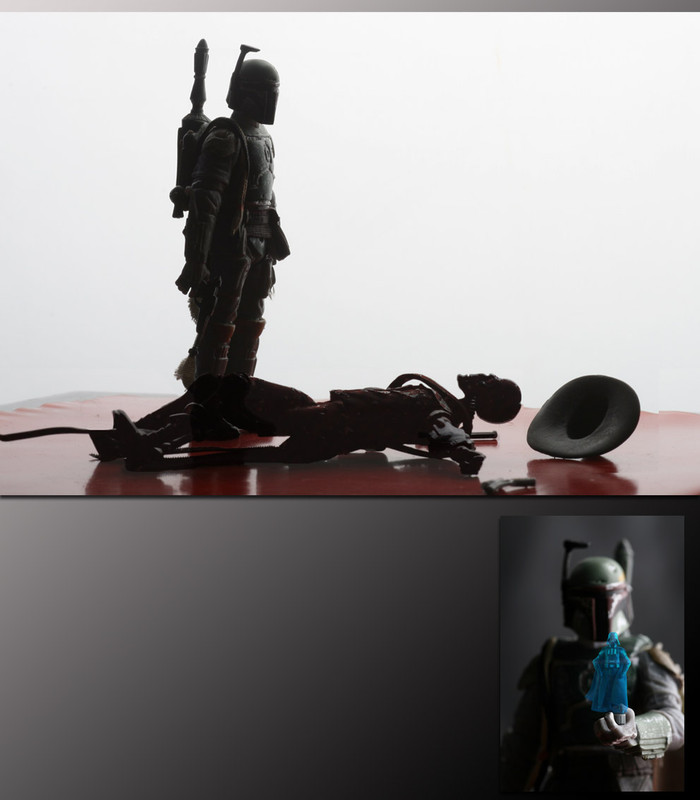 ...