There's a new
Insider
incoming
Rebelscum
! The newest issue goes on sale in the US and Canada February, 2023, in the UK March 9, 2023.
You can check out more about the issue here!
US/Canada subscriptions
UK subscriptions
Rest of the world subscriptions
Digital subscriptions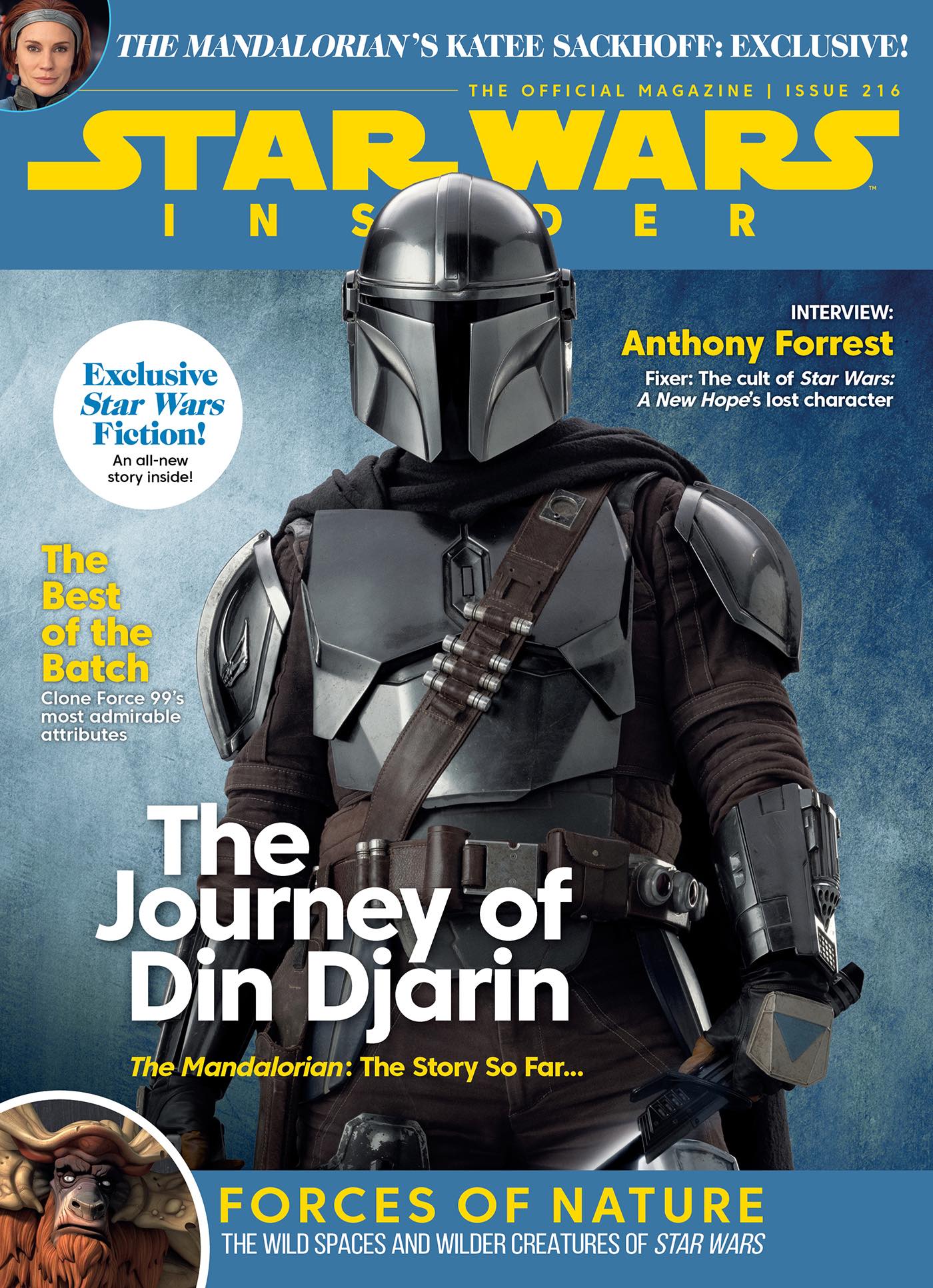 In this issue of
Star Wars Insider
, we speak to Bo-Katan Kryze herself, Katee Sackhoff, about playing the warrior who is soon to resurface in the new season of
The Mandalorian
. And to prime you for that returning series, we retrace the journey of Din Djarin and Grogu from the first chapter right through to their return in
The Book of Boba Fett
(2021). Among other fun features, there's a look at the admirable attributes that make the Bad Batch a force to be reckoned with, and we interview Anthony Forrest about playing one of the more infamous stormtroopers from
A New Hope
(1977). So, move along and get reading!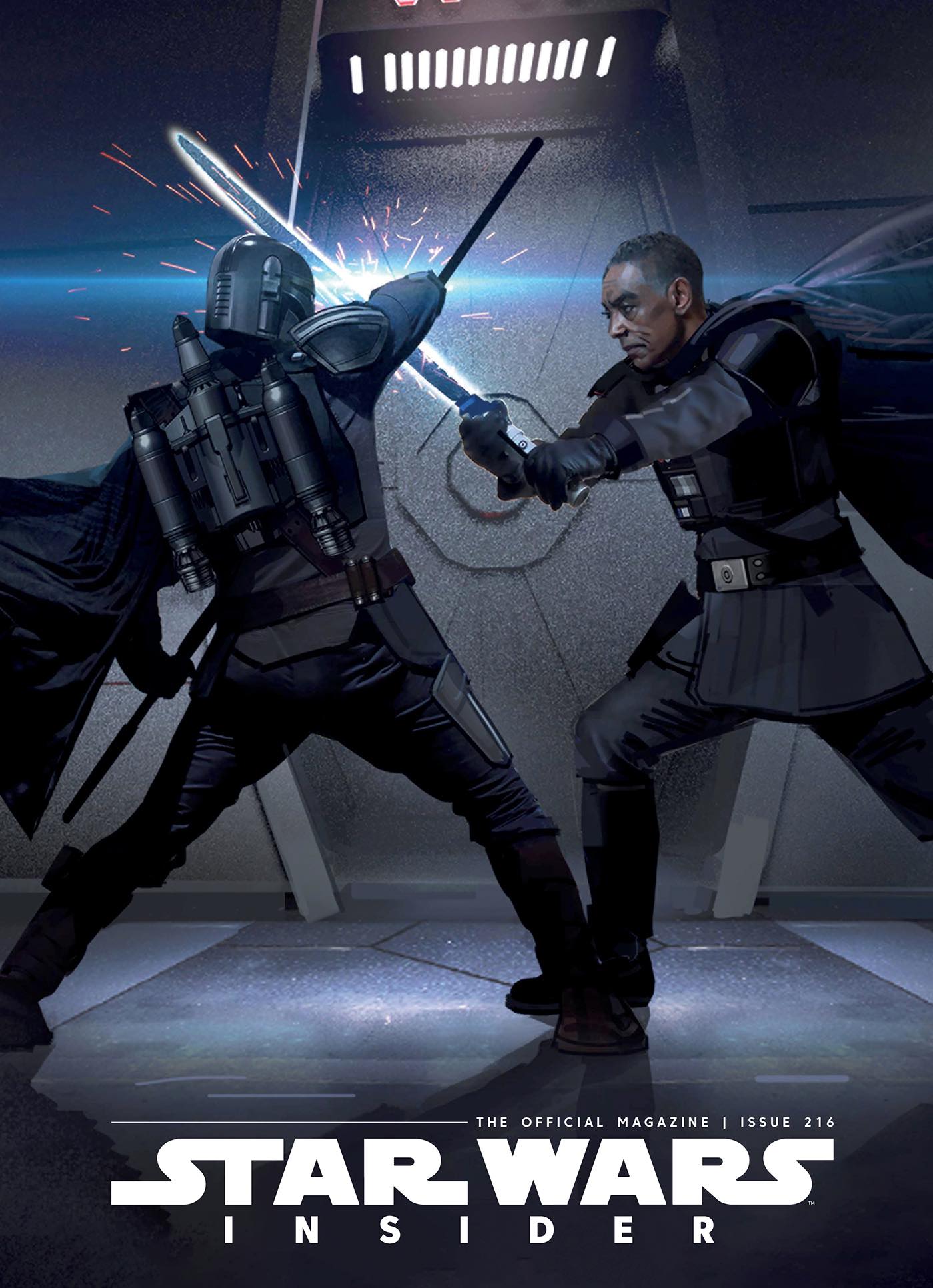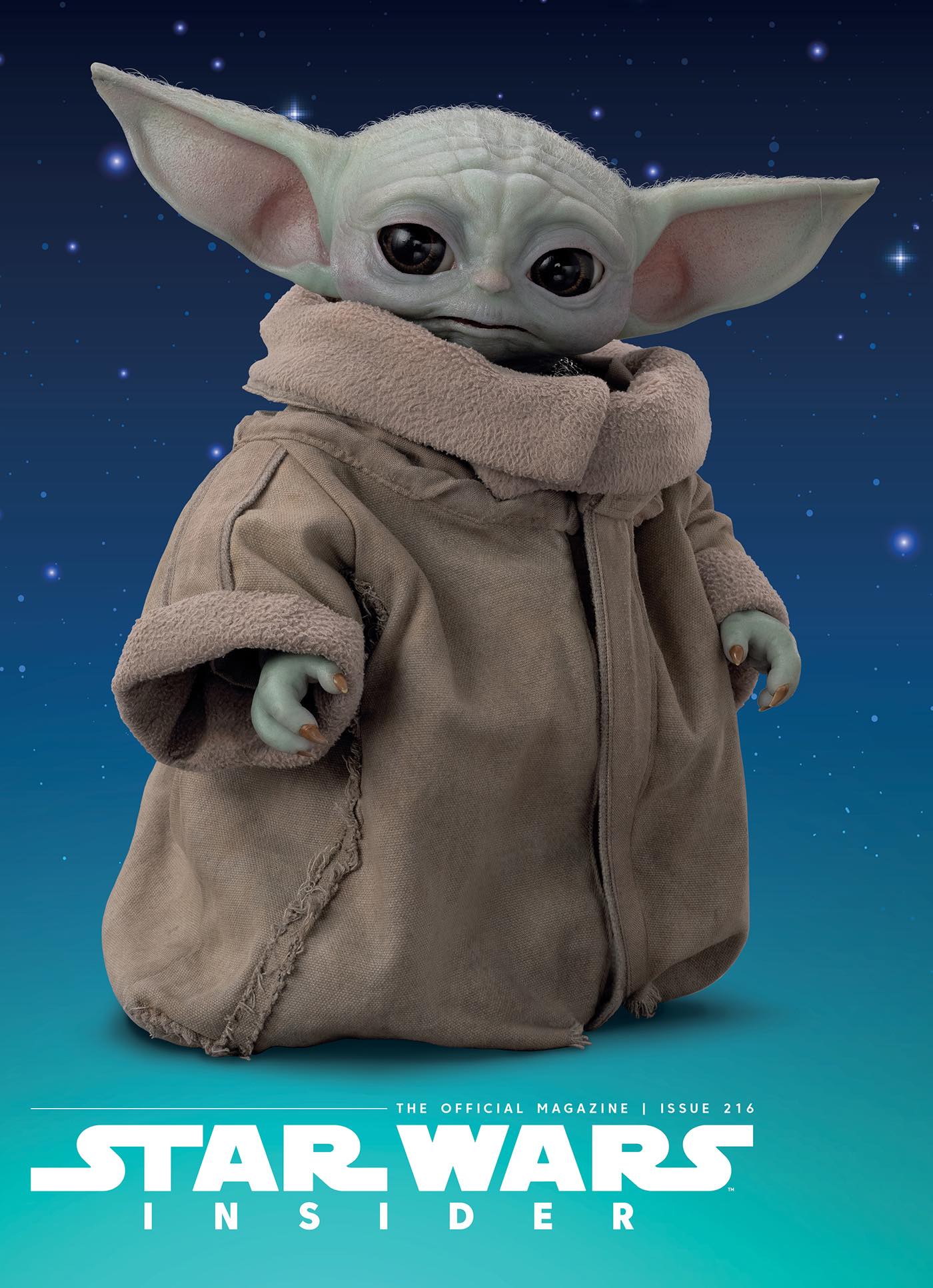 In this issue:
•
KATEE SACKHOFF INTERVIEW
The Bo-Katan Kryze actor reveals how a guest spot on Robot Chicken led her to the throne of Mandalore
•
THE JOURNEY OF DIN DJARIN
From bounty hunter to wielder of the Darksaber, we look back at the Mandalorian's story so far.
•
ANTHONY FORREST INTERVIEW
The actor who played Fixer in A New Hope explains how he rose from the cutting room floor to gain cult status.
•
DAWN DININGER INTERVIEW
The Legacy Effects creature maker on how she became the Rodian prisoner in The Book of Boba Fett.
•
THE BEST OF THE BATCH
With Season Two now streaming on Disney+, Insider explores the attributes that make The Bad Batch a force to be reckoned with.
•
FORCES OF NATURE
Insider investigates how the natural world of the galaxy far, far away helped shape some of its biggest heroes.
•
EXCLUSIVE FICTION
"The Unusual Suspect." A brand-new The High Republic Phase II story by George Mann.
Discuss this upcoming issue below!
Check out Rebelscum.com merch!
https://www.RebelscumShop.com
Upgrade your collector's toolkit with our app that's designed with collectors in mind!
https://www.CollectorsOracle.com
Did you know Rebelscum readers get 10% off in-stock orders at Entertainment Earth, plus free shipping on orders over $39?
Just follow our link (discount appears at checkout):
EE.toys/Rebelscum