Are you attending Star Wars Celebration Chicago and are a Holiday Special Fan.... then this panel is for you!
I have another
thread showcasing my whole Star Wars room
which does show off some of this focus but since I can no longer edit the first post of it, I wanted to create one just for the Holiday Special.
Back in 2007 I decided to start focusing on items from and related to the Star Wars Holiday Special.
Easy, right? There really can't be that much stuff out there for something that only aired once, can there?
Well....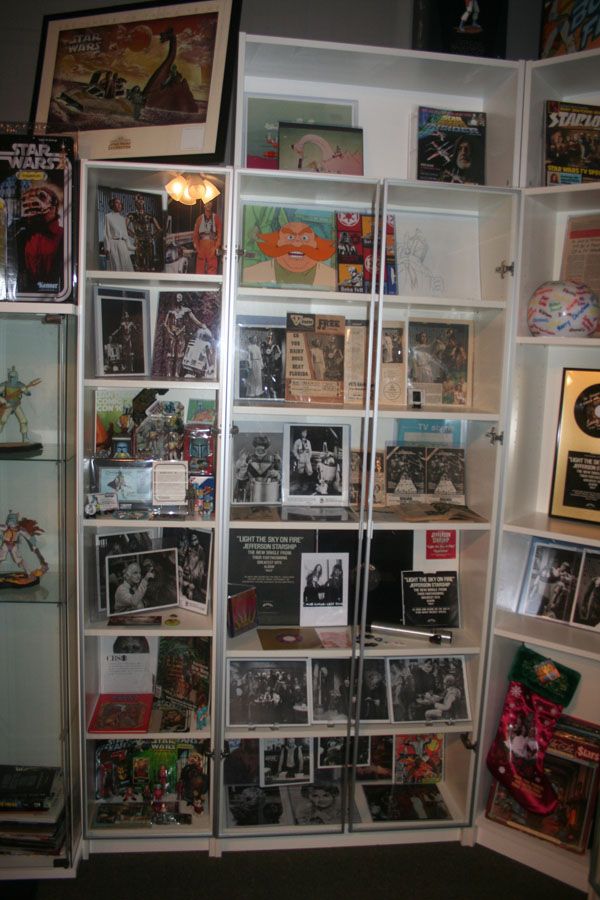 TV Guide Pages -
Press Kit Mylar Poster
Press Photos
"Light the Sky on Fire" by Jefferson Starship
More information about the individual items can be found in this
thread
.
Vintage References to the Holiday Special
Autographs
Fisher Price Adventure People Figure used for Lumpy unproduced figure
Fabric with Boba Fett quote
Misc Modern
Trading Cards
Misc Books and Magazines with Holiday Special References/Articles/Photos
Last edited: