I recently had the opportunity to pick up these nostalgic pieces of Star Wars history. I usually don't limelight, but I feel the need to share these pieces with my fellow collectors. A HUGE thanks goes to Tom Derby for giving me this opportunity, and actually designing the LED backlit cases that they are displayed in. These are all original transparencies. A picture is worth a thousand words, so here it goes in historical order: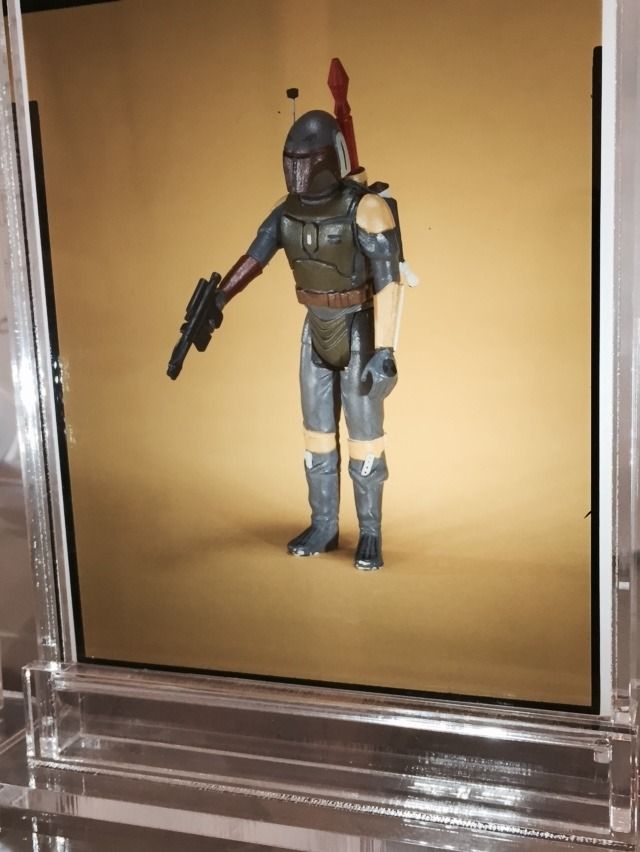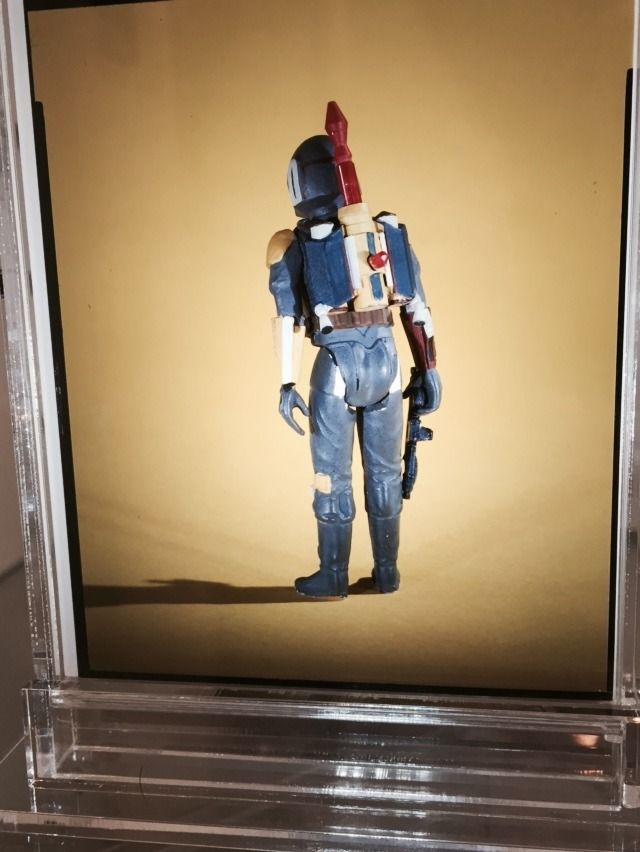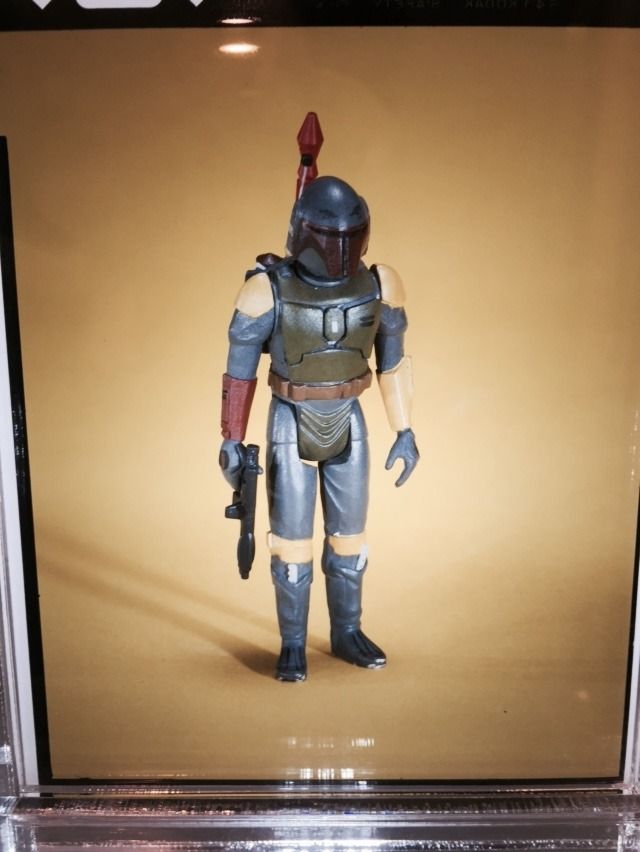 These images are all what is believed to be the second version of the kitbashed Rocket Fett, the first one had a plastic cape. The last image was featured on the "Collect all 32" store display header.
This is the final version of the kitbashed Rocket Fett. This image is VERY similar to the image found on the 20 back cardback.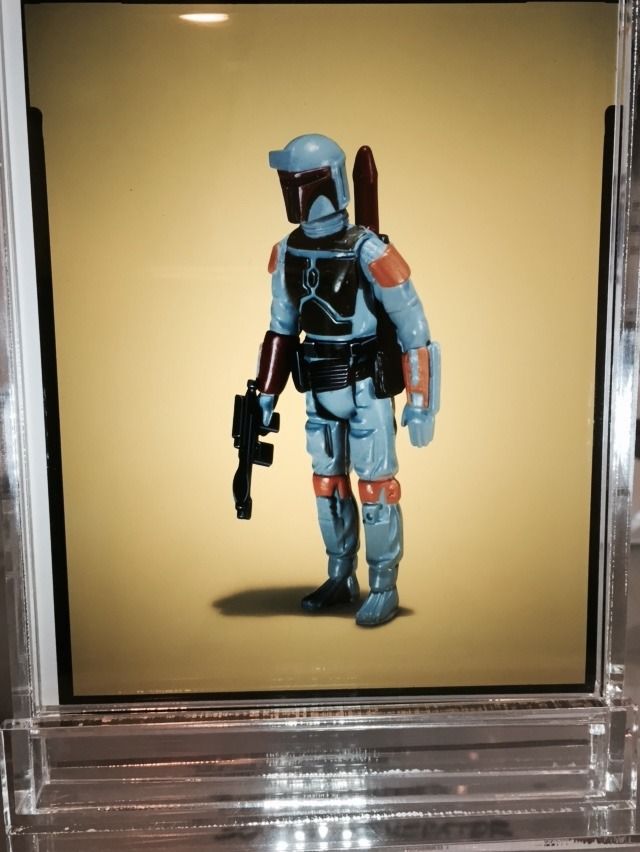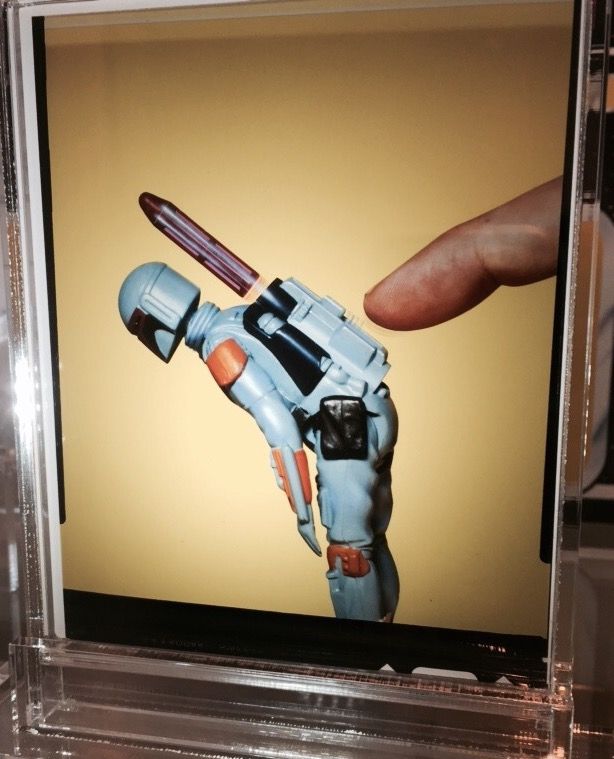 These last images are more than likely the protomold Rocket Fett. Both images where used on the 20 Back Store Display. The first of the two images are featured in reverse(or a different photo?) on the "Get A Free Boba Fett" Bell Hanger and the long header card.
Thanks for looking, and I hope you have enjoyed these icionic photos.
Happy Holidays Scummers!!!
Tony
Last edited: