Greetings,
Rebelscum
.
Celebration
2022 is just a few hours away! While setting up our booth at Celebration, we got a few quick pictures of what Hasbro had on display. No surprises here, they were all figures that have been previously announced at this point, most recently Obi-Wan and Reva figures from the new Disney+ series and the Jon Vizsla Black Series figure that was just revealed. Be sure to keep checking back here on Rebelscum for more
Celebration
updates!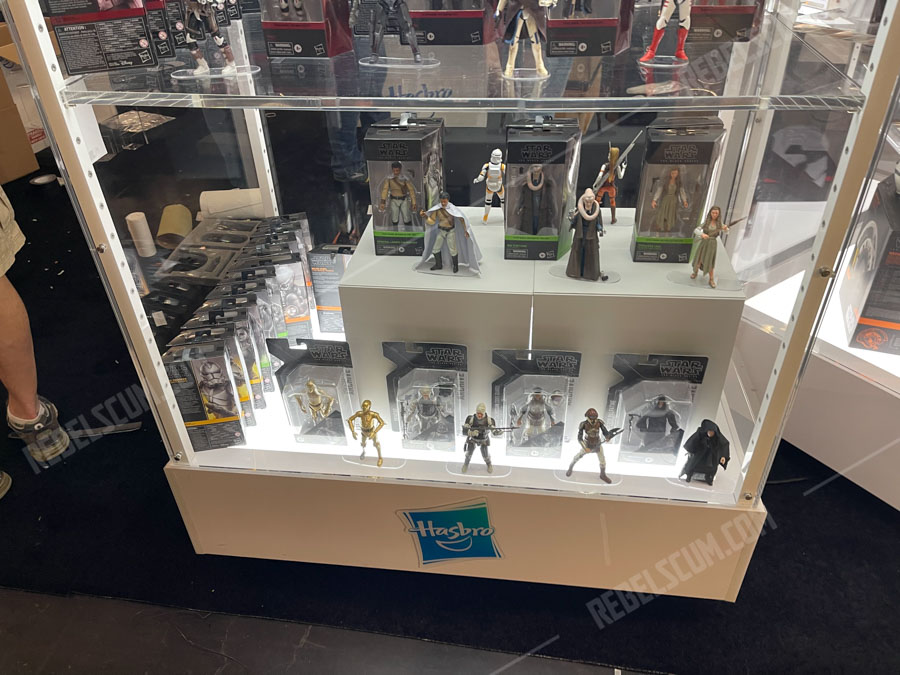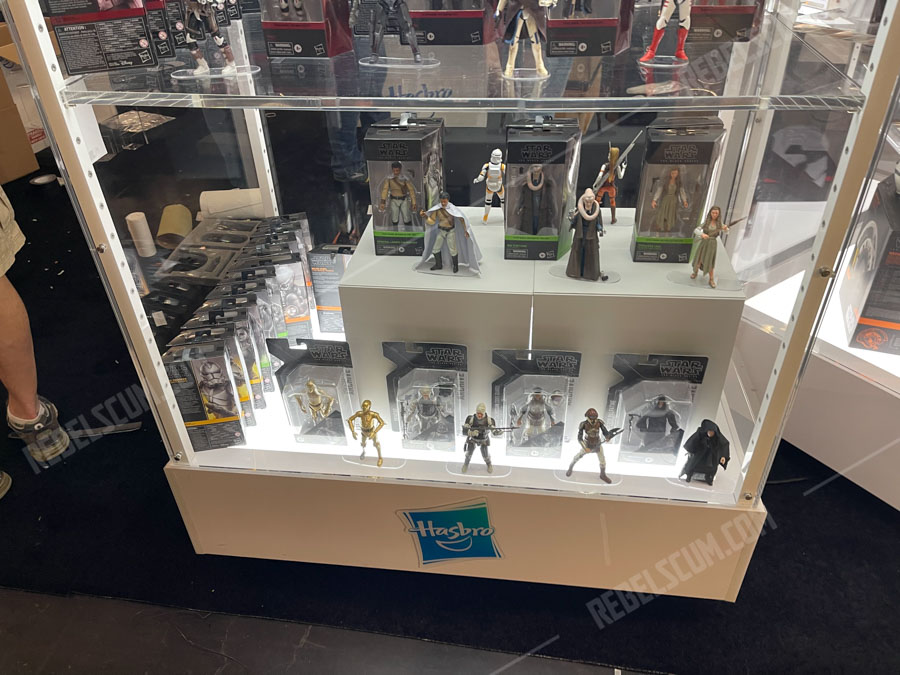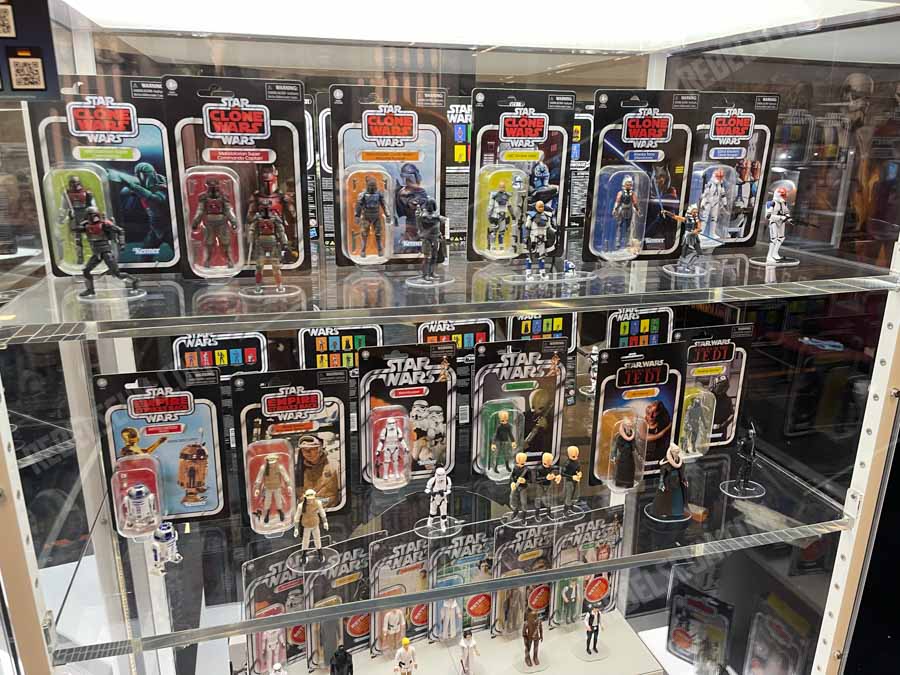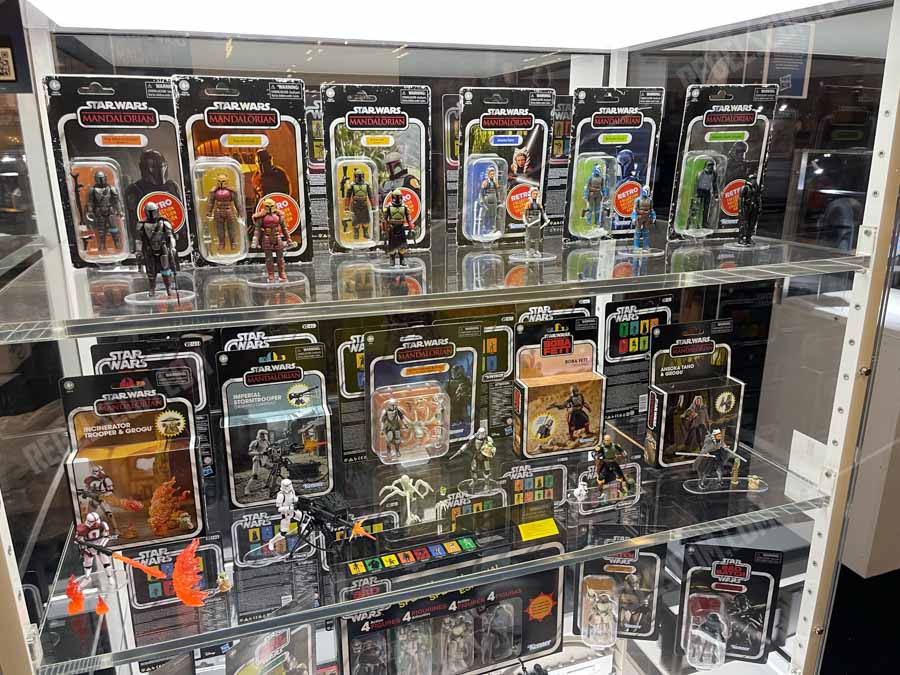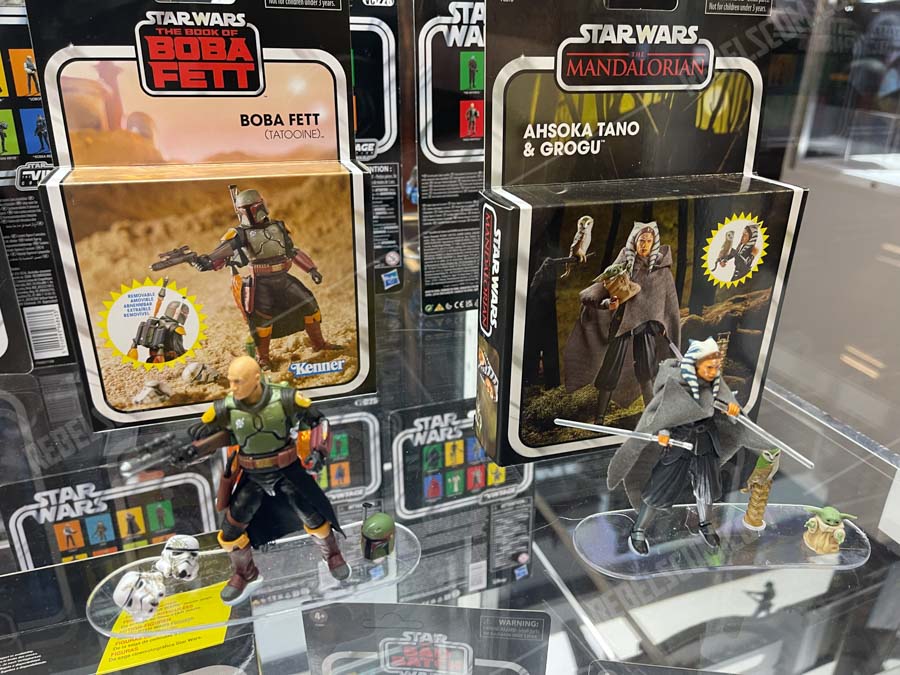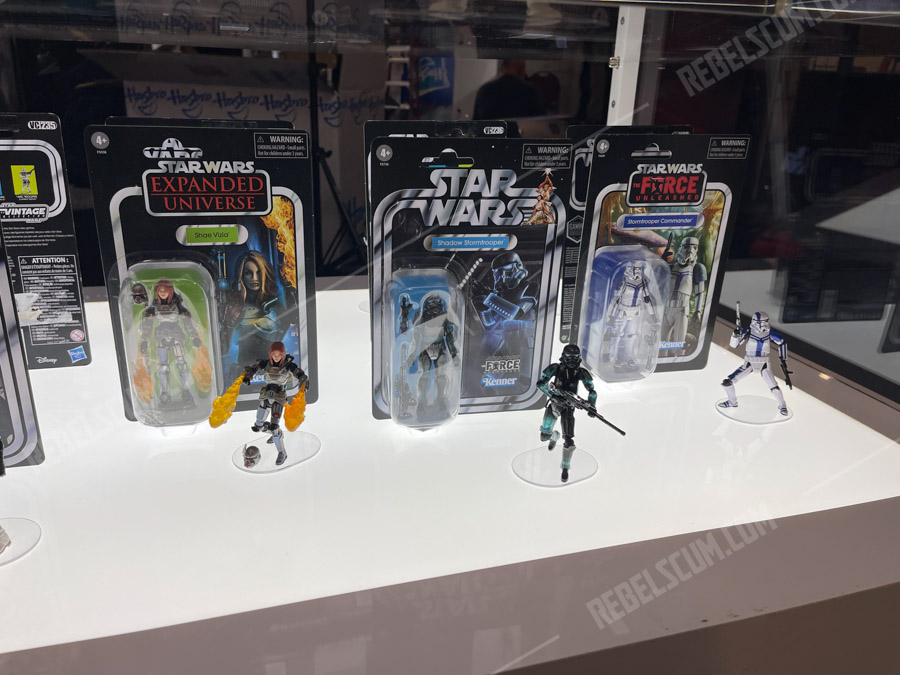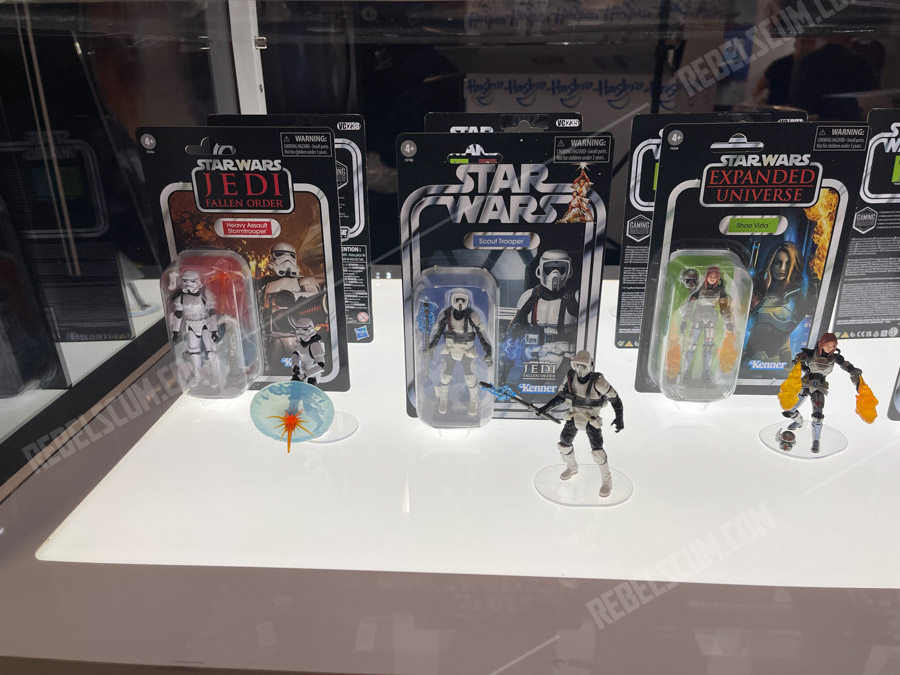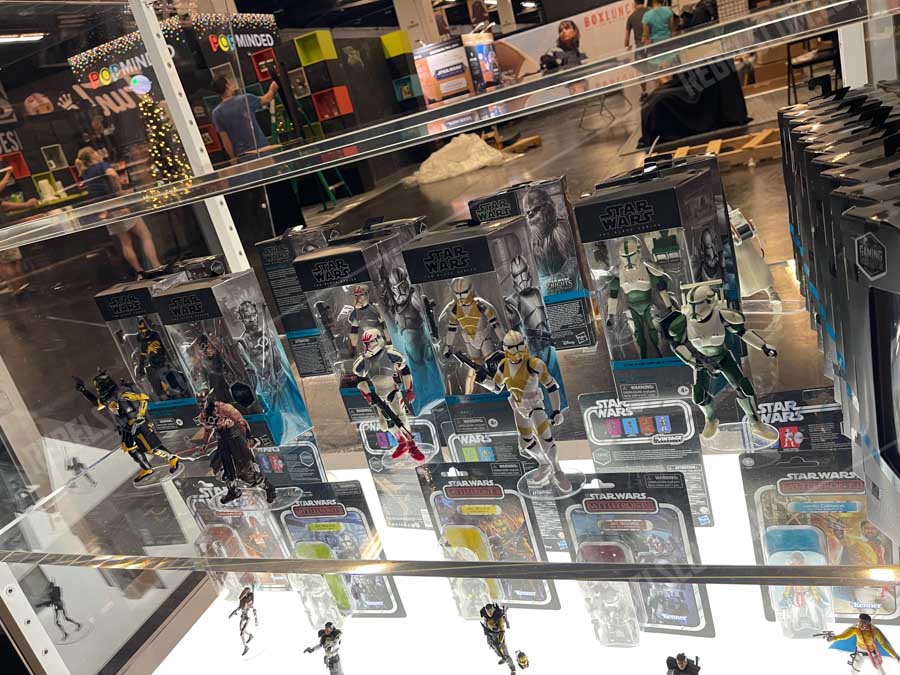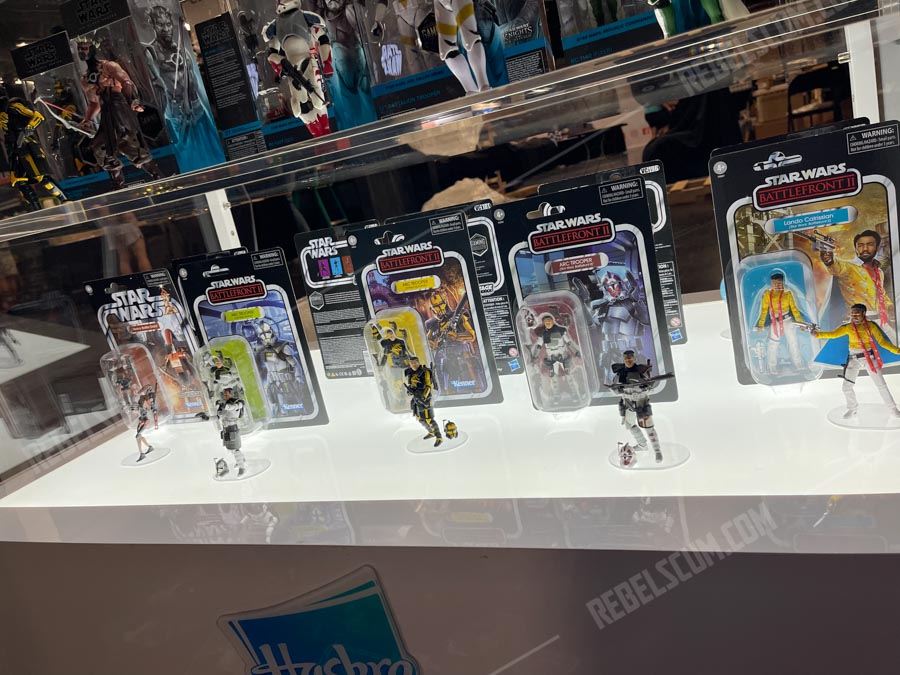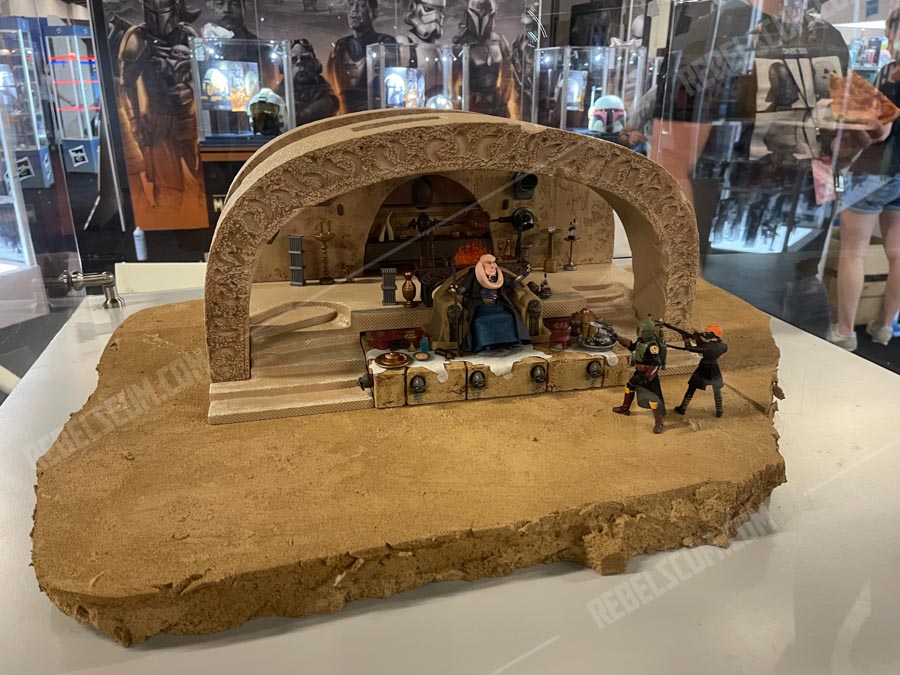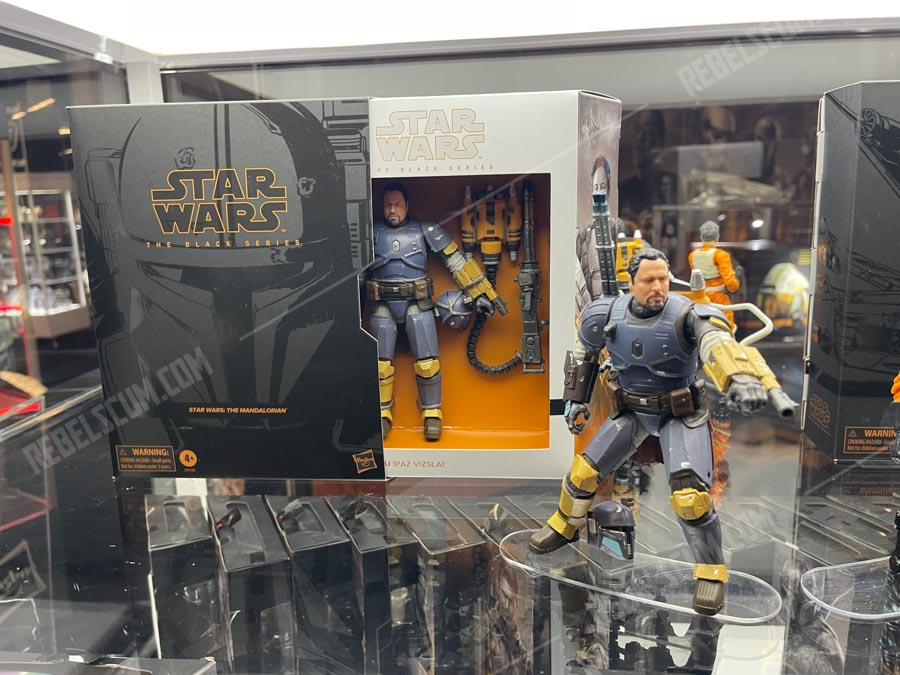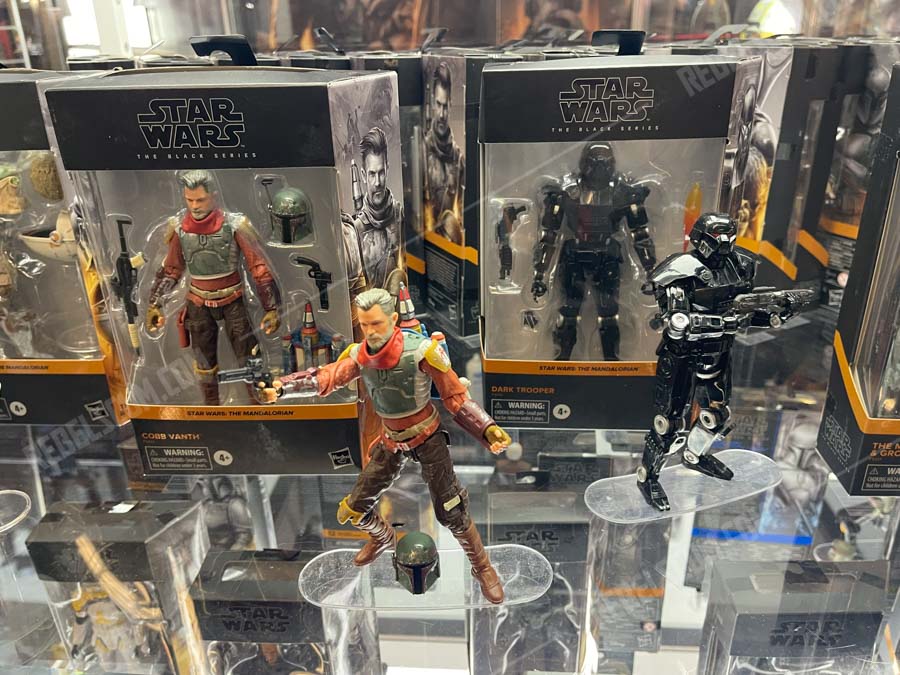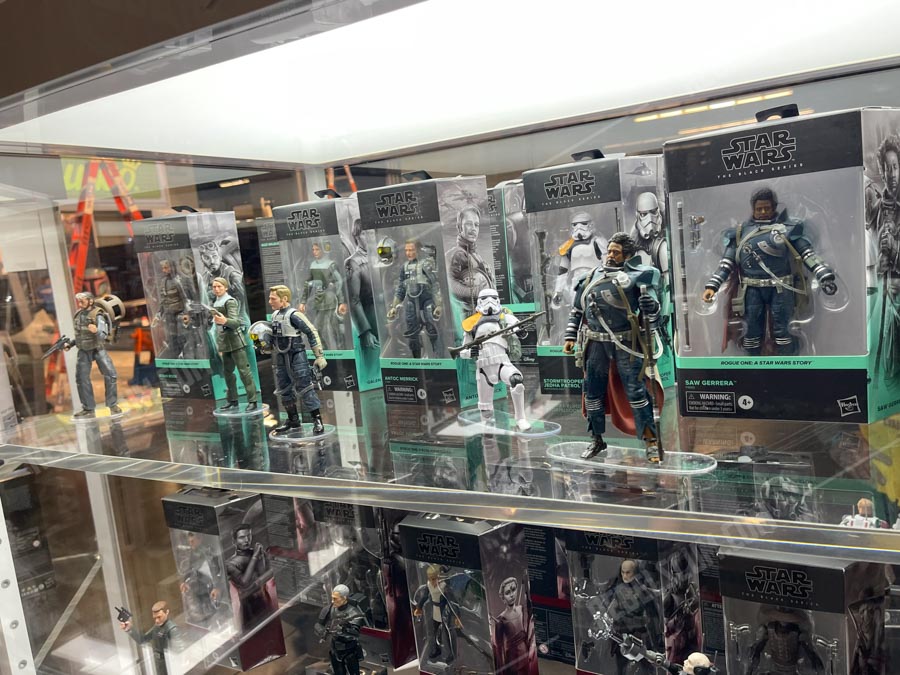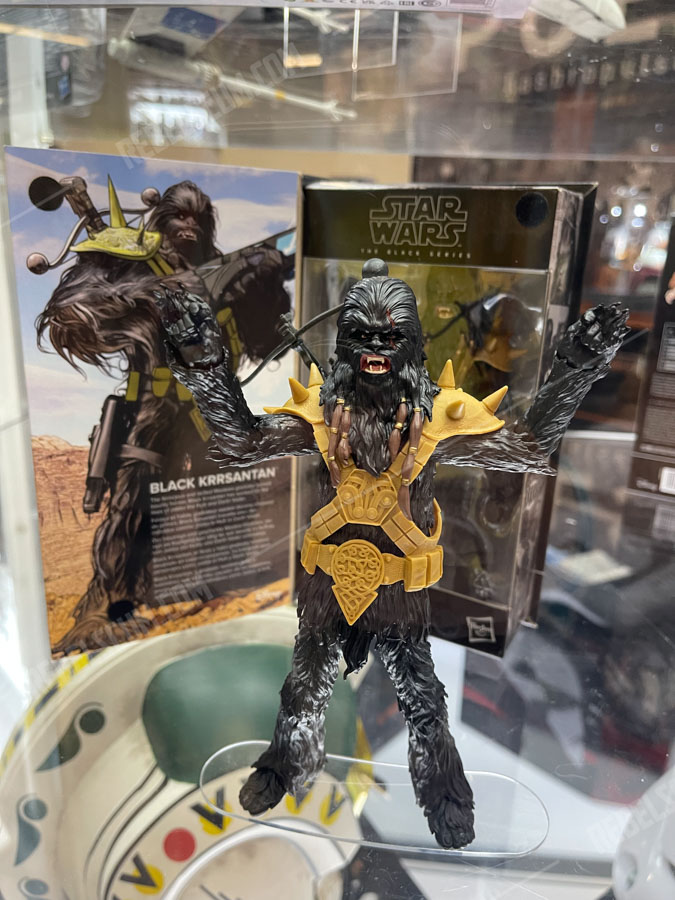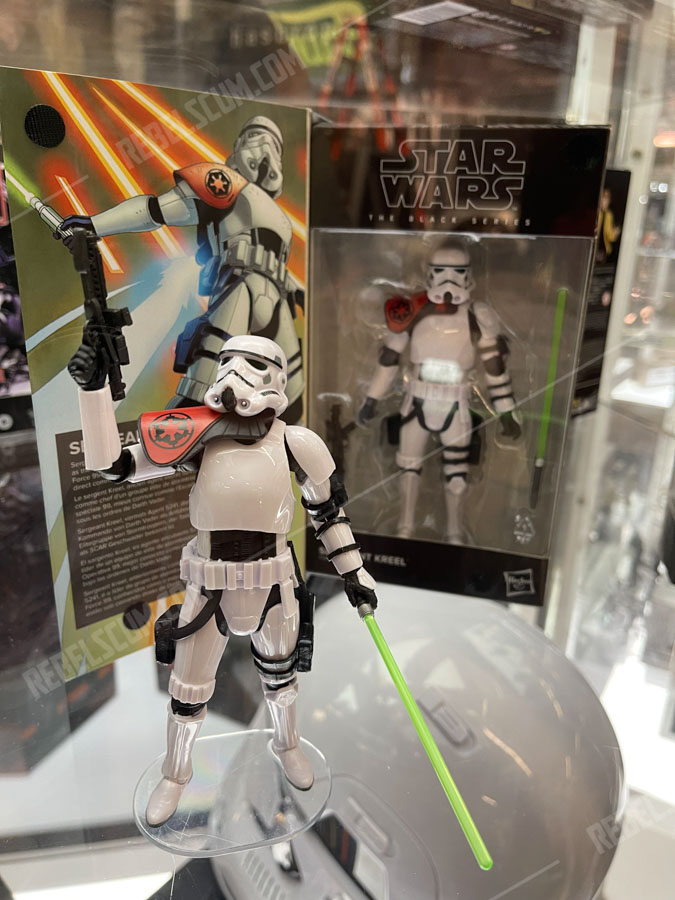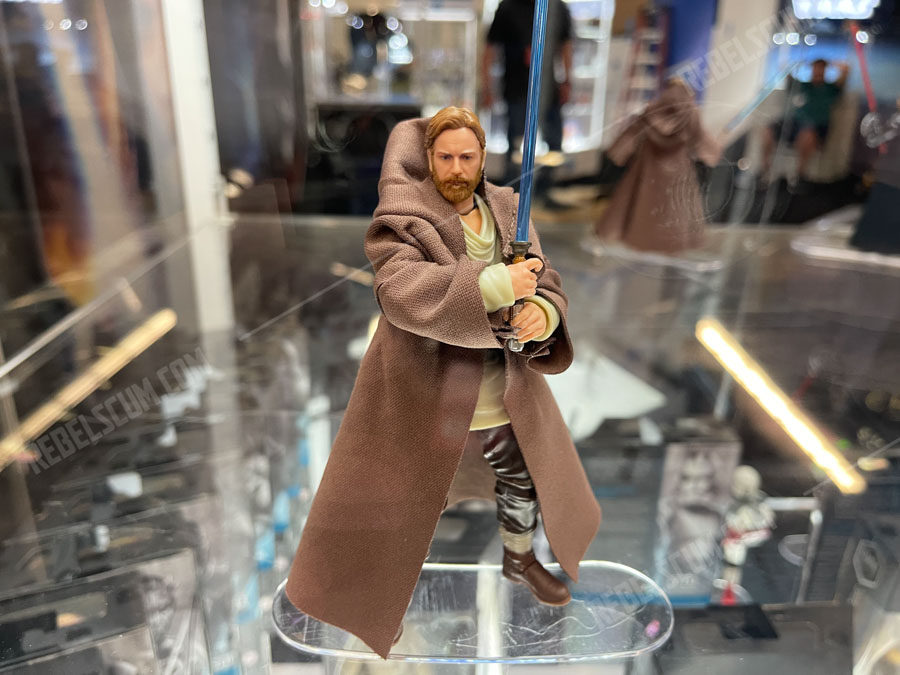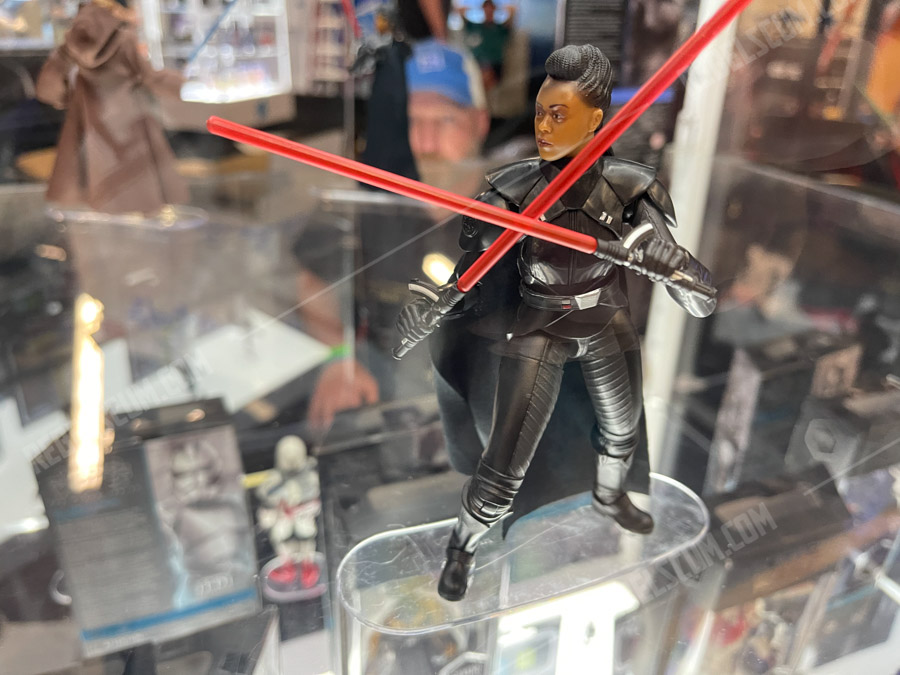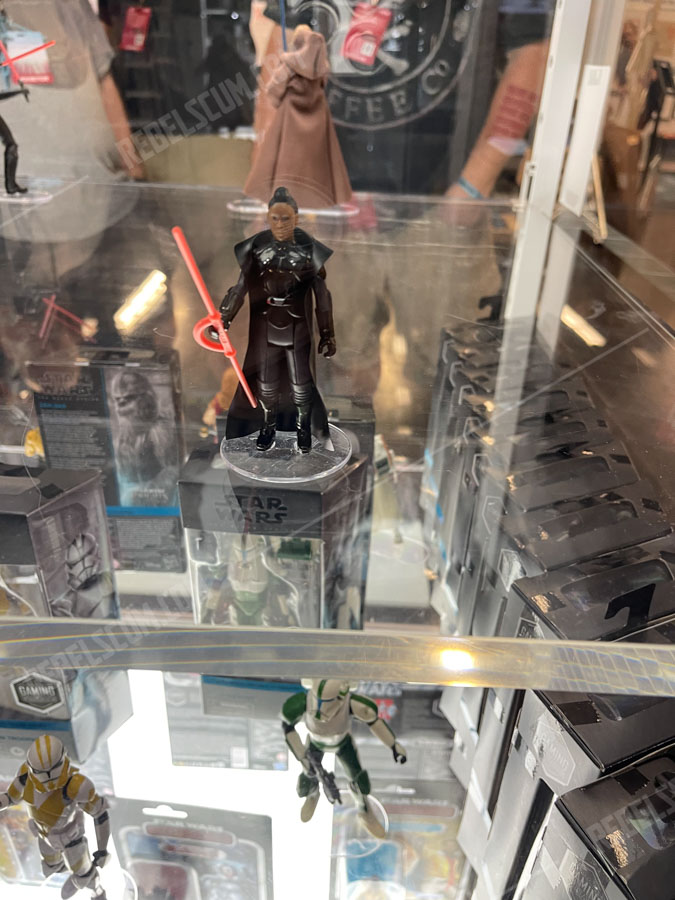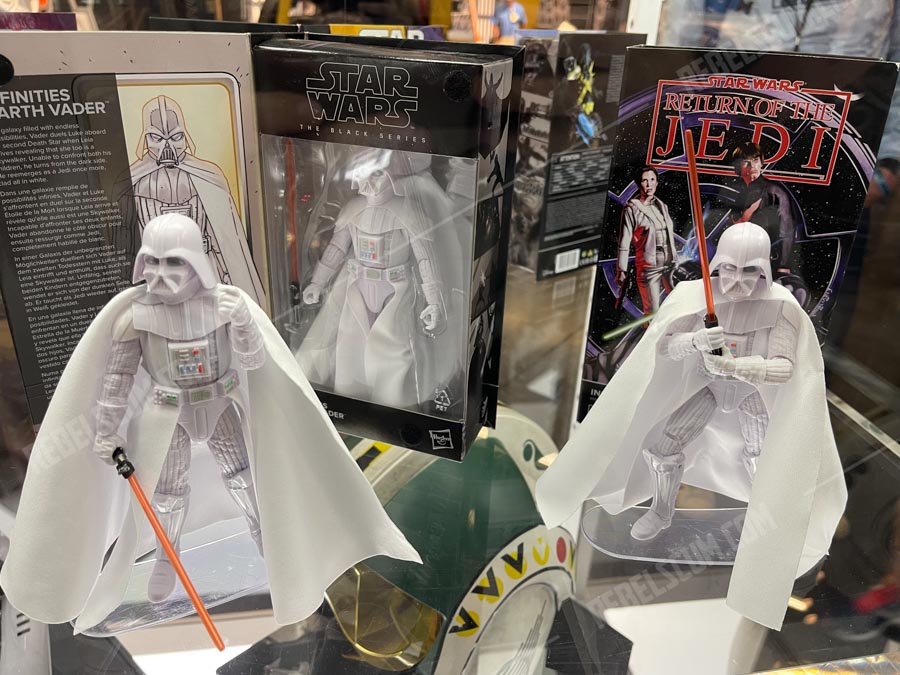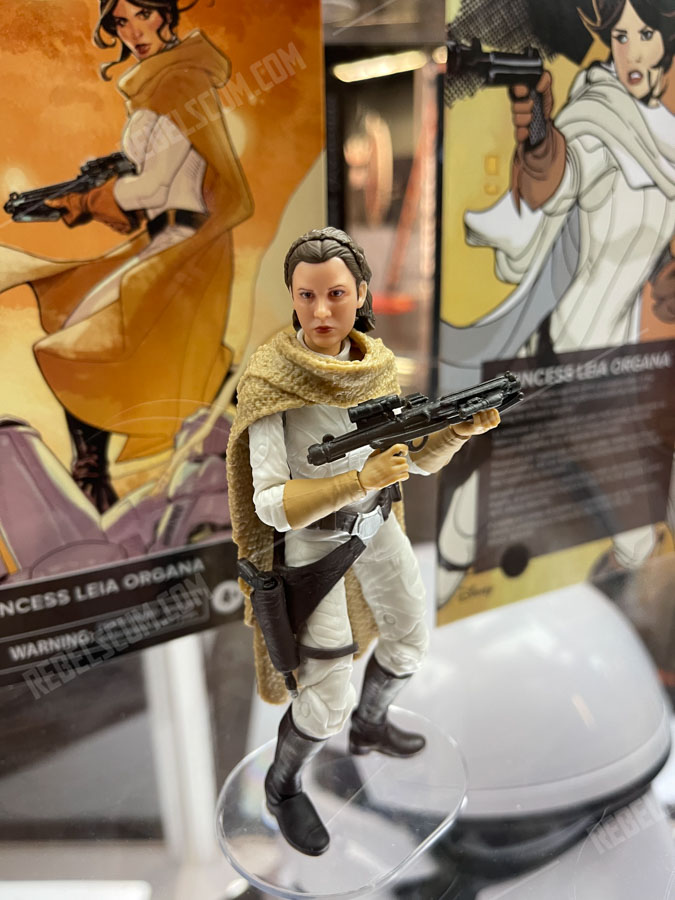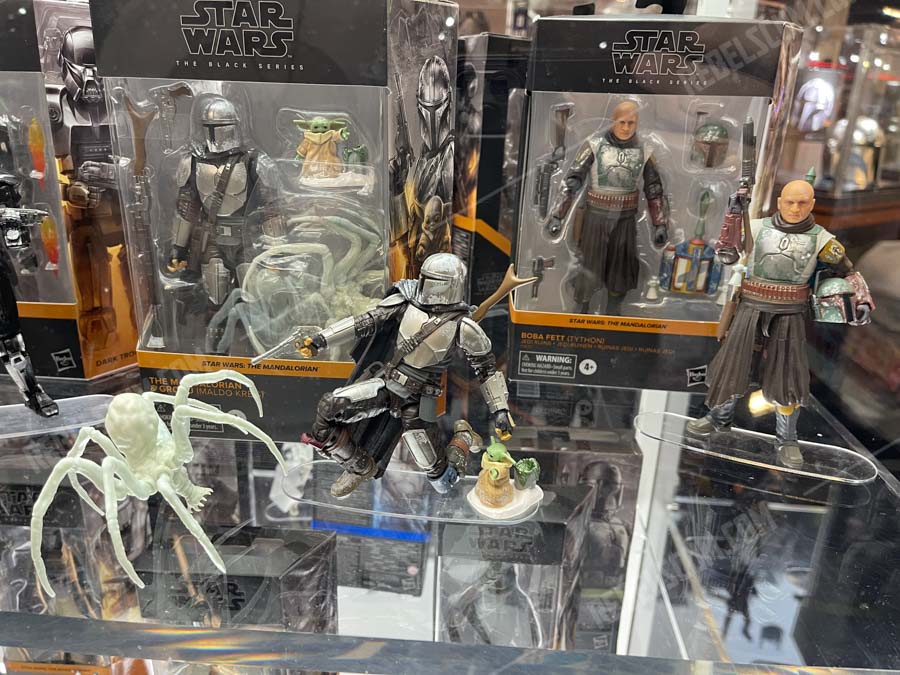 What do you think about these new figures
Rebelscum
? What other booths do you want to see coverage of while we're here at Celebrstion? Let us know below!
Check out Rebelscum.com merch!
https://www.RebelscumShop.com