Greetings to all of you Rebelscum out there! From Prop Store:
OVER 1,000 PIECES OF FILM & TELEVISION MEMORABILIA WORTH OVER Ł5.5 MILLION ($7.6 MILLION) ARE TO BE SOLD BY PROP STORE IN ONE OF THE WORLD'S LARGEST MEMORABILIA AUCTIONS BETWEEN 9th- 11th NOVEMBER 2021, INCLUDING:
LIGHT-UP ILM X-WING FILMING MINIATURE FROM STAR WARS: EP VI - RETURN OF THE JEDI (1983) ESTIMATED: Ł200,000 - 300,000 ($276,000 - 414,000)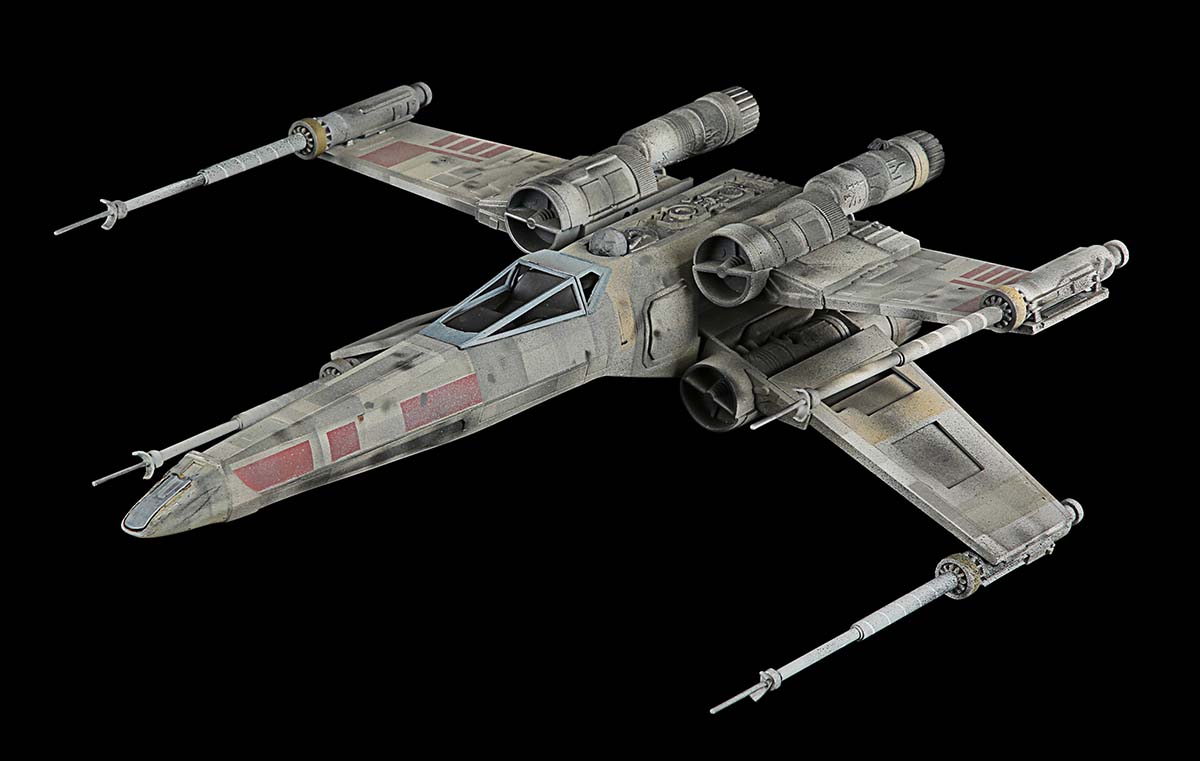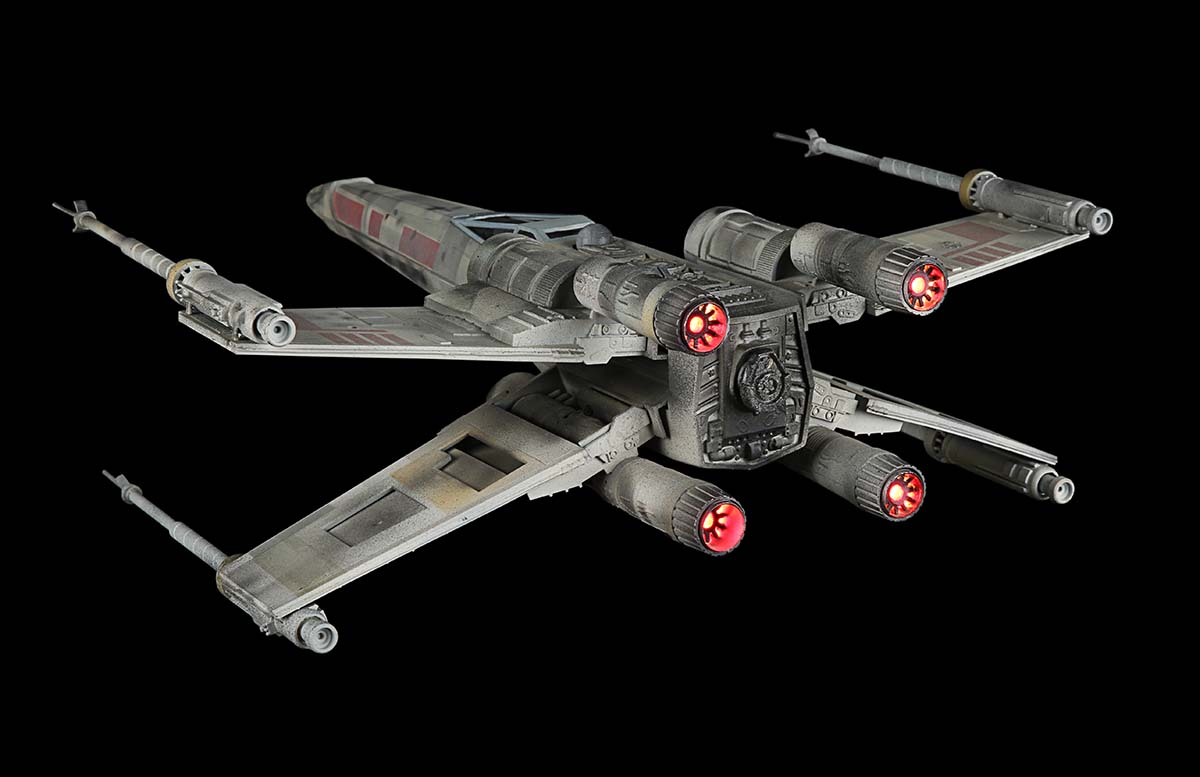 MARTY MCFLY (MICHAEL J. FOX) AUTOGRAPHED LENTICULAR MATTEL HOVERBOARD FROM BACK TO THE FUTURE PART II (1989) ESTIMATED: Ł60,000 - 80,000 ($82,800 - 110,400)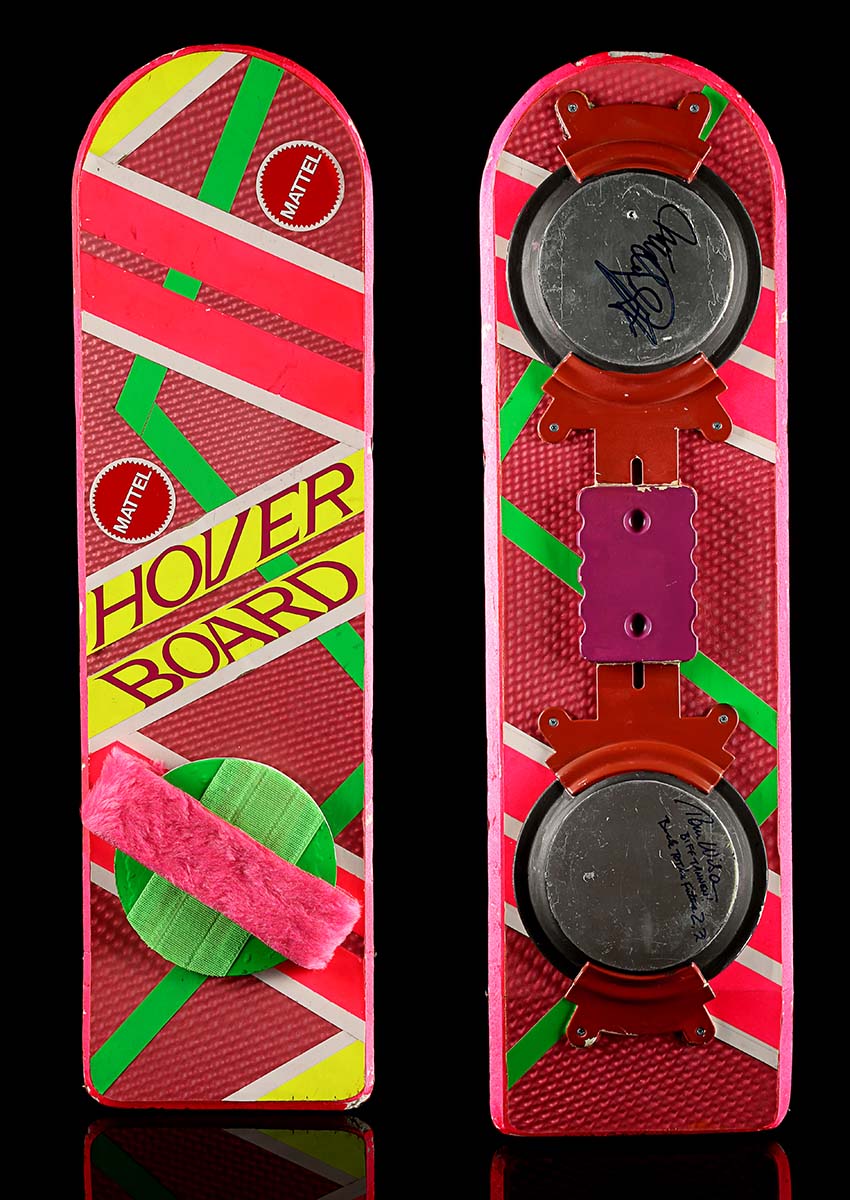 RICK DECKARD'S (HARRISON FORD) SCREEN-MATCHED SHIRT FROM BLADE RUNNER (1982) ESTIMATED: Ł40,000 - 70,000 ($55,200 - 96,600)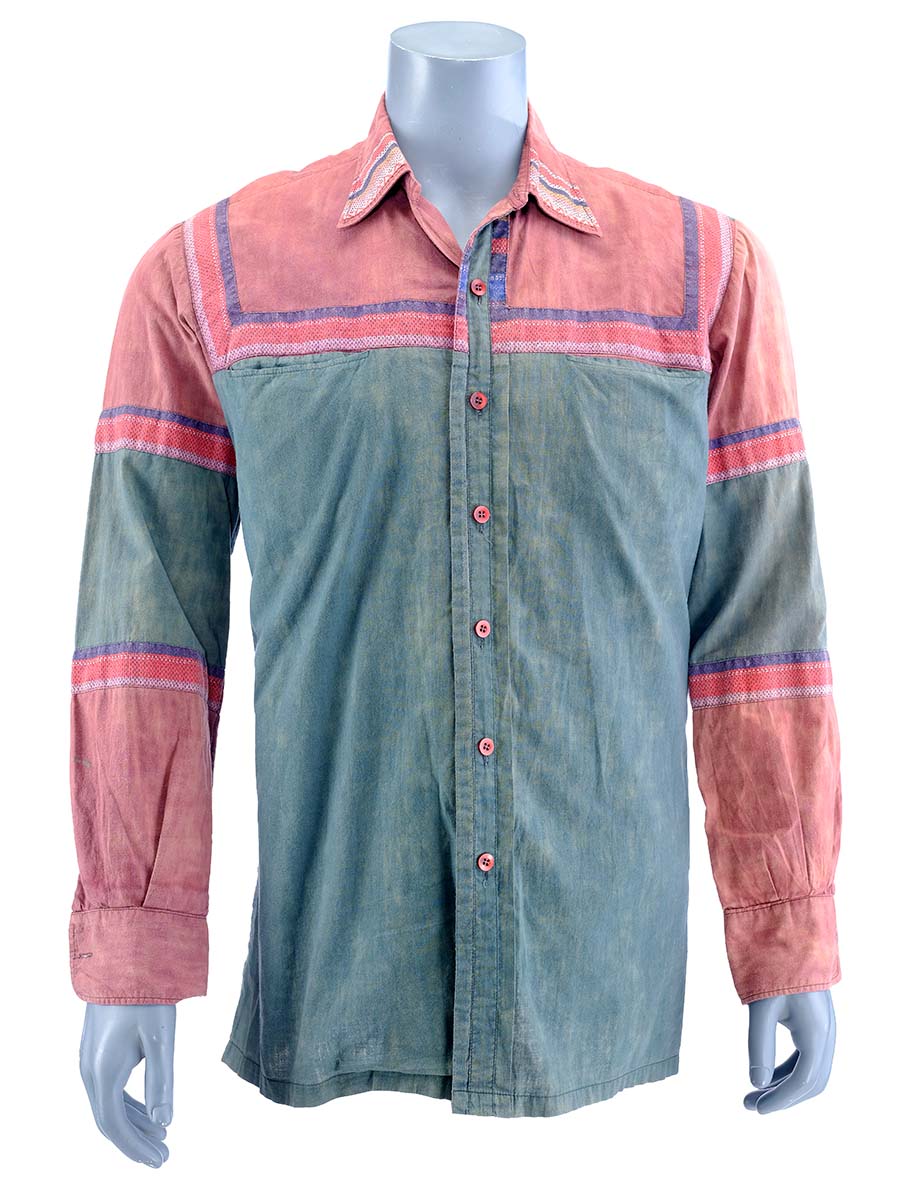 CHUCK NOLAND'S (TOM HANKS) HERO SCREEN-MATCHED 'WILSON' FROM CAST AWAY (2000) ESTIMATED: Ł40,000 - 60,000 ($55,200 - 82,800)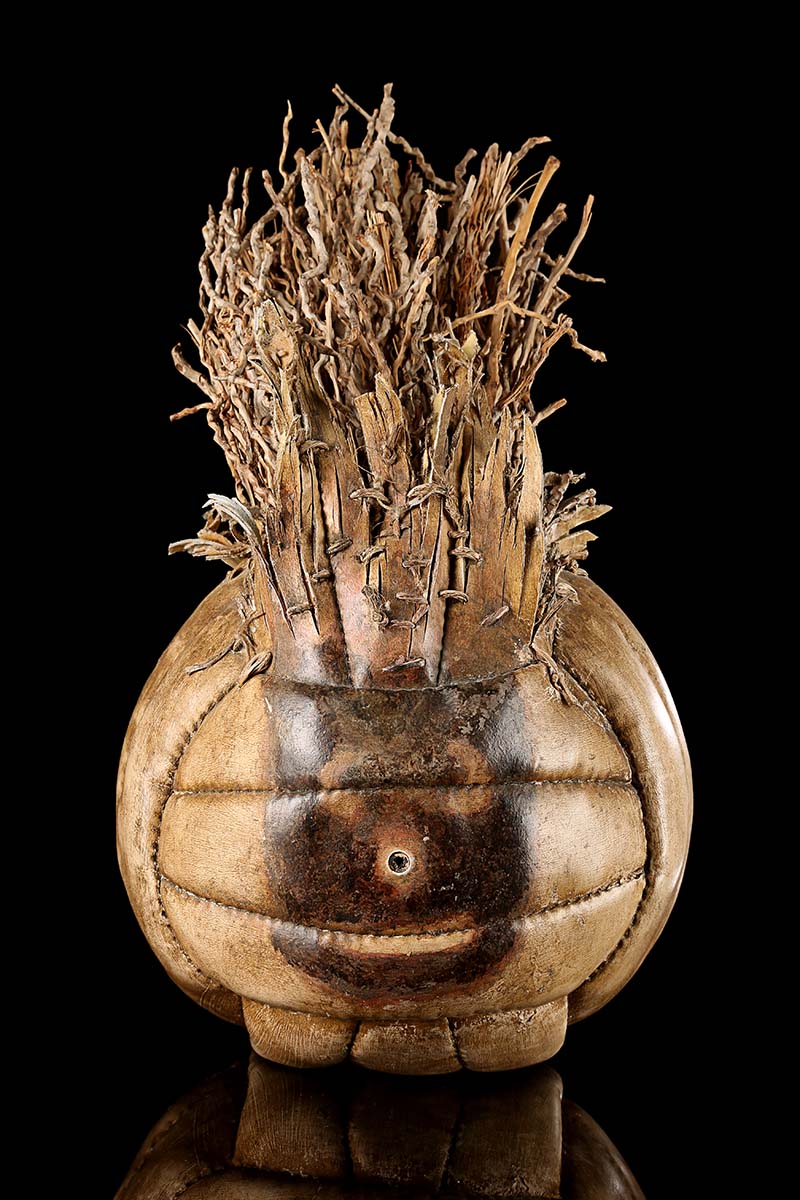 MAXIMUS' (RUSSELL CROWE) ARENA HELMET AND MASK FROM GLADIATOR (2000) ESTIMATED: Ł30,000 - 50,000 ($41,400 - 69,000)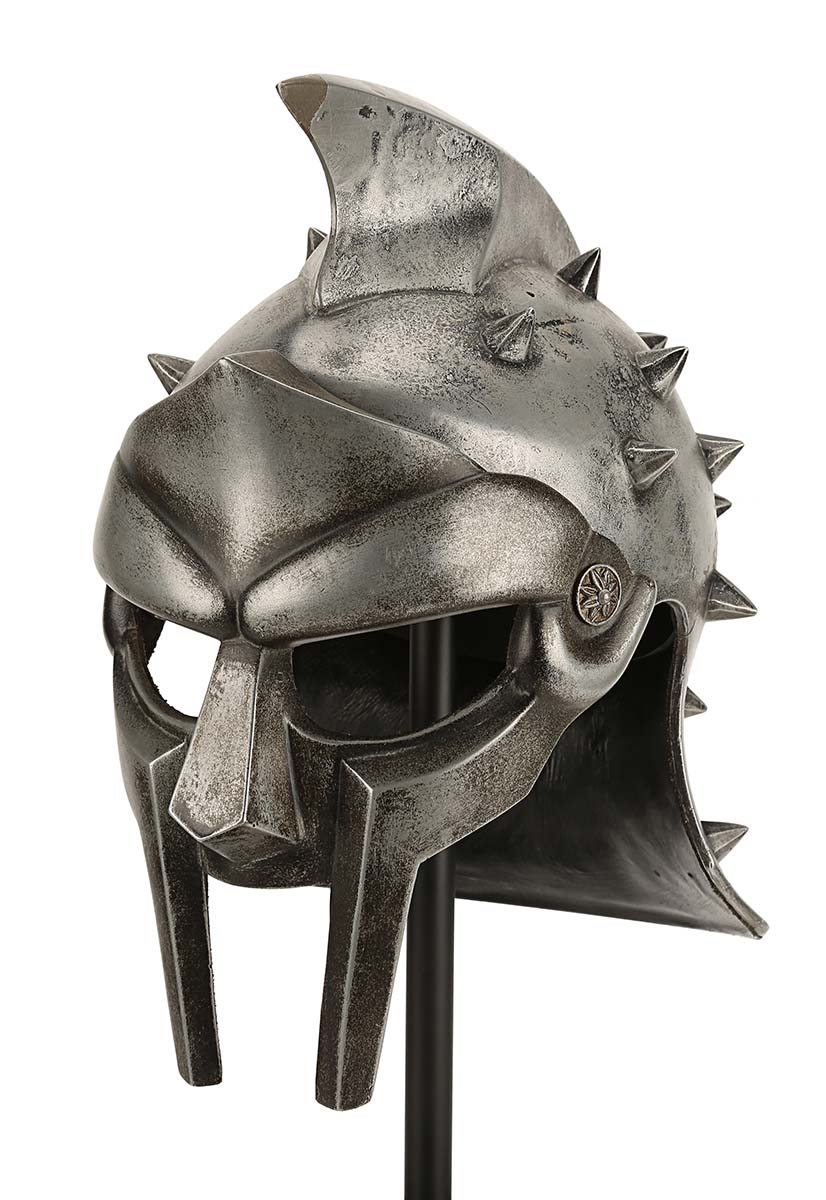 BUDDY'S (WILL FERRELL) ELF COSTUME FROM ELF (2003) ESTIMATED: Ł20,000 - 30,000 ($27,600 - 41,400)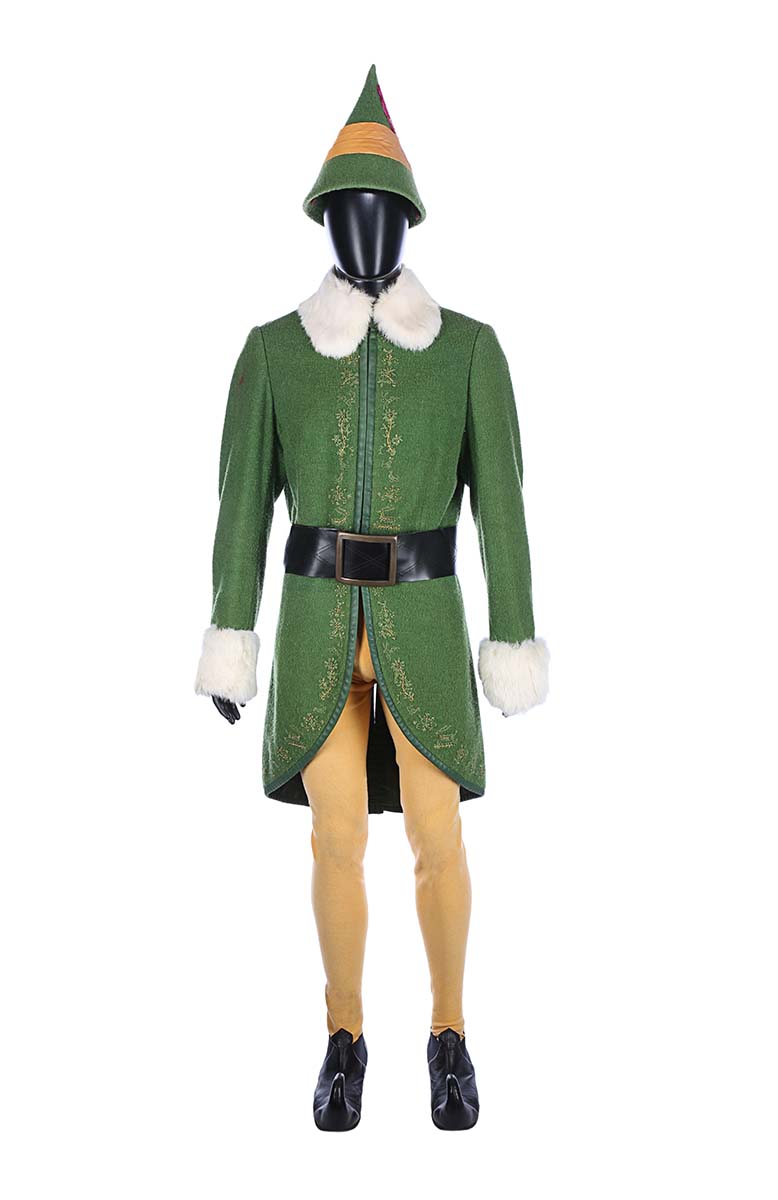 Film & TV memorabilia worth in excess of Ł5.5 million ($7.6 million) will be auctioned by Prop Store in a three-day auction from 9th-11th November 2021.
Bids can be placed online or by phone from anywhere in the world by visiting
www.propstore.com
Last year's UK auction saw Obi-Wan Kenobi's (Ewan McGregor) Hero Lightsaber from STAR WARS: REVENGE OF THE SITH (2005) sell for an incredible Ł150,000 ($201,000) including buyer's premium.
Other items that I thought were cool were:
The 5 millionth
Star Wars
toy produced by Palitoy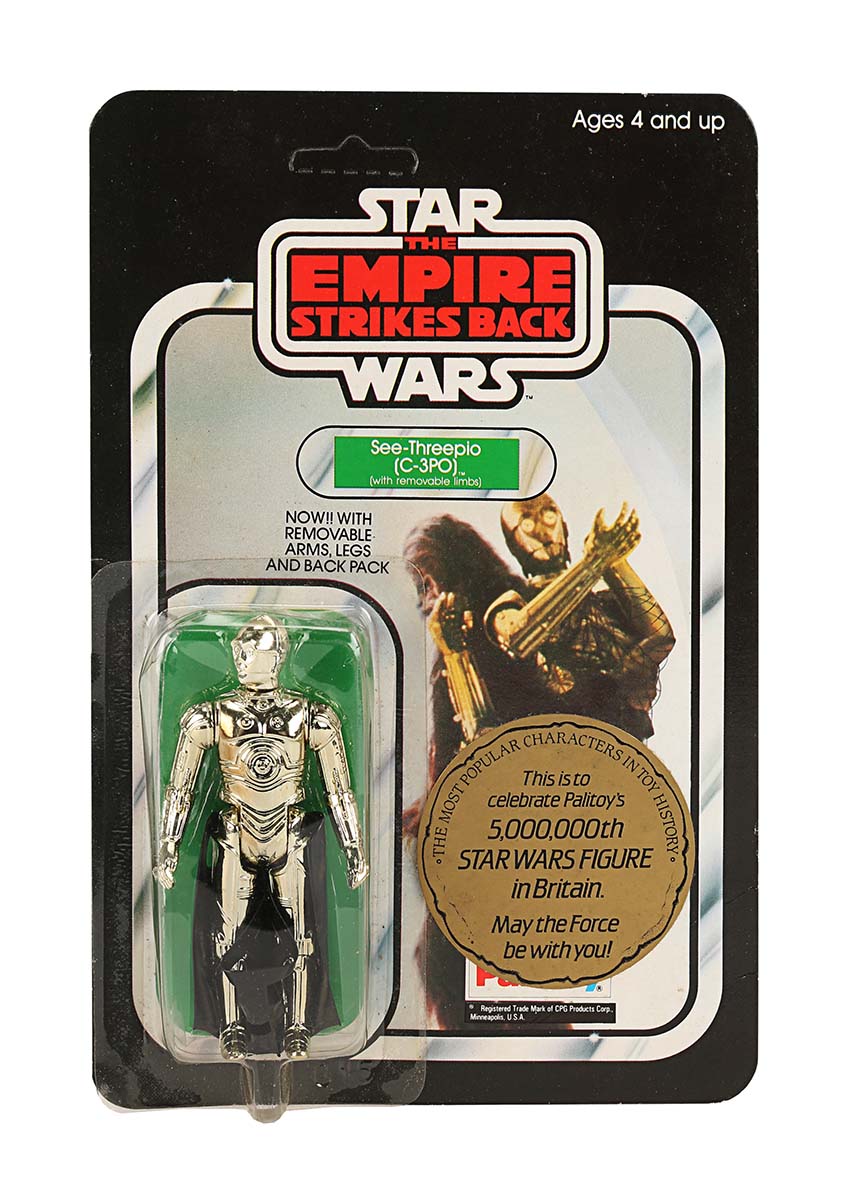 A screen-used Stormtrooper helmet from
Return of the Jedi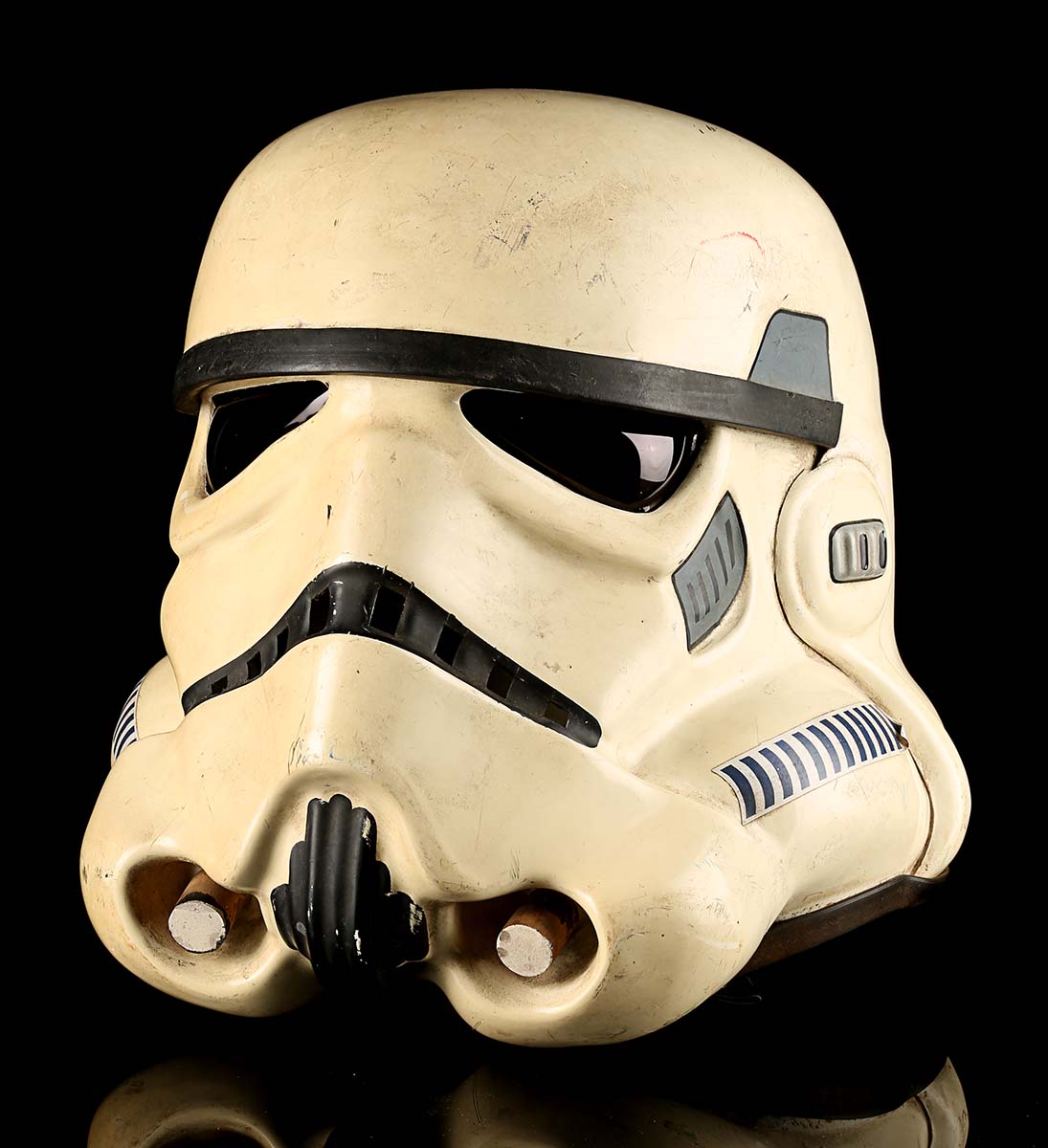 A screen-used, light-up, remote-controlled R2 unit that was used in
Rogue One
and
Solo: A Star Wars Story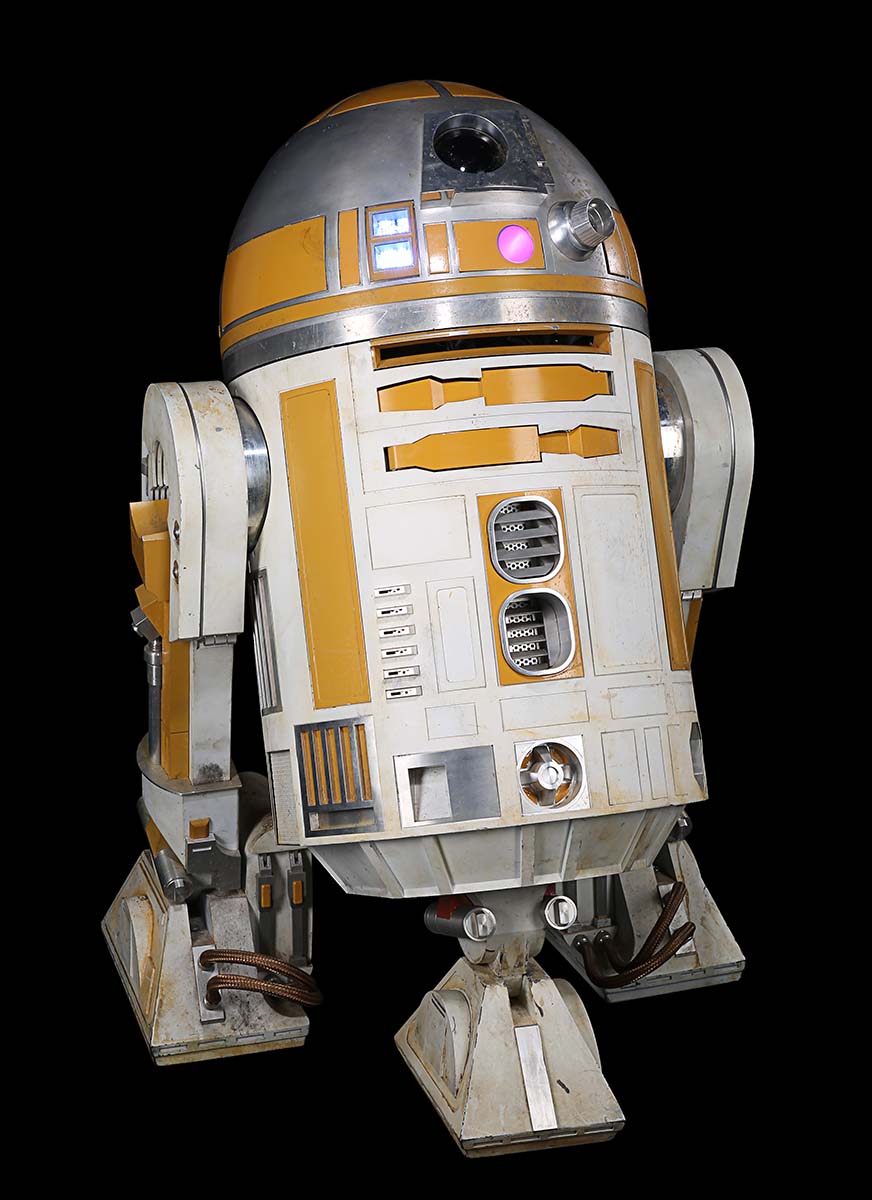 A full-size T-800 endoskeleton frmo
Terminator 2: Judgement Day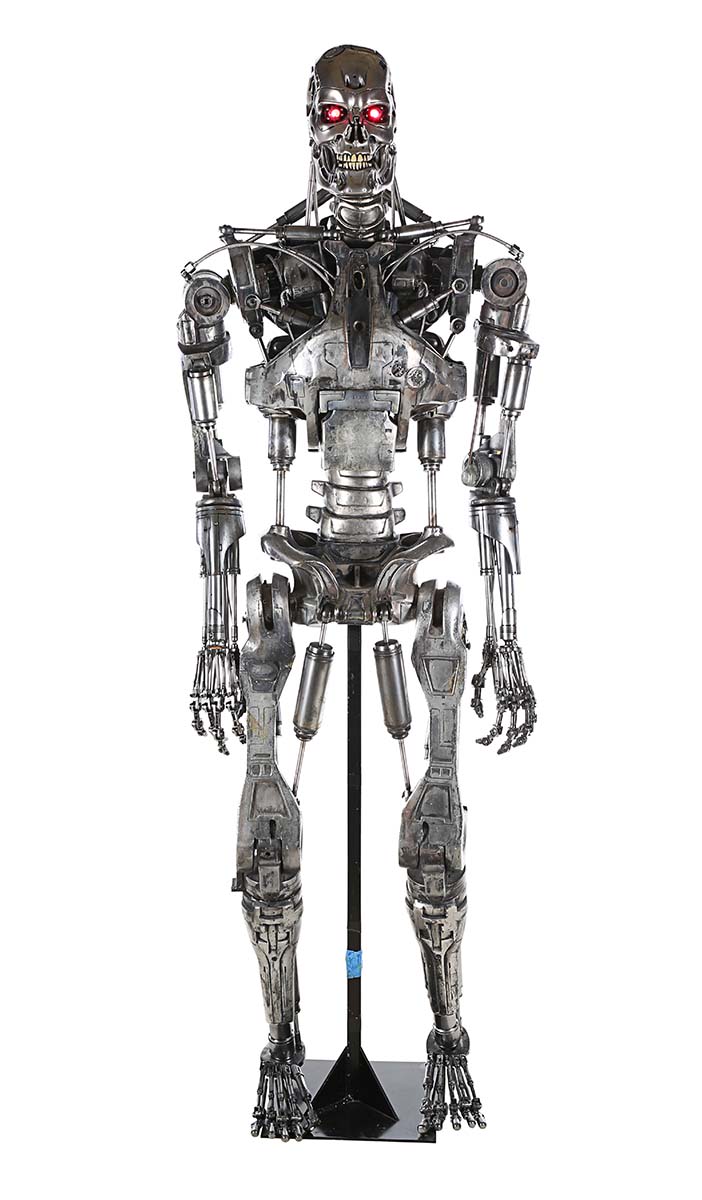 A screen-used Spider-man costume from
Spider-man 3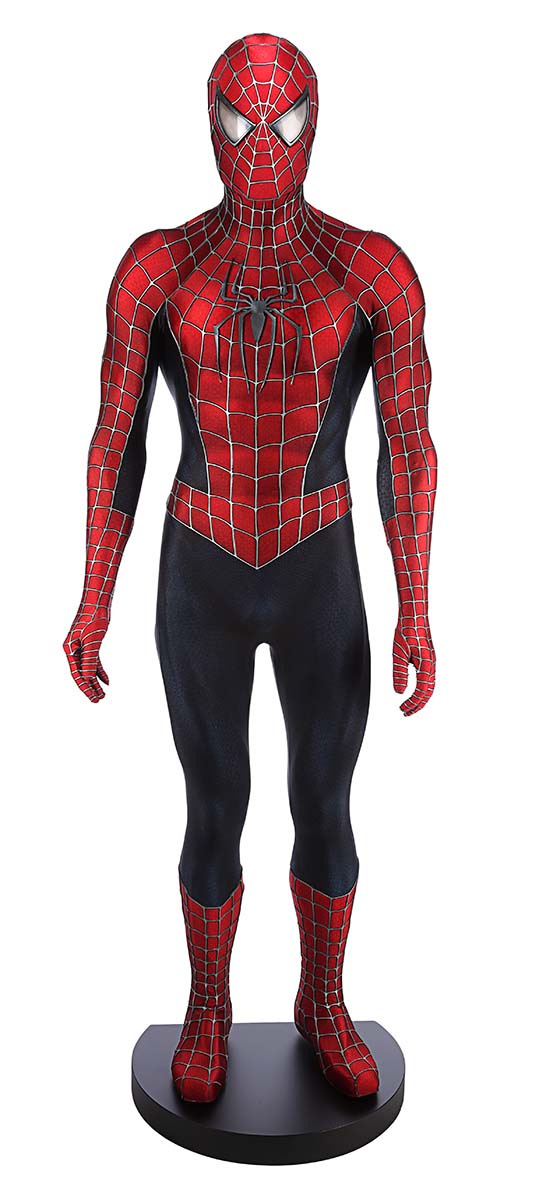 There are other items in the auction that won't break the bank, ranging from autographs to smaller props. Do you see anything you'd like to bid on? Let us know in the below!