Joined

Feb 16, 2007
Messages

4,069
Reaction score

44
Location
Moved into a new place and don't need to stuff anymore since I'm displaying a lot of other stuff.
For SALE OR TRADE====Wants is first and Haves is below that.
*All figures only used for display
*Read #3
carefully, please!
1. Loose figures complete unless noted as incomplete.
2. Prices appear above pics.
3. Prices DON'T include shipping, which will be actual, but you MUST pay for shipping---please don't make an offer for JUST the cost of figures. I have to ship them to you and it isn't free.

4. Any carded figure(s) can be shipped loose.
5. PAYPAL accepted. Friends/family preferred, or add fees.

Feedback in signature.
If you want to go the TRADE route, my WANTS list is below.
=====WANTS=====
The Black Series 6" figures
-Yoda and Luke Skywalker 2 pack (Dagobah training)
-The Black Series - 2019 SDCC Exclusive Boba Fett (Kenner Colors)
Vintage Collection 3.75"
-Rogue One Imperial Assault Tank Driver (loose/complete is fine)
-Luke Skywalker's X-wing fighter (newest version)
Retro Collection
-Princess Leia (New Hope)
-Boba Fett
-
S.H Figuarts
-A New Hope Stormtroopers (new versions)
Other stuff:
-Attack on Titan Levi action figure (by Figma)
-Attack on Titan Armin action figure (by Figma)
~~~~~~MY HAVES~~~~~~
Saga Legends Stormtrooper SL11
-One is on card $12
-Second one tray fell off the card but figure is still in tray $10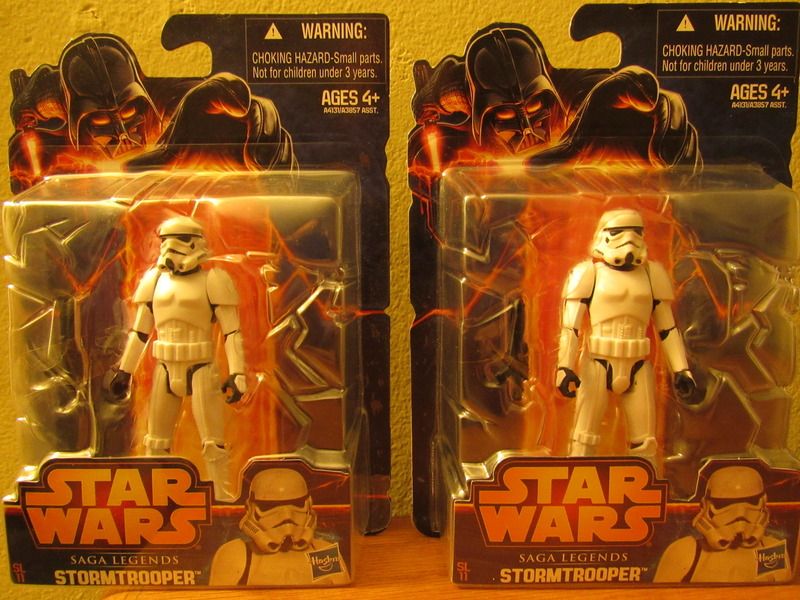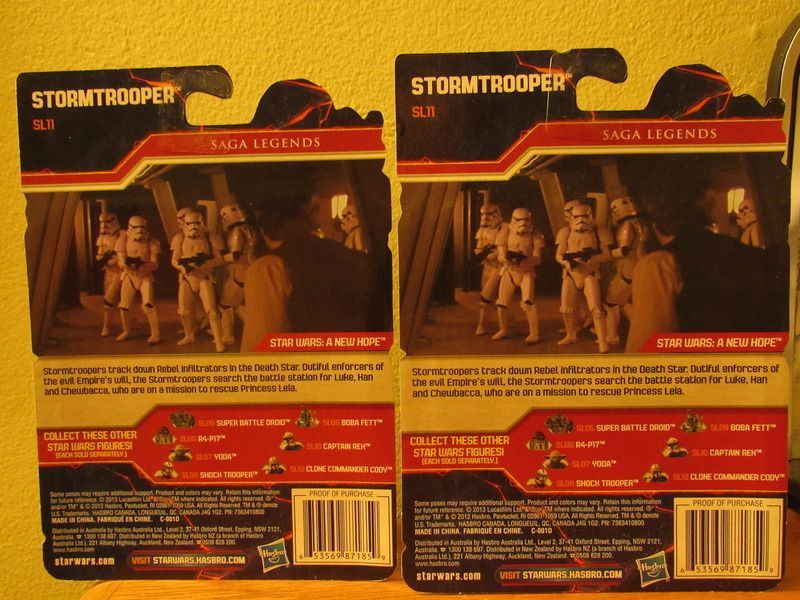 Rebels stormtrooper saga legends SL01 $12
Rebels Sabine Wren and Stromtrooper $25 ( price sticker on bottom)
Boba Fett and Stormtrooper Mission Series MS05 $25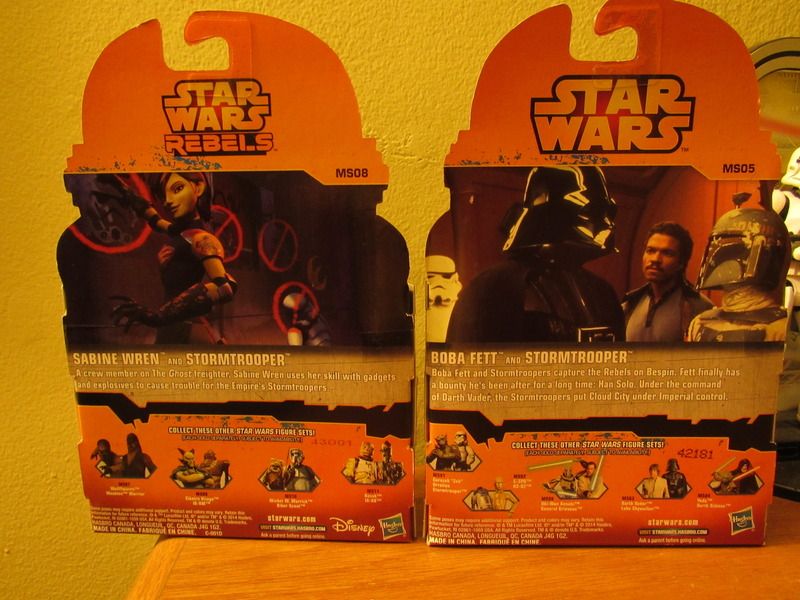 Jango Fett Kubrick $15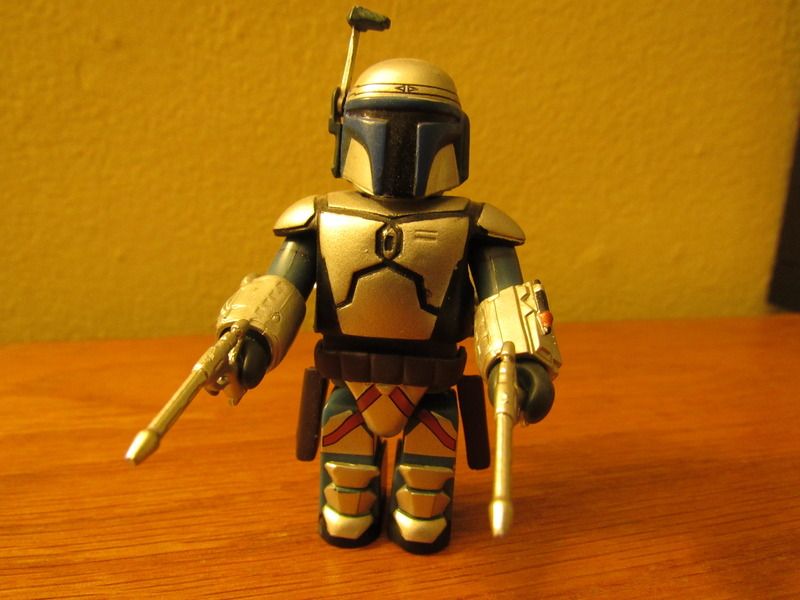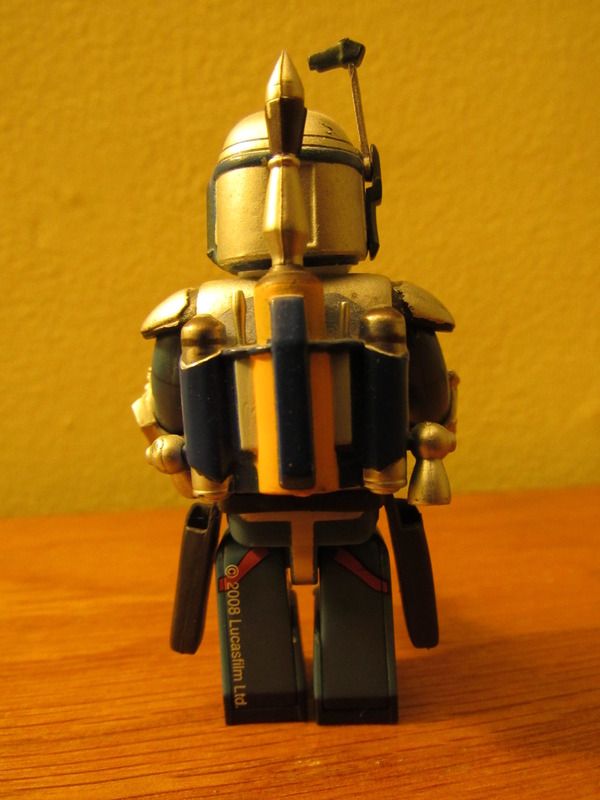 -Boba Fett 12" figure Hasbro w/removable jet pack and blaster
*I have additional photos if you need them
$40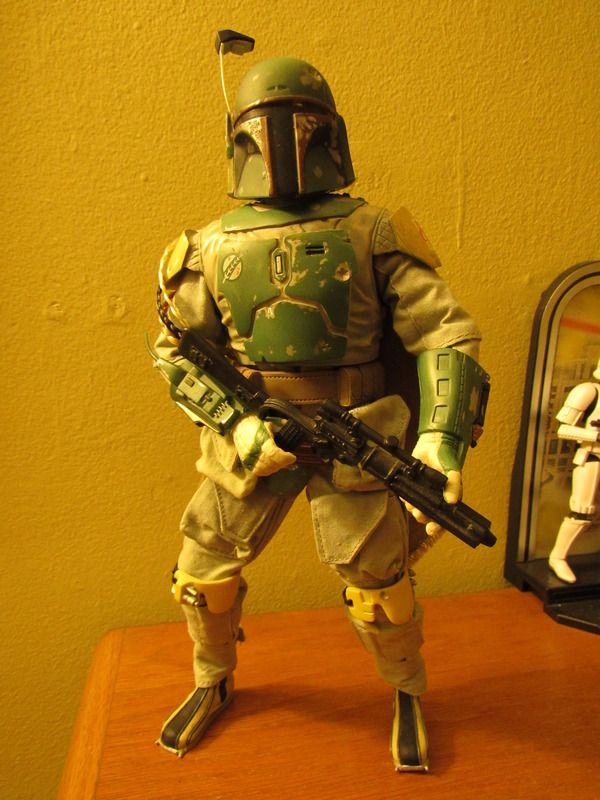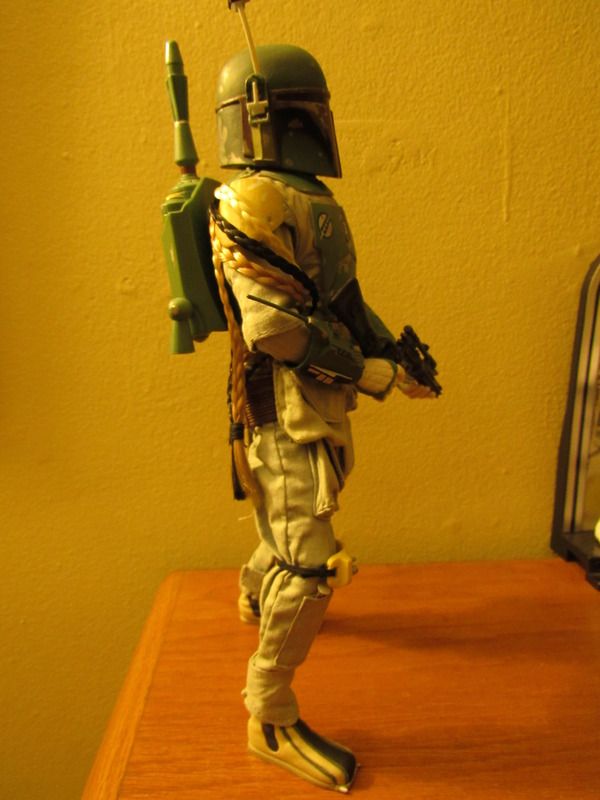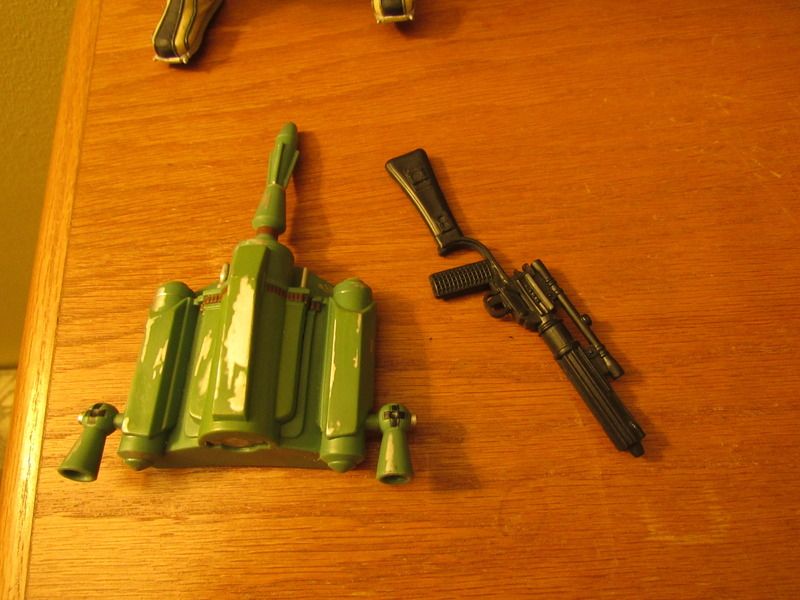 Loose figures (as pictured)
-Biggs SOLD
-Fit Fisto $5
-TFA 5POA Poe $3
-Luke Skywalker Ceremony $7
-Snowtrooper SOLD
-Plo Koon ROTS w/generic saber $2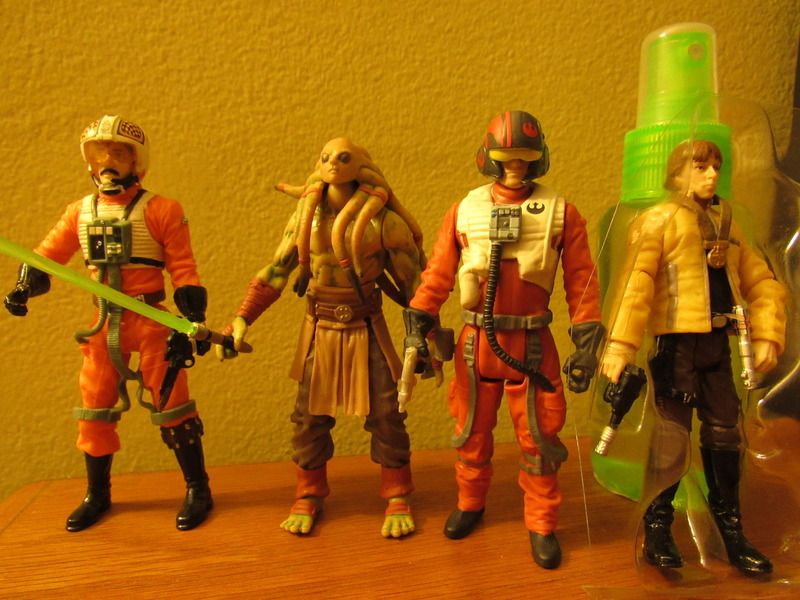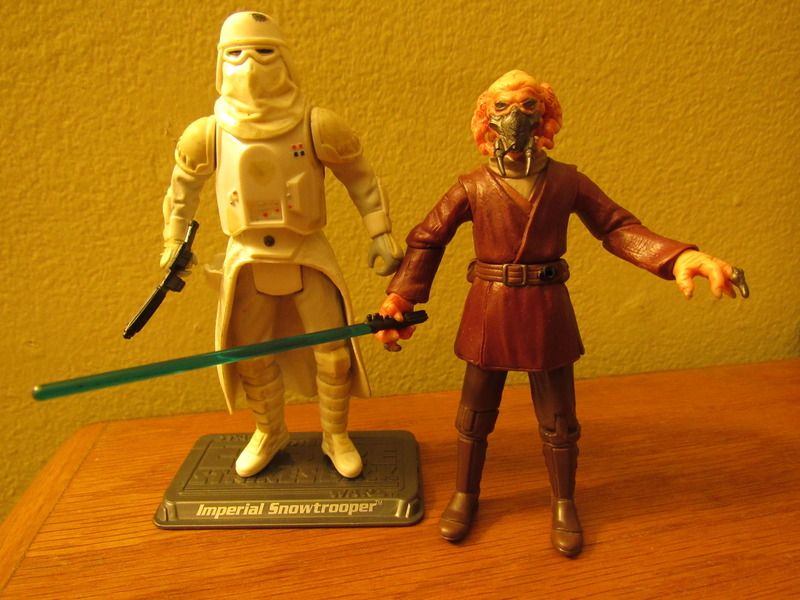 Black Series Jyn Erso 6" $8 sealed in box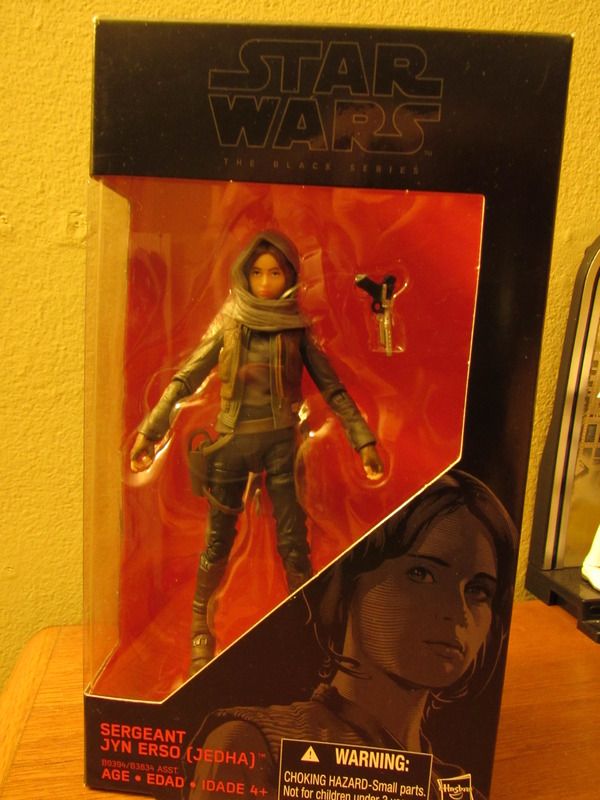 Sideshow Collectibles Stormtrooper 1/6 scale - Complete
In good shape. Body a bit loose from age, and the strings that hold the shoulder pads is loose with age (I just use a little piece of tape to hold it; see pic)
*I have additional photos if you need
$130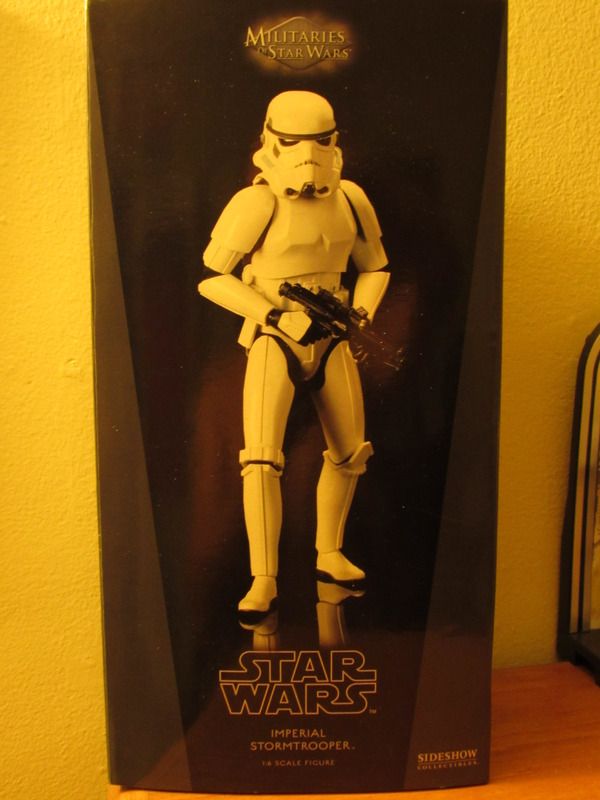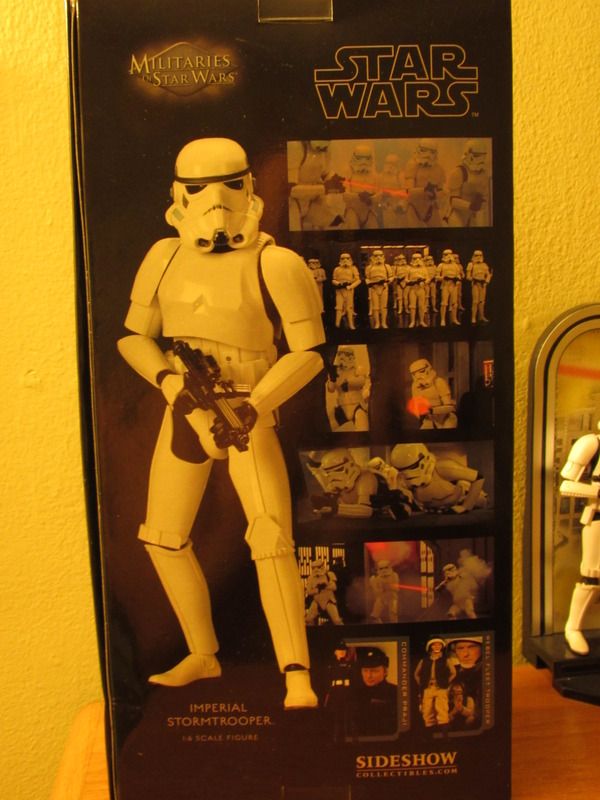 Celebration V Exclusive Bounty Hunters 30th Anniversary Zuckuss and 4-LOM
Boxes still taped, but slipcover can be removed. *Small ding on top left of box.
$100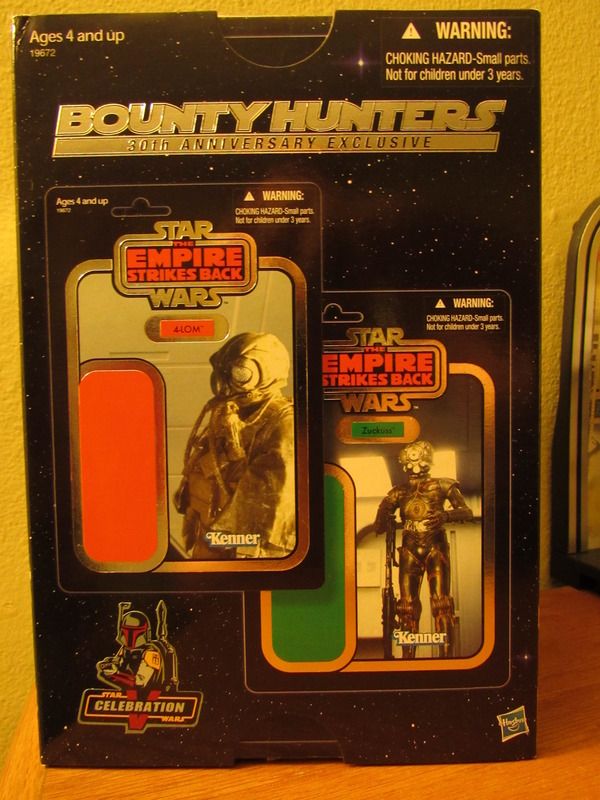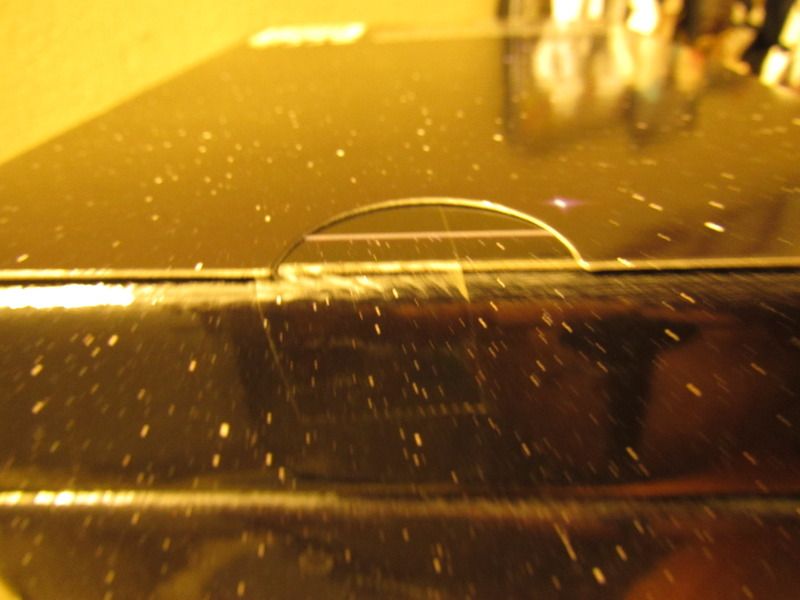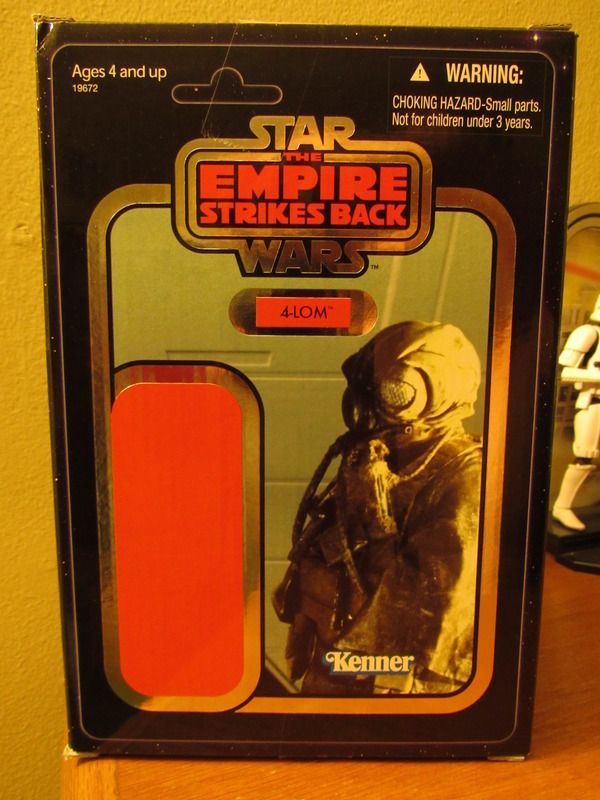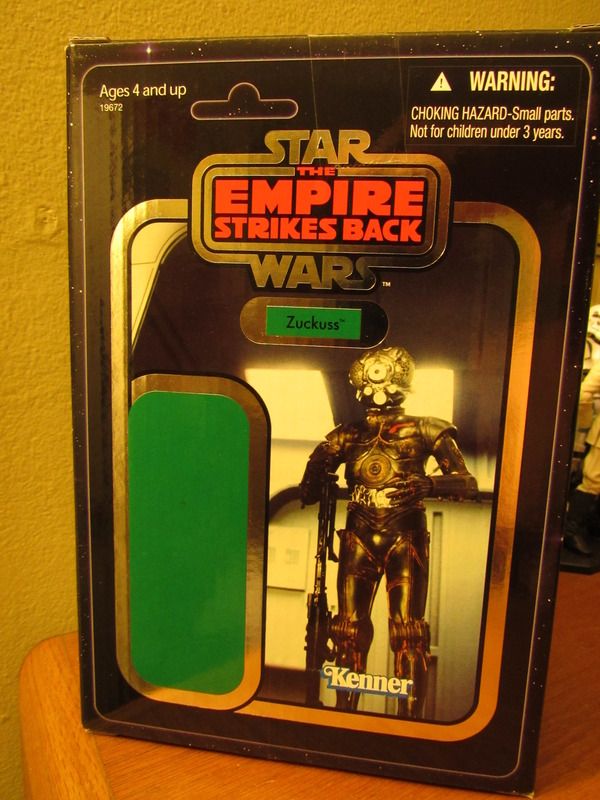 Batman Classic TV series figure $15 (box/card available if you want it, though will add a bit to postage cost)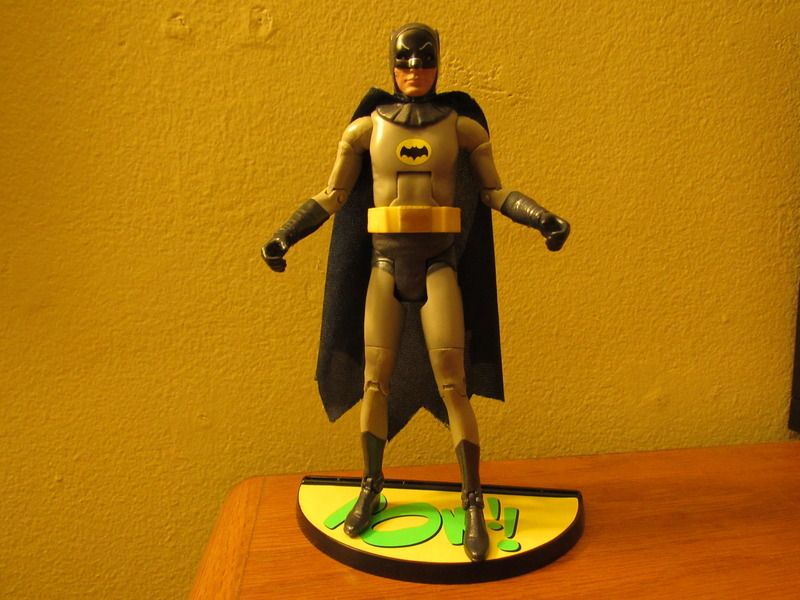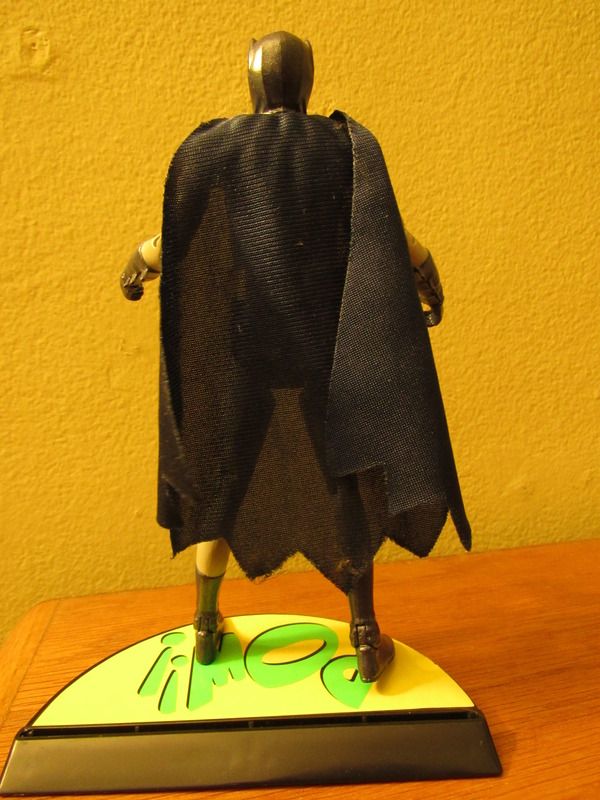 Reaction Alien 3 3/4" figure $20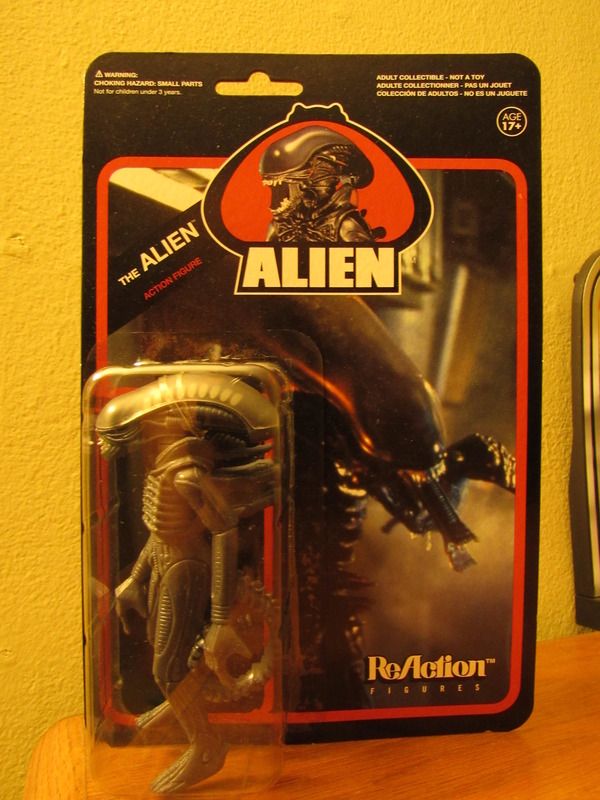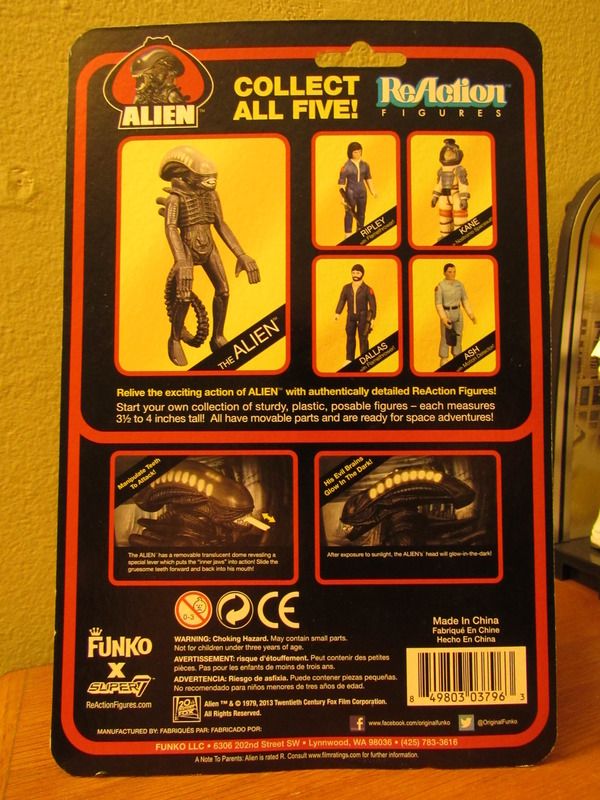 Buffy the Vampire Slayer: The Gentlemen figure $11
The Fifth Element Leeloo figure $11 (tray came off of card, but is still in new condition--multi-pass and stone still attached to tray)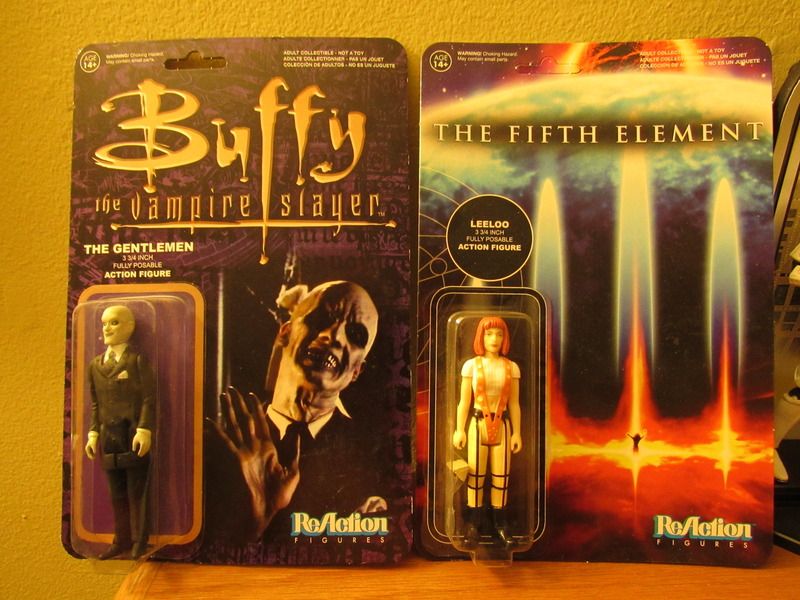 Reaction Jules and Vincent figures w/guns.
*I have the Jules cardback for him, but will probably add a tiny bit more for shipping (pictured)
$10 EACH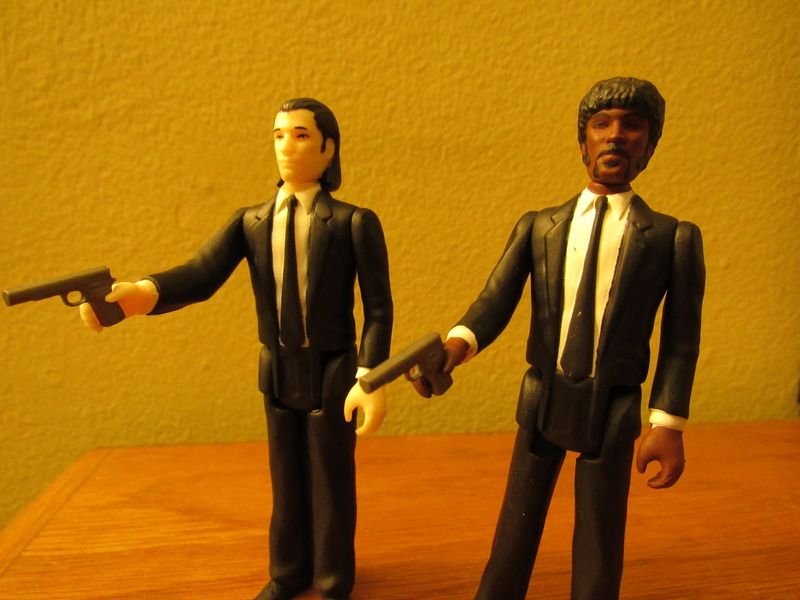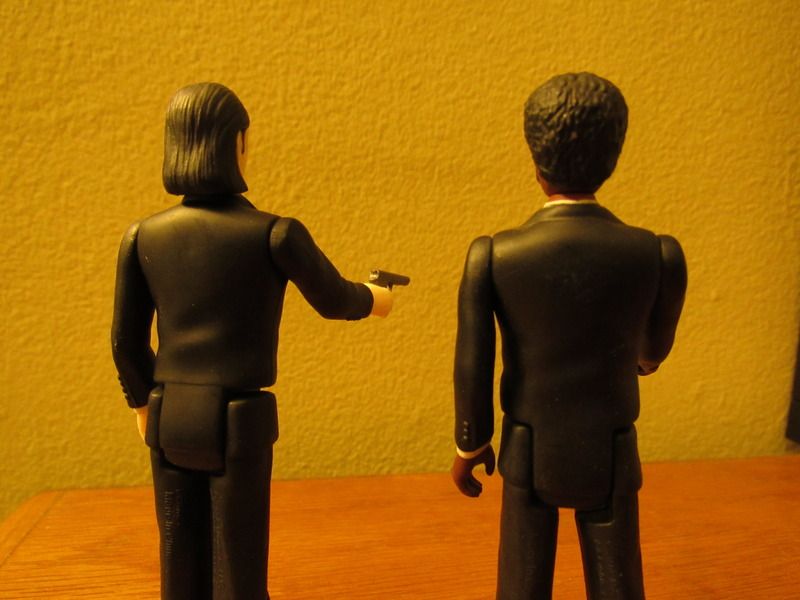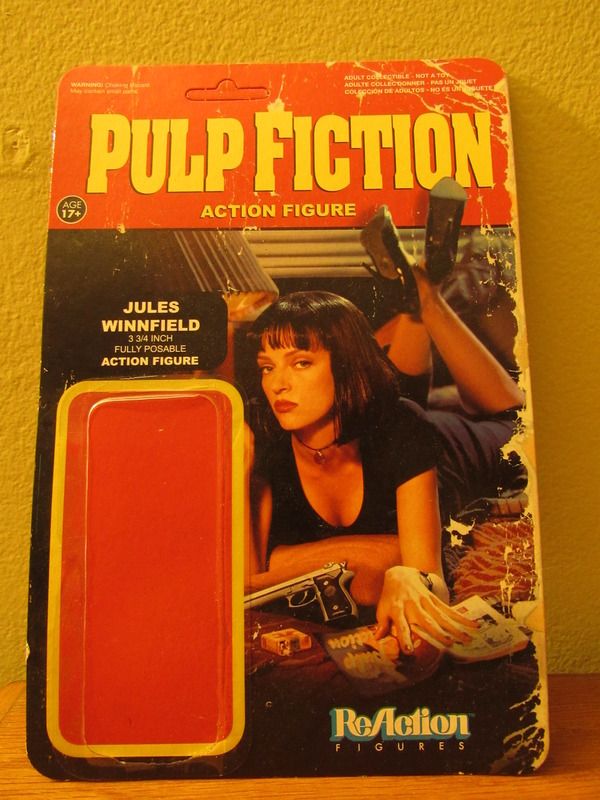 ROTS Clones $5 each (*one has a small hole drilled in his back, but otherwise he's in fine shape)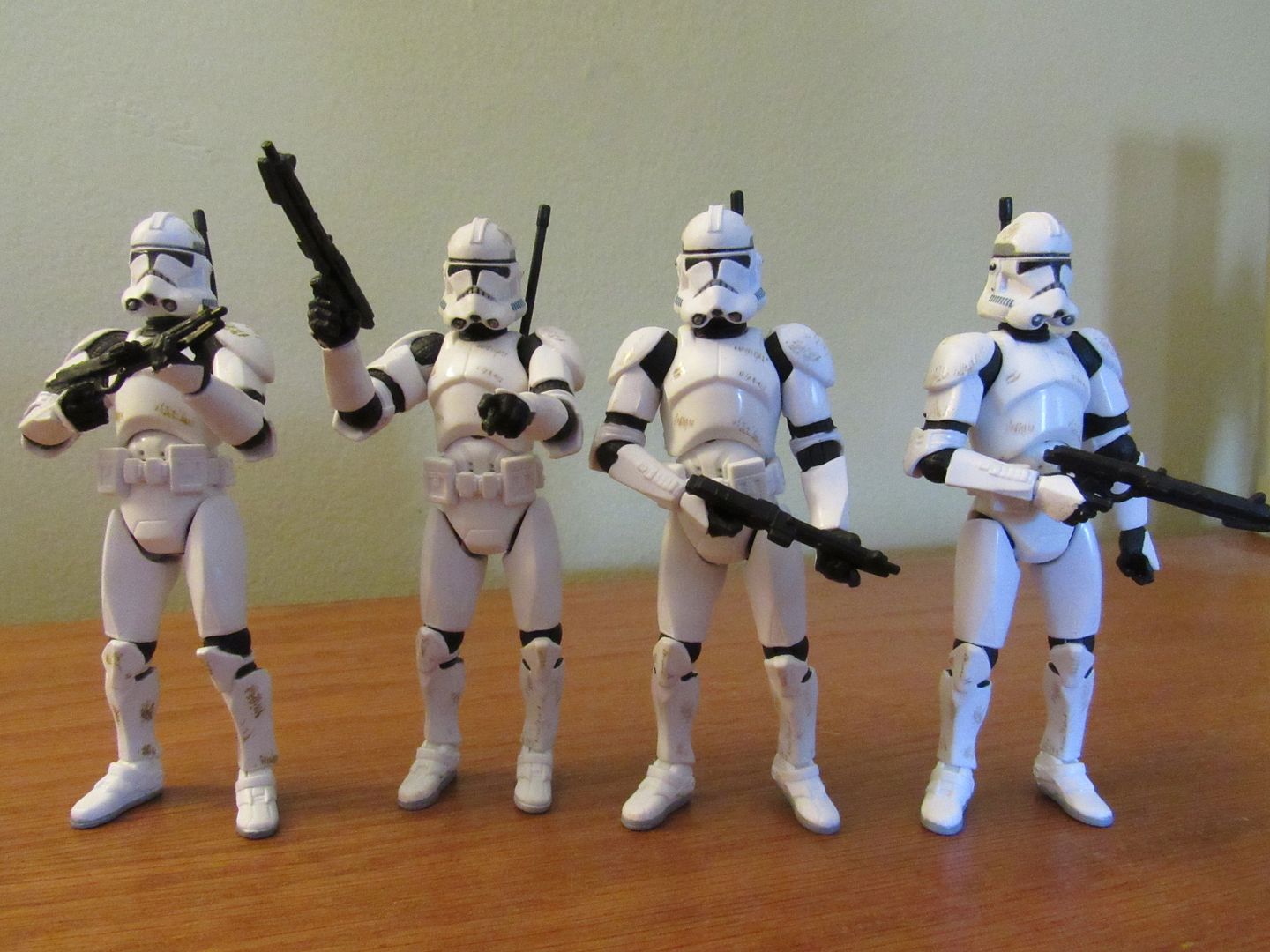 Jedi Luke $4, EVO Emperor (as is) $8
"Death of Cody" mini dio. I DID NOT make this; bought it years ago on ebay. Figure does come off display. Sold as-is. $22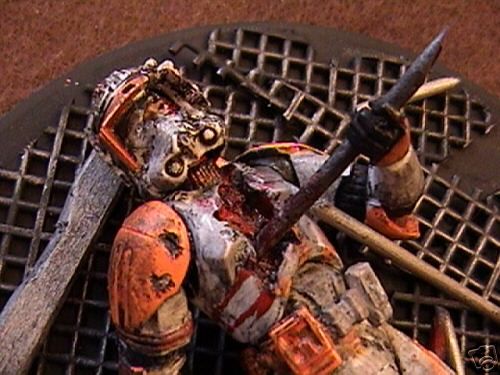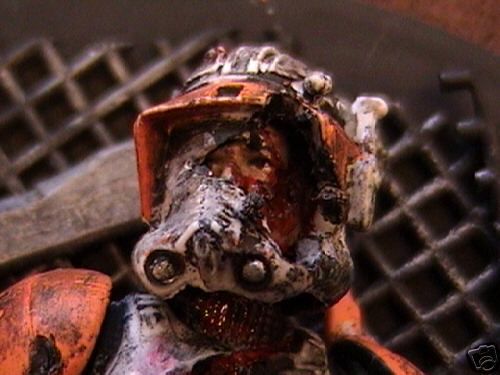 ROTJ Tin $4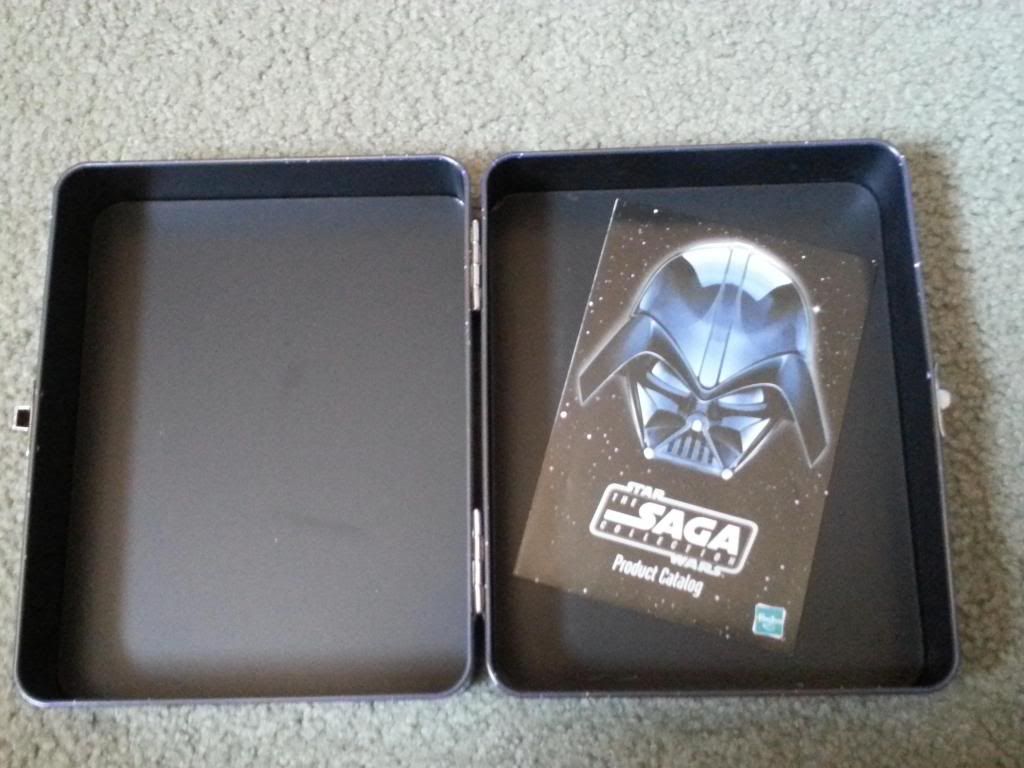 ROTJ Tin Ewok Celebration Leia (rebel trooper removed, but Leia has always remained on card) $4
Ep I Obi, Qui Gon, Maul $6 for ALL 3! (will separate)
McFarlane "Monsters" -- Frankenstein set $5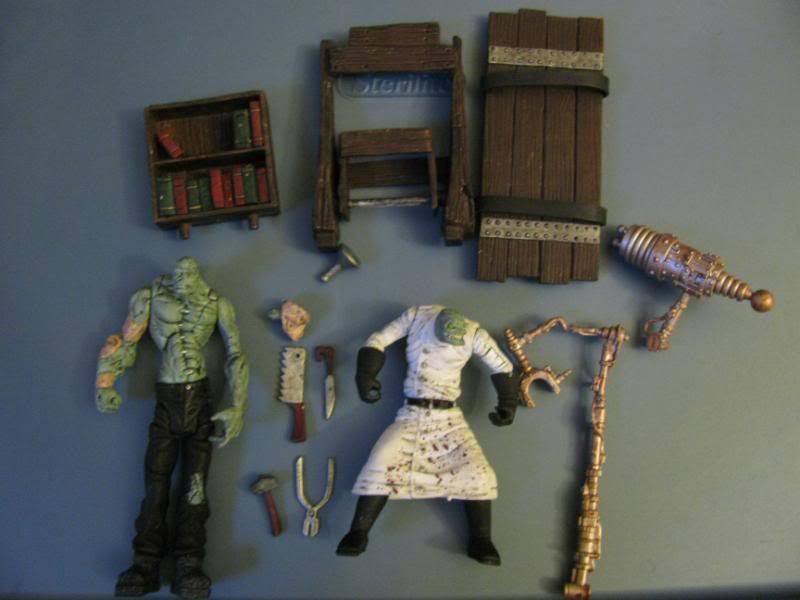 $1 each
Last edited: