Hi guys,
After buying an Early bird Coupon that came from the eBay seller devjohn out of Mechanicsburg, Pennsylvania i started to question it when it was received. The seller stated he has more for sale as well when i contacted him about them.
This is a scary good fake as the paper seems to be real but it is actually slightly less glossy but still is see through like the original.
The first thing that alerted me was a crease that was actually just printed, it was on the reverse side with the action stand instructions as well. The funny thing is was that it did not feel raised at all. I figured it would have broke or bent the paper if there was a crease.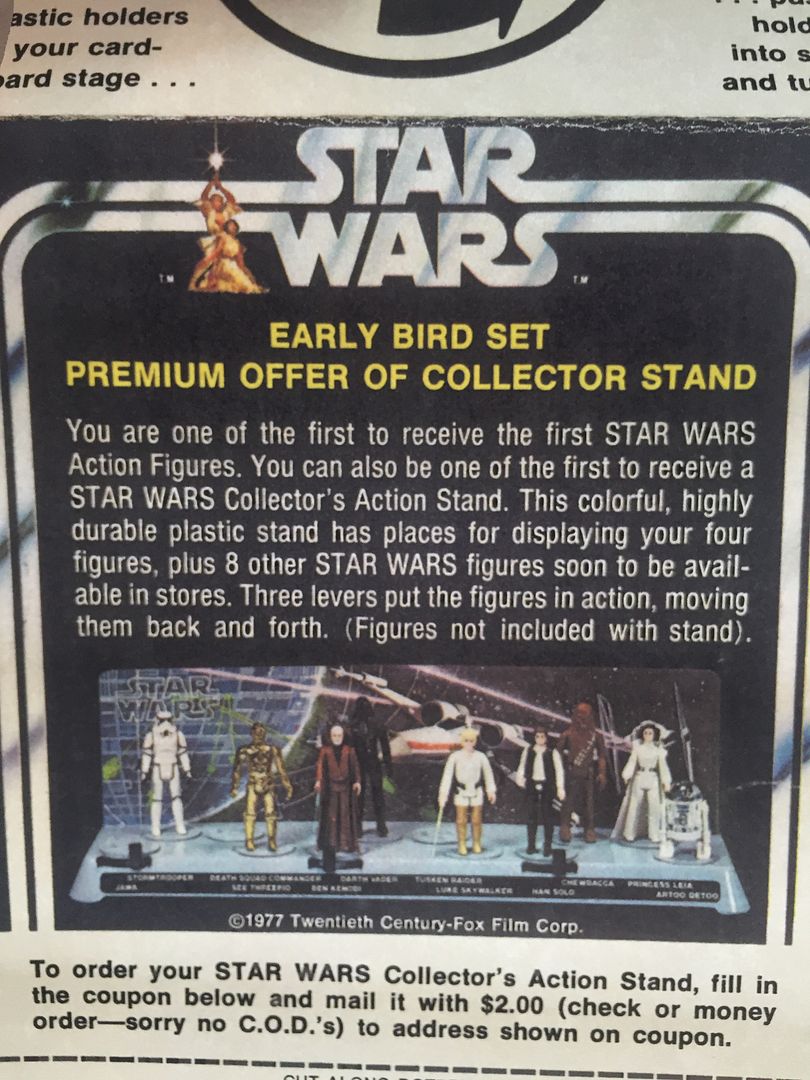 I noticed that the picture of the action stand seemed to be darker than the AFA graded ones i was looking at and the action figure names were slightly out of focus and harder to read.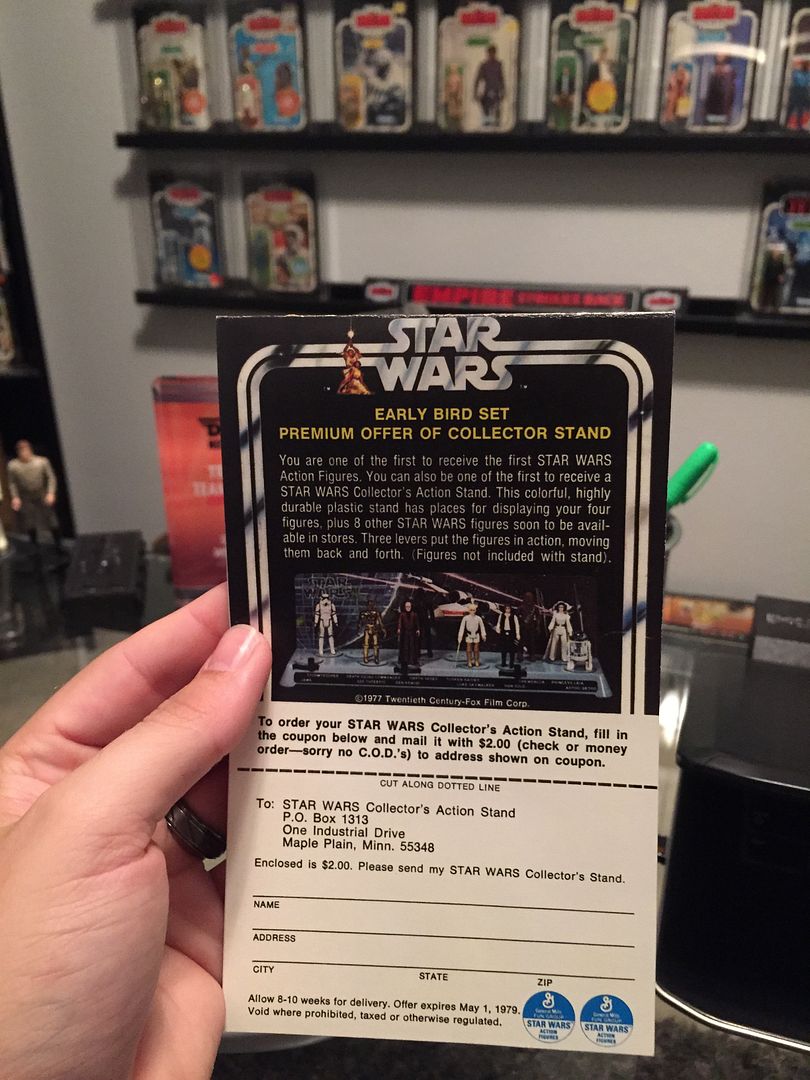 The numbers 323-00800 were slightly spaced lower than the AFA graded ones and also the dotted line was not centered like the AFA ones. It was slightly to the right not allowing the spacing on the right.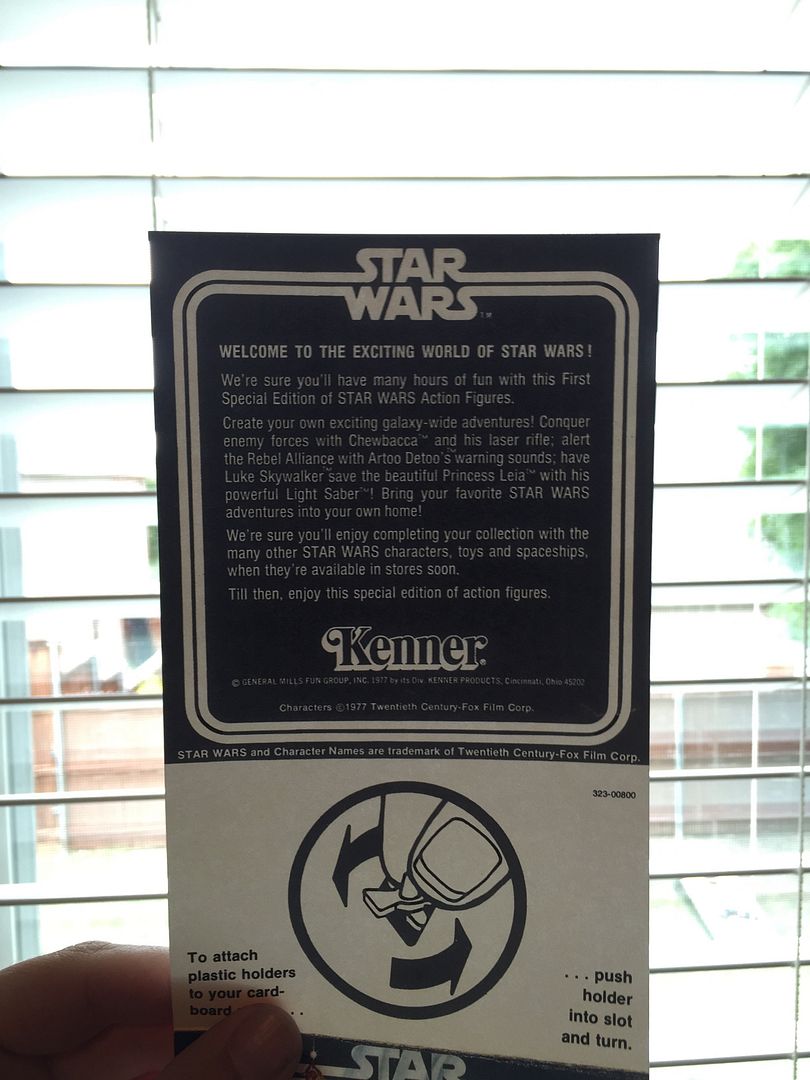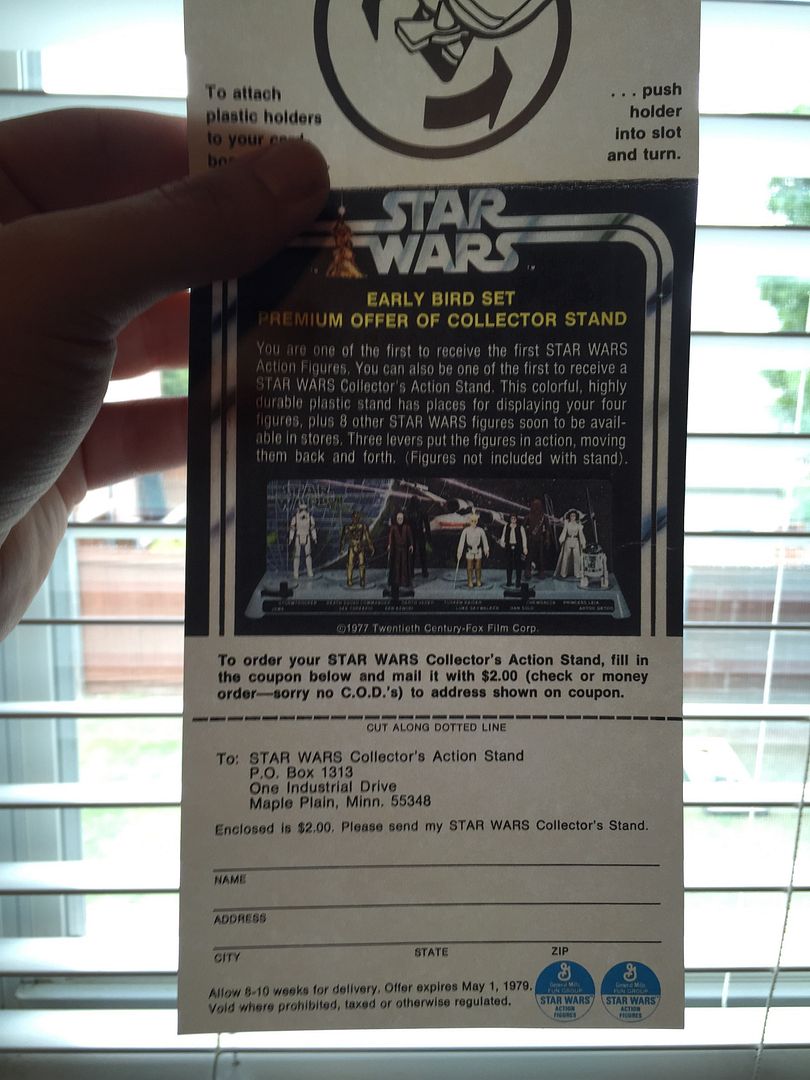 The black ink in the letters O, P, C, U and so on seemed to shine more or be more saturated with ink.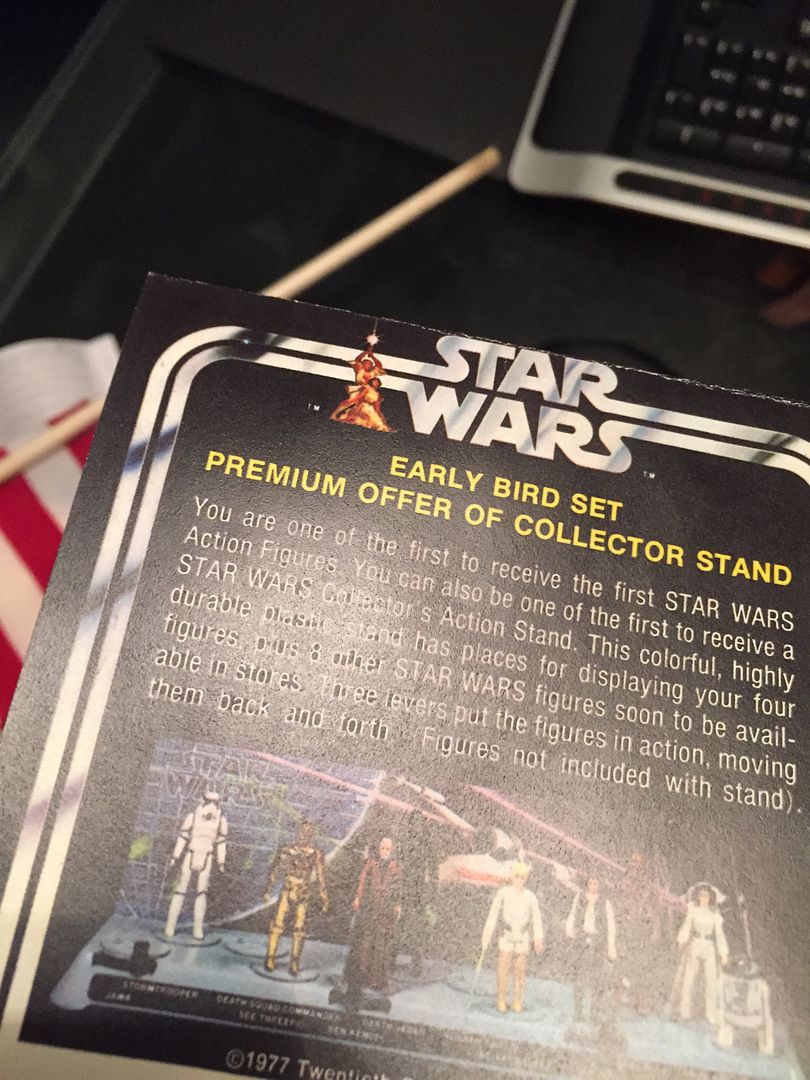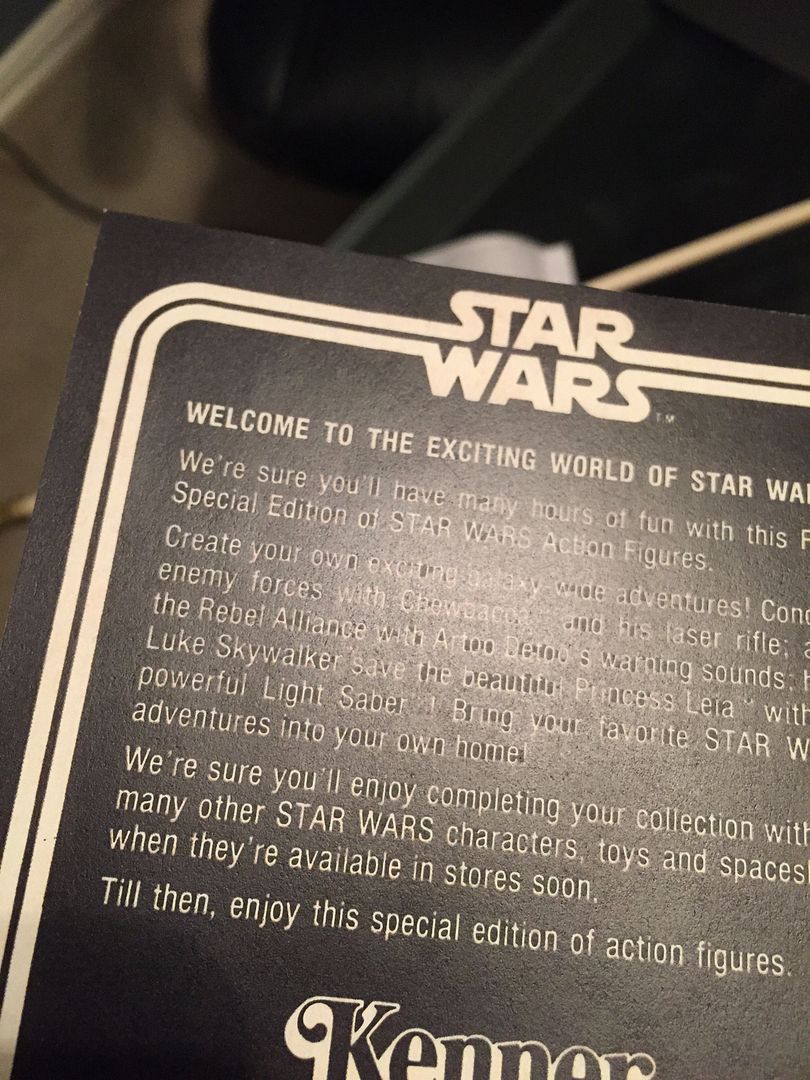 The POP seems to be very slightly darker than it should be *** well.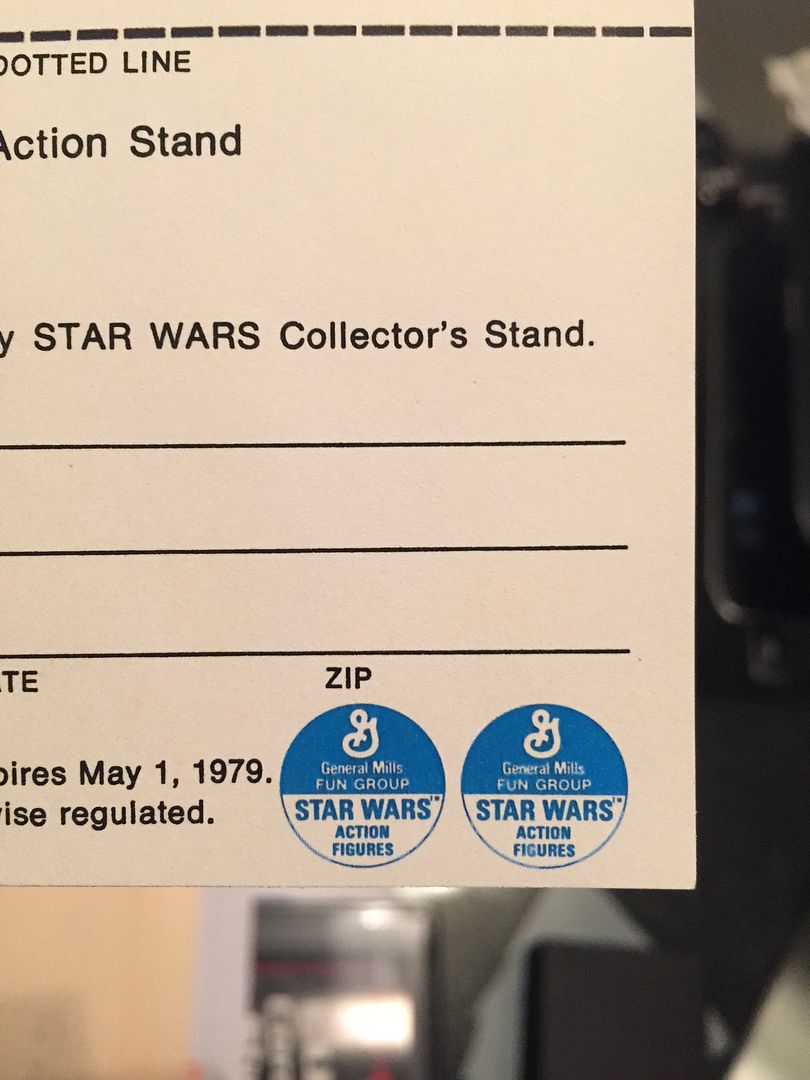 The thing that really set me off was that i knew of another collector, Bobby Simons, that had just bought a set and our coupons were nearly identical. So i messaged him and we found that they came from the same seller. Our coupons had the same "creases" and also spacing. The seller has sold about 6 of these this year with Early Bird Kits and alone or mixed with items. He is savvy and knows what he is doing. He has also sold recards and reproduction weapons and capes.
Here is a few comparison pictures between my coupon and bobbys.
Crease
Mine: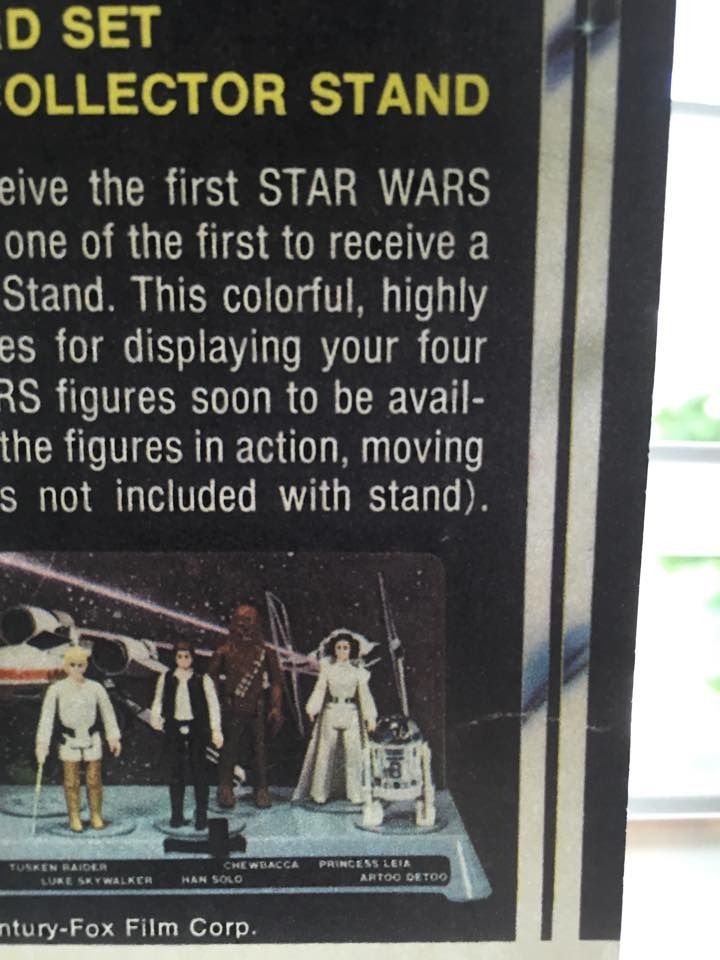 Bobby's: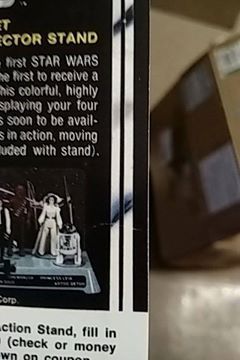 Dotted Line
Mine: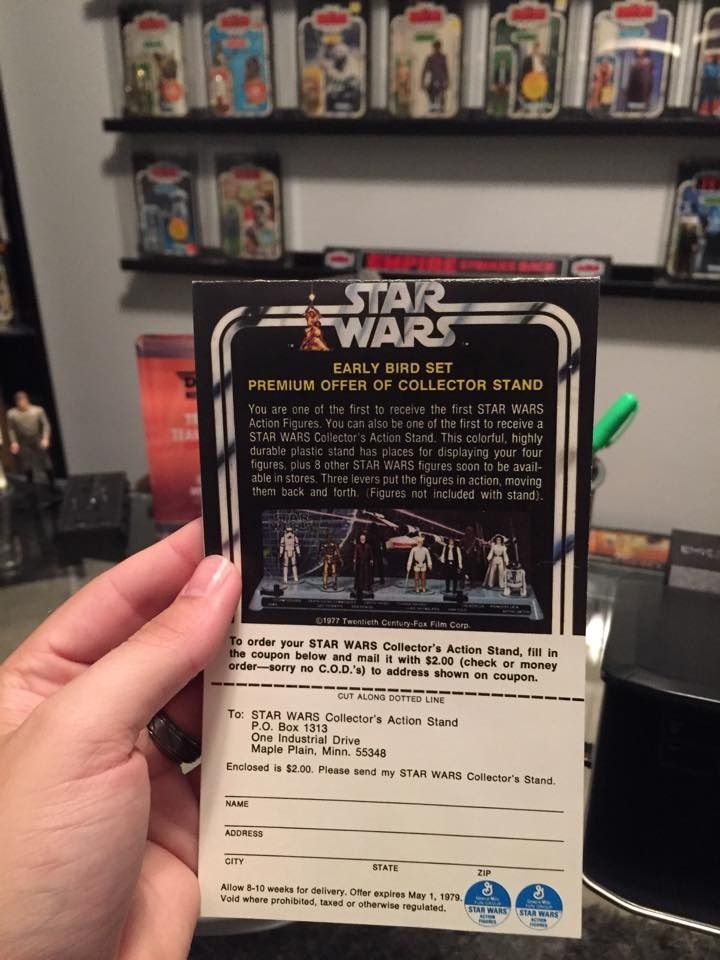 Bobby's: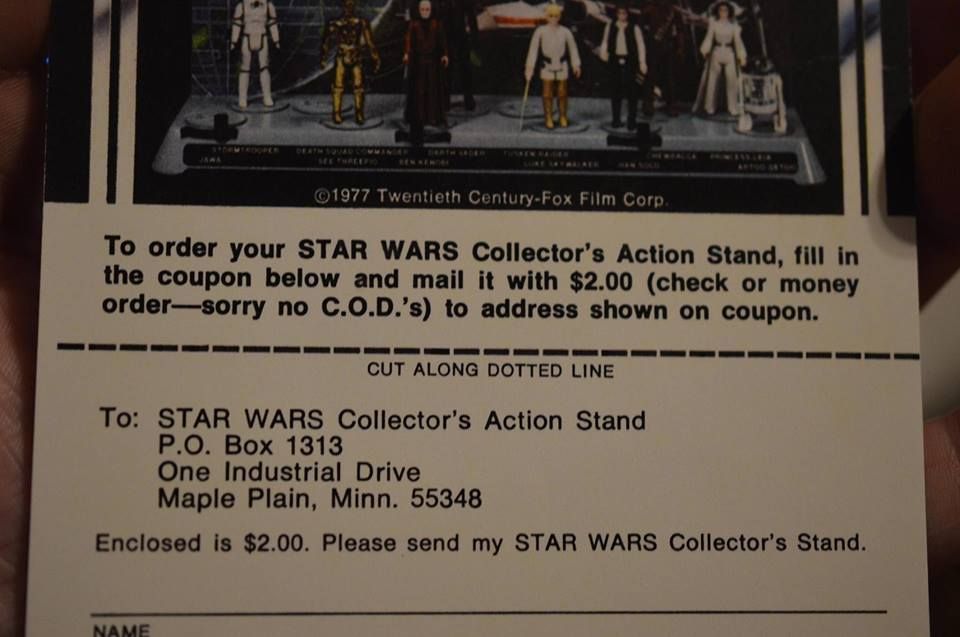 Here is a comparison between my coupon and a real one.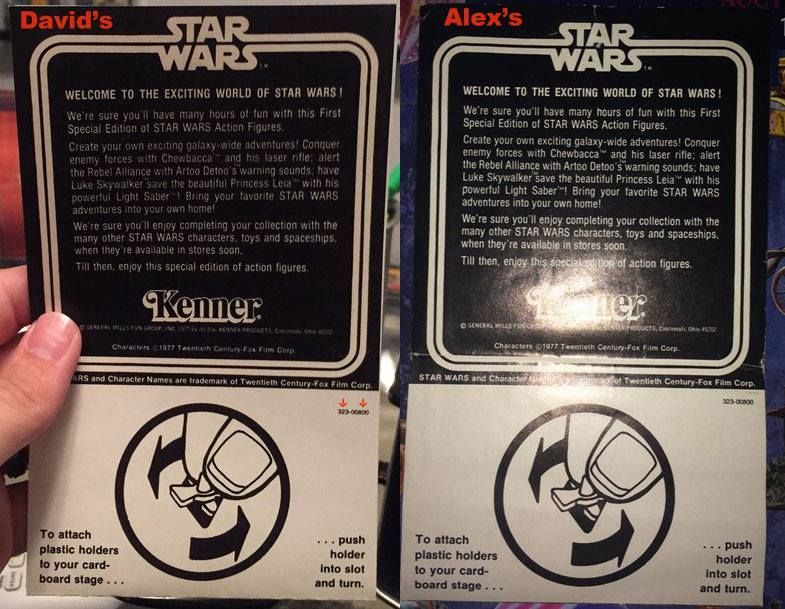 I was asked to go and get a loupe to see what the printing up close looked like. I know there were some color dots that my eye could see but this showed them a lot better. The printing should be way more crisp then this. Also, there is a yellow line along the black edge where my crease is which was suspicous. The crease is made up of colored dots as well.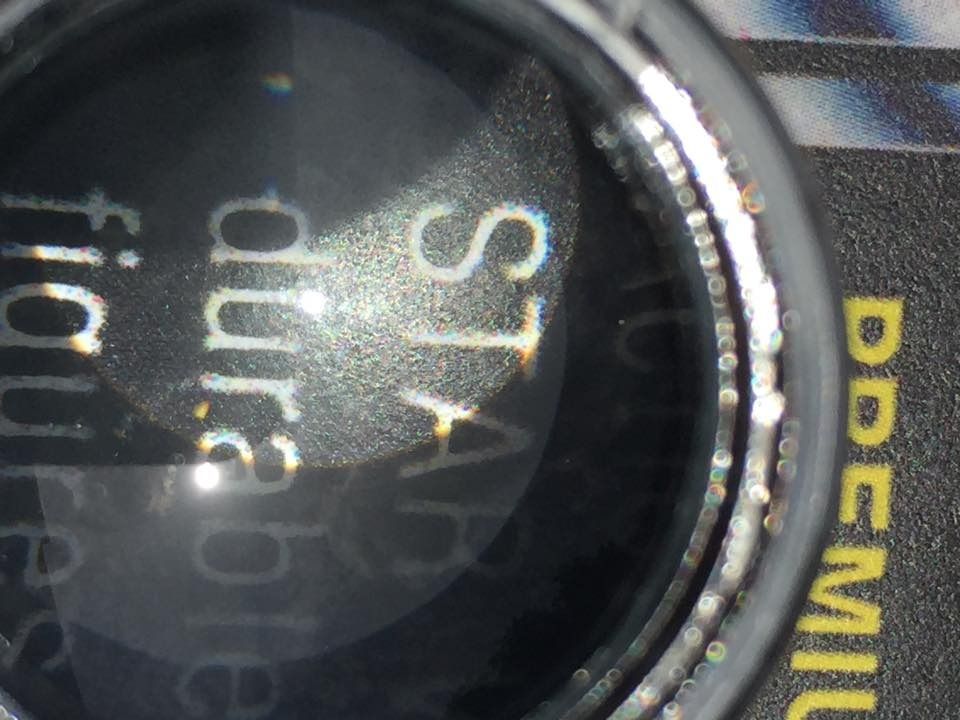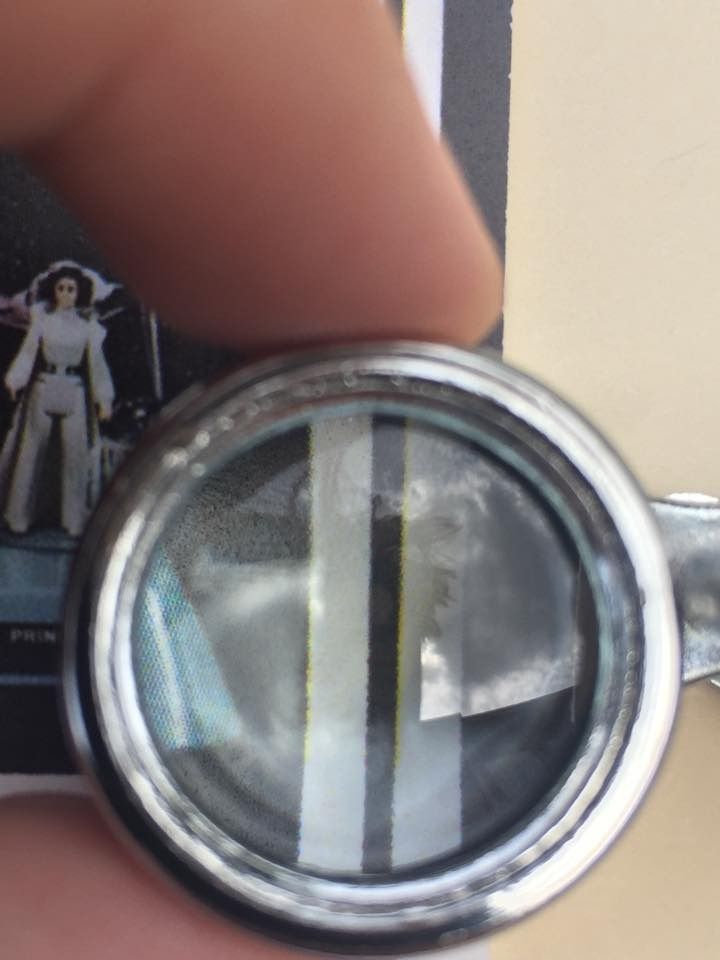 If you have any questions or comments please share!!! This is very scary as these are expensive and there were no known fakes before this.
Last edited: