Welcome back
Rebelscum
! It's almost Wednesday, which means that there are new items shipping to your local comic shop from Diamond Select Toys and Gentle Giant LTD! A new Star Wars diorama and Jumbo figure are arriving this week.
$80​
A Gentle Giant LTD release! The Jedi Knight Bastila Shan became a fan-favorite in the days of the Old Republic, and now she's finally available from Gentle Giant LTD! This dynamic, approximately 10-inch sculpture depicts Shan using her double-bladed lightsaber to slice through a Guardian Droid in the Dantooine ruins. Featuring detailed sculpting and paint applications, it is made of high-quality PVC and comes packaged in a full-color window box.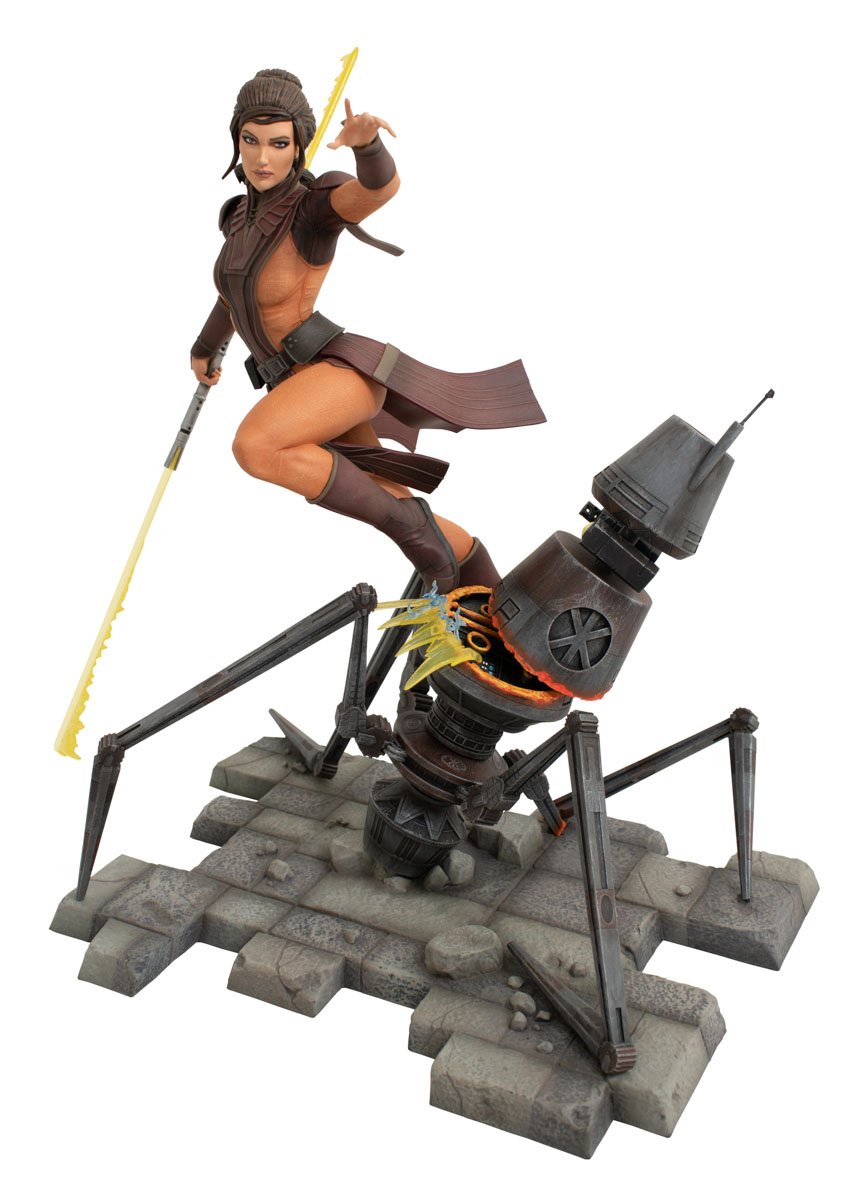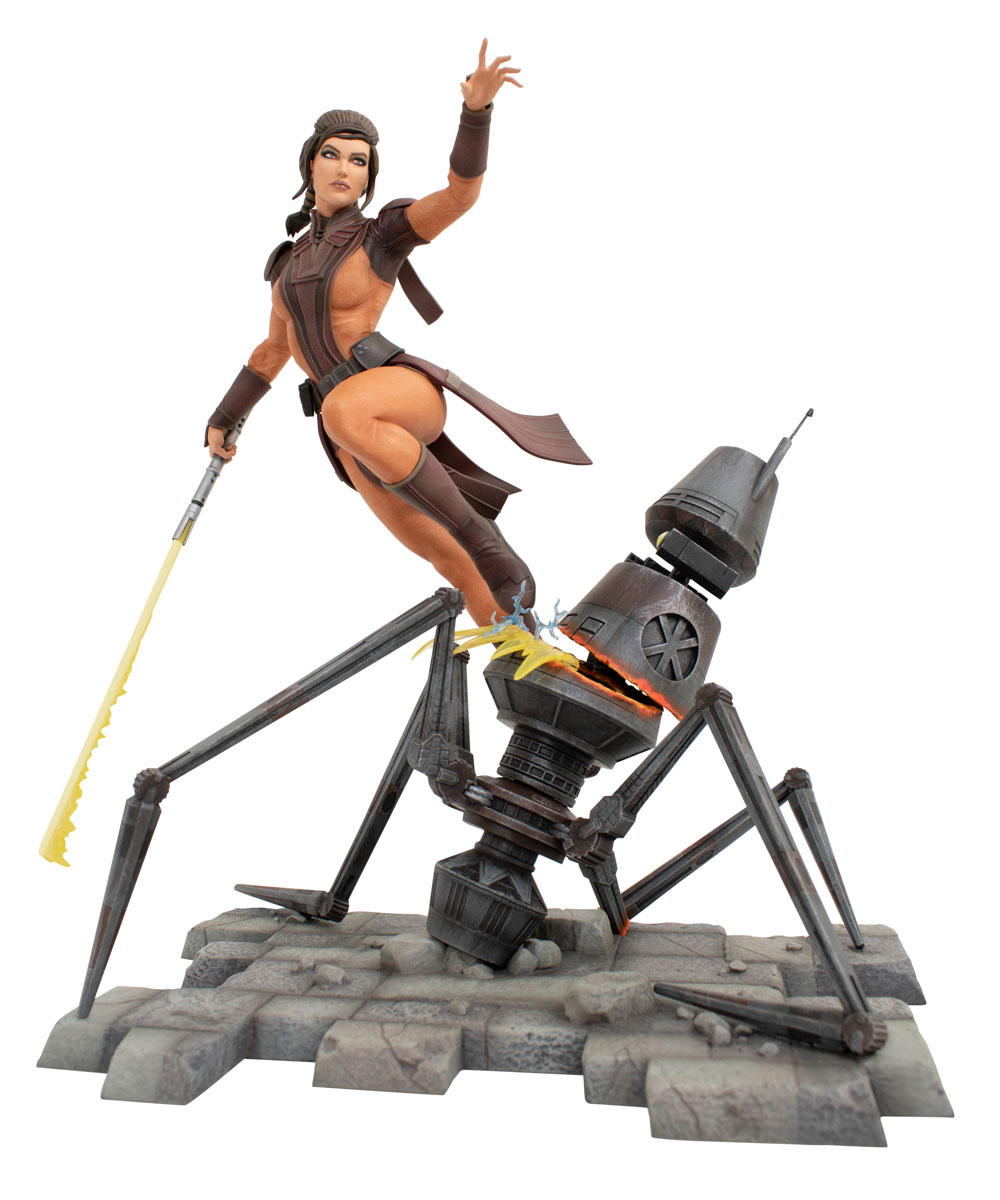 $80​
A Gentle Giant LTD release! Don't shake his hand! The droid 0-0-0, a.k.a. Triple Zero, is more than a protocol droid – his specialties include etiquette, customs, translation and torture. A deceptively murderous artificial intelligence, "Trip" is now the latest 1/6 scale, 12-inch Jumbo figure! Inspired by the vintage
Star Wars
figures of yesteryear, this 12-inch figure comes packaged on a resealable blister card with retro-style card art.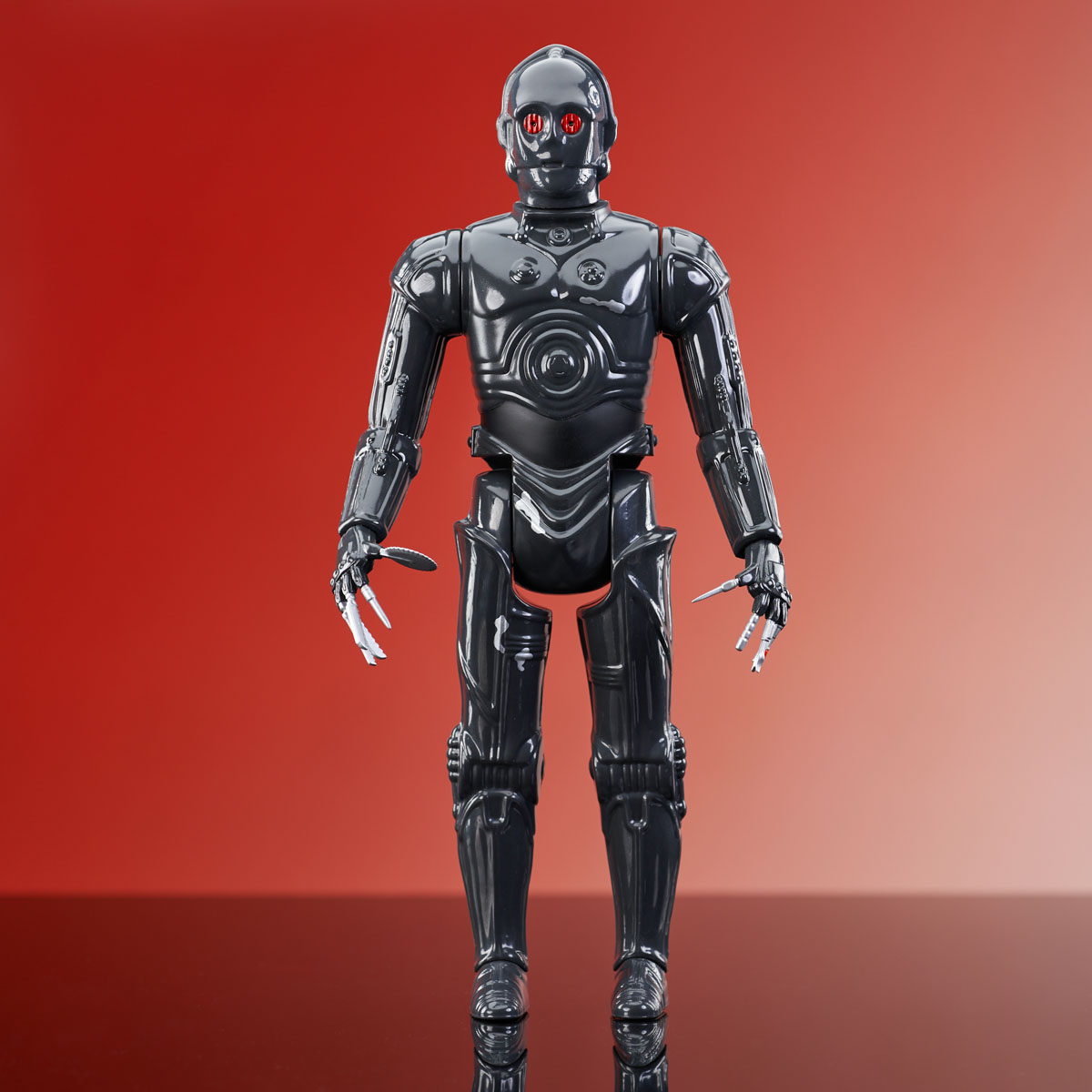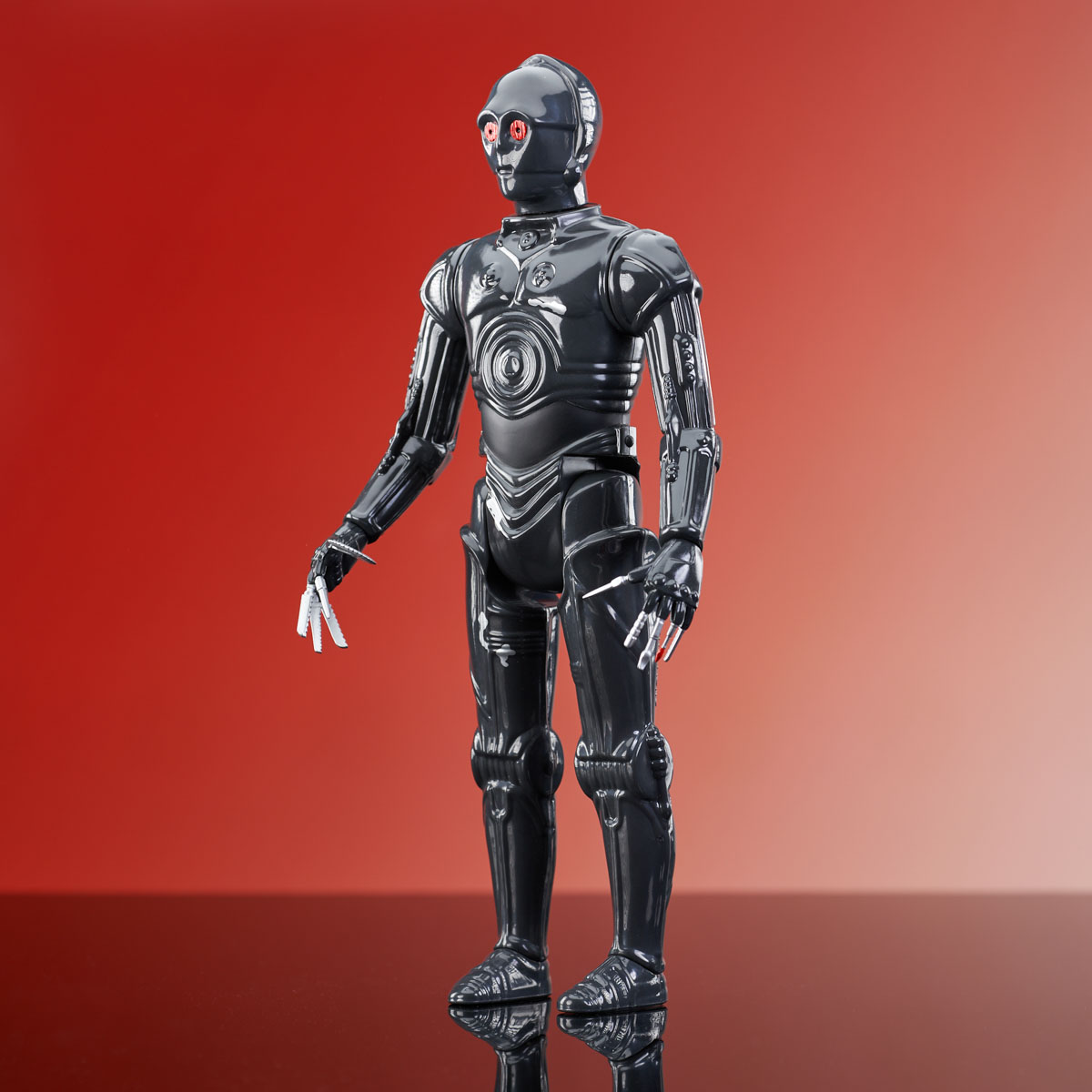 What are your thoughts on the latest from Gentle Giant LTD,
Rebelscum
? Sound off below!
Check out Rebelscum.com merch!
https://www.RebelscumShop.com
Upgrade your collector's toolkit with our app that's designed with collectors in mind!
https://www.CollectorsOracle.com
Did you know Rebelscum readers get 10% off in-stock orders at Entertainment Earth, plus free shipping on orders over $39?
Just follow our link (discount appears at checkout):
EE.toys/Rebelscum
For news and updates about all your other fan obsessions, visit:
https://www.CoolToyReview.com