Welcome back
Rebelscum
! A new trailer for
Andor
was just released. Check it out below!
Disney had previously announced that Andor would be premiering on Disney+ on August 31st, however the latest news is that the first three episodes will now be available on
September 21st
. Let us know your thoughts on the new trailer!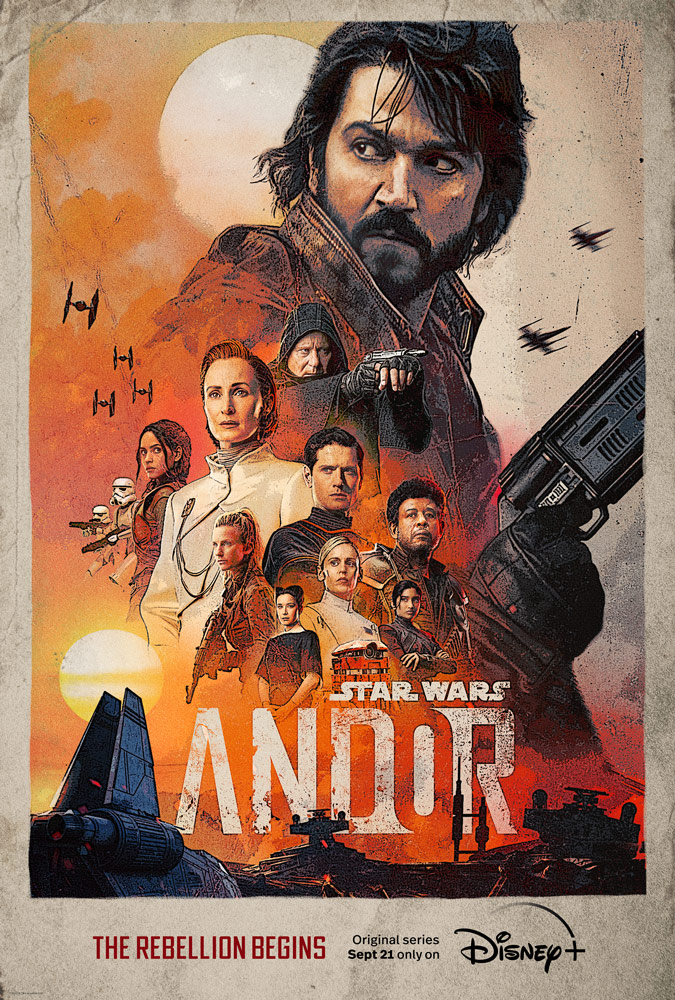 Check out Rebelscum.com merch!
https://www.RebelscumShop.com