Here are some of my custom Marvel characters. I imagine building a city street that will have a sky level, upper building level, and the street level. I'm open to a sewer level and also a Danger room.
I wanted to collect Marvel characters when I was young but they weren't to scale with the Star Wars figures. Now there are lots but many of my favourite characters still don't have figures or I missed my chance to buy them when they came out.
The first pic has FF villains. The Mad Thinker and the Mole Man are 100% Model Magic (MM). The Awesome Android's head is MM and a Tarzan/Cartier?? monster body. The Moloids were Mc D Mogli figures.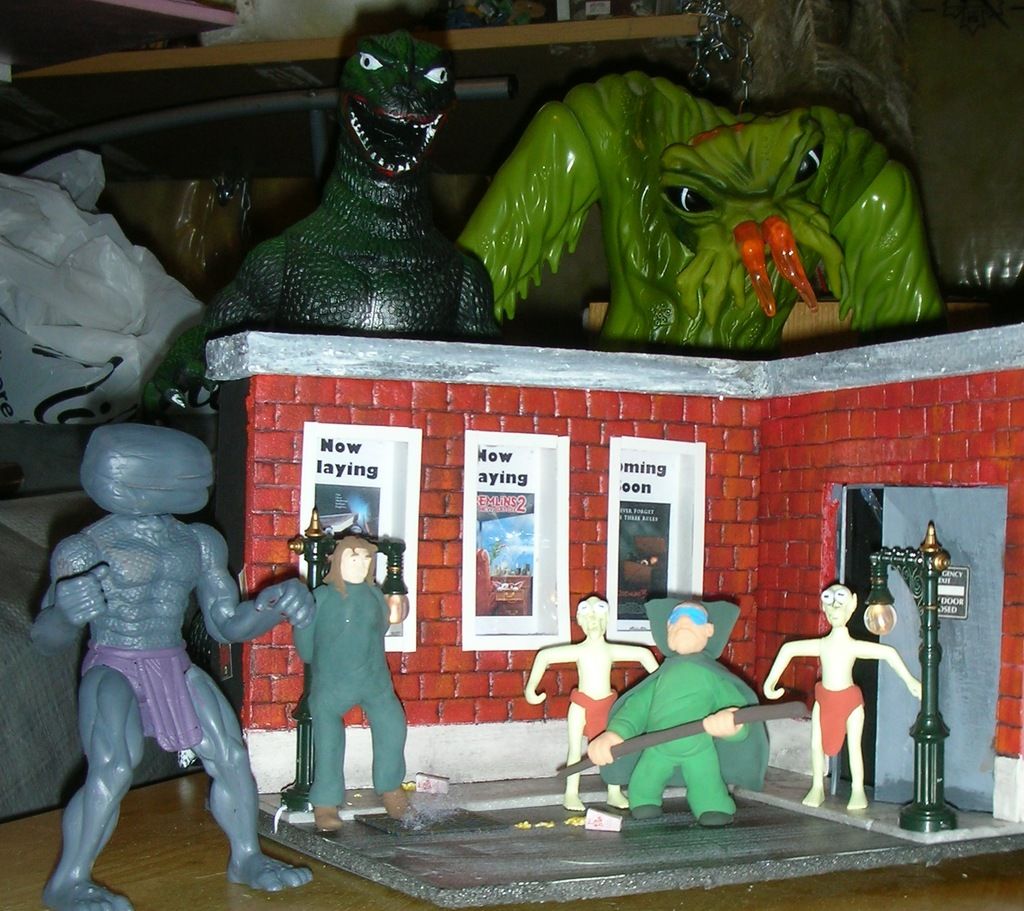 The second pic are members of Spidey's Rouge Gallery. Hydroman is made from a wolverine figure and silicone. The water base comes off. Kingpin was a wrestling figure (Bossman?). Notice his vest (and Sandman's ball) have cracked from MM shrinkage. I never really had this problem before and I don't know if it is because of environmental issues or the clay itself. MM does shrink though. I mention this because it might have been easier to make Kingpin entirely out of MM. The Manticore has a lizard body. The scorpion (unfinished) was a figure from a Disney? Space movie. The Swarm and the Tarantula are MM.
The Vulture has the Falcon's body.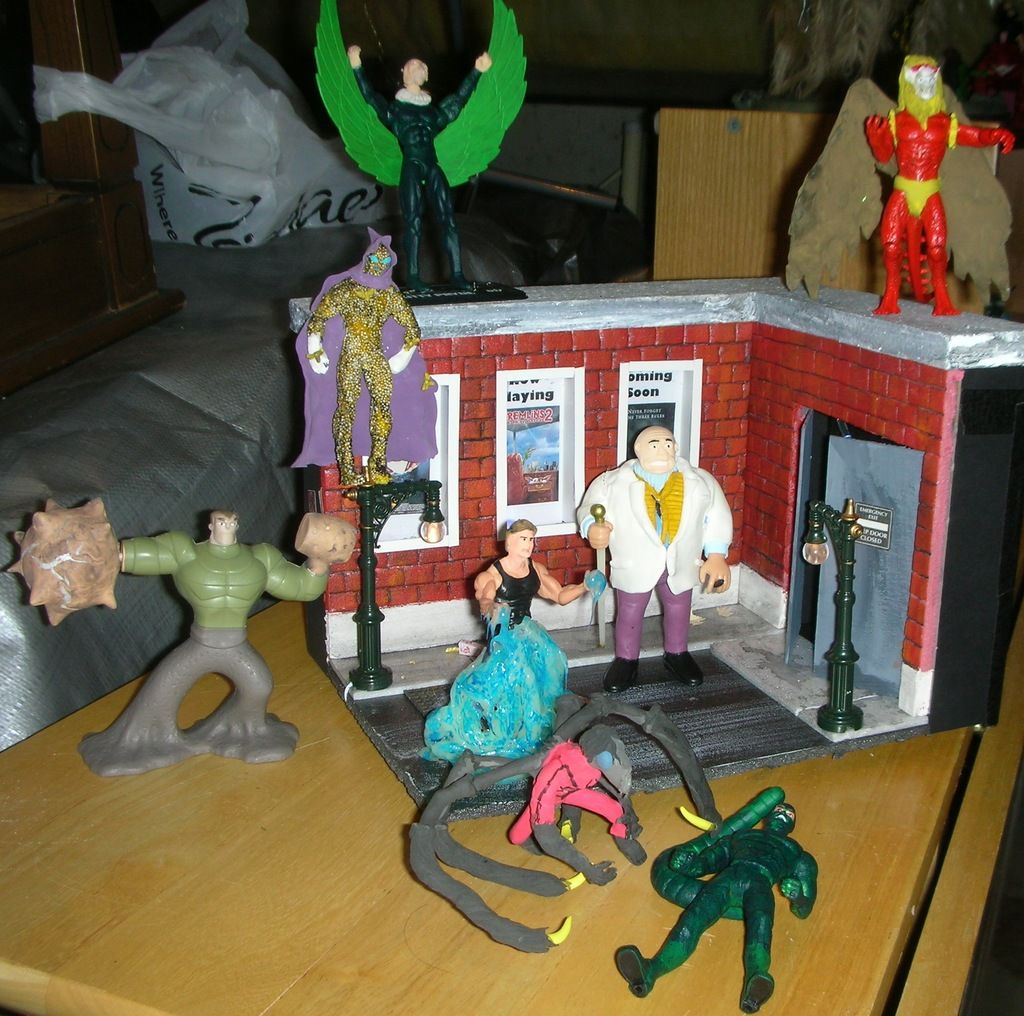 The Lizard and the Dire Wraith are all MM (except the lizards feet were taken from Movie-Mistique which I had lying around). Devil Dino was a repainted figure and Moon boy's body came from a "Crazy Zoo" egg (like a Kinder egg).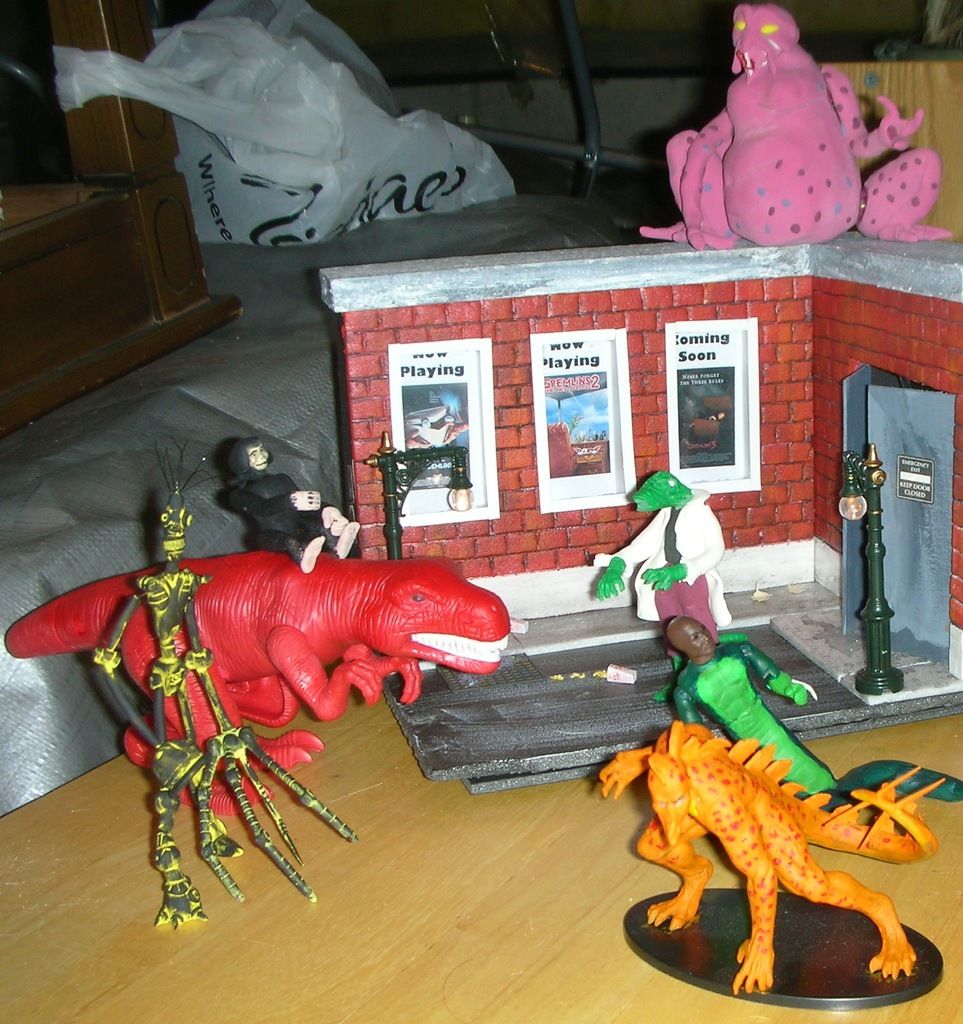 I'm really pleased with Warlock, my second favourite New Mutant. The long hand is from a broken toy, the hair is wire and the rest is MM. Each part was based on an actual comic drawing. I used yellow MM and then brushed black on it. I would have added a lot more hair but I was afraid the head would fall apart. I may redo it later.
Stegron came from a Movie-Lizard PVC figure. The scale is perfect for him. He still needs his gold bracelets and I intend to build his gun that transformed Dino skeletons into real dinos (from his second appearance).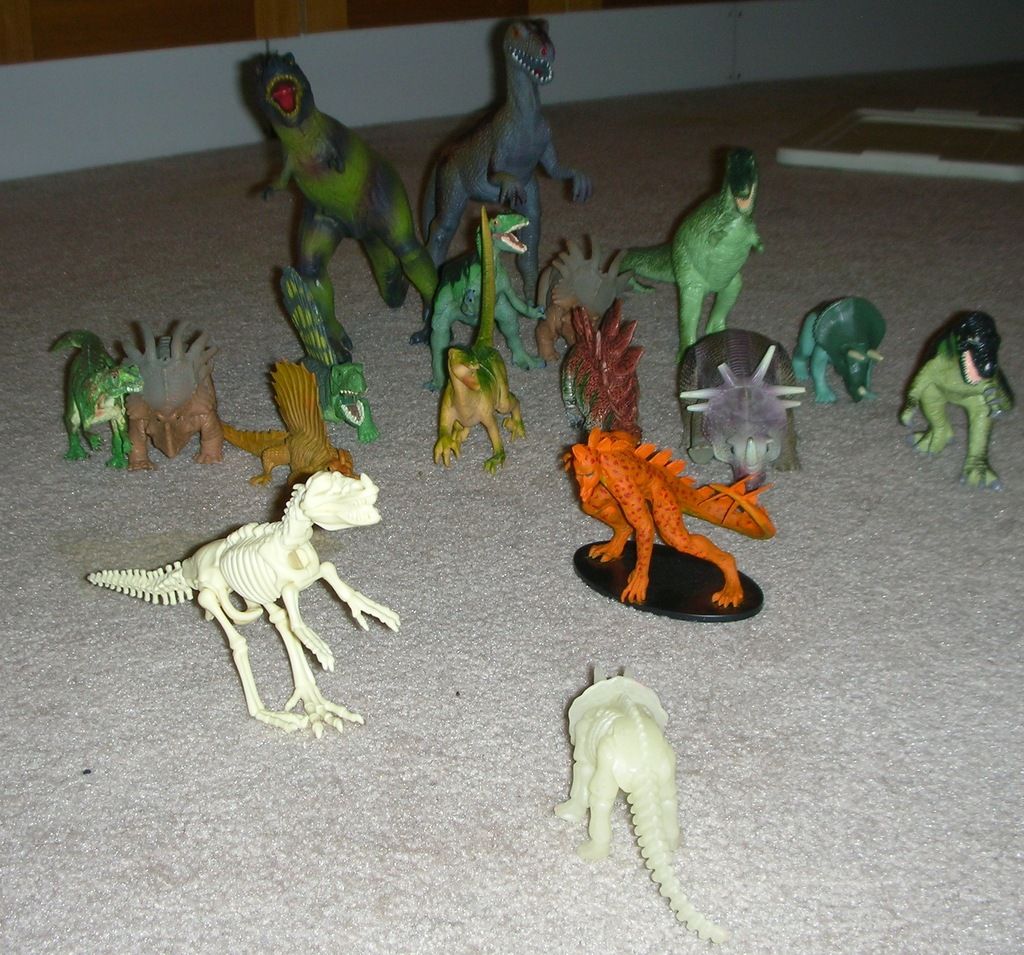 This last figure was sadly destroyed whilst fighting Gastro. RIP