Joined

Aug 19, 2003
Messages

820
Reaction score

7
Location
UPDATED!
Greetings! Amidst quarantine, I decided to work on filling all remaining holes in my vintage collection. Nothing fancy - played with condition works, just no stains or broken pieces. No repro.
Here's what I'm looking for:
Star Wars - Vintage
POTF
EV-9D9
R2D2 with Pop-Up Lightsaber
DROIDS
R2-D2
C-3PO
Sise Fromm
WEAPONS
Princess Leia blaster (black)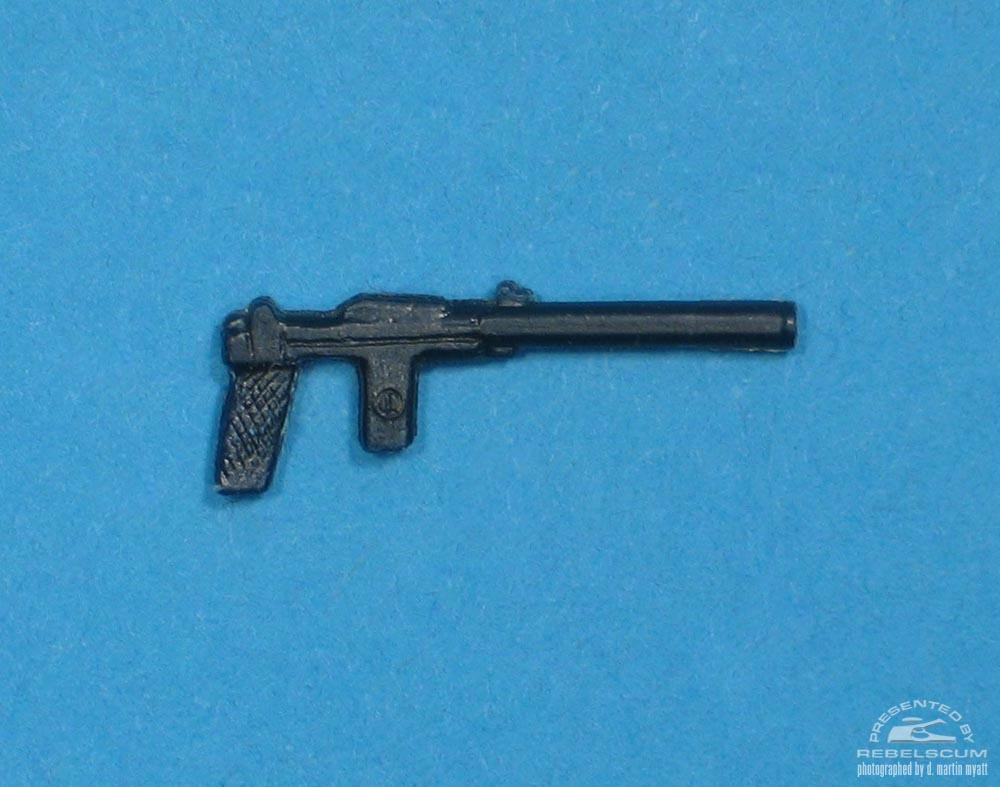 Leia Bespin blaster (blue x2)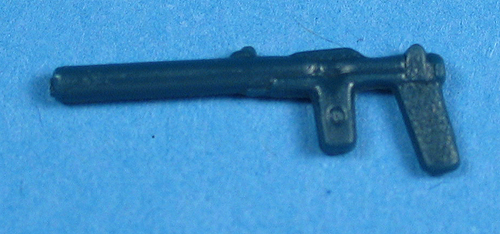 Luke Stormtrooper (black Imperial blaster)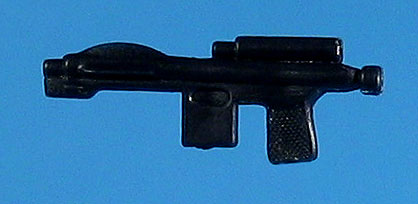 At-St Driver/B-Wing Pilot blaster (x2)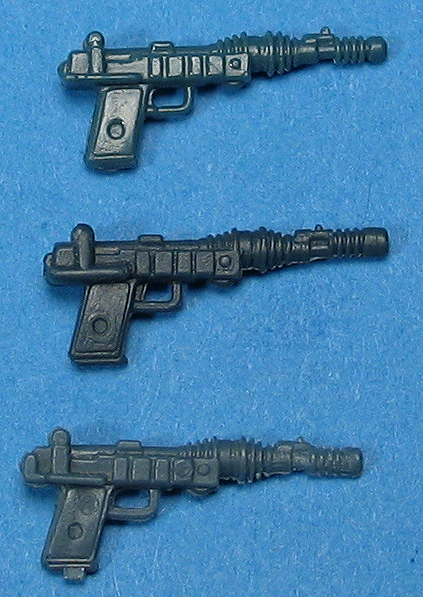 A-Wing Pilot/Imperial Gunner black blaster (x2)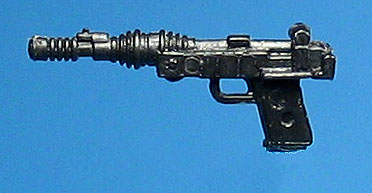 Lando General blaster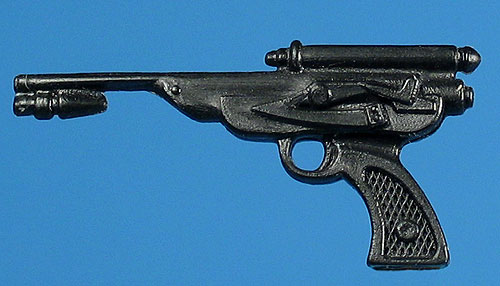 Sly Snootles/Max Rebo/Droopy McCool flute (black)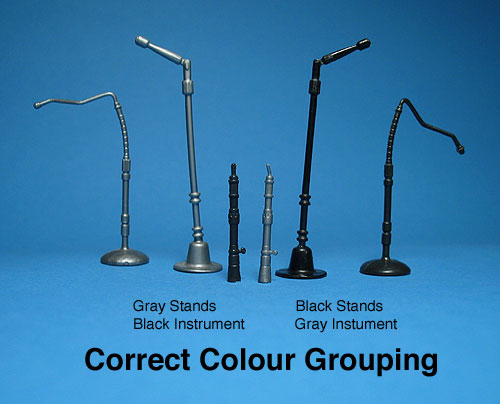 DROIDS WEAPONS (4)
Jan Tosh - Black IG-88 rifle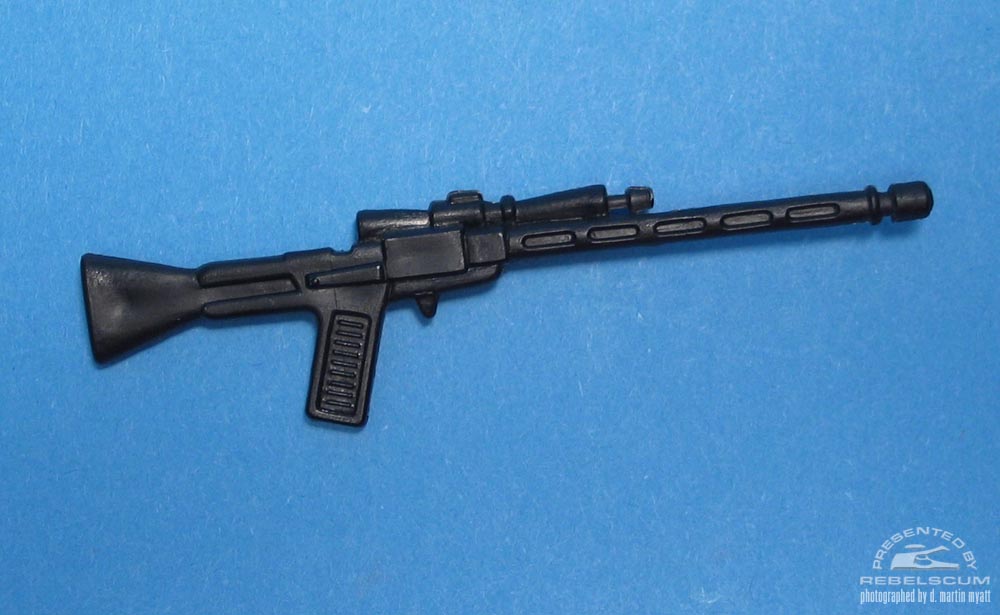 Kez-Iban - Black Imperial blaster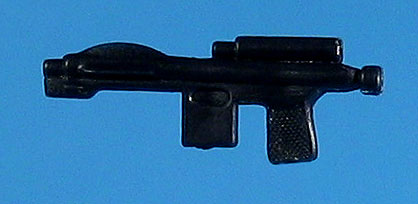 Thall Joben - Black Imperial blaster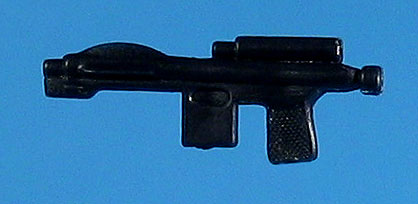 Uncle Gundy - Black Ree-Yees rifle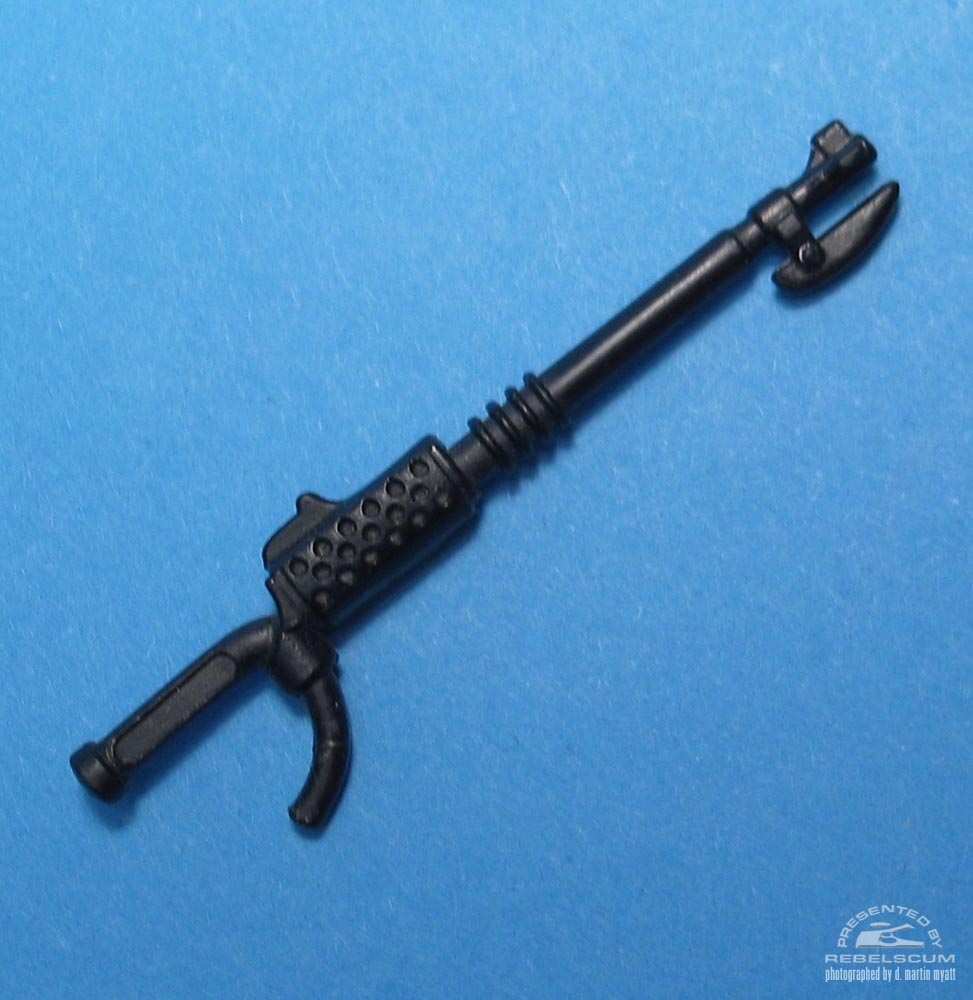 EWOKS WEAPONS
Wicket W. Warrick - spear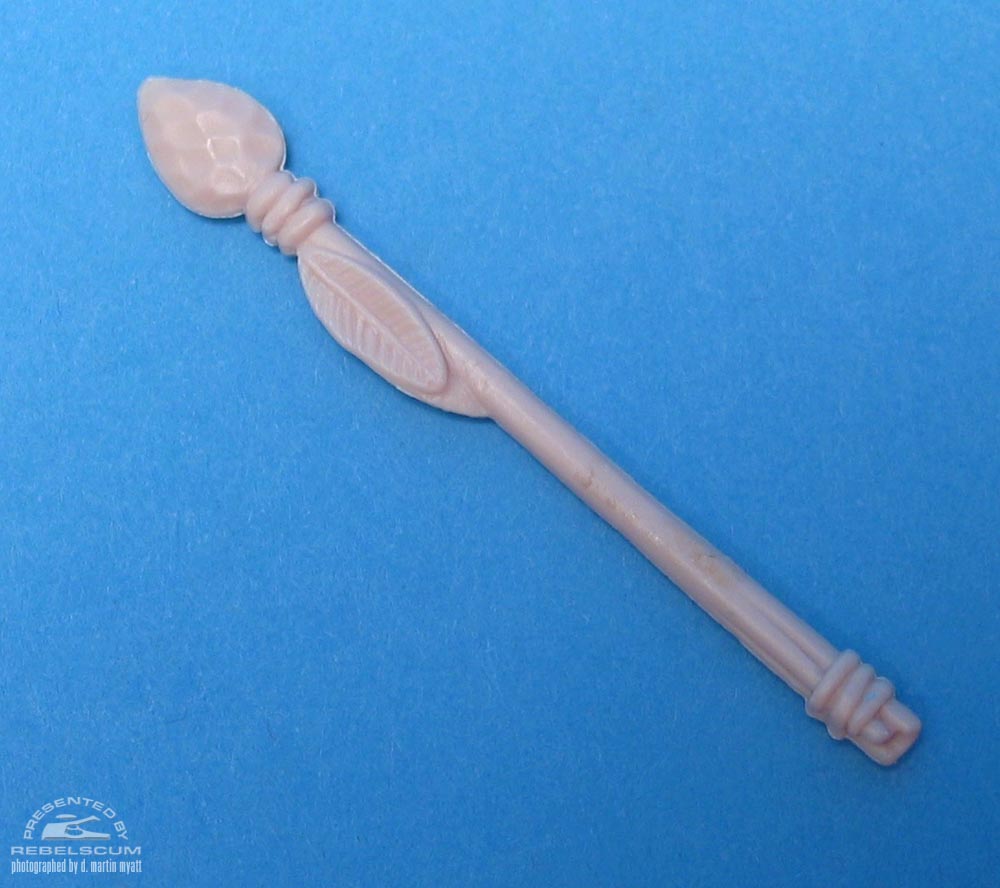 Please let me know if you can help with any of the above!
Thanks for looking!
Dan
Last edited: