We can discuss Lanard figures here.
They make good bucks for robed figures or customs that mostly use sculpting. I've used them to cast greeblies/accessories as well.
So far, my favorite line has been Rampage. I've used some of the soldiers to augment SW hit teams, the wrecked truck and containers for dioramas, and the 3 monsters are also great for Customizing SW beasts.

Lizzy makes a good Krayaat Dragon, with the smaller versions making mounts (or Vong Jedi eaters). I have at least 2 in both sizes.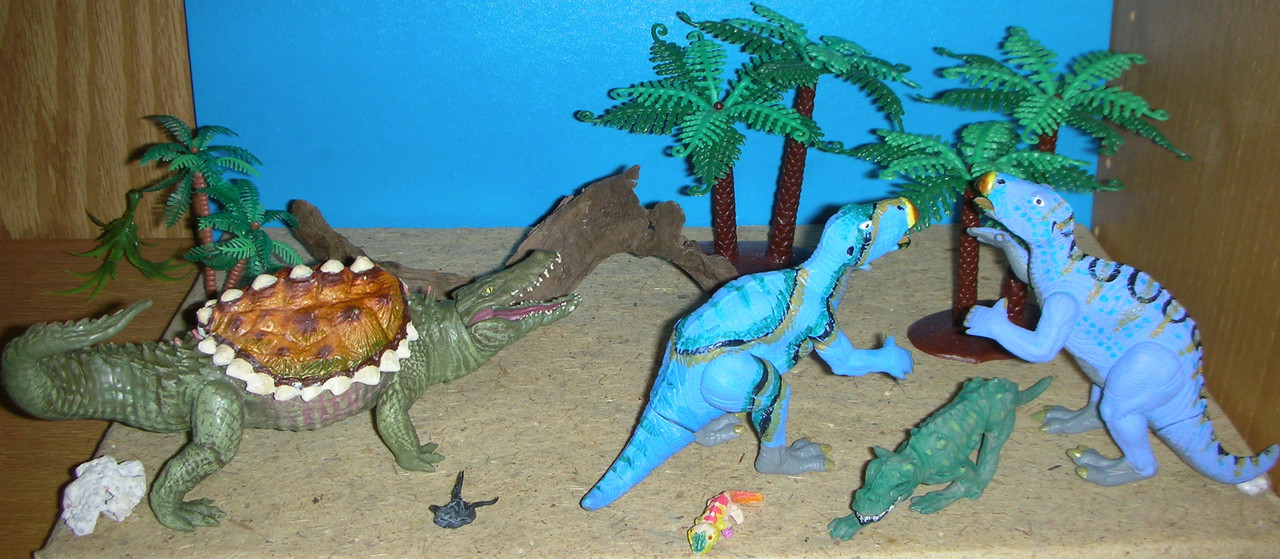 George, a Gorax or that guy from Rebels,
Ralph, the Rebels giant wolves and the smaller a base for Vornskers. I also got 2 in both sizes.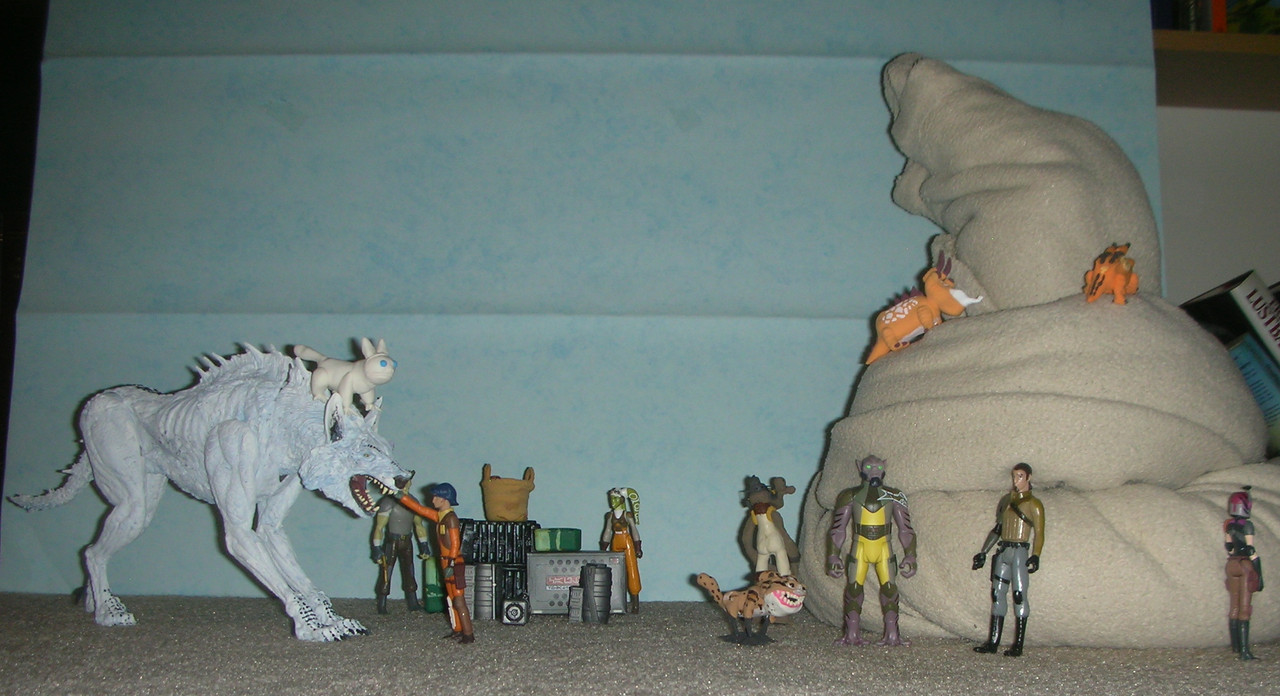 Kong also makes for a good Gorax. Shockingly, I found one in Amazon Warhouse Sales for cheap and it even had the (damaged) outer box.
I'm not that familiar with Jamunji, but I expect either the Rhino or hippo would make a good base for The cousins of Hutts that make people worship them (with Watto arms).