Not sure if it's mentioned before, but I noticed the main Jurassic World splash page on target.com has a series of Target exclusive reveals each month or so. It doesn't seem to pull up for me when I was looking on my phone, but on my PC it did. Next will be a Legacy Collection item coming out on 3/17. On 4/21, a Camp Cretaceous Target exclusive. On 5/19, another Legacy Collection item. And, so on.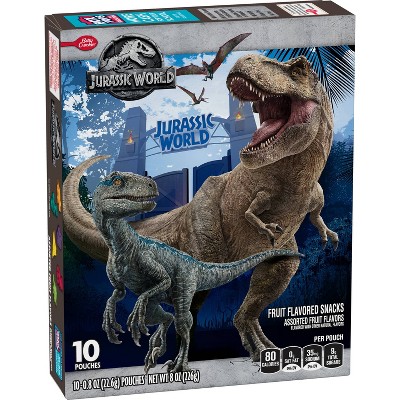 Take a trip back millions of years with these dinos. Shop Target for Jurassic World games, toys, clothing and more at great prices. Free shipping on orders $35+ or free same-day pickup in store.

www.target.com
Regarding the Apatosaurus, I think I will need to get that.
I just realized that it would be the last dino one would need to have a set of realistic versions of the Dinobots.
Last edited: