Jodo's Basic Figure Collection - 2015 Office Pics
This was my collection around 2006 or so, however I stopped collecting around 2008. I started again after going out for the Star Wars auditions a while back. Pictures of my office can be seen in the thread, as my new displays/focus developed: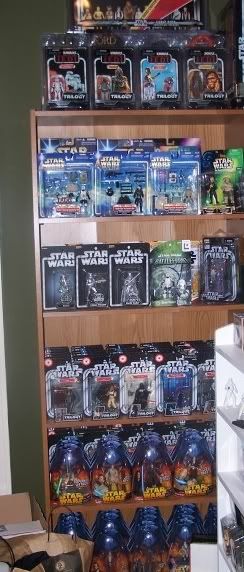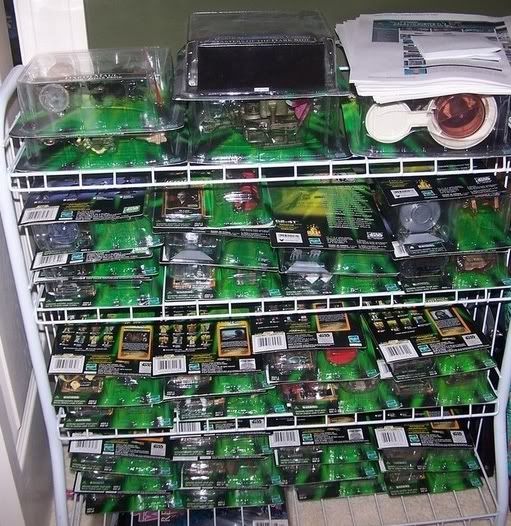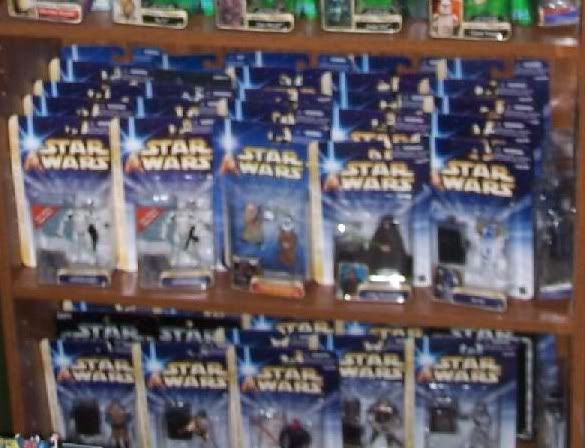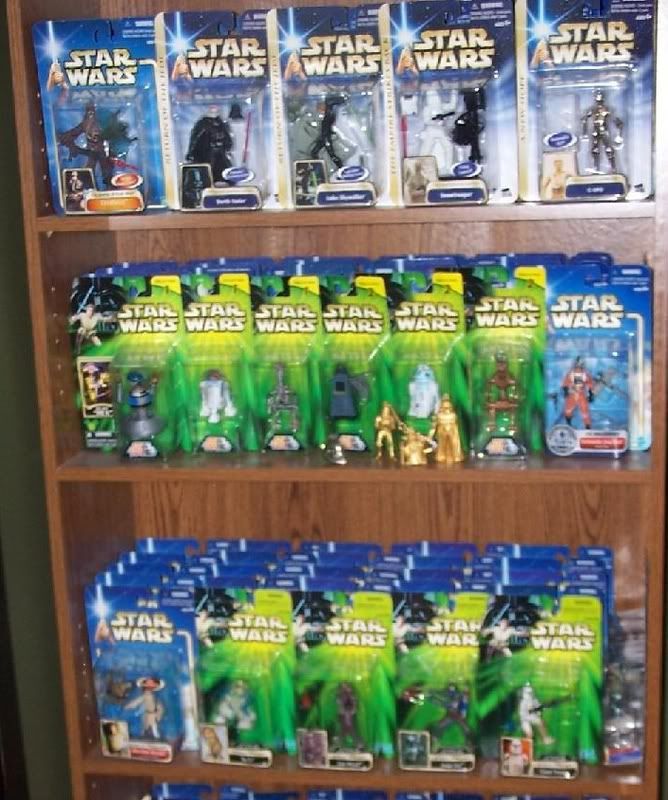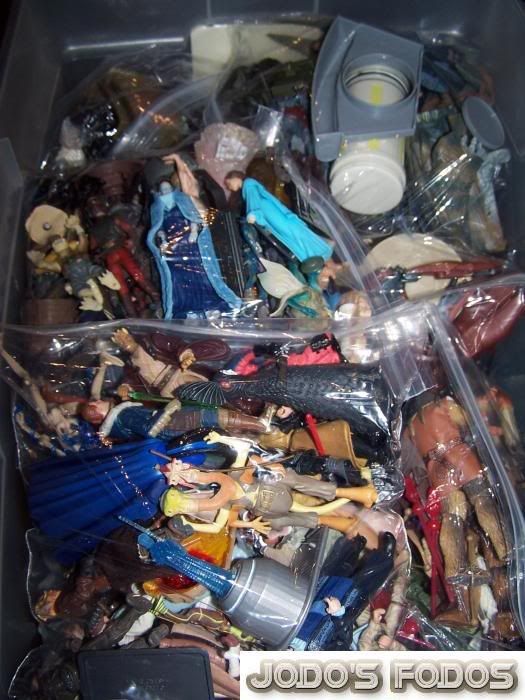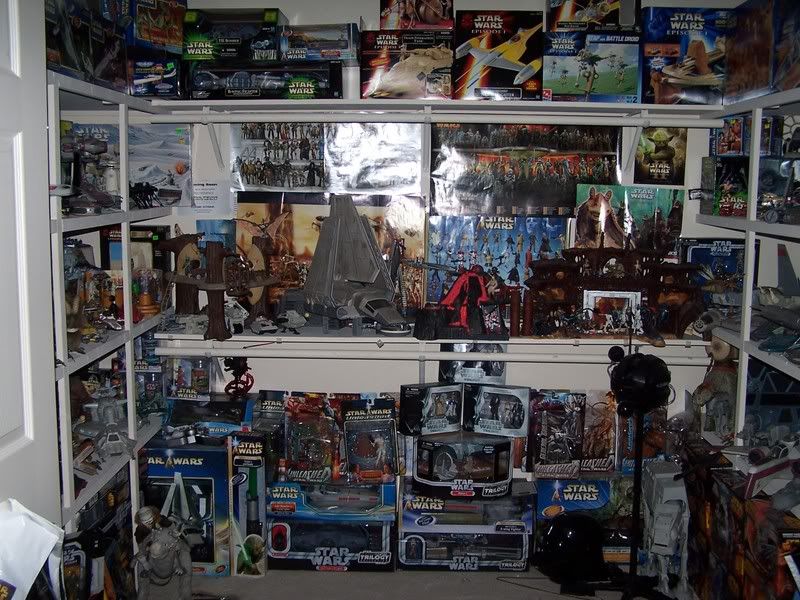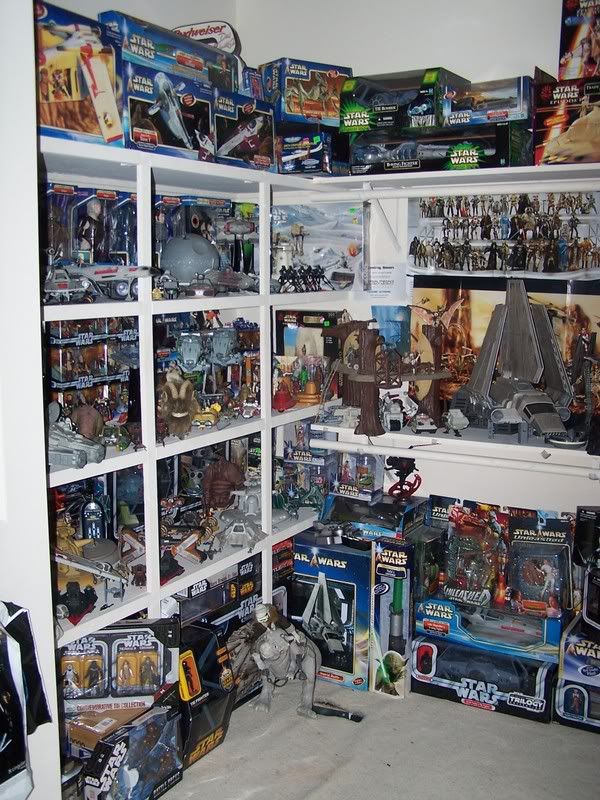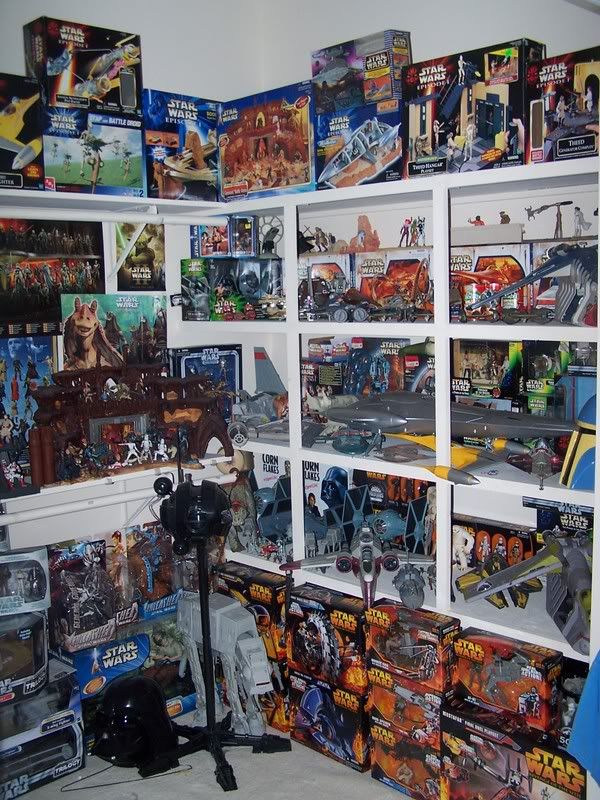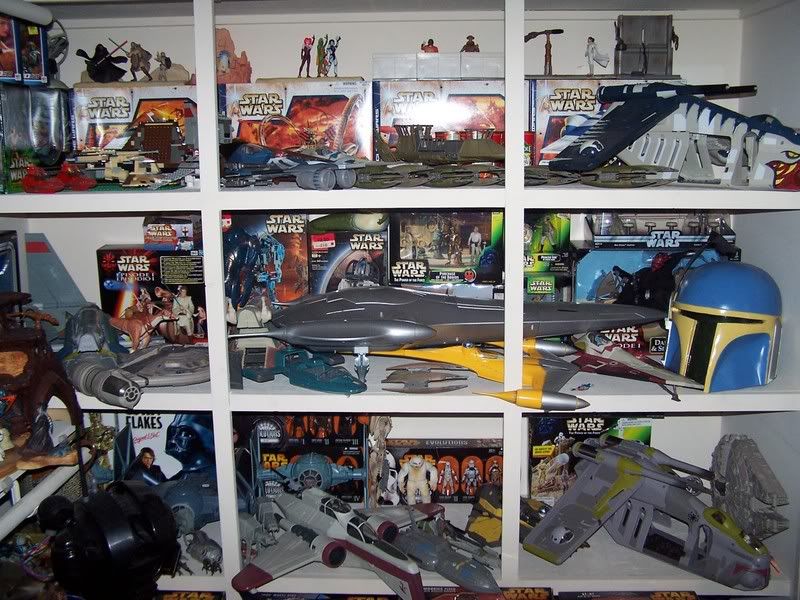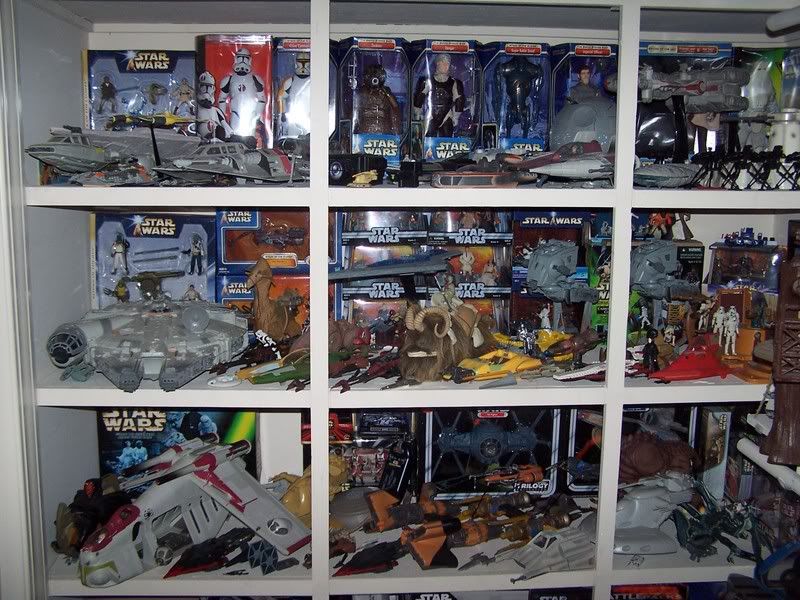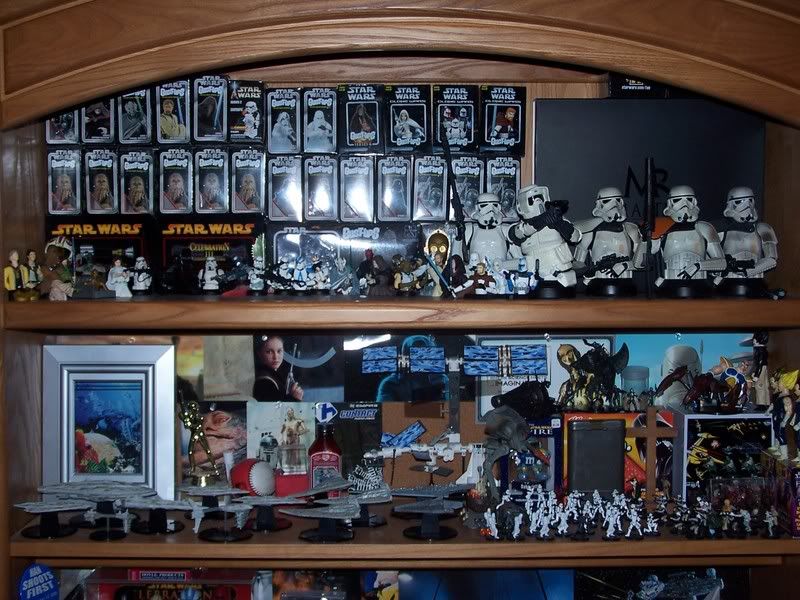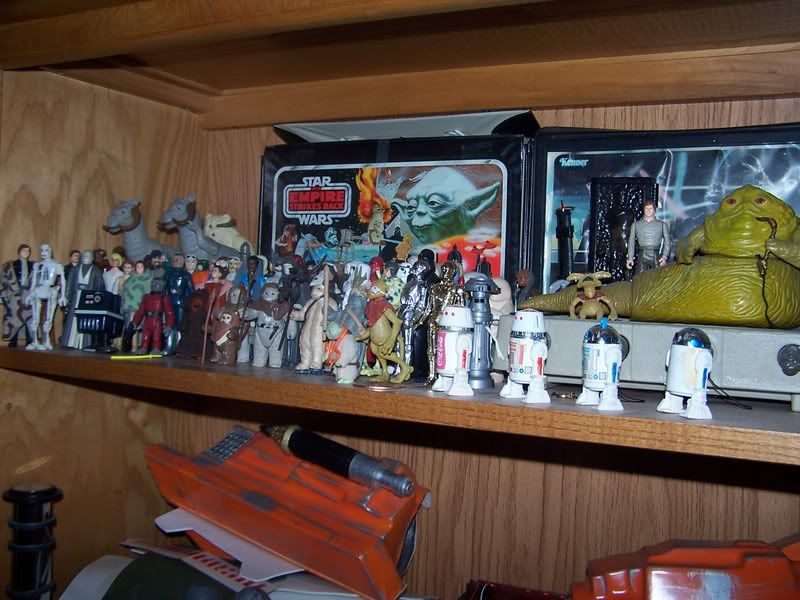 And then of corse my other 150 or so POTF2 and TPM figures.
Last edited: