Wanna play a game? In each pic there will be at least item you will want to add to your diorama (if you haven't already!)
1]
2 & 3]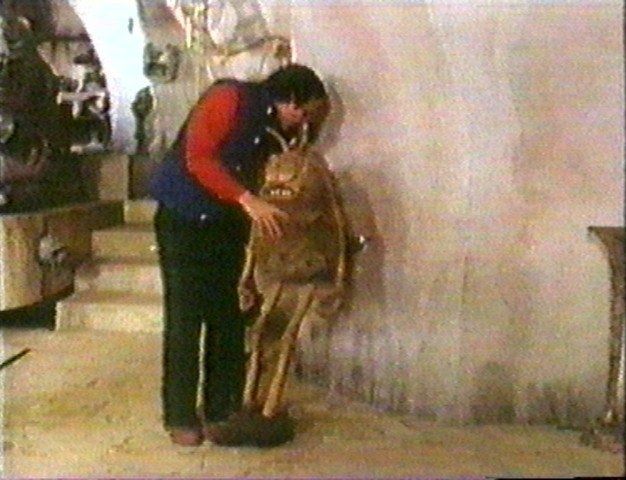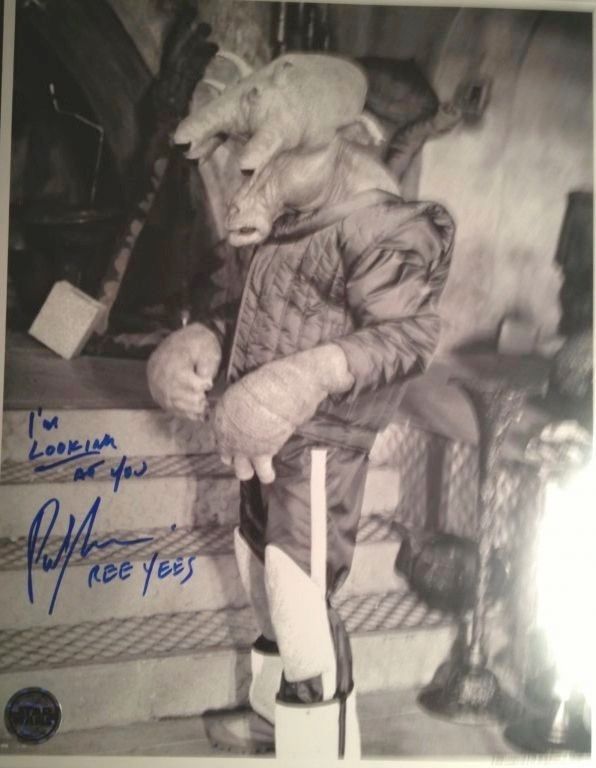 4]
5]
6]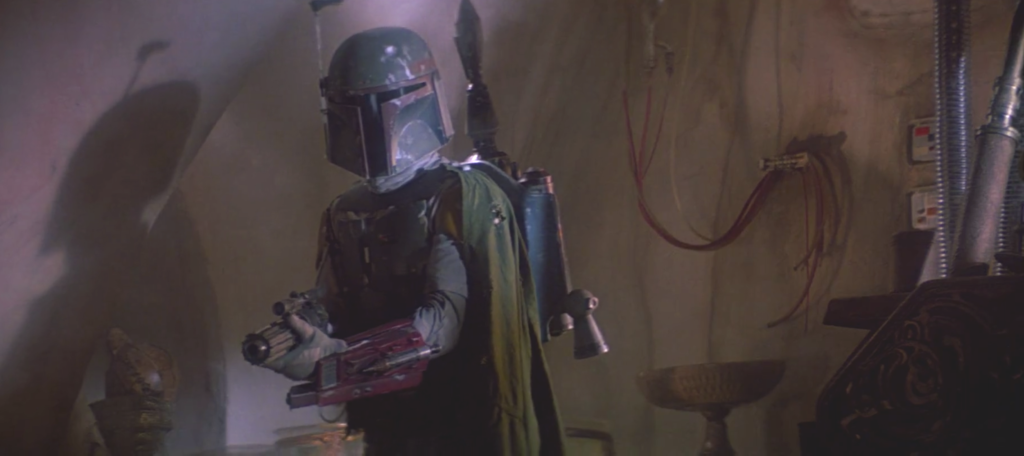 7]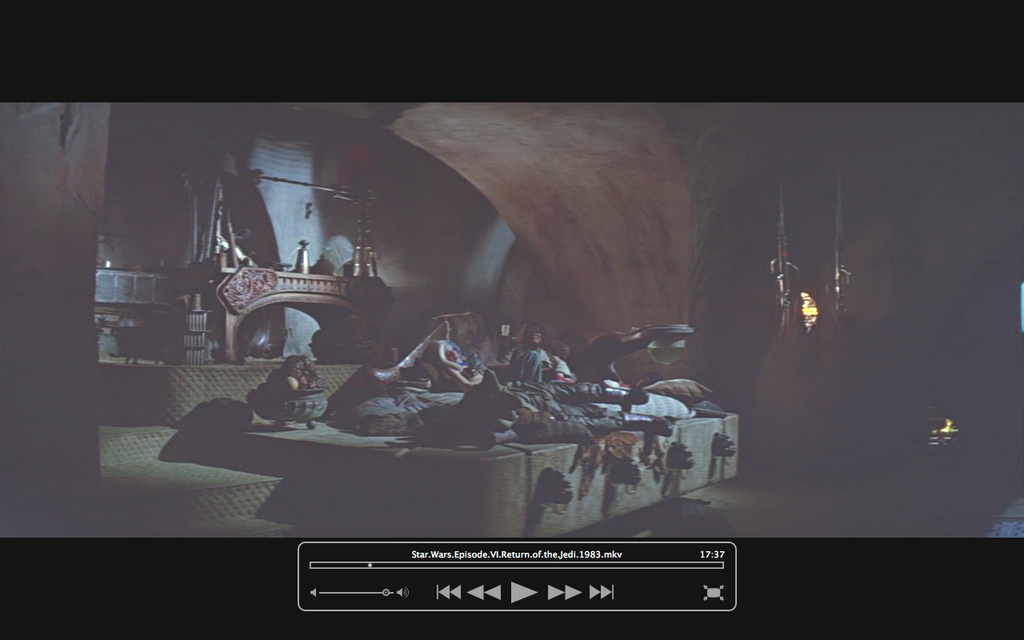 8]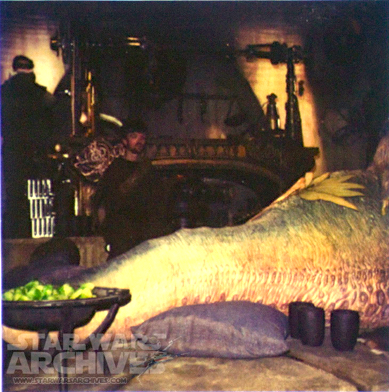 Answers
1] 2 pots and an incense burner. Notice the small table is on the other side. BTW, I think the table in the back has a big hole in it (same as all the other tables). The tray in the middle of it is cone shaped and you can see the bottom poking through.
2-3] Same stand but second pic has better details!
3] Also has a stand with a gourd on it in the back.
4] Support racking around light/vent in ceiling
5] 3-tier table, and a spitoon near Bg-s feet. The Special Edition also has different pots there.
6] 2 pots (one is the same as #3
7] Pot of fruit. There is also a woman on the dais (not Jes). I have a better pic of her if you want to make her.
8] New pot on throne. The bowl comes out and there is a wine jug (same as on table under Jerba head)