IndyCast Special: The Magic of John Williams #62 Part 1
is here!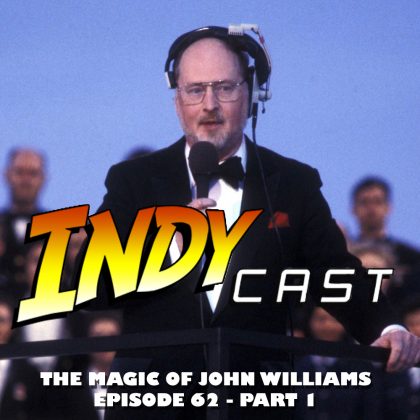 Soundtrack producer Mike Matessino returns to The Magic of John Williams as he, Ron and Laird reminisce about the 80's with a particular focus on the movies of the era highlighted by SpaceCamp and its recently released expanded soundtrack from Intrada. Mike chats about the movie and its music and how it works throughout the film plus a whole lot more. [Part 1 of 2]
You can listen to the episode
here
!