IndyCast Special 60: The Magic of John Williams
is here!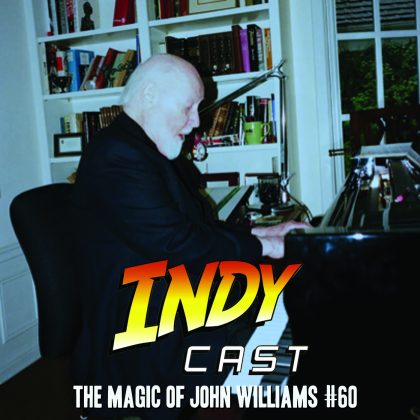 Ron Longo and Laird Malamed are joined by Chris A. from the UK, fellow IndyCaster Chris Allan, to celebrate the 90th birthday of the Maestro, John Williams. They cover the deluge of news dropping at the time of his birthday, and reminiscent on 7 decades of Williams' musical gifts.
You can listen to the episode
here
!