IndyCast: Episode 293
is here!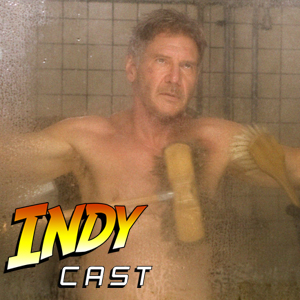 In these uncertain times, you can count on the IndyCast showing up just like a bad penny! This episode Official IndyCast correspondent Mitch Hallock reviews the latest Indy pop vinyl, Joe and Keith review the Tomb of the Gods, Indiana Mic and John Penman talk bullwhips and Ron has more Indy trivia!
You can listen to the episode
here
!