Joined

Dec 24, 2013
Messages

427
Reaction score

12
Location
Started in 2012 for my friends on Facebook, brought here in 2014 since a few of my friends enjoyed them, and brought back here again in 2018 because my image host had a problem with their domain name.
All over again....woo wooo
Instead of posting them as I originally did, I'll post more than 4 images per post. I haven't decided on how many just yet. The original comments won't be accompanying them here, sadly. I wish they could. I'll do my best to keep them in the order I originally used here. I'm also going to try to add a numbering system, too, to make it easier to reference older pics. If you want to try to sync them up with their original posts/comments/replies, take a look at the original thread. I will also pull most of the multi-panel stories out and use them to create my next endeavor here, ''The Further Adventures of...'' In there, I'll post longer posts that were inspired by one-panels, or just couldn't be done in one. I have several ideas I'd like to intermix there.
Here they are again....
Hangars and Mash.
01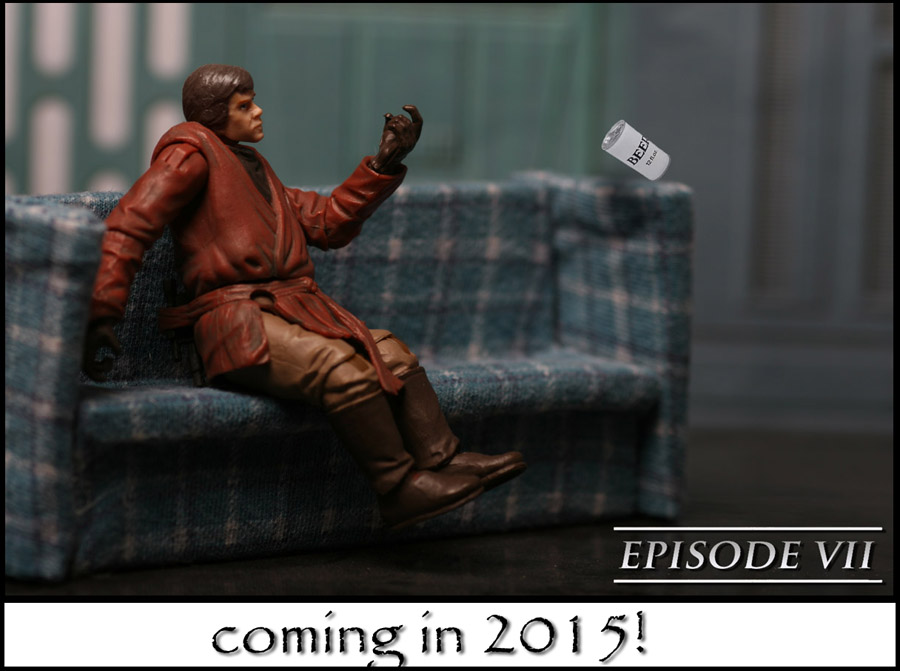 (remember, this was created long, long ago.)
02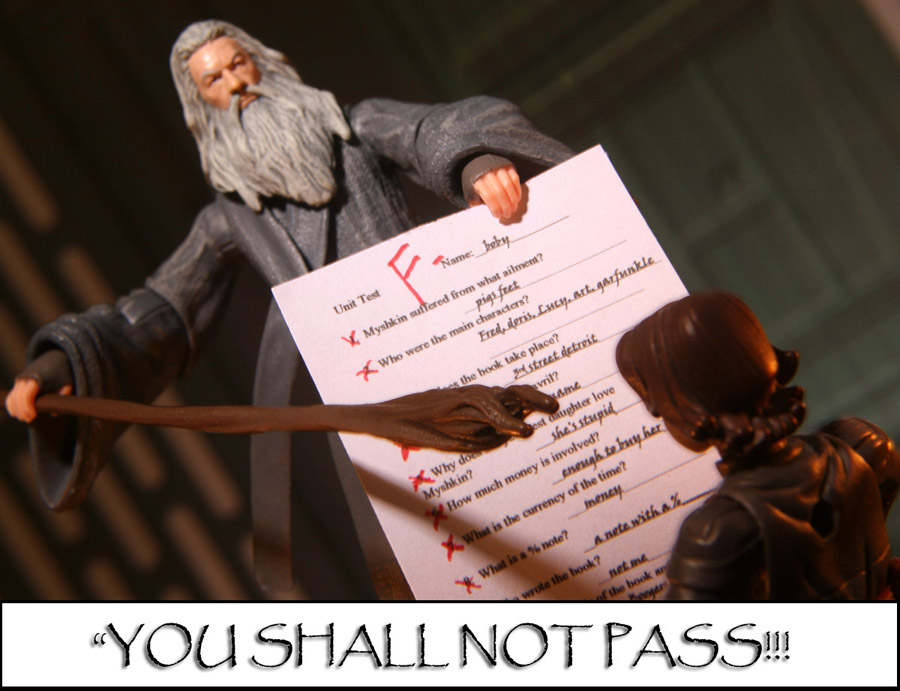 03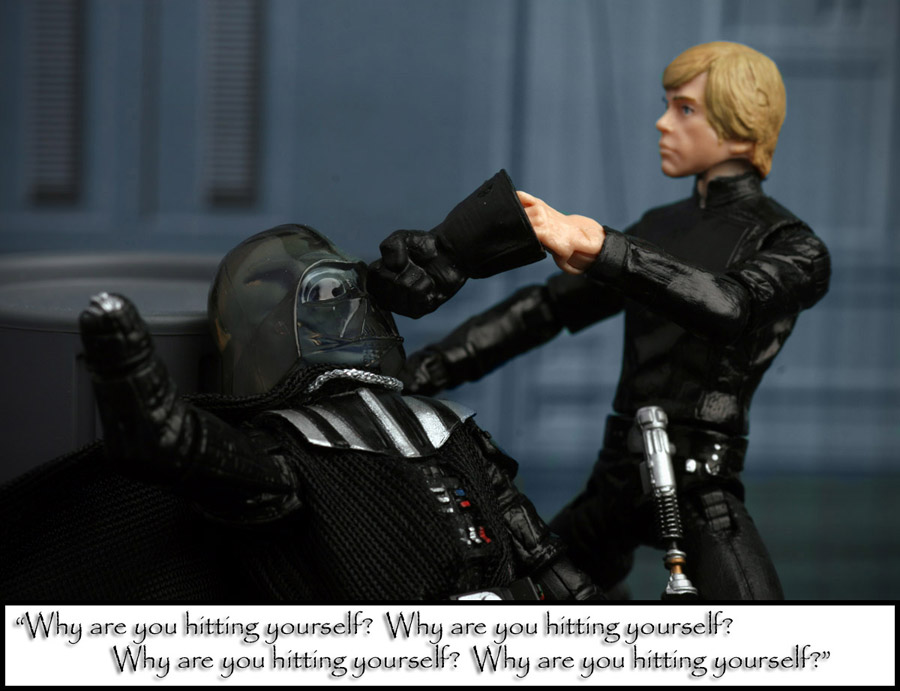 04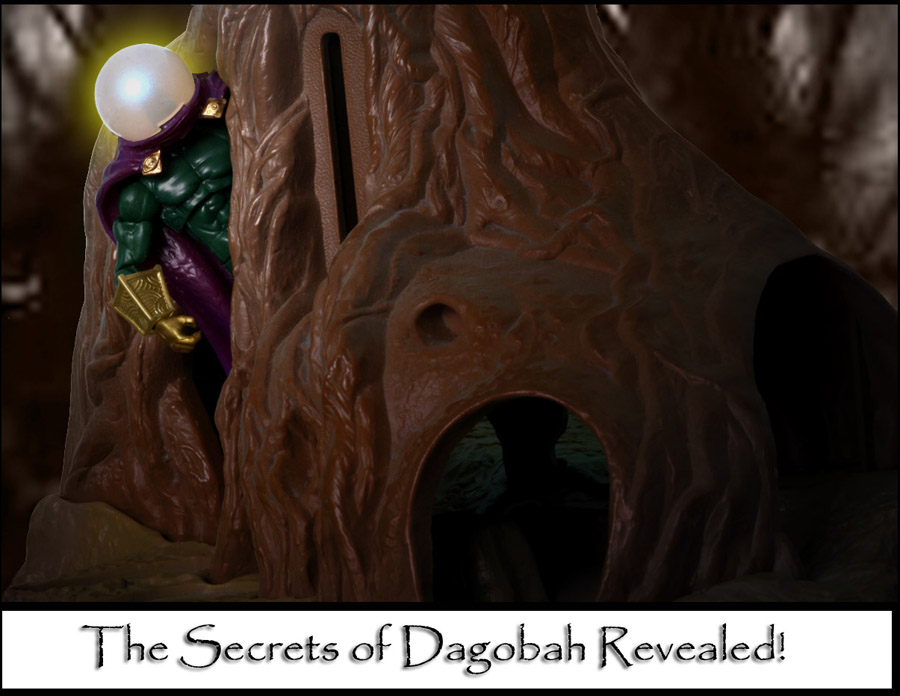 05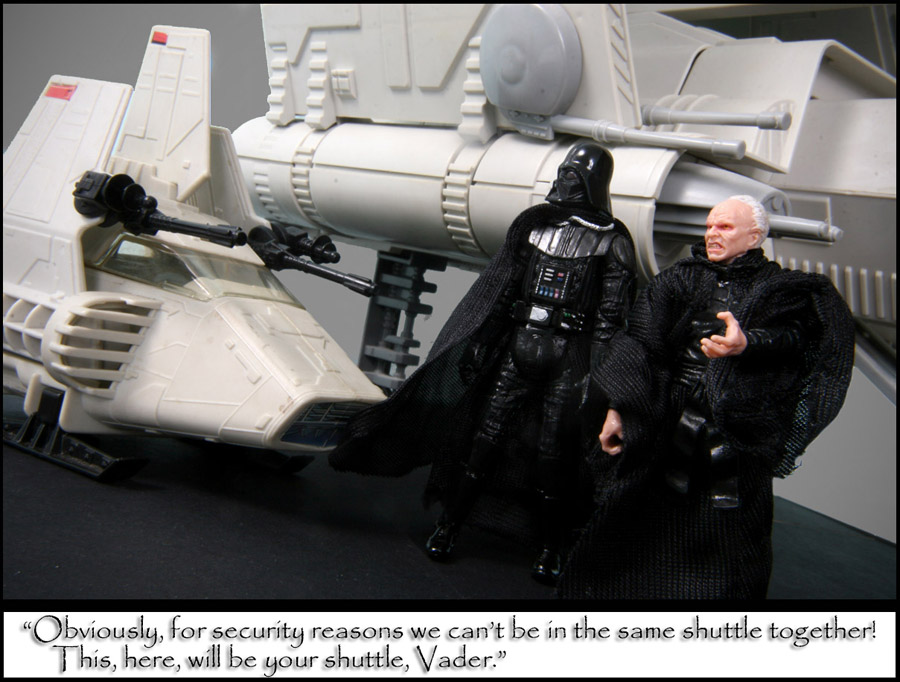 06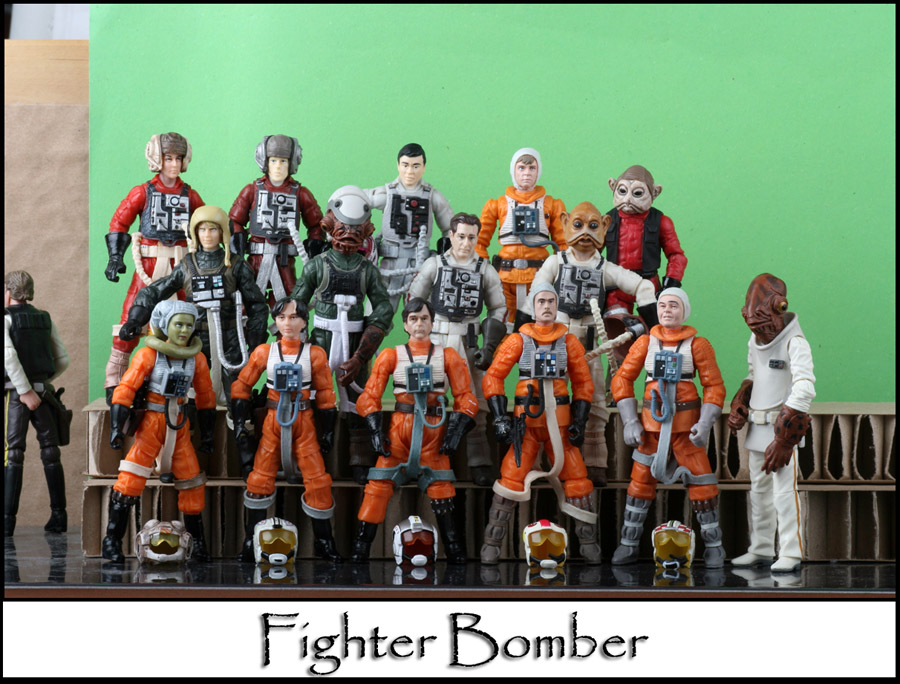 07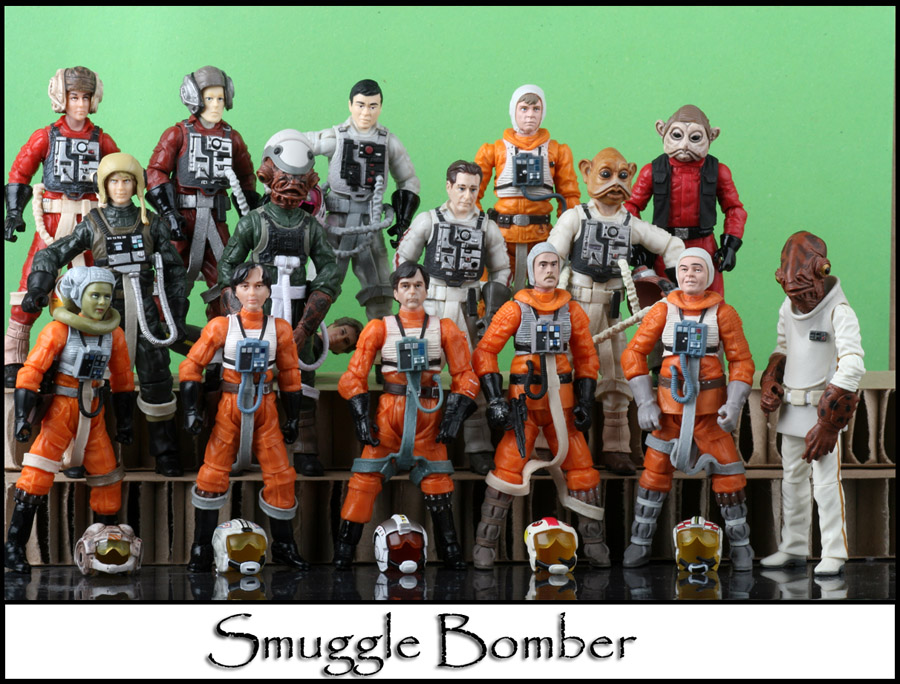 08
09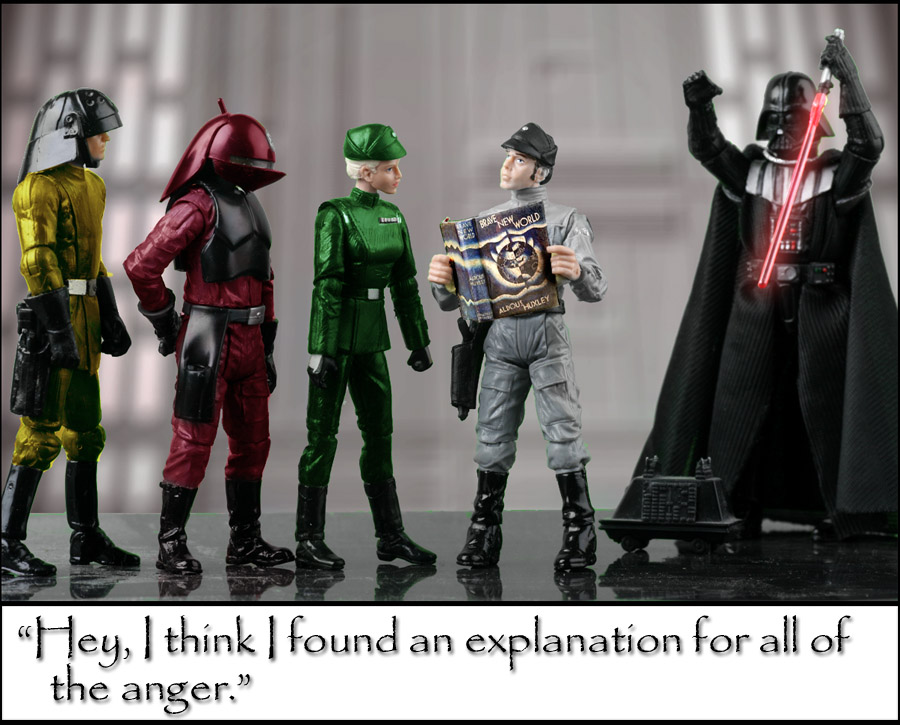 10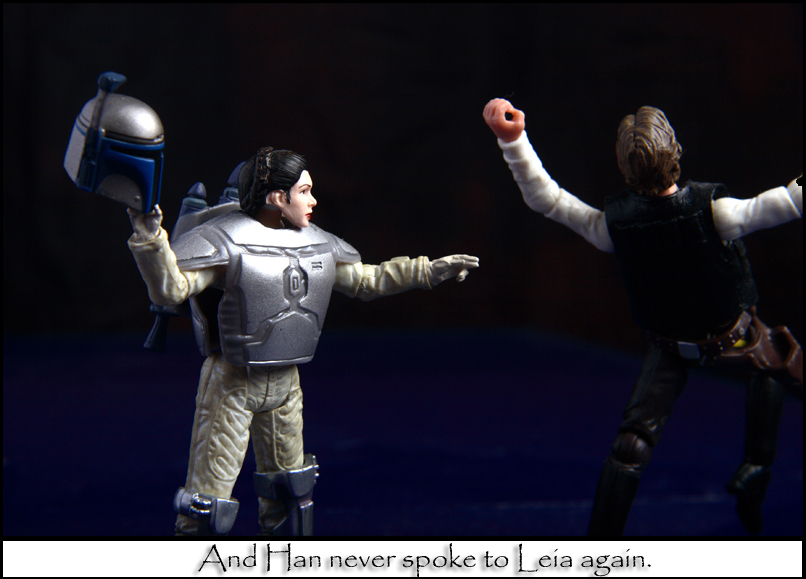 11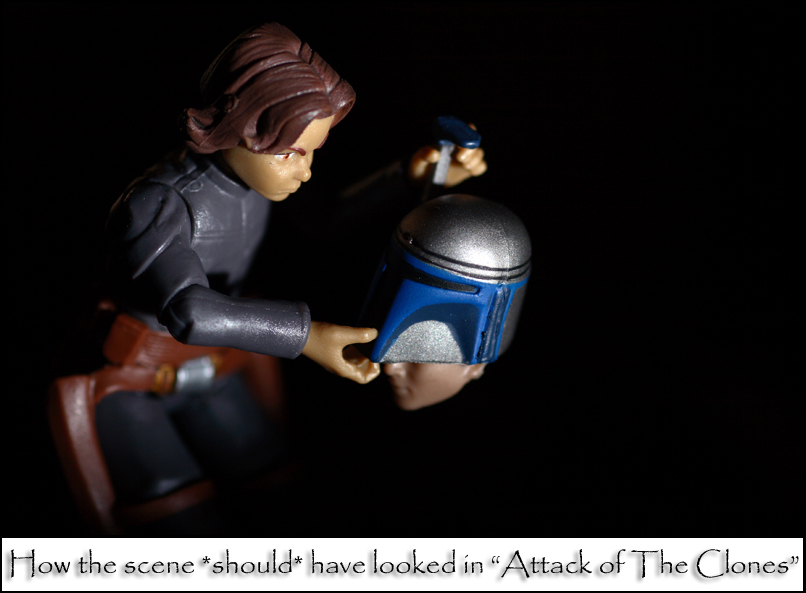 12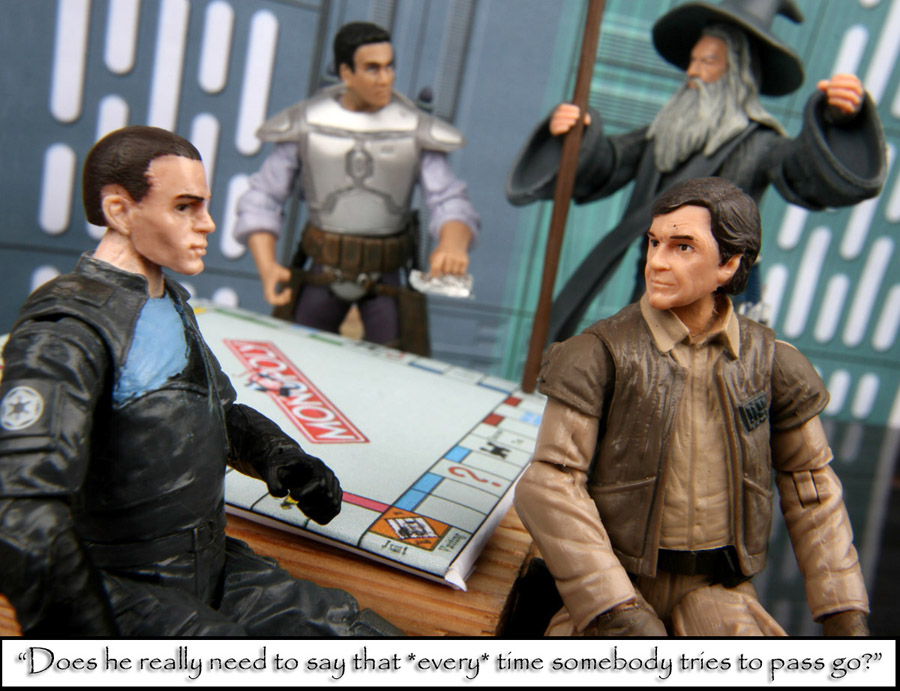 13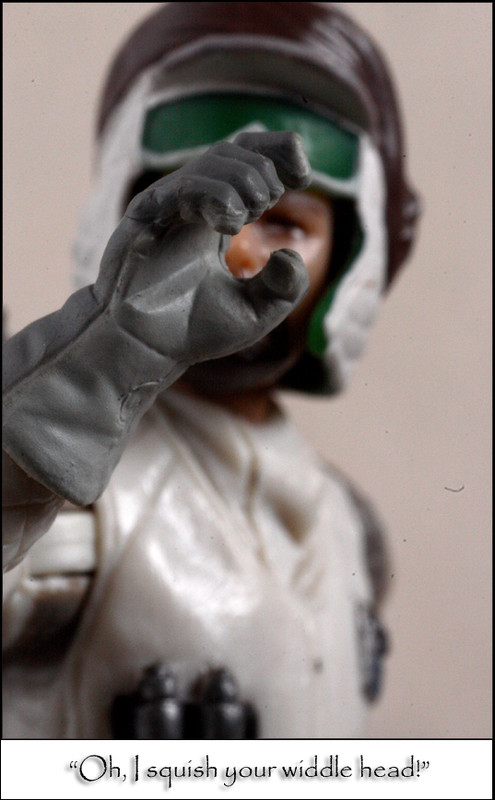 The cliche image that started it all. This was the first one of these I shot.
14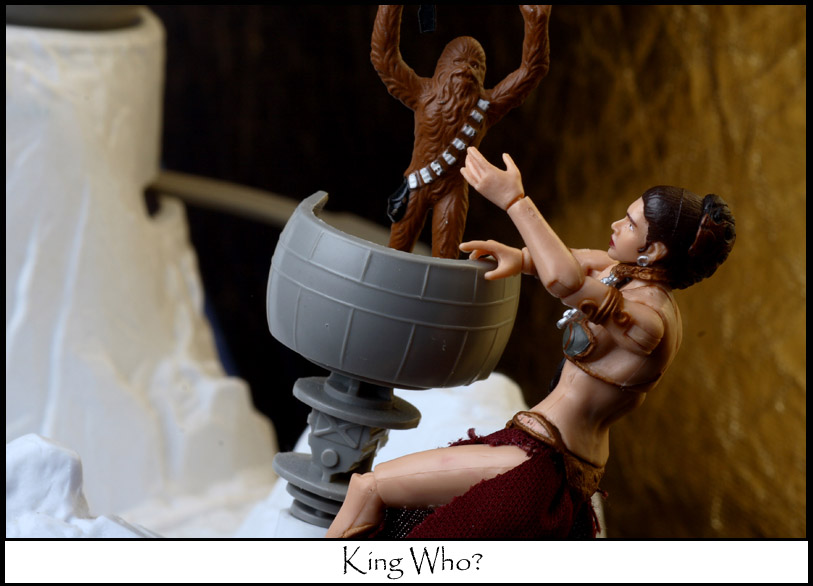 15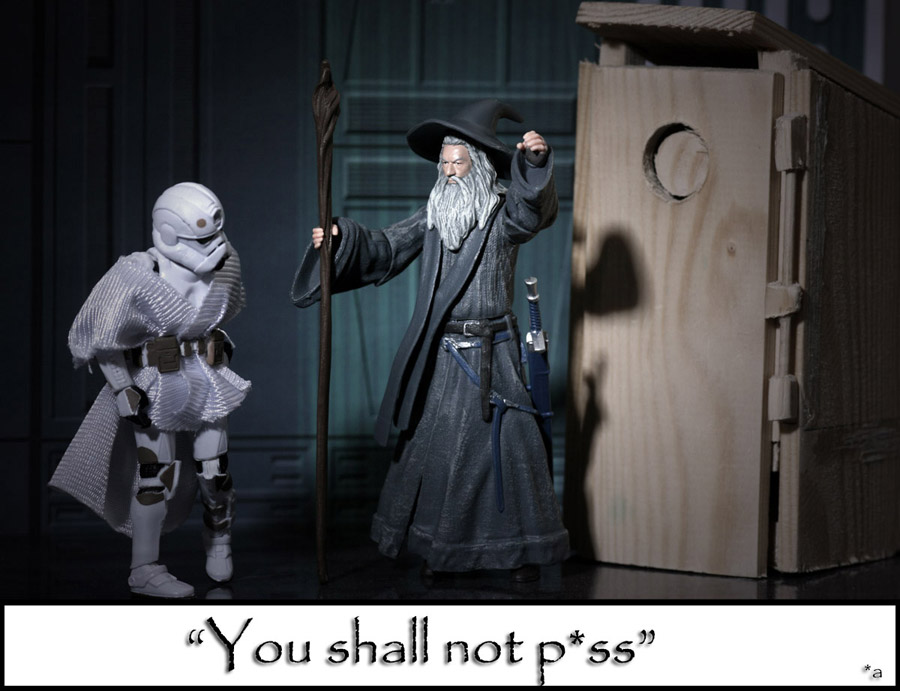 16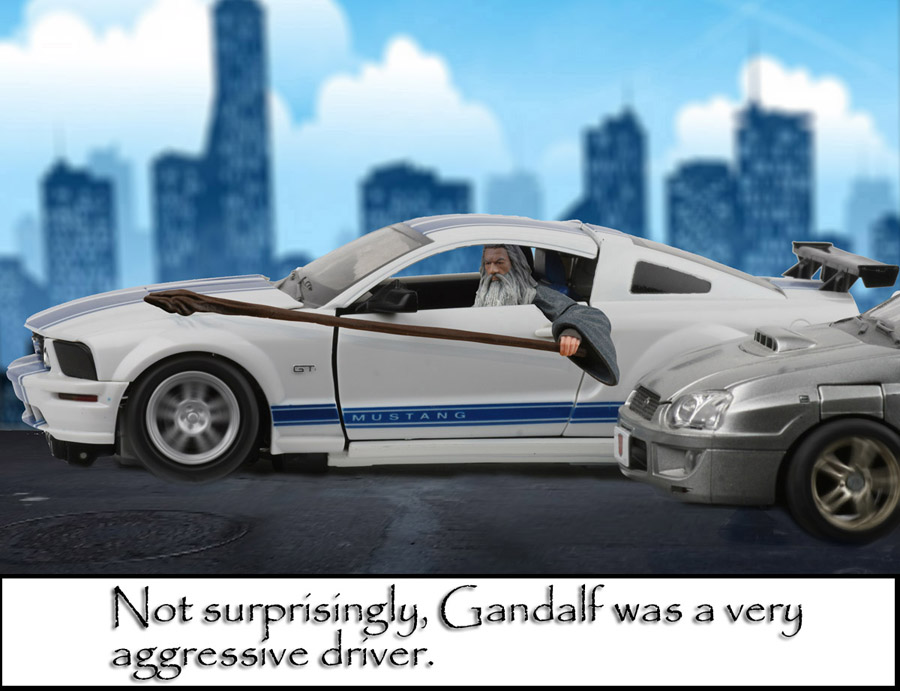 17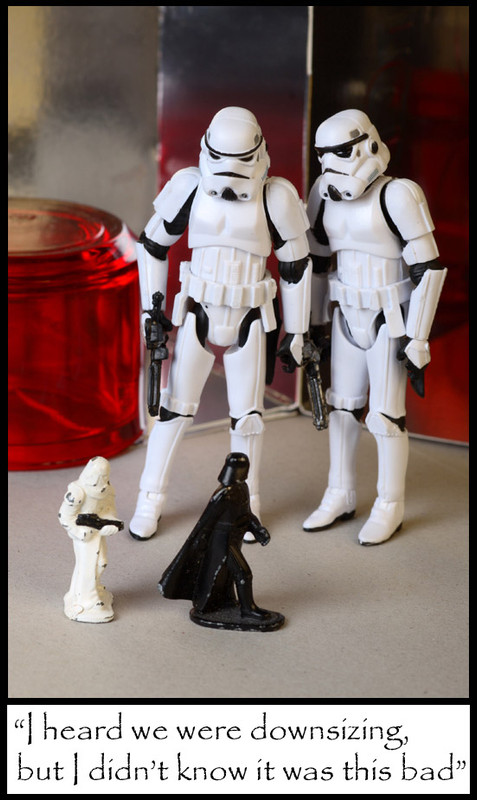 18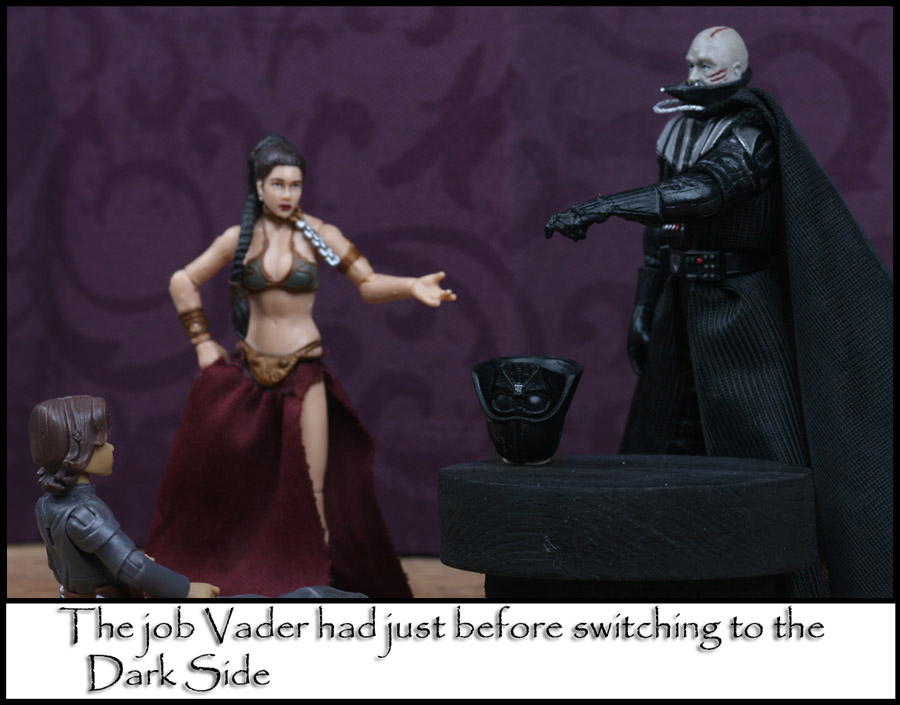 19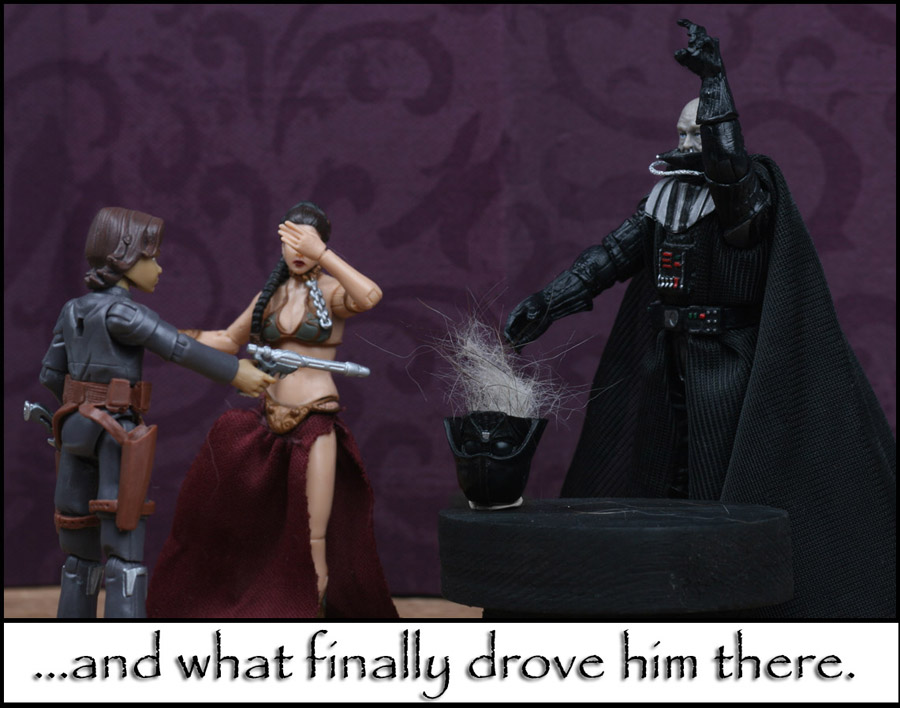 20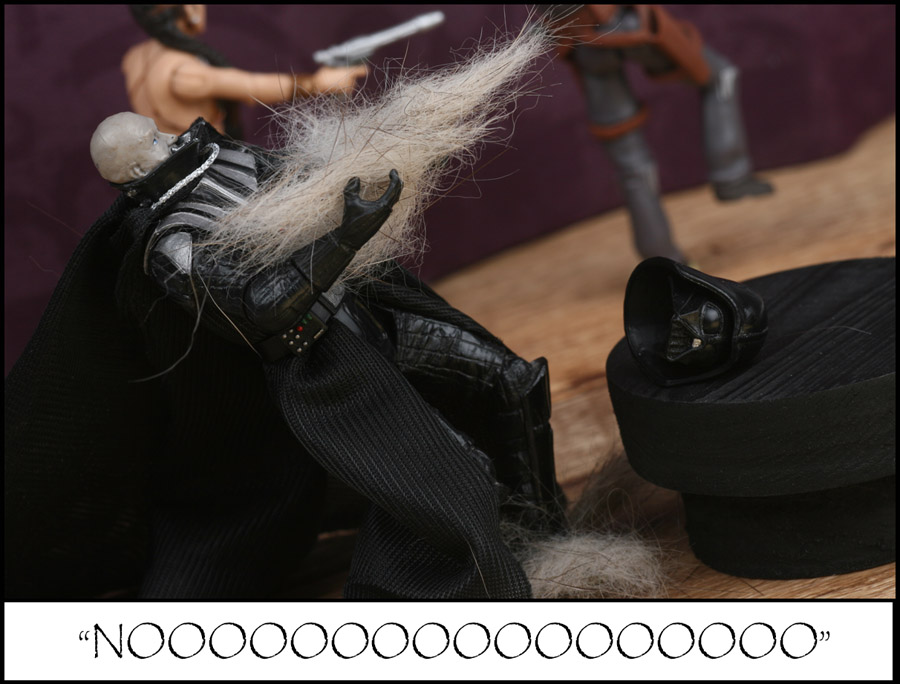 21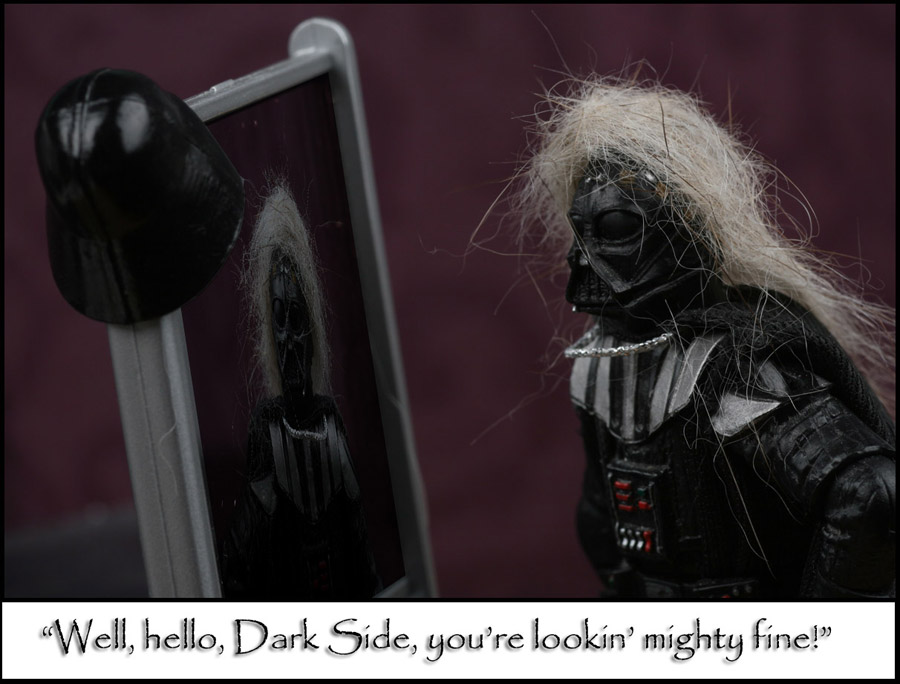 22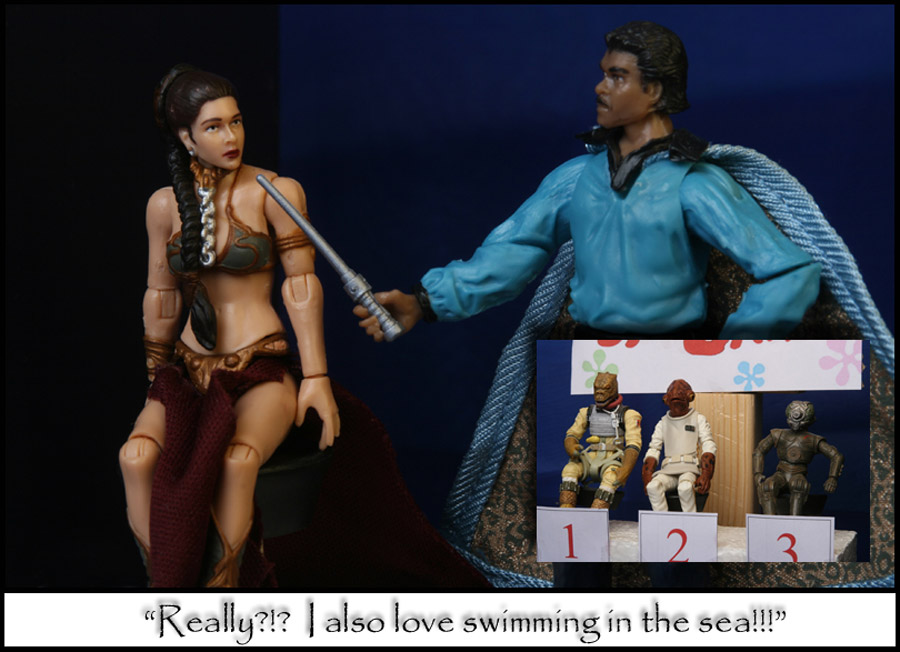 23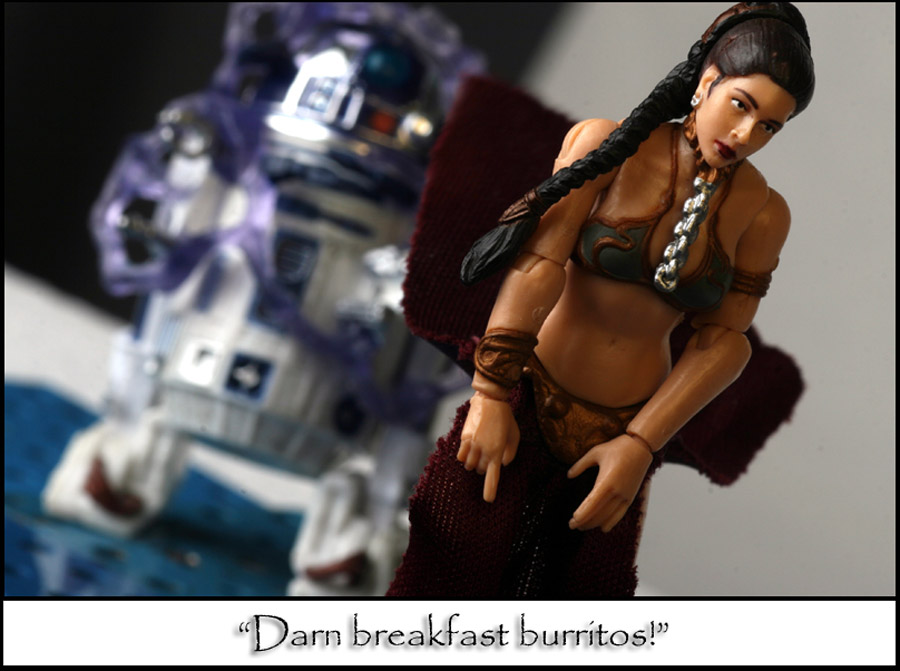 24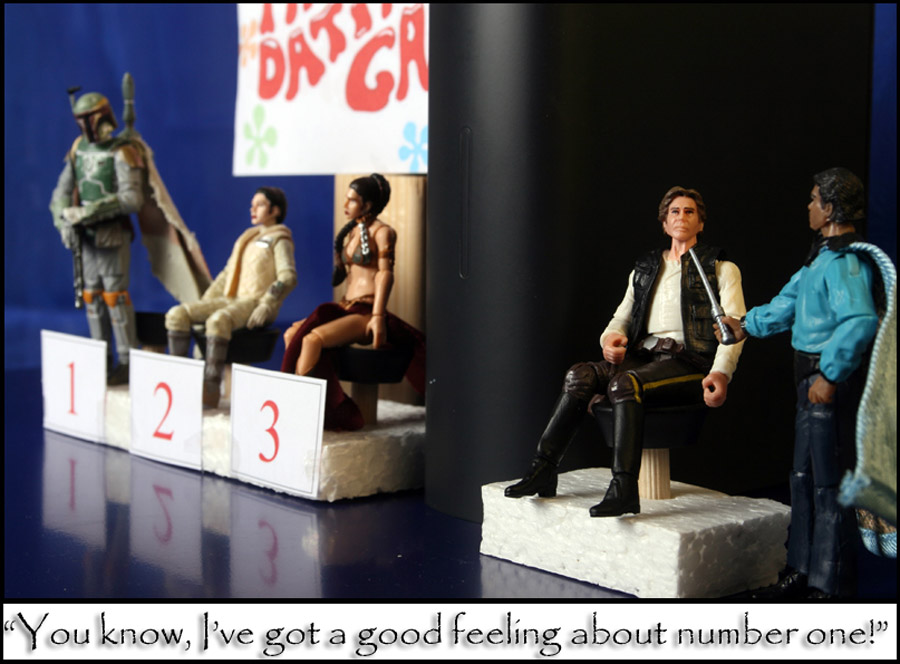 25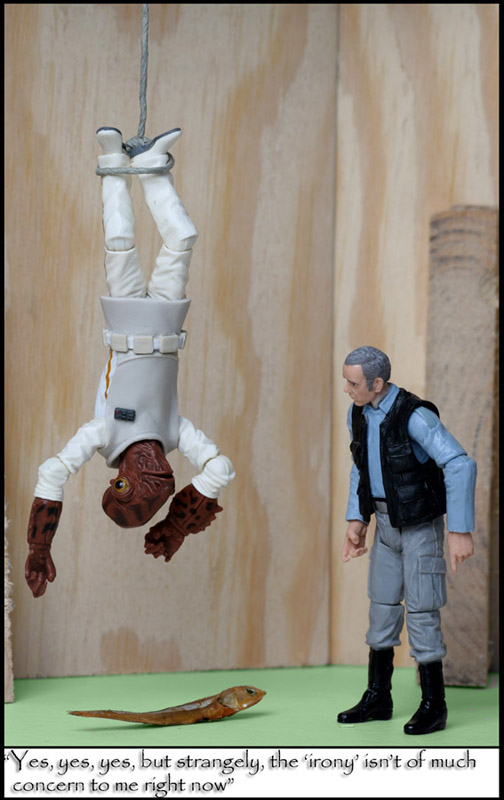 more to come...