I've posted this in a couple other forums, but I'm trying to get them to someone who can use them as quickly as possible. I purchased tickets for some family members who just became ex-family members, and they are not returnable. I paid $270 for the pair, plus shipping, fees, etc.. I'm only asking $150 for 2. That's barely over the cost of 1 ticket!
I have 2 pair available, so if you're wanting to take some friends or family but couldn't afford it, let my loss be your gain!
Ship Next Day or same day if I'm able with work schedule!
e-mail me at:
thetoydude00@yahoo.com
and I can get them shipped quickly for you. Paypal only.
For feedback, you can see my thread at hisstank(yeah, I know you have to sign in, it's kind of a pain)
http://www.hisstank.com/forum/buy-sell-trade-feedback/62139-scotty97s-feedback-thread-b-s.html
or check my ebay rating at the same username as my e-mail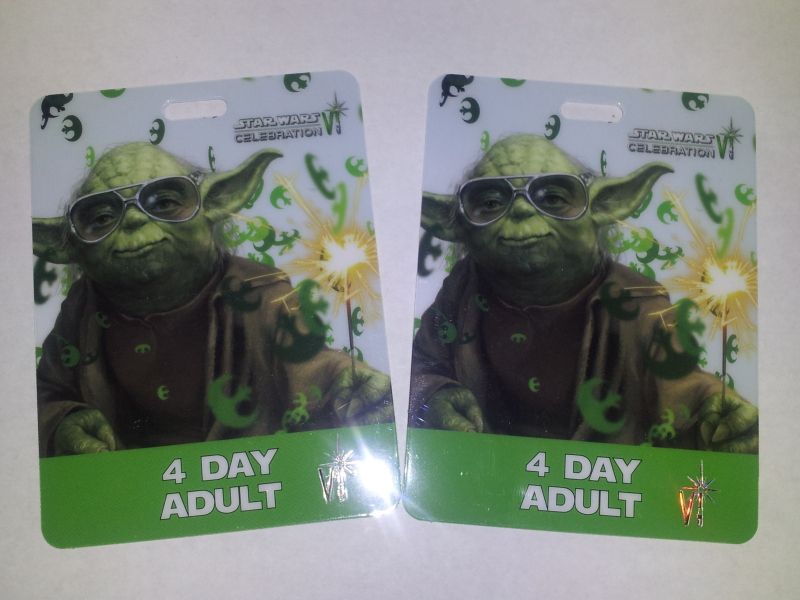 Last edited: