FS: Large wing TIE Fighter, Rancor, SDCC Disturbance in the Force & Other Figures Loose
Hey guys,
I have a few loose items for sale. Prices listed below or make an offer. Prices include shipping.
LARGE WING TIE FIGHTER (Loose, includes the TIE Pilot): $45
SDCC Exclusive Disturbance in the Force (Loose, missing Vader lightsaber): $24
Rancor (loose): $25
Jedi Luke (from Complete Galaxy): $9
Various Darth Vader figures: $9
Chewbacca (6 inch) (Was removed from box) $18
PM me if interested. Thanks!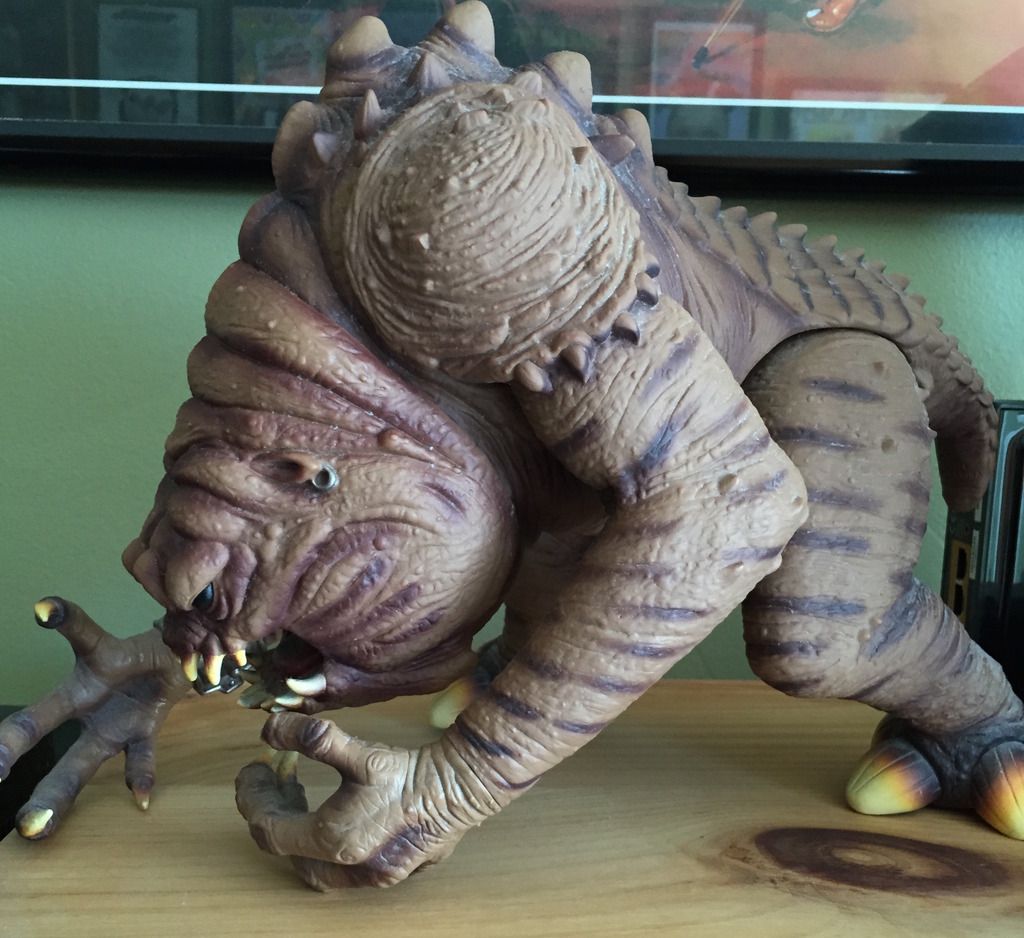 [/IMG]