All are mint cards. They are:
Vintage Collection ROTJ
Vintage Collection ESB
Pit of Carkoon
Saga
300th
Red Card
Holiday Special
RMQ.



I am not breaking up the set as selling figures one by one is just too time consuming.


Based on current Ebay sales this is about $150 worth.
$100 plus shipping SOLD
Thanks
Tom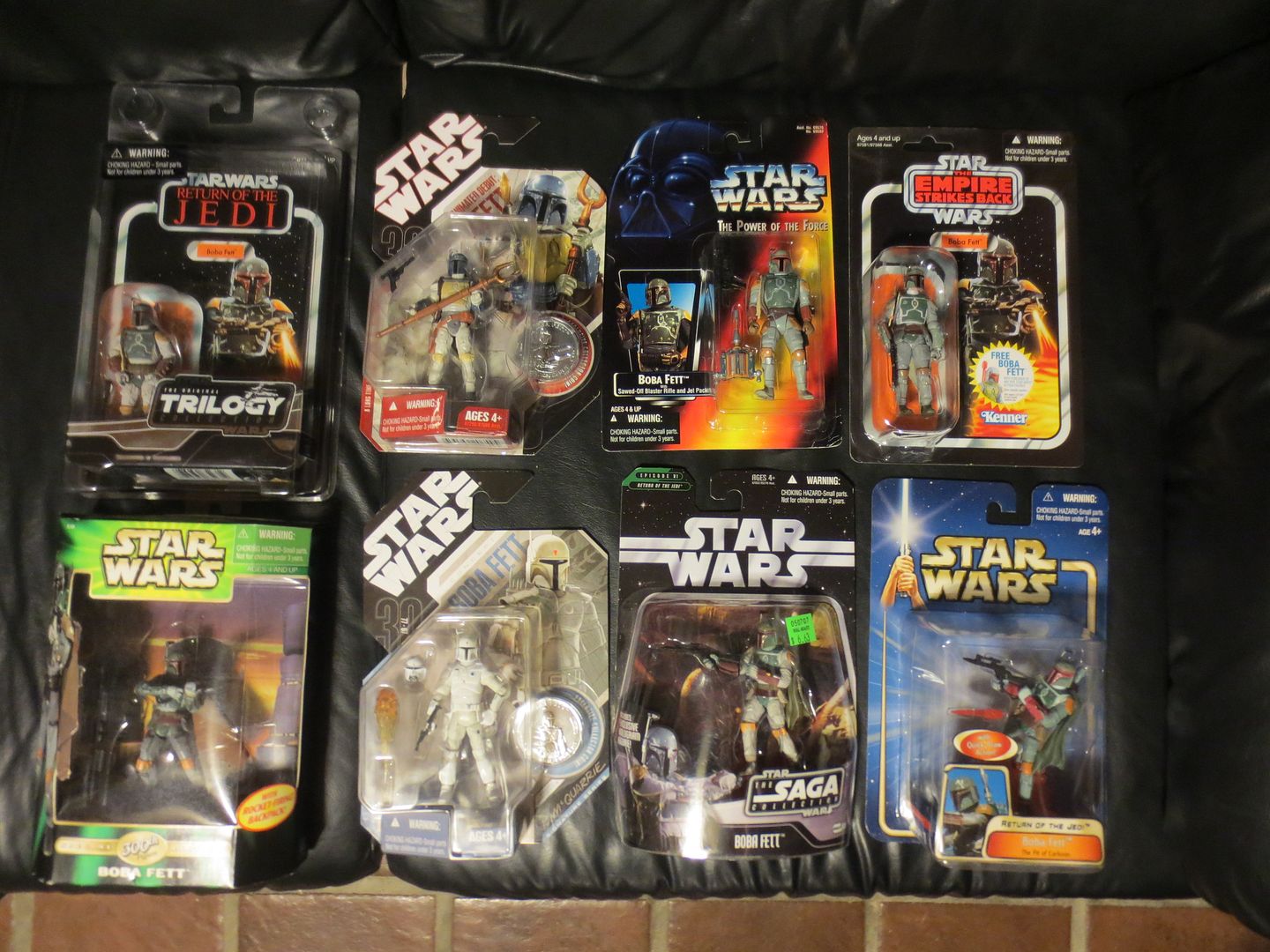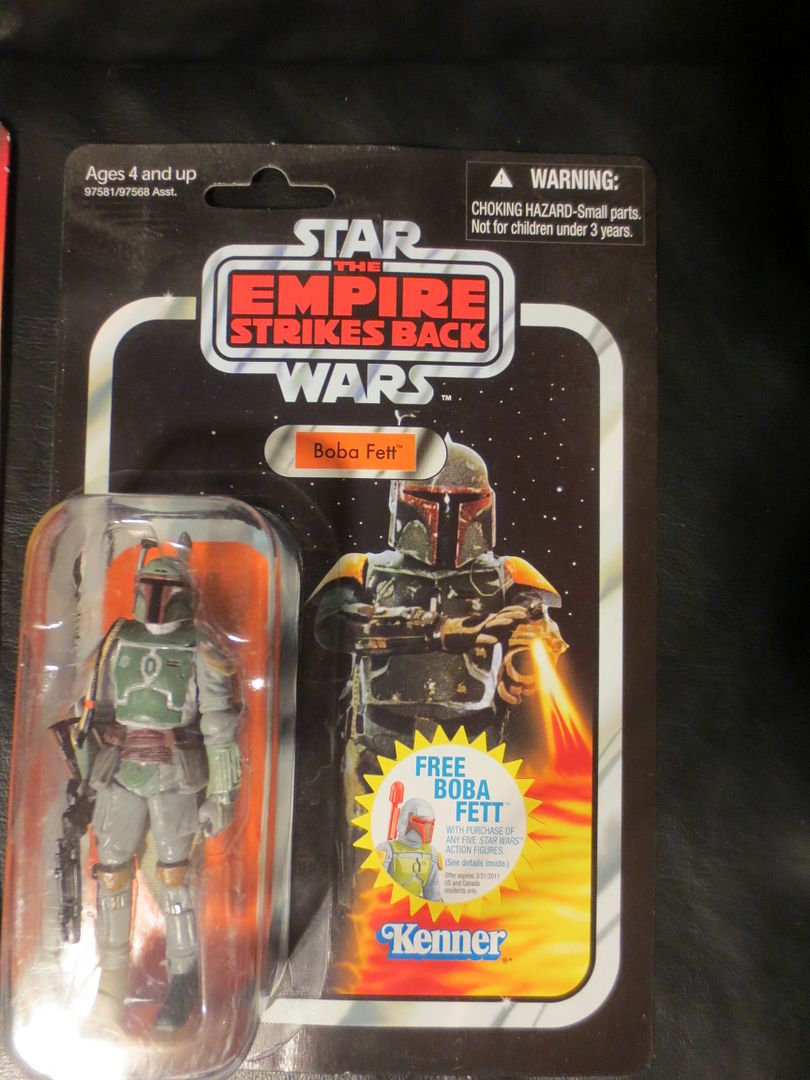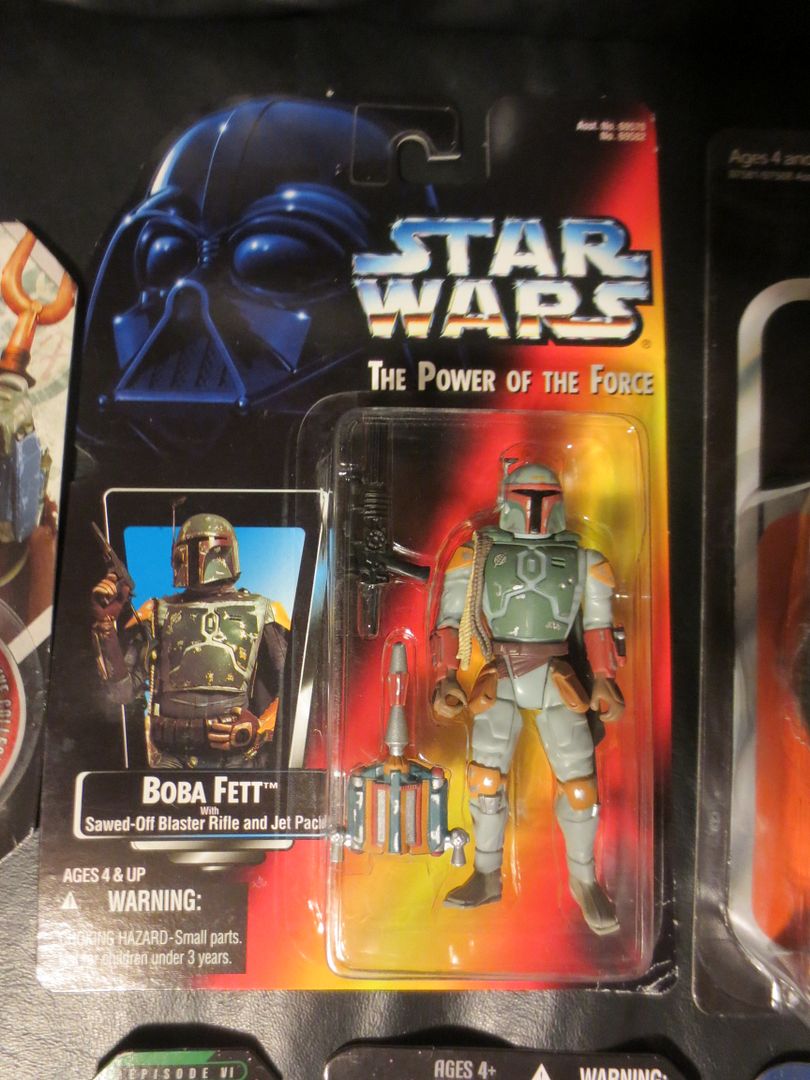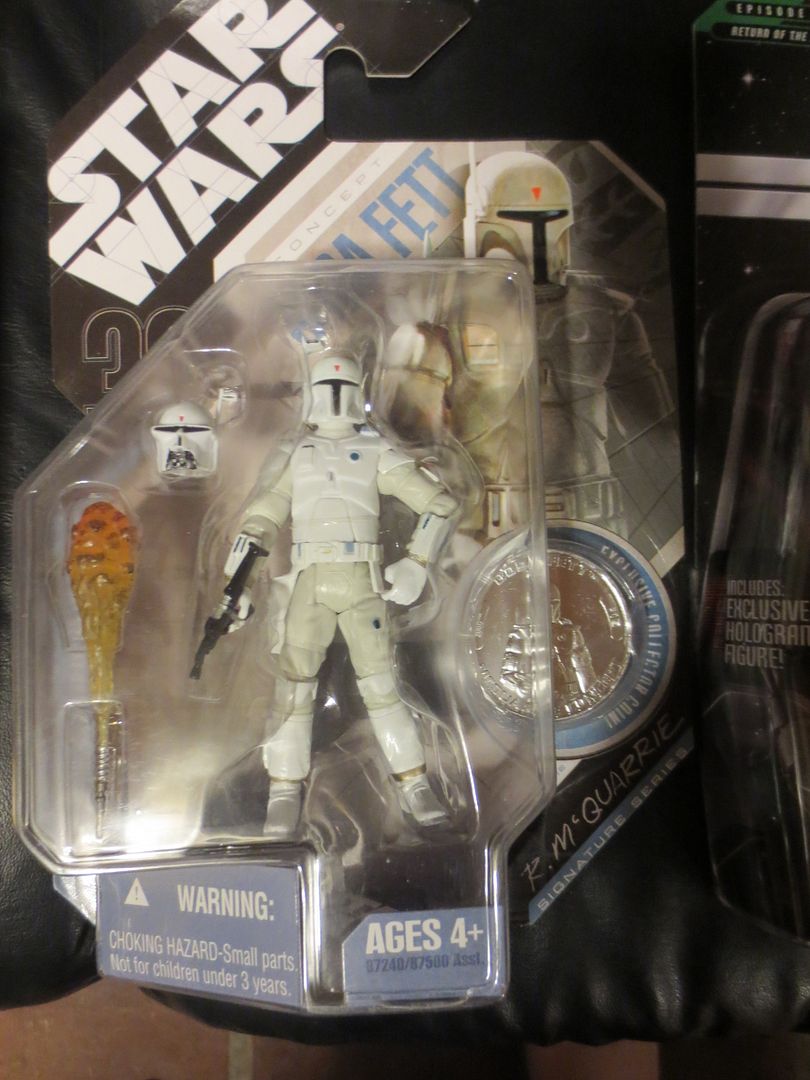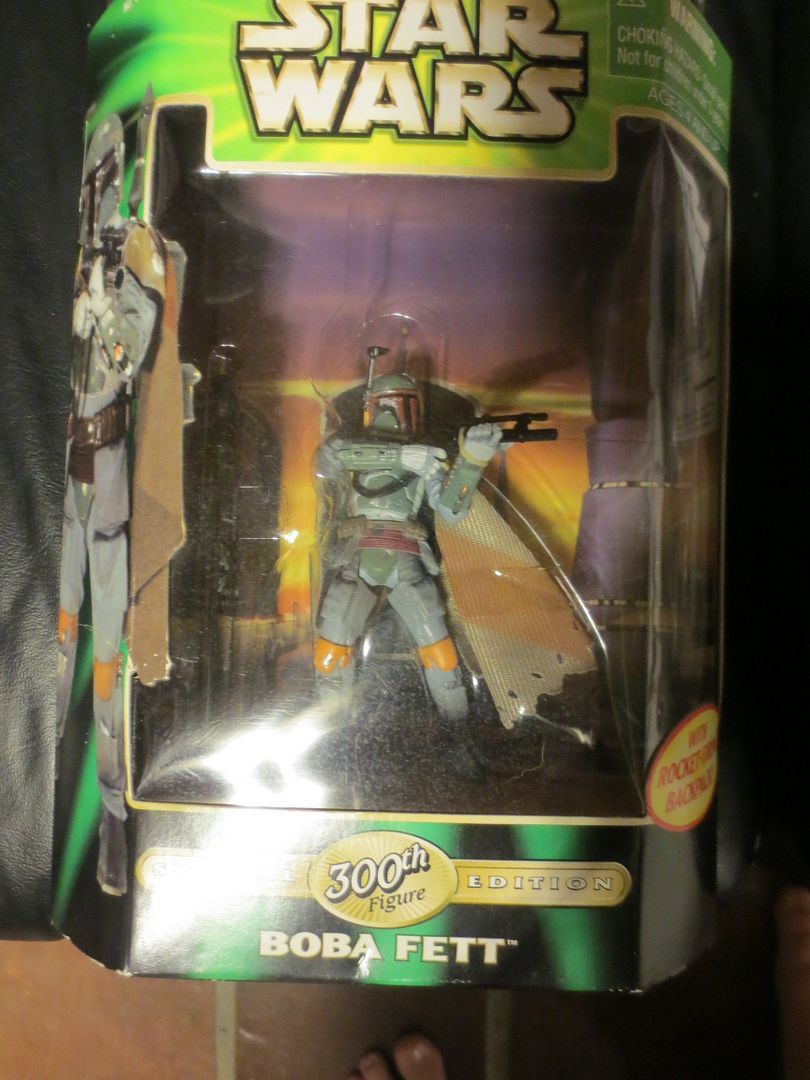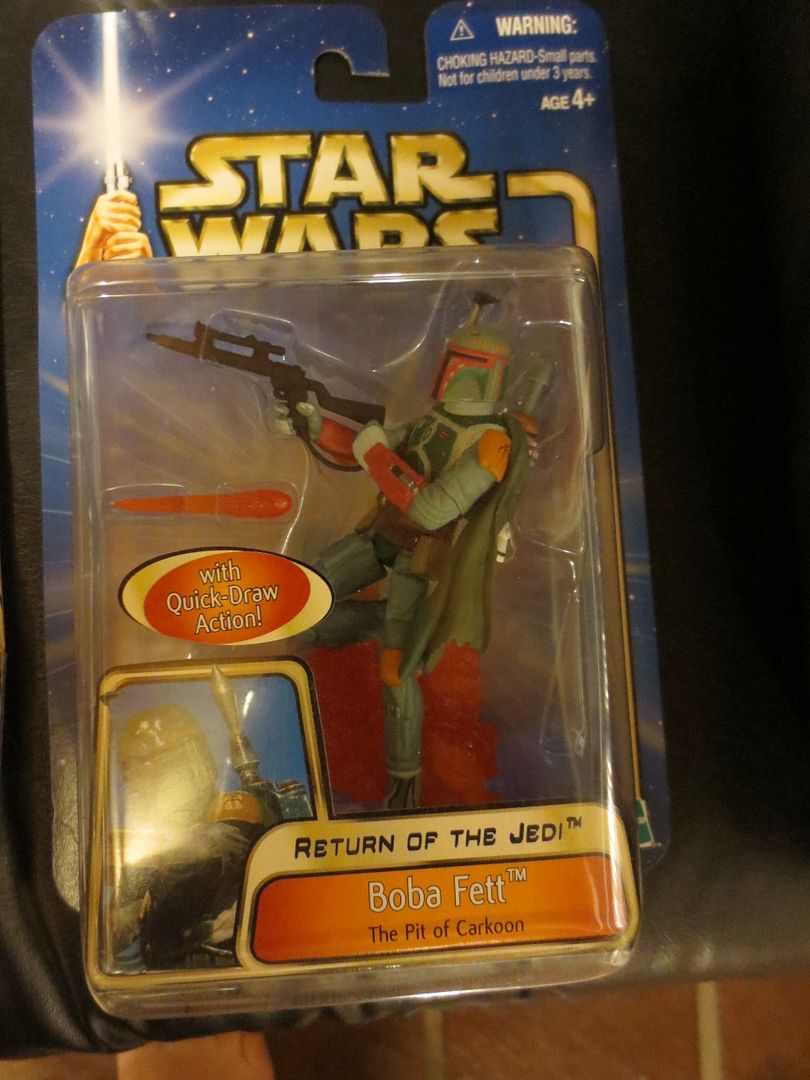 Last edited: