Selling per pics. Willing to deal if you buy more than one set. USCON only, PayPal. Estimate shipping from my zip code 52073 in Iowa.
All In good to original condition. Accessories as shown. Ask if you have questions about something missing. most are complete.
Stormtrooper on Dewback- $50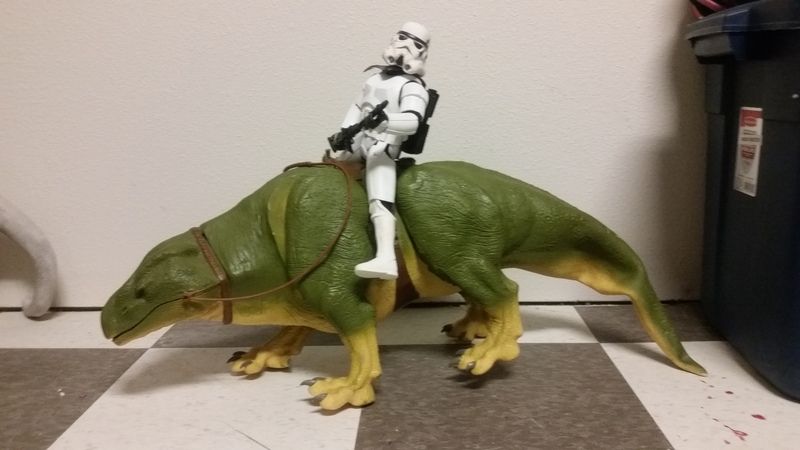 Han on Taun- $60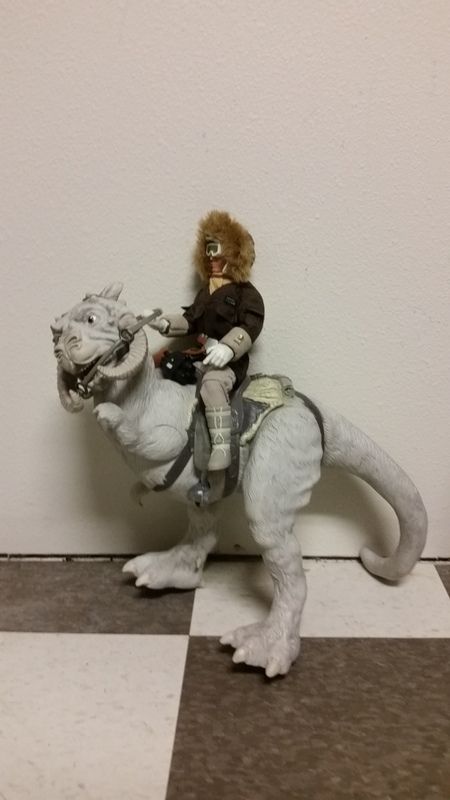 Jango Fett- $40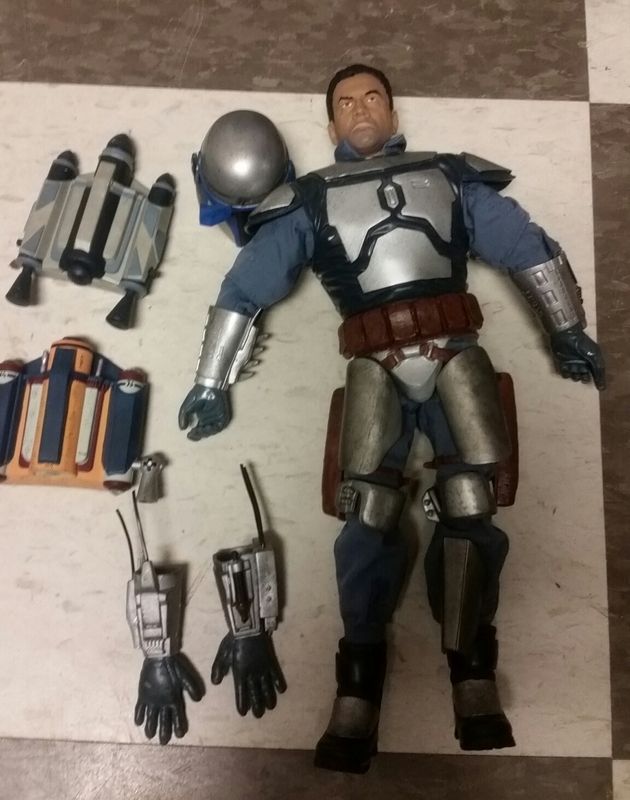 Gamoran Guard- $40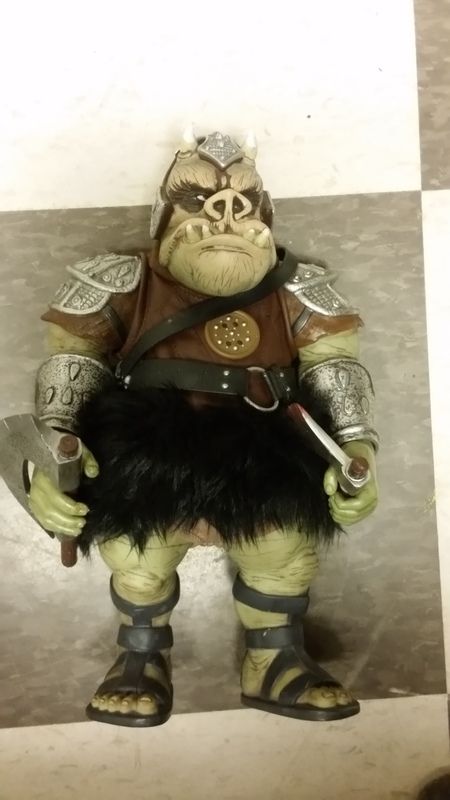 Selling the below in sets per pics..
3P0, R2, and Jawa set- $50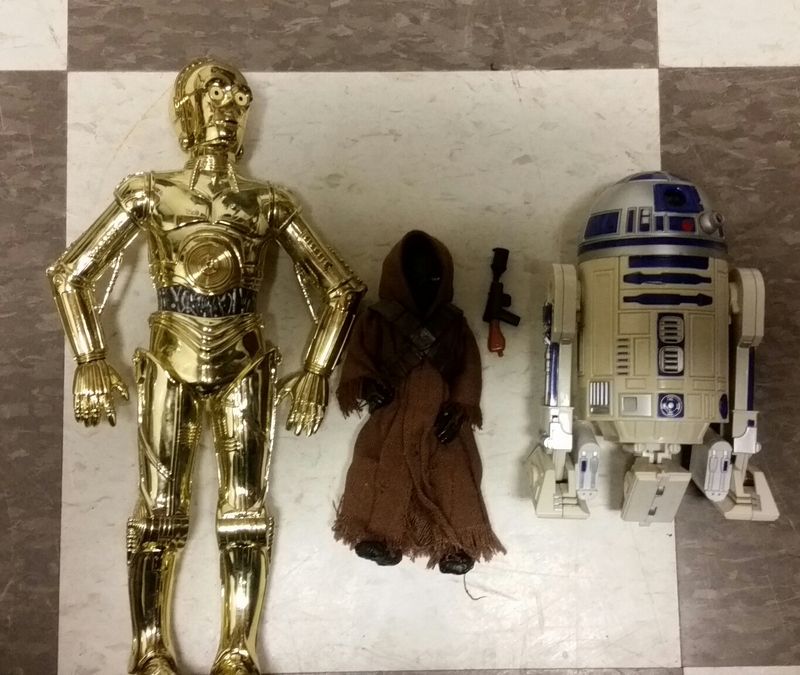 Boba Fett & IG-88 set- $40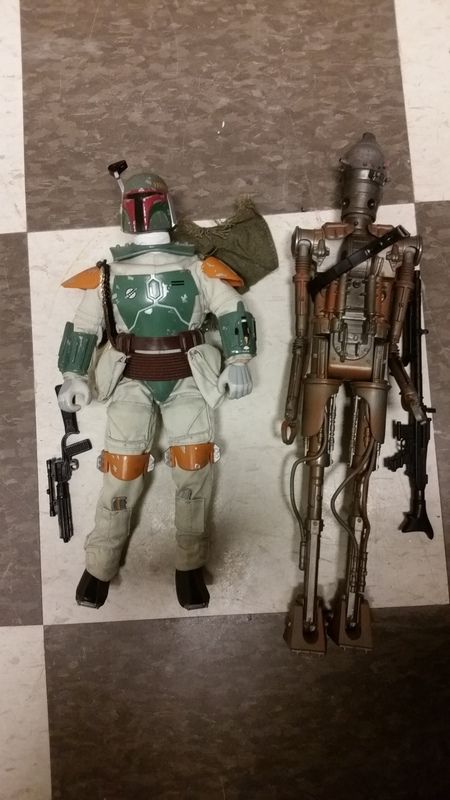 Han Solo & Chewie set - $30
Luke & Obi-Wan set- $30
Emperor and Luke Jedi set- $30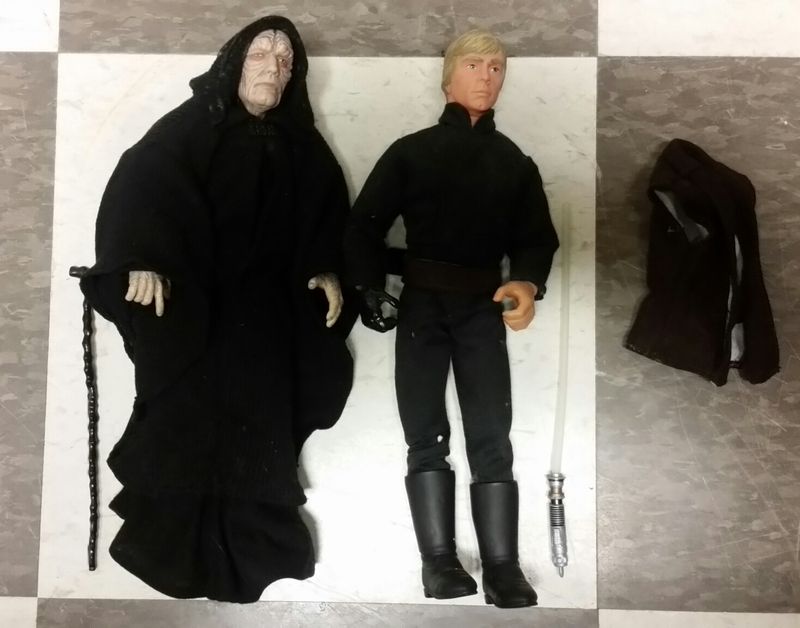 Dooko & Maul Sith set - $40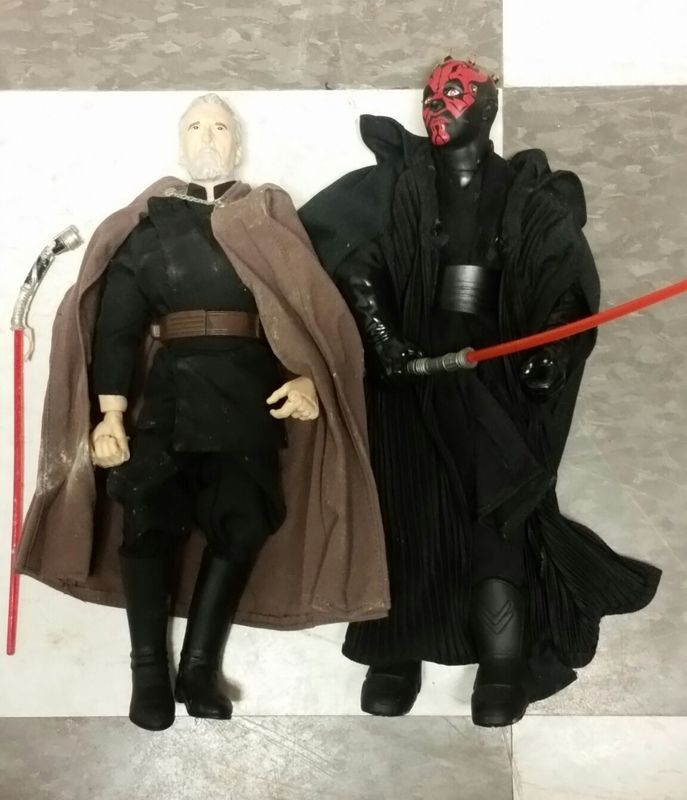 Greedo & DS Trooper set- $30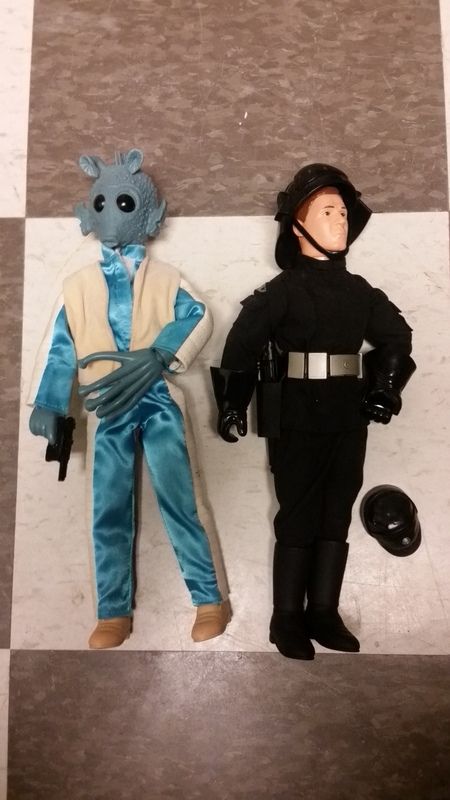 General Grevious and Anakin set- $ 50
Last edited: