Hello there,
Rebelscum
fans! Right now we're breaking down all things
The Mandalorian
on the site. Make sure to check out our "
Expand Your Mind
" base article to hear about the show's development and history. Our "
Character Profile
" spotlighted one of our favorite characters, our "
Timeline Breakdown
" explored connections to other media, and
our videos
throughout the week expanded on these topic areas and provided insights on the merchandising available.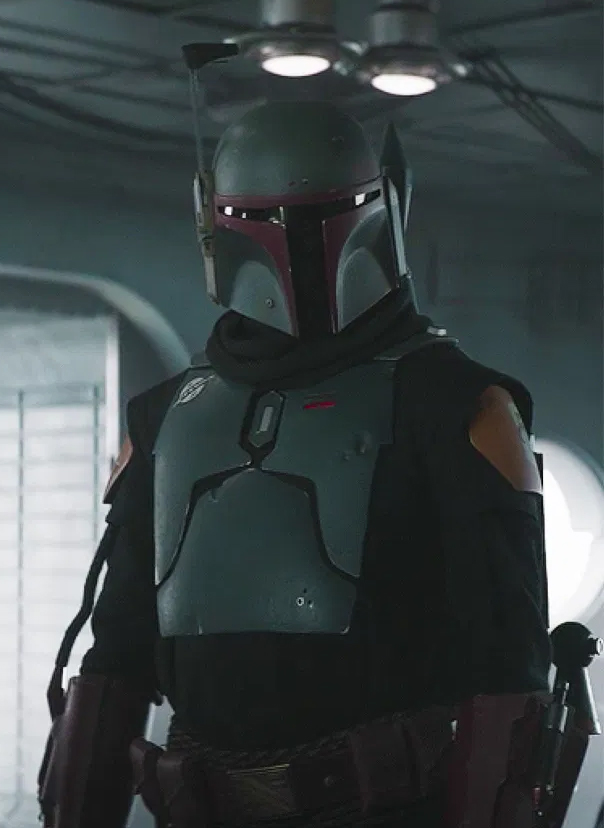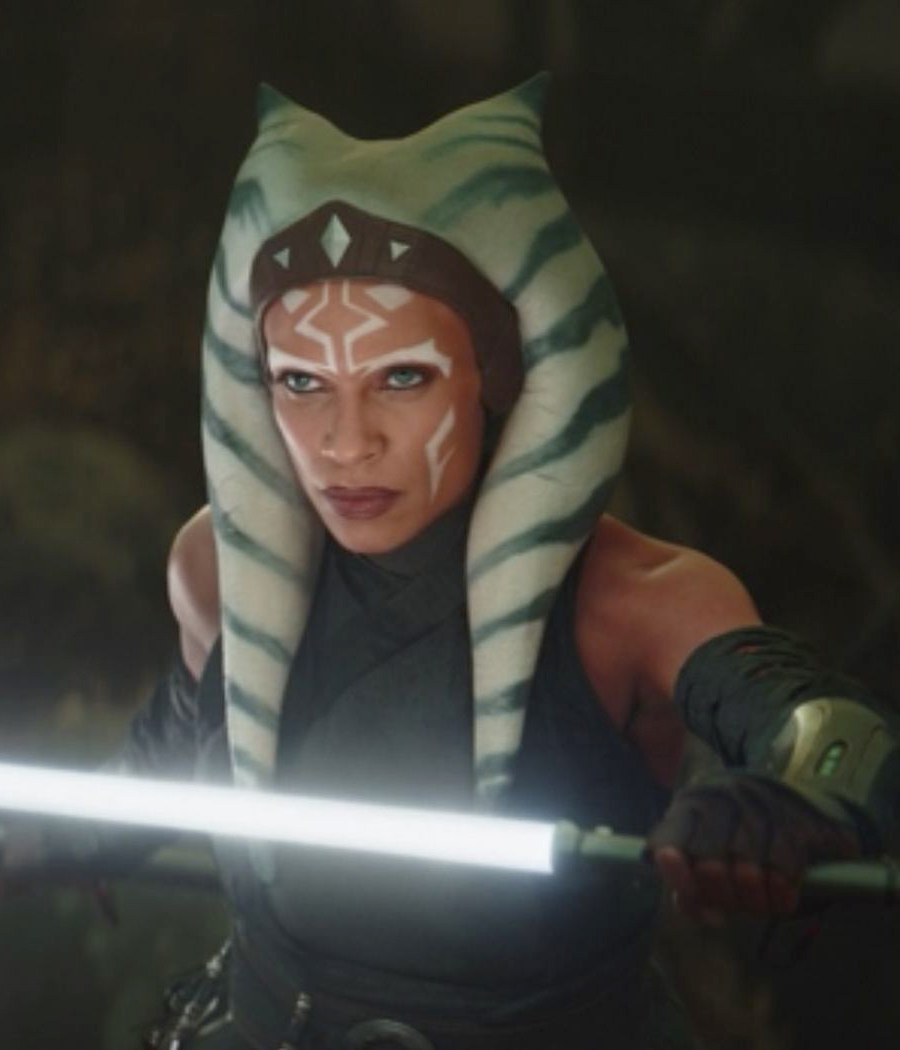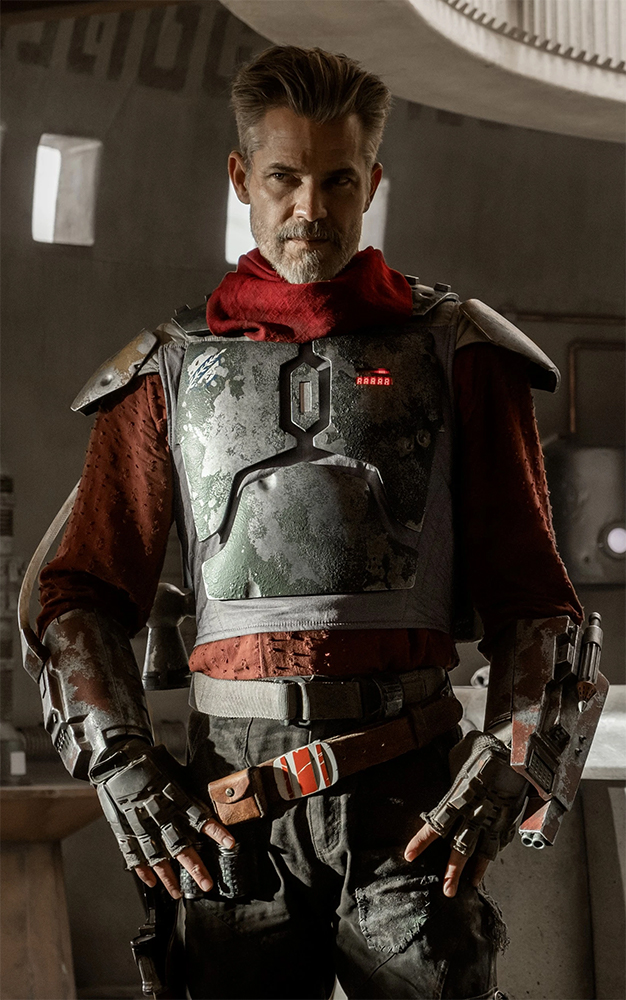 We've enjoyed seeing
The Mandalorian
gradually incorporate fan-favorite characters from the
Star Wars
universe into the narrative. It's cool to not only see the return of Temura Morrison's Boba Fett and the live-action debut of Ashoka Tano, but lesser-known characters like Cobb Vanth. The show's third season is shrouded in mystery, but we'd expect that some other legacy characters will be making appearances.
We've selected some characters we're hoping to see in the third season of
The Mandalorian
, and some suggestions on who we want playing them.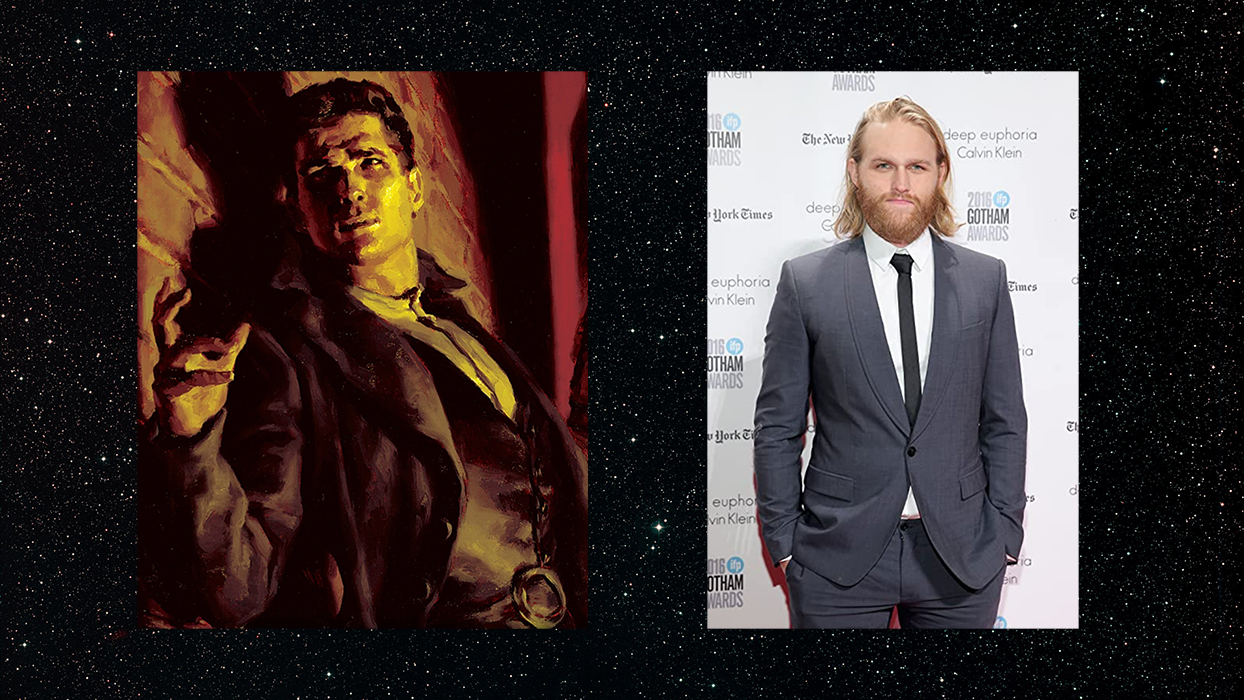 Jax Pavan
: The hero of the
Coruscant Nights
novel series is one of the coolest characters in Legends who hasn't yet entered the new canon. A Jedi padawan and friend of Anakin Skywalker, Jax survived Order 66 and became a private investigator on the streets of Coruscant. We think he'd be an interesting ally to
The Mandalorian
's heroes.
Our Pick
: We need a suave, but still cocky Jedi with a flexible enough moral code. Maybe
Wyatt Russell
, who impressed us on
The Falcon and the Winter Soldier
?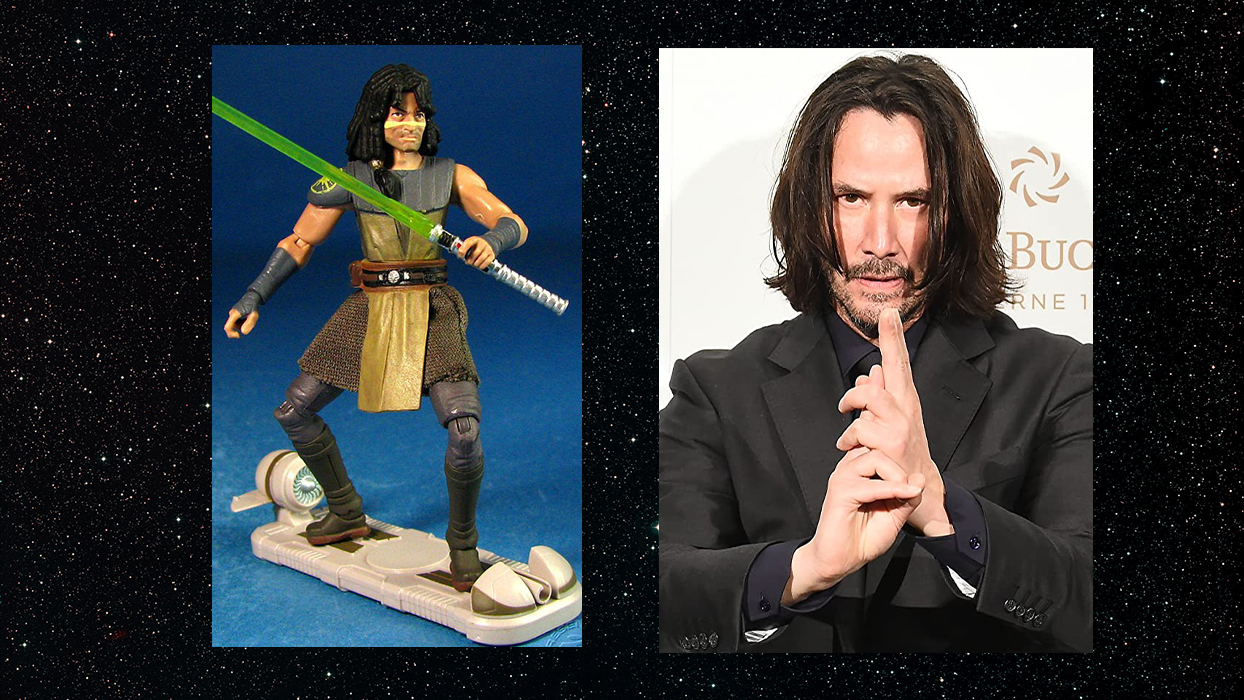 Quinlan Vos
: One of the most well developed Jedi heroes in the Legends canon thanks to the brilliant Republic comics from Dark Horse, Quinlan Vos joined Filoni's
The Clone Wars
and teamed up with Asajj Ventress in the novel
Dark Disciple
. He hasn't had any appearances since, but we have no doubt he survived Order 66, although his standing on the light or dark side is unclear. Maybe he's Grogu's new teacher?
Our Pick
: Jason Mamoa has been a favorite for the role for years, but at this point Vos would have aged into a grizzled, older hero. You can't go wrong with
Keanu Reeves
.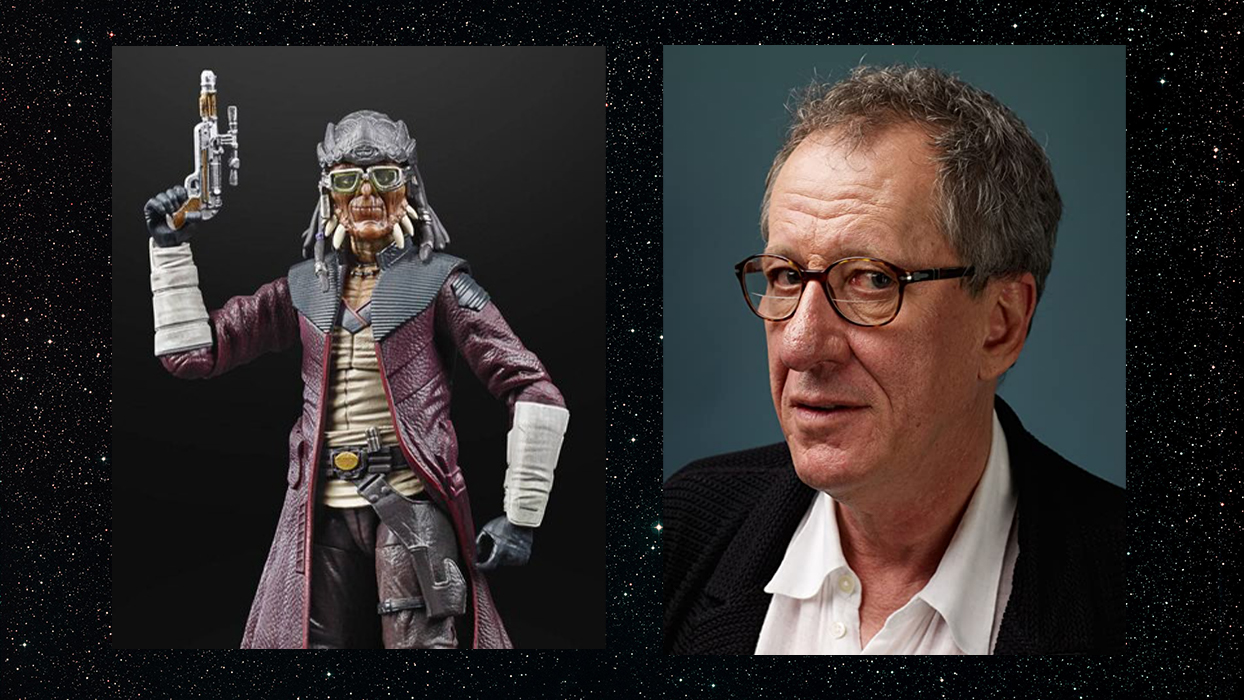 Hondo Ohnaka
: One of
The Clone Wars's
fan favorites, the pirate captain would fit in perfectly with the "hive of scum and villainy" on
The Mandalorian
. It's only a matter of time before he shows up in live-action, and as a bonus he could appear in Ashoka as well.
Our Pick
: Why not get someone who's already mastered playing an iconic pirate and get
Geoffrey Rush
, Barbossa of the Pirates of the Caribbean franchise?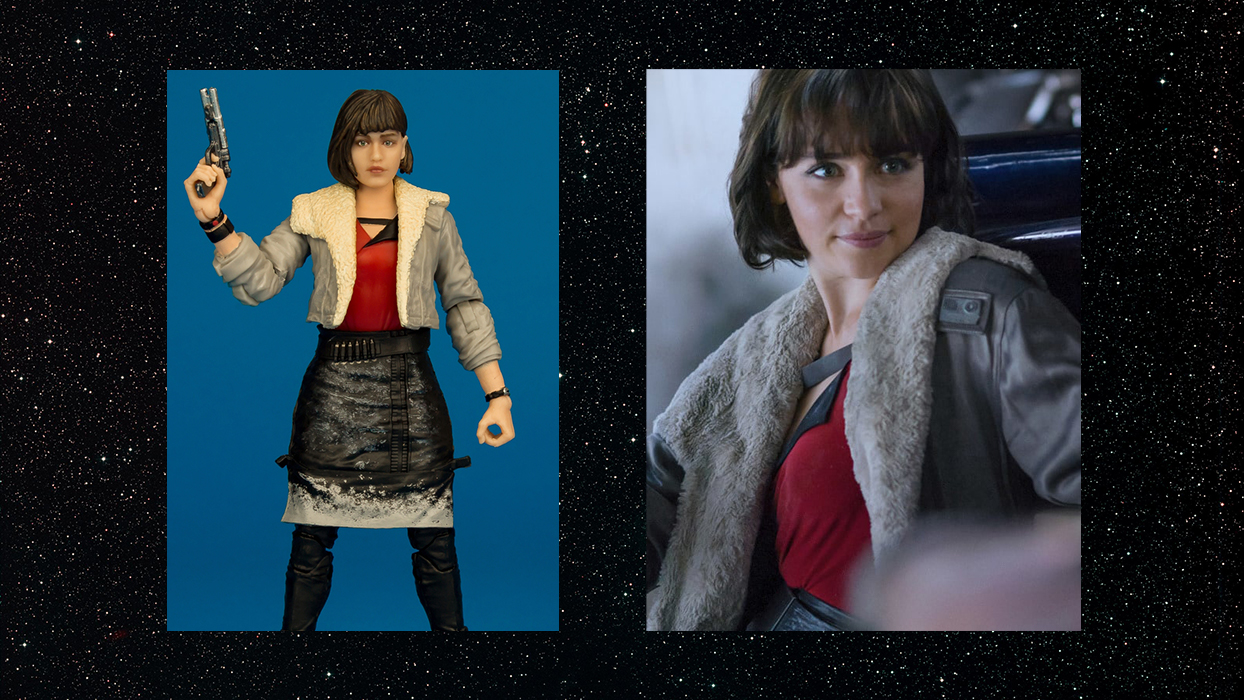 Qi'ra
: Han Solo's love interest in
Solo: A Star Wars Story
ended as an ally of Maul, but her current appearances in the
War of the Bounty Hunters
comic arc hint that her journey is just getting started. It would be interesting to catch up with Qi'ra, and see how the remnants of Maul's forces are faring in the New Republic era.
Our Pick
:
Emilia Clarke
did a terrific job already and the timeline hasn't advanced too far, so let's see her give it another shot.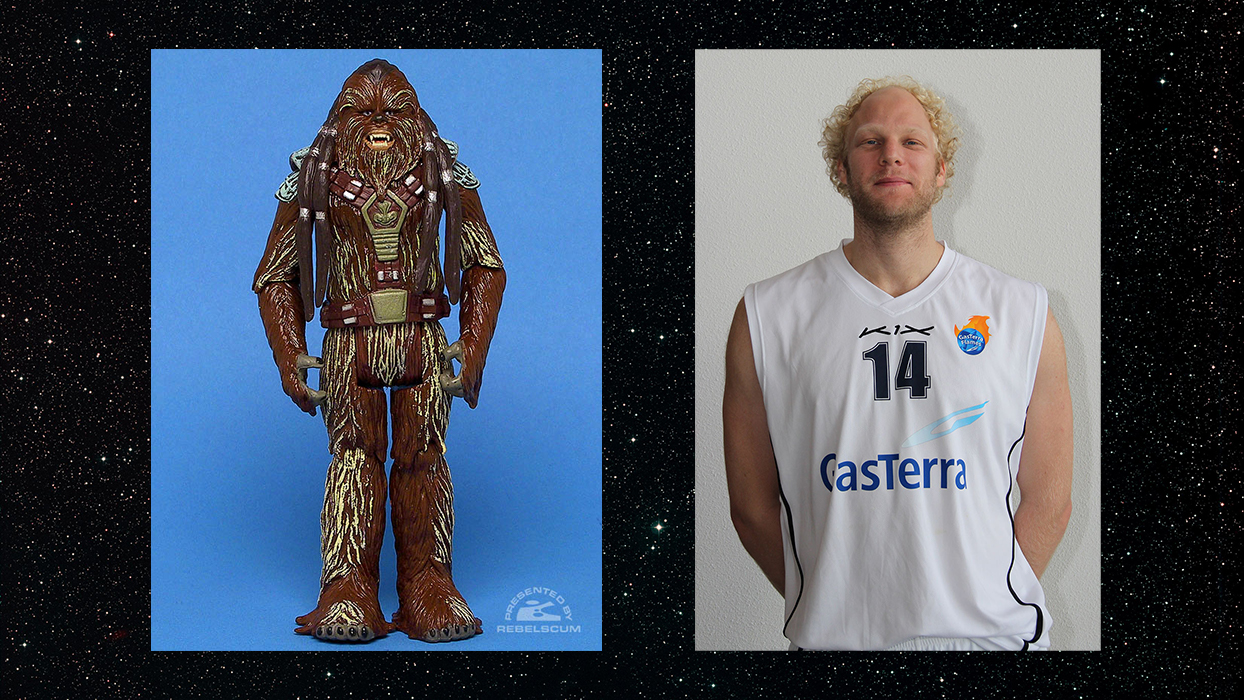 Tarfful
: Although it's been rumored that Chewbacca will show up in the third season, we're still begging for more adventures from fellow Wookiee Tarfful. Amazingly Tarfull has had very few canon adventures outside of a brief cameo in season three of
The Clone Wars
and showing up in
Jedi Fallen Order
, so we think it's time for Din and crew to visit Kashyyyk.
Our Pick
: Australian basketball player
Michael Kingma
portrayed Tarfful in
Revenge of the Sith
, so it would be nice to see him given an extended role.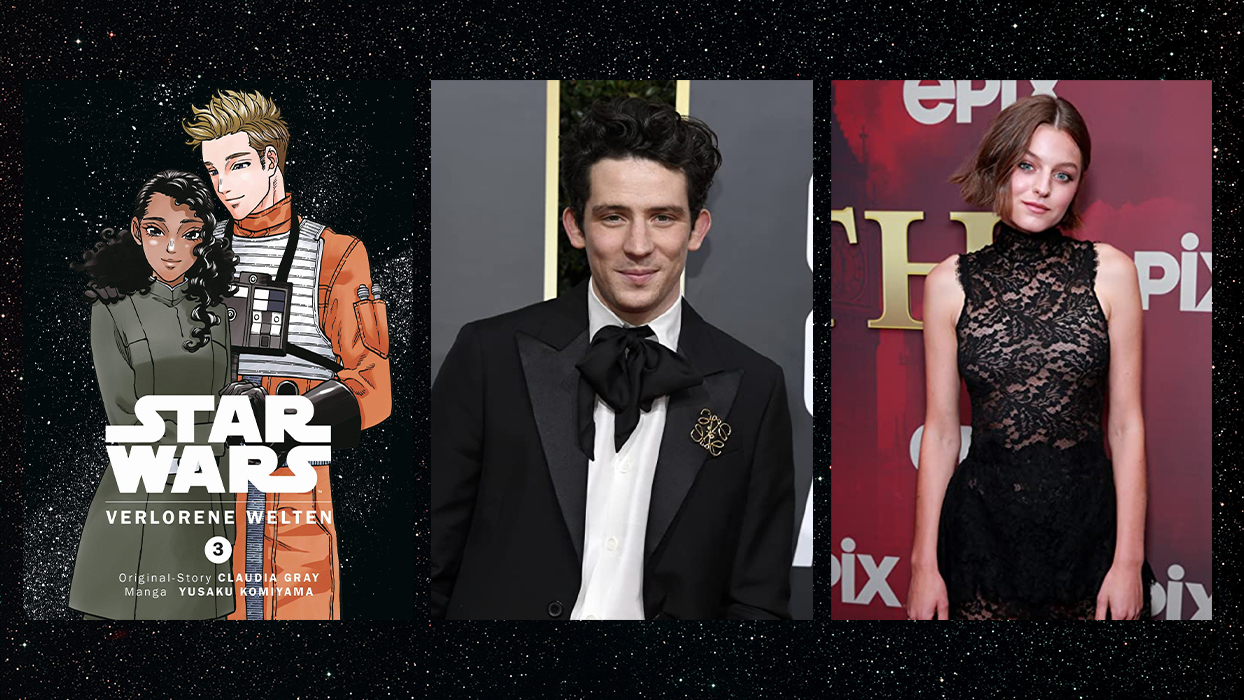 Thane Kyrell and Ciena Ree
: The star-crossed lovers of Claudia Gray's canon novel
Lost Stars
fought on opposite sides of the Galactic Civil War, but they were united eventually by the New Republic in the aftermath of the Battle of Jakuu. If Din needs a friendly New Republic ally, seeing Thane and Ciena pop up would be a fun wink.
Our pick
: These are roles that call for young heartthrobs, so we're enlisting
The Crown's
Josh O'Connor and Emma Corin
?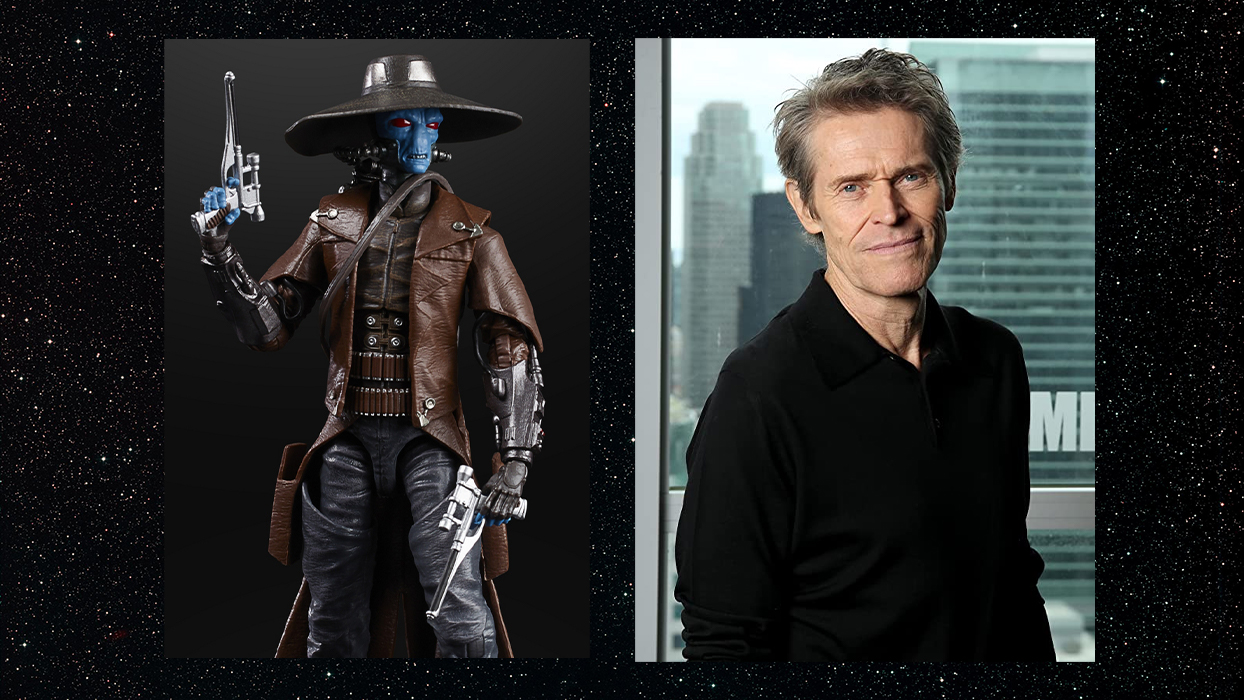 Cad Bane
: The fan-favorite bounty hunter of
The Clone Wars
showed up for a surprise appearance in
The Bad Batch
, and we're hoping its not his last adventure. With an obvious rivalry with Boba Fett, perhaps Din could show up in
The Book of Boba Fett
, but we also think he'd make either a ruthless opponent or a reluctant ally for Din.
Our pick
: Now that he'd be a grizzled elder gunsman, Cad Bane would benefit from an older, menacing performer used to makeup and strange voices.
Willem Dafoe
, of course.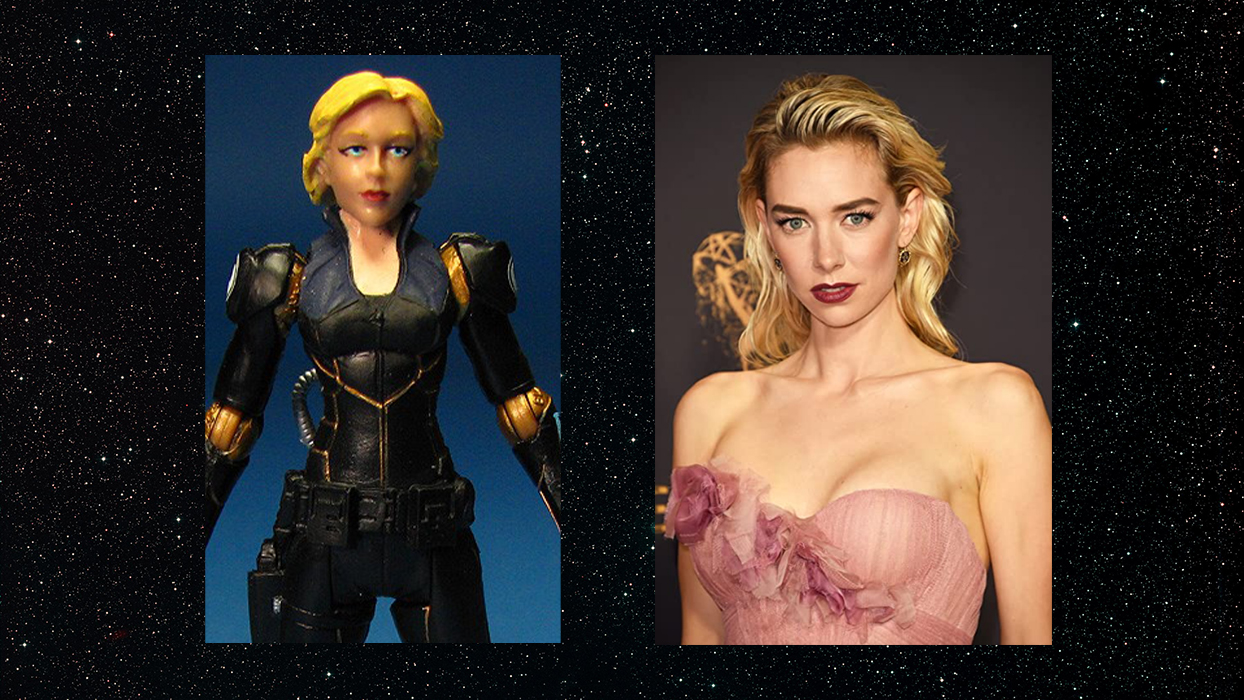 Deena Shan
: Another character of the Dark Horse comics we'd be eager to see enter canon, Deena Shan was one of the rebel heroes of the
Empire
and
Rebellion
comics. In the stories she had an on again/off again romance with Luke Skywalker himself, so it would be cool to see her brought into canon in the wake of the New Republic and Luke's acquaintance with Grogu.
Our pick
: The blond bombshell could be a cool new
Star Wars
action star, so we think
Vanessa Kirby
could play Deena after impressive action roles in the
Mission: Impossible
and
Fast and Furious
sagas.
What do you think,
Rebelscum
fans? Do you agree with any of our picks? Who would you like to see in season three of
The Mandalorian
? Let us know below, and as always, may the Force be with you!