Welcome,
Rebelscum
readers! This week in our coverage we're delving into the oldest
Star Wars
Expanded Universe story ever- the original run under Marvel Comics. Make sure to check out our "
Expand Your Mind
" base article to read about the history of the Marvel era first, and then check out our "
Timeline Breakdown
" exploring other exciting
Star Wars
Legends material and our "
Character Profile
" that spotlights one of our favorite space rabbit.
With our "Force Casting" section today, we're looking at how Disney could adapt the distinct run of the Marvel era into a future project. In retrospect, it's somewhat surprising that
Star Wars
didn't inspire a Saturday Morning Cartoon series during the original series run akin to
Star Trek: The Animated Series
. Creating a complimentary animated show was a popular trend for blockbusters of the era, and Lucasfilm had found an early animation home with the studio Nelvana, which produced the animated segment of
The Star Wars Holiday Special
and the cartoon series
Ewoks
and
Droids
.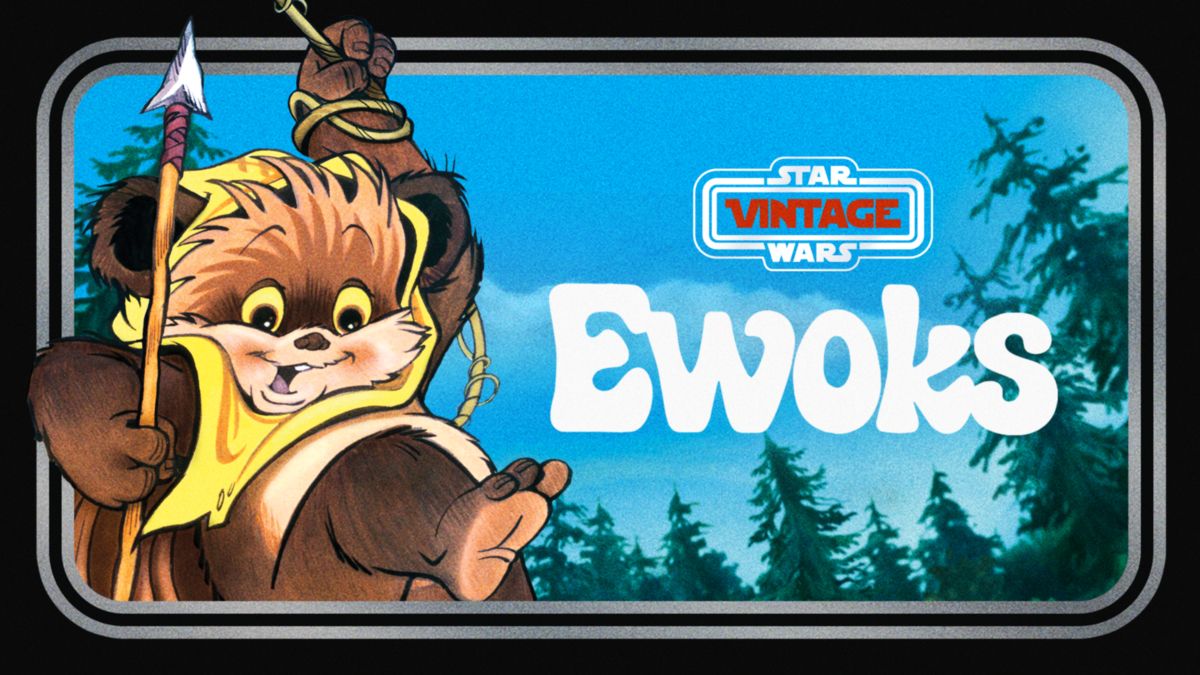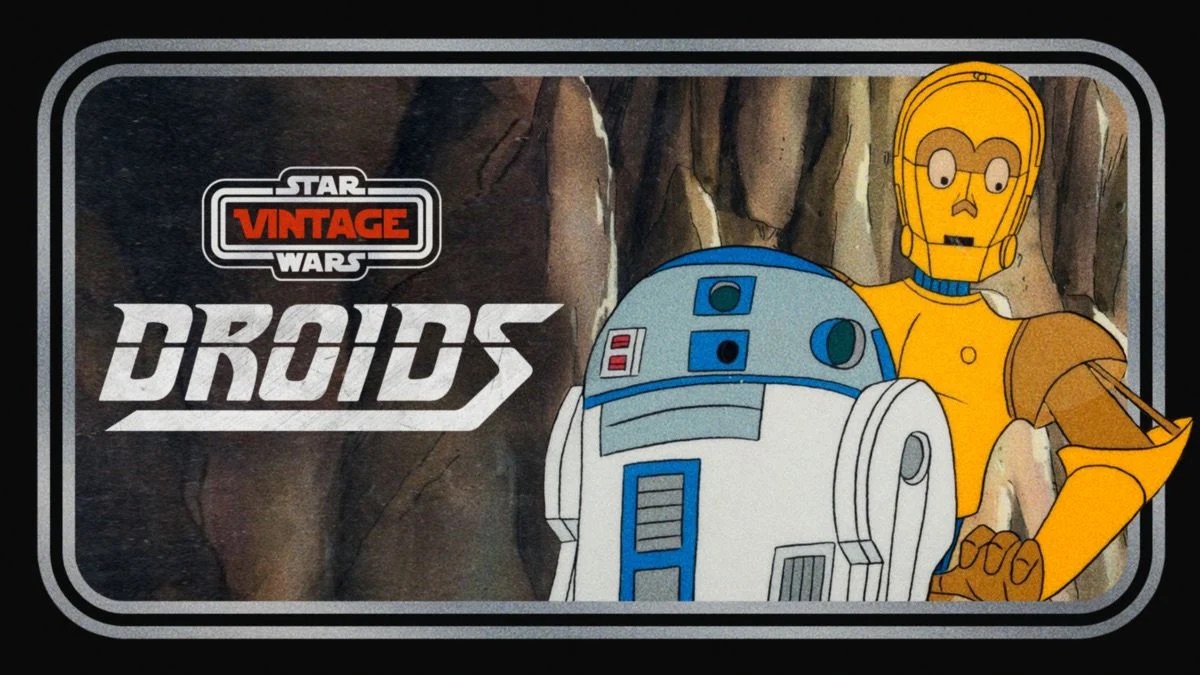 It's fun to look back in hindsight at what a Star Wars cartoon would've looked like during this era that utilized the designs and characterizations of the Marvel Comics depictions. The monthly adventures provided great stories. What would it look like if Disney tried to adapt the nostalgic tone for a classic animation style series for Disney+ now?
We're imagining something simple and fun, and not a serious entry within canon like Lucasfilm Animation projects
The Clone Wars, Rebels
, and
The Bad Batch
. There's room for expansive
Star Wars
stories that tell gripping narratives, but there's also a need for Saturday Morning Cartoons. We selected five talented animated showrunners we think could capture that fun flavor.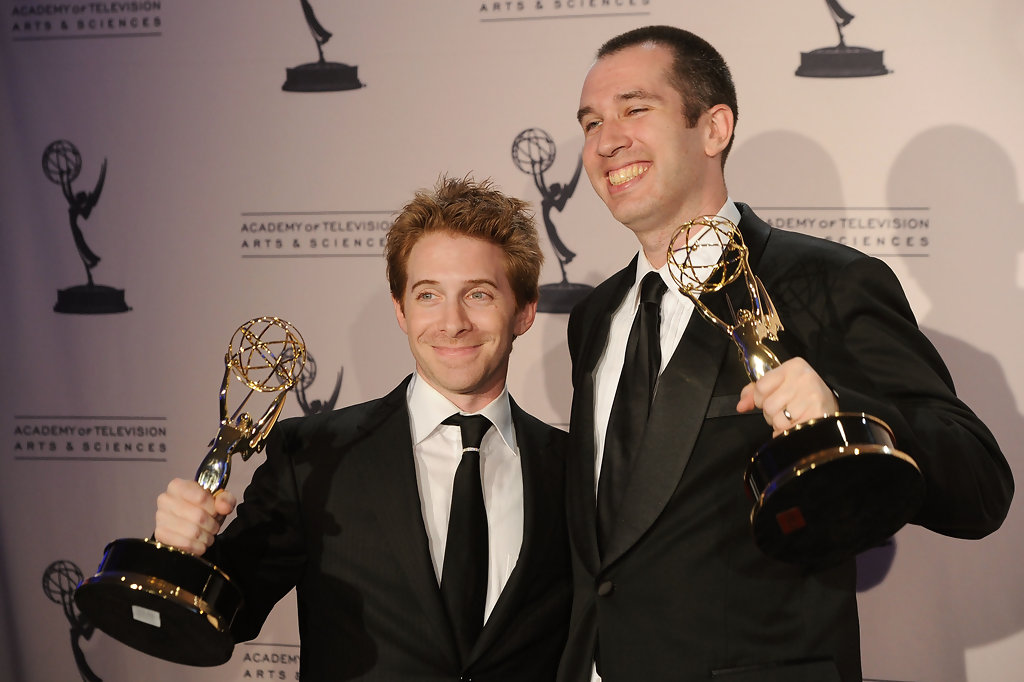 Seth Green and Matthew Seinreich: The Adult Swim duo are two of the biggest Star Wars fans in the industry, frequently inserting Star Wars references into their shows and creating three Star Wars: Robot Chicken specials in conjunction with Lucasfilm. The pair created over 39 episodes of the official Lucasfilm Animation production Star Wars: Detours, but the cancelled series has tragically never seen the light of day. We'd love to see them finally get their shot and deliver a fun, self aware Star Wars adventure.



Kevin Smith: Is there a bigger geek on the planet than Kevin Smith? Anymore familiar with Smith's films is aware he knows Star Wars like the back of his hand, and the famous cult director made a transition into animation with his acclaimed Netflix series Masters of the Universe: Revelation. Smith always offers fascinating insight on new Star Wars projects from Disney, and we'd love to see Smith take a stab at the characters he so often expresses admiration for.



Genndy Tartakovsky: We sung Tartakovsky's praises for an entire week while celebrating his miniseries Star Wars: Clone Wars. Tartakovsky has only gone onwards and upwards since his Star Wars days with new animated shows Primal and Unicorn: Warriors Eternal, and even directed the Hotel Transylvania animated films. It's the right time to see him return to the galaxy far, far away, and we think he'd have an interesting take on the Marvel-era original trilogy characters.



Katie Lucas: This one is in the family tree. The daughter of the maker himself, Lucas began contributing to Star Wars canon by writing fourteen episodes of The Clone Wars, including many acclaimed Asajj Ventress storylines. Her work inspired the novel Dark Disciple, but we think Lucas deserves the chance to create her own Star Wars show from the ground up. Do you think she'd have anyone to call if she had questions?



Bruce Timm: Few people have changed animation as drastically as Bruce Timm, the creator of Batman: The Animated Series (aka, the greatest animated drama show of all-time). Timm created the DC Animation Universe and has continued to produce cutting-edge animated films and series throughout his career. Seeing his take on Star Wars would simply be a treat for anyone who loves a good story.
What do you think,
Rebelscum
fans? Do you want to see a
Star Wars
Saturday Morning Cartoon? Do you think the Marvel Comics designs would fit an animated show? Let us know below, and as always, may the Force be with you!