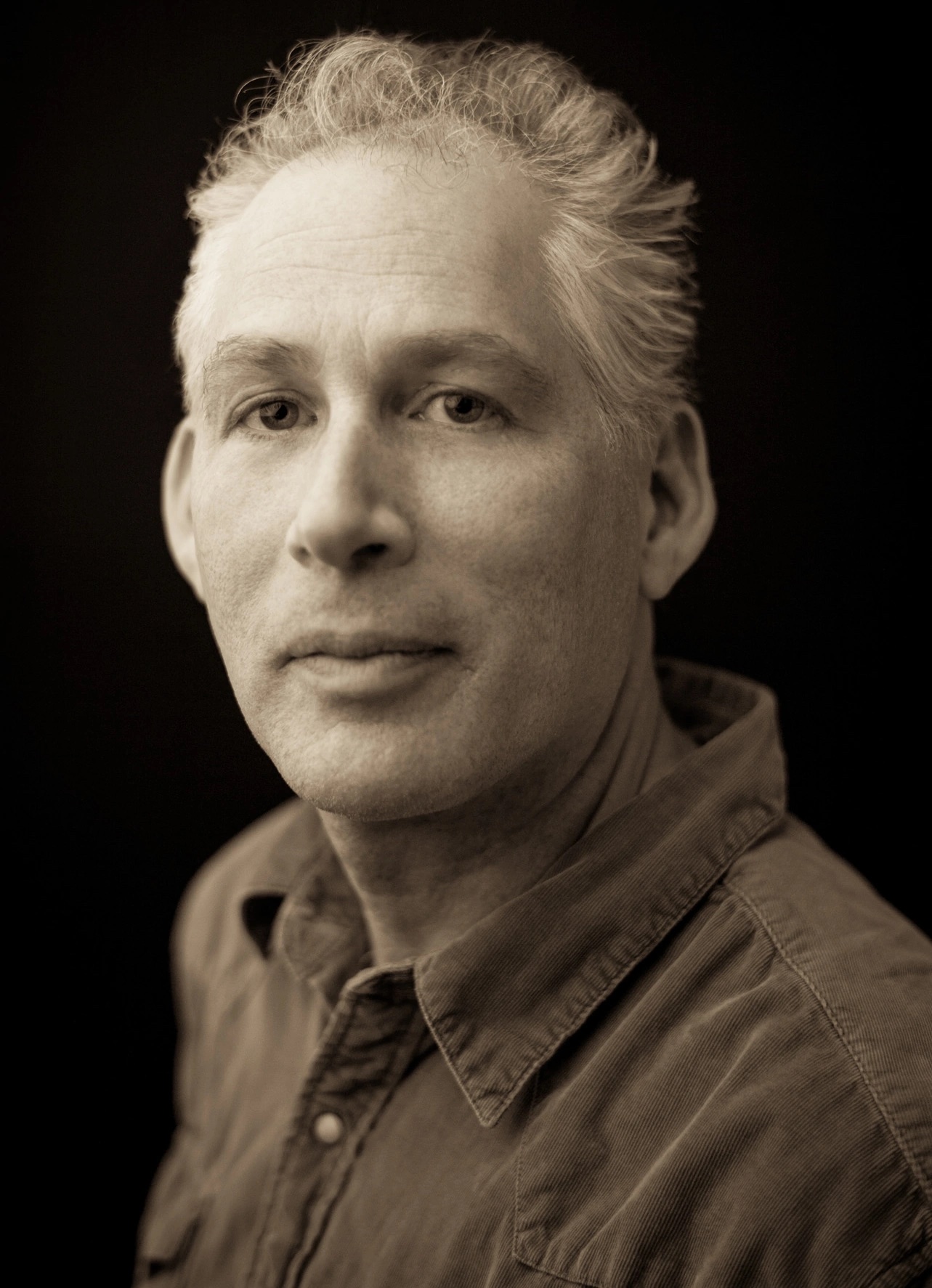 Author Jonathan Rinzler, or J.W. Rinzler as he was published, has passed away due to his battle with pancreatic cancer.
If you've ever had the privilege of reading any of J.W. Rinzlers
The Making of
... books, then you know what a fantastic talent and gift he gave to the fans of the films he wrote about.

He wrote several
The Making of Star Wars
books, among others, and to call them definitive is an understatement. They are exhaustive looks at the film making process of some of the most iconic movies ever produced. Even if you think you know everything about the movies, I guarantee you'll be blown away by all of the information as well as the archival photos included in each of his books. He contributed so much to the world of Star Wars through his writing.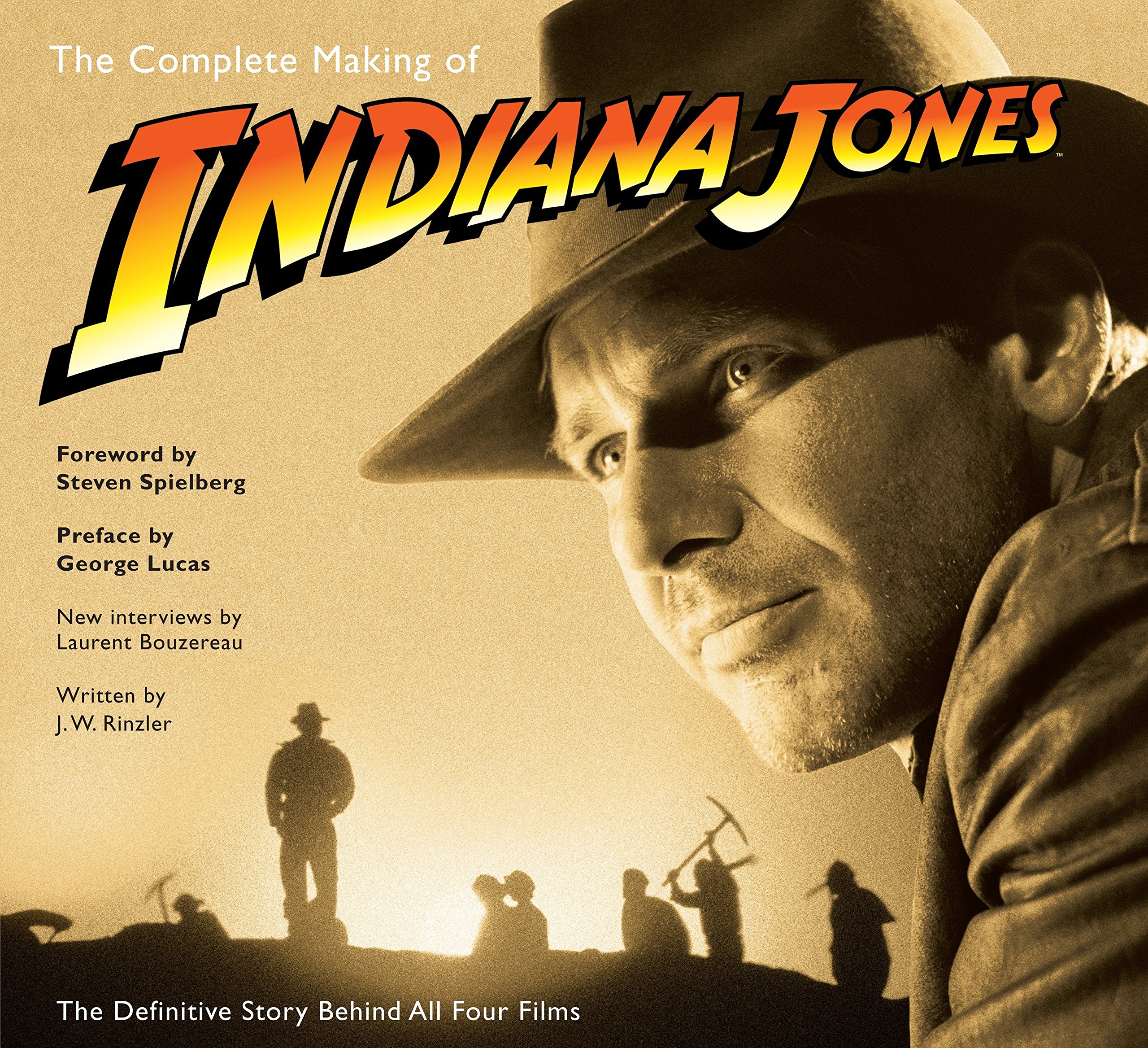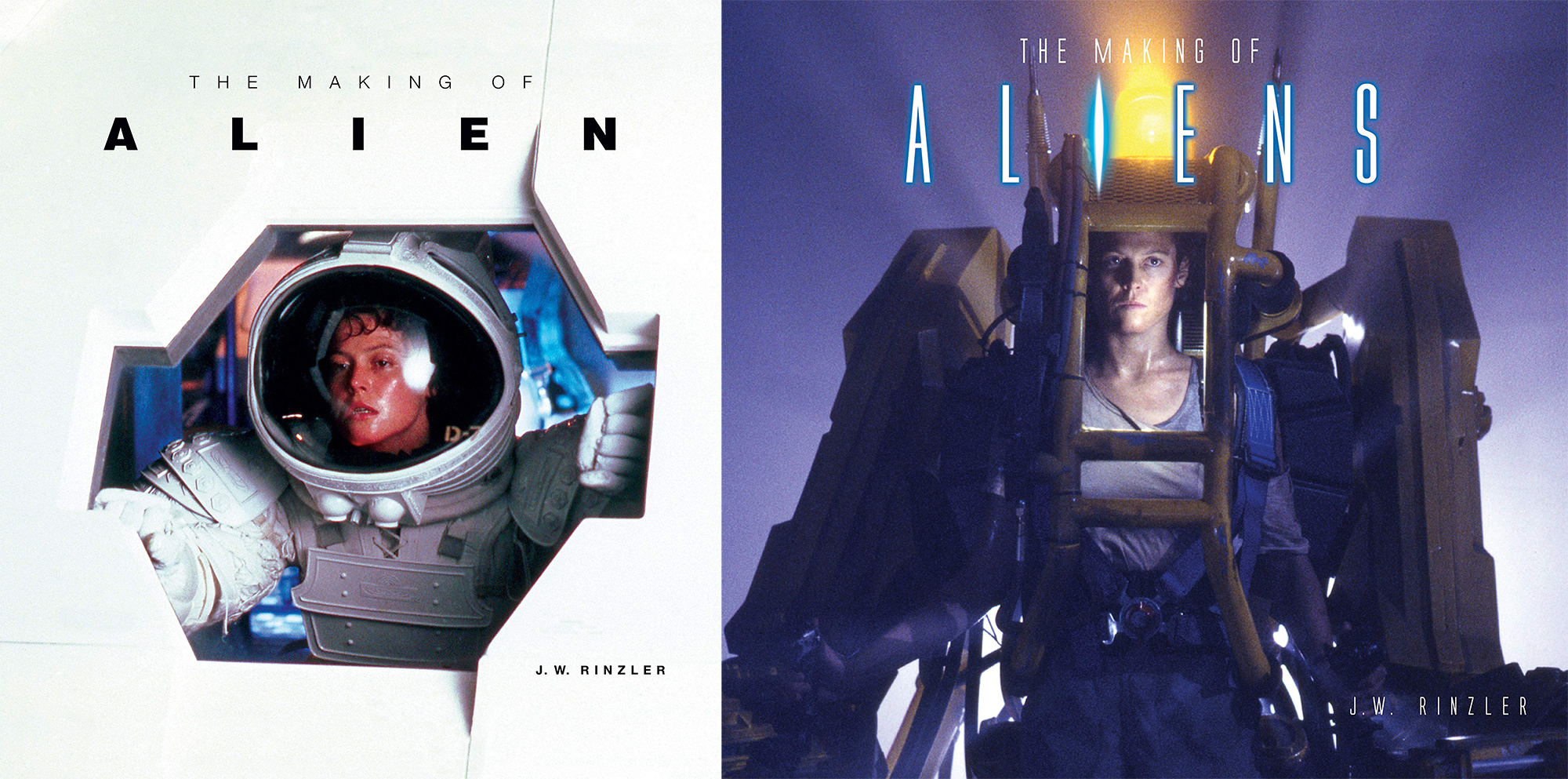 From his obituary:
The publication of The Making of Star Wars gained Rinzler widespread critical praise for establishing a new standard of meticulous archival research including in-depth interviews with key film cast and crew members. The London Times wrote: "For anyone who has the Force with them, this awesomely nerdy tome is a gift from heaven." And from Film Review: "A book like this simply blows everything else out of the water." All told, he wrote over 25 books, including three New York Times bestsellers and one London Times bestseller. In addition to his multiple books about the Star Wars and Indiana Jones franchises, he wrote
The Making of Aliens, The Making of Planet of the Apes, The Making of Stanley Kubrick's The Shining
, and
Howard Kazanjian: A Producer's Life.
To read the full obituary,
click here
. The family requests that any remembrances in Jonathan's name be made to the
Pancreatic Cancer Action Network
.
The Rebelscum community wishes his family our deepest condolences through this difficult time. Thank you for your books, and MTFBWY.