Hey there,
Rebelscum
fans! This week on the site we're exploring Han Solo's daring escape through the Kessel Run, a historic event teased way back in the original 1977
Star Wars
that we finally got to see lived out on the big screen in the 2018 film
Solo: A Star Wars Story
. We'll be exploring the film and sequence today, but stay tuned throughout the week for more articles, insights, videos, and information on the best merchandising content that collectors will want to pick up.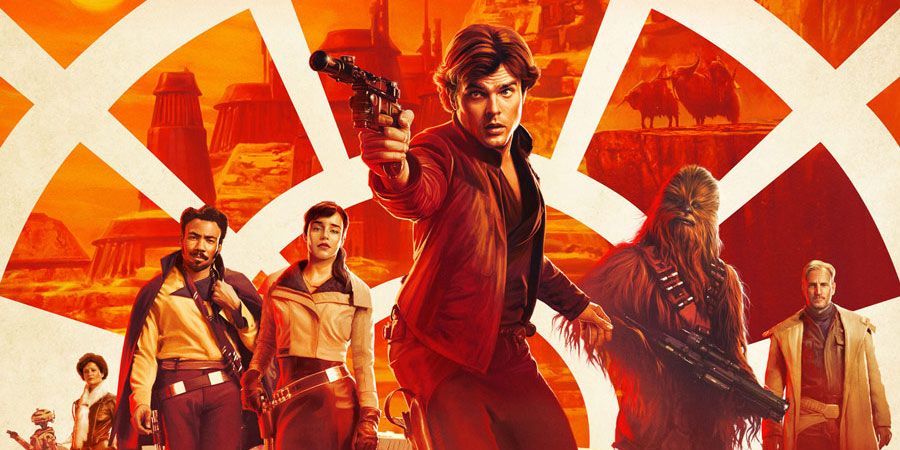 One of the most exciting announcements made during the initial purchase of Lucasfilm by the Walt Disney Company was that in addition to the long awaited sequel trilogy, there would also be standalone films that took place outside of the
Skywalker Saga
. While the first film
Rogue One: A Star Wars Story
starred a group of new characters,
Solo
was recasting familiar ones in their younger days. The concept for the origin story hailed by someone who knows the character just about as well as anyone: Lawrence Kasdan. The legendary screenwriter helped craft some of Han's best moments in
The Empire Strikes Back
and
Return of the Jedi
, and he also worked with Harrison Ford on
Raiders of the Lost Ark
.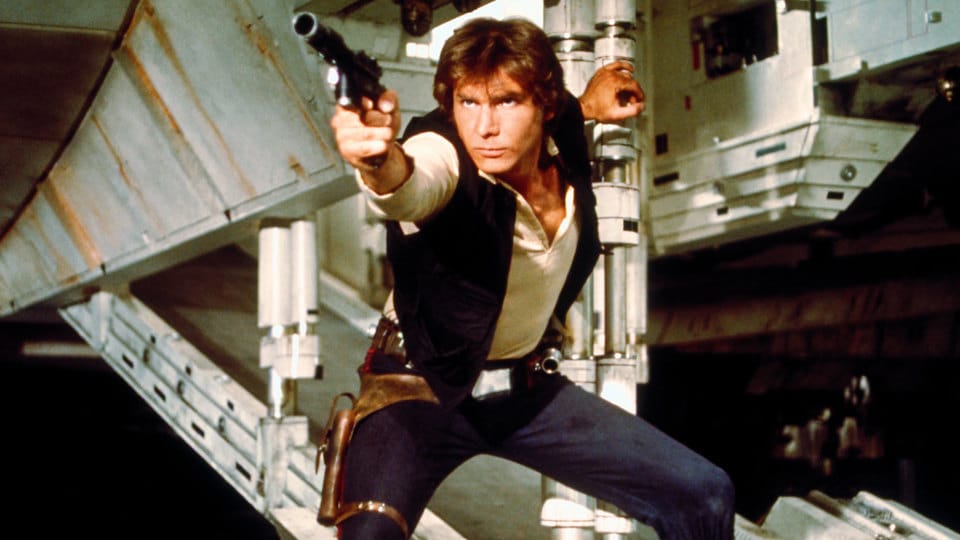 However, the biggest question would be who would fill Ford's shoes; playing one of the most beloved characters in
Star Wars
history is no easy task, and virtually every young actor of the right age range was in consideration for the part. Among the many names that were floated for the role are Miles Teller (
Whiplash
), Emory Cohen (
Brooklyn
), Blake Jenner (
Everybody Wants Some!!
), Ansel Elgort (
Baby Driver
), Taron Egerton (
Kingsman
), Logan Lerman (
The Perks of Being a Wallflower
), Tom Felton (
Harry Potter
), Dave Franco (
21 Jump Street
), Scott Eastwood (
The Outpost
), Charlie Cox (
Daredevil
), Nick Robinson (
Jurassic World
), Jack Reynor (
Sing Street
), and Aaron Taylor-Johnson (
Nocturnal Animals
).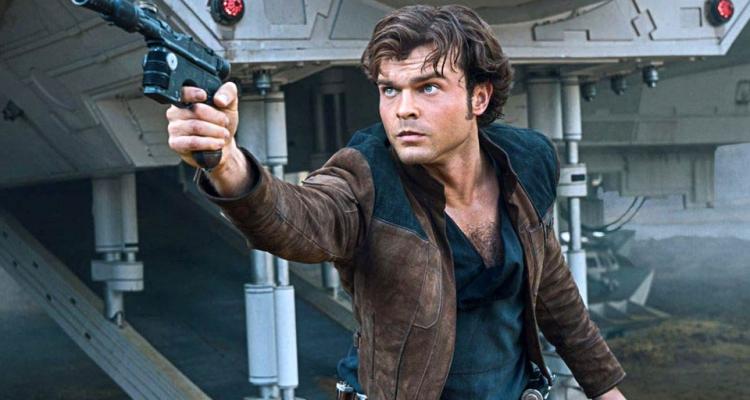 Eventually, it was Alden Ehrenreich, who had recently broken out in the Coen Brothers'
Hail, Caesar!
and Warren Beatty's
Rules Don't Apply
who got the part. Thankfully, Ehrenreich delivered an incredible performance that not only honored Ford, but depicted a more naive version of the character who was just as confident as ever, but without the experience to justify it. It's fascinating to see how Han's idealism fades and his growing cynicism, as he's not interested in joining any greater cause or claiming to be a hero. If there was any doubt, Harrison Ford himself approved and respected Ehrenreich's performance.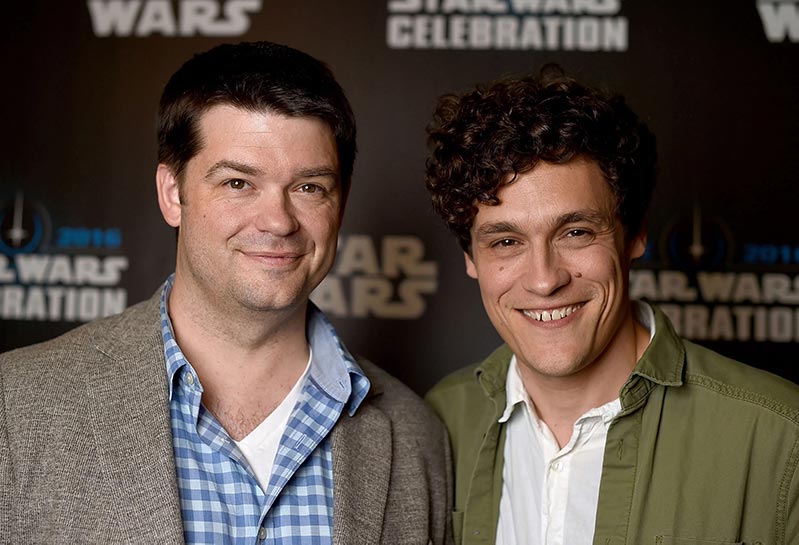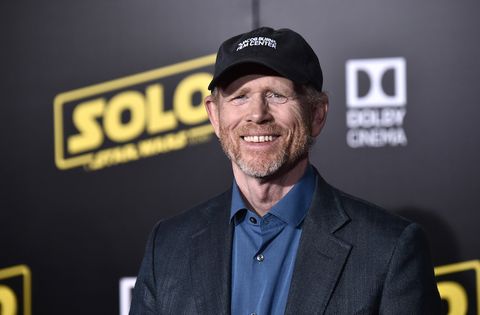 The director scenario was more complicated. Initially, directors Phil Lord and Chris Miller of
The LEGO Movie
and
21 Jump Street
fame were hired for the position, as logic seemingly dictated that their genius comedic talents would be well suited for Kasdan's lighthearted adventure script. Unfortunately it was a case when two great voices simply didn't meld, and the pair left the project well into shooting. A longtime friend of Lucasfilm stepped in: Ron Howard. Howard isn't only an acclaimed filmmaker behind classics like
Apollo 13, A Beautiful Mind, Cinderella Man
, and
Parenthood
, but he launched his career with a role in George Lucas's second film
American Graffiti
(which also starred Harrison Ford). Howard had also directed Lucas's fantasy adventure film
Willow
, which starred
Star Wars
icon Warwick Davis.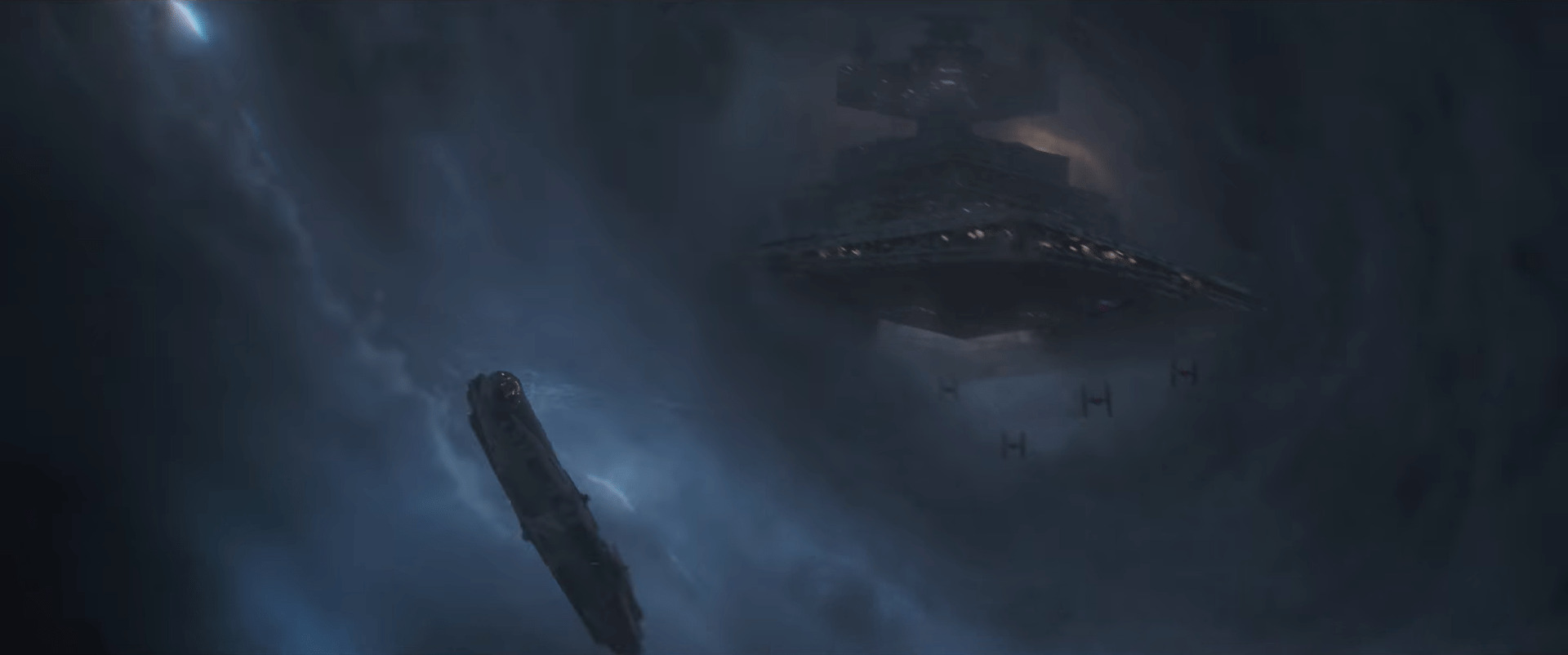 Solo: A Star Wars Story
answered many longstanding questions about Han's early adventures, and chief among them was the iconic Kessel Run. Han and his allies escape from the spice mines of Kessel in a bid to repay the criminal syndicate Crimson Dawn.
What do you think,
Rebelscum
fans? What's your take on
Solo: A Star Wars Story
? What did you think of the Kessel Run when it unfolded on the big screen? Let us know below, and as always, may the Force be with you!
Check out Rebelscum.com merch!
https://www.RebelscumShop.com
Be sure to follow us on all of our social media platforms:
https://www.YouTube.com/RebelscumPage
http://www.Twitter.com/RebelScumNews
http://www.Facebook.com/RebelScumcom
http://www.Instagram.com/RebelScum.Official