Hi all, just checking in to see if anyone can help point me in the direction of a display case for my Mandalorian & Grogu Premium Format Sideshow statue? This is the one here: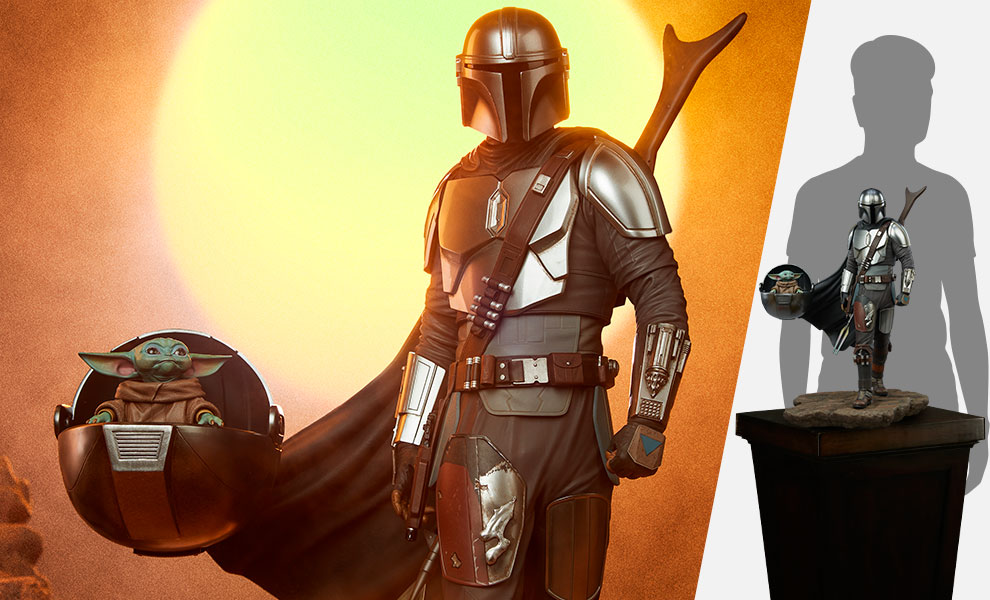 The Mandalorian and Grogu Premium Format™ Figure is available at Sideshow.com for fans of the Disney+ Series Star Wars™: The Mandalorian.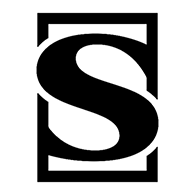 www.sideshow.com
It appears that their display cases on their website won't fit this, as whilst it's a 1/4 scale, it's bigger than the regular ones. Here is their case that they have: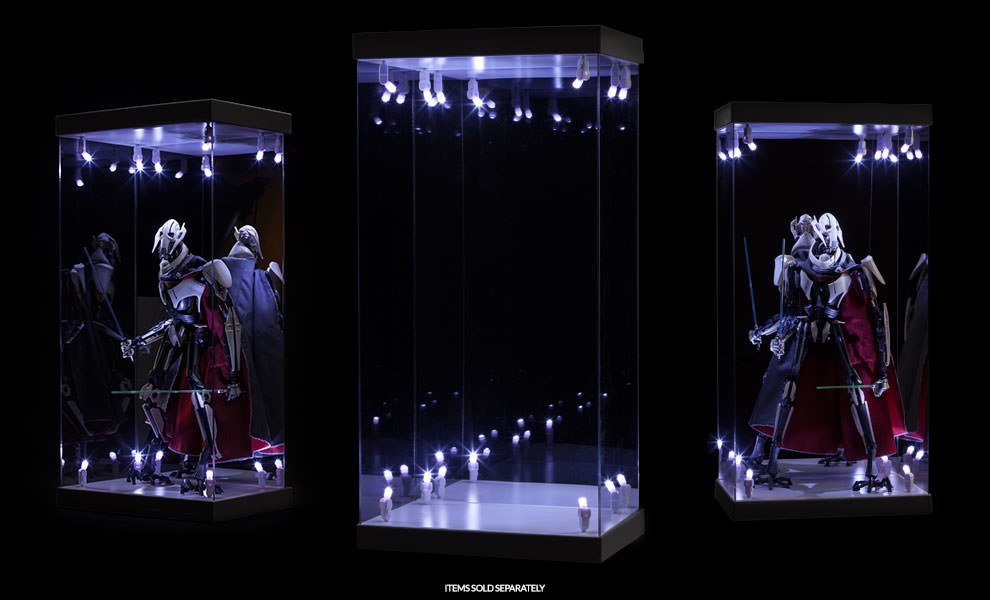 Show off your favorite 1/4 scale collectibles with lighted display cases for collectibles. Shop online for all your collectible figure needs.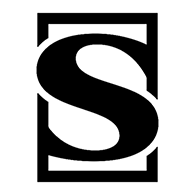 www.sideshow.com
So I'm after something similar, but will fit the larger dimensions of the Mandalorian one (dimensions are in the product link).
For bonus points, does anyone know of anywhere in Australia that does them? I imagine shipping will be insane for international, but happy to pay if it's a decent one that fits!
Cheers!
Dave