Welcome aboard,
Rebelscum
. A surprising announcement from Disney: the Galactic Starcruiser hotel experience is coming to an end. The first voyage was in March of 2022, a little more than a year ago. The signs have not been positive for the Starcruiser for some time now:
decreased demand
, Disney has been
offering discounts to castmembers
, and the ever-present complaints of the high cost of entry.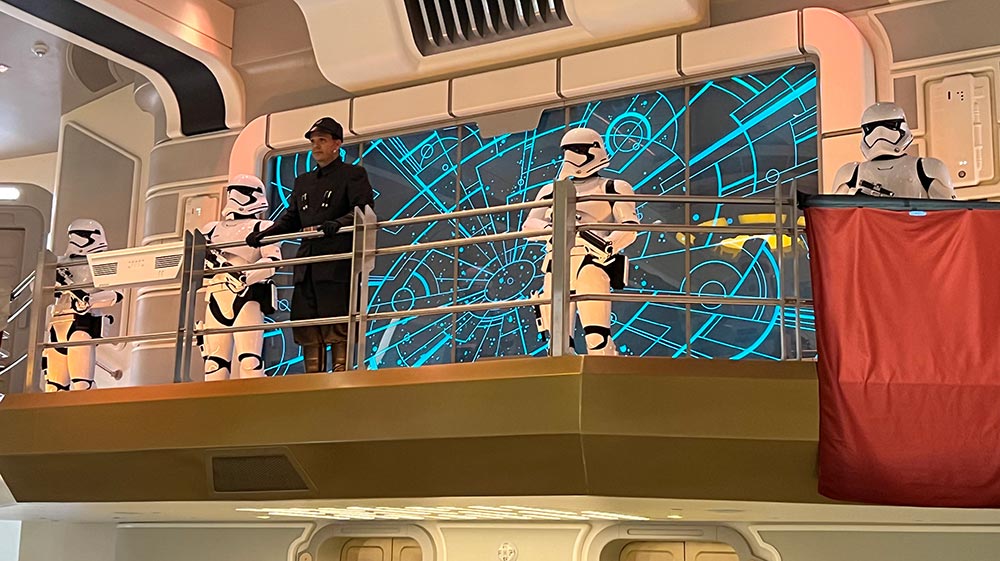 For the full story, check out the article from
WDW News Today
. Here are the important bits:
Disney's statement on the matter reads:

"Star Wars: Galactic Starcruiser is one of our most creative projects ever and has been praised by our Guests and recognized for setting a new bar for innovation and immersive entertainment. This premium experience gave us the opportunity to try new things on a smaller scale of 100 rooms, and we will take what we've learned to create future experiences that can reach more of our Guests and fans.
We will be contacting Guests booked for voyages departing on or after Sept. 30 to discuss their options and modify their plans. To prioritize these Guests, we are pausing new bookings until May 26.

We are so proud of all of the Cast Members and Imagineers who brought Star Wars: Galactic Starcruiser to life and look forward to delivering an excellent experience for Guests during the remaining voyages over the coming months."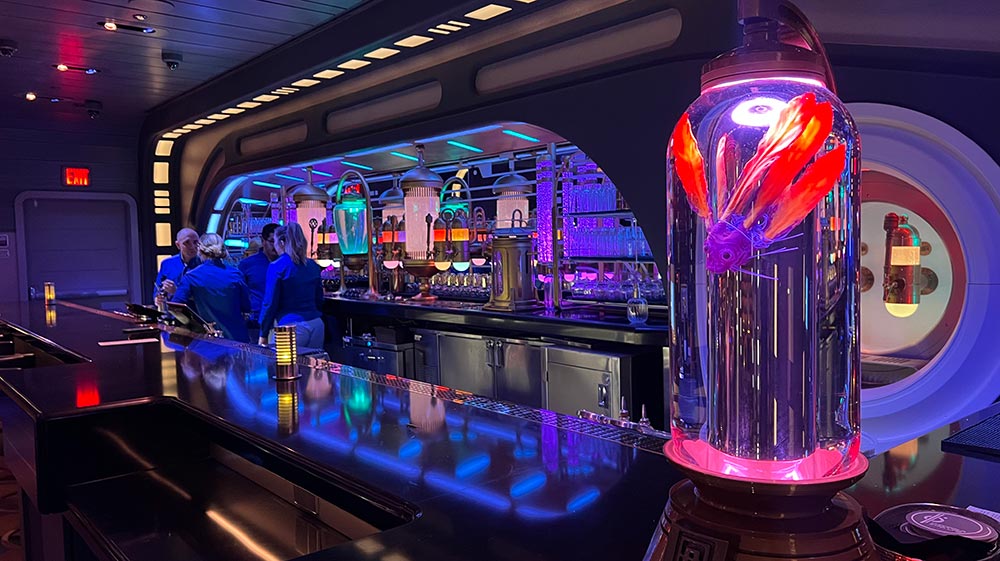 The Starcruiser won the TEA Thea Award for Outstanding Achievement in Brand Experience last year.

Before the Star Wars: Galactic Starcruiser opened, it went through waves of selling out followed by mass cancellations. Right before the grand opening in March 2022, several months were completely booked. Despite generally positive reactions, cancellations increased after opening.

Back in May 2022, CEO Bob Chapek boasted of continued "high demand" for the Starcruiser and an expectation for the 2-night experience to reach "100% utilization" for the third quarter, meaning they expect the Starcruiser to continue to reach capacity for each "voyage."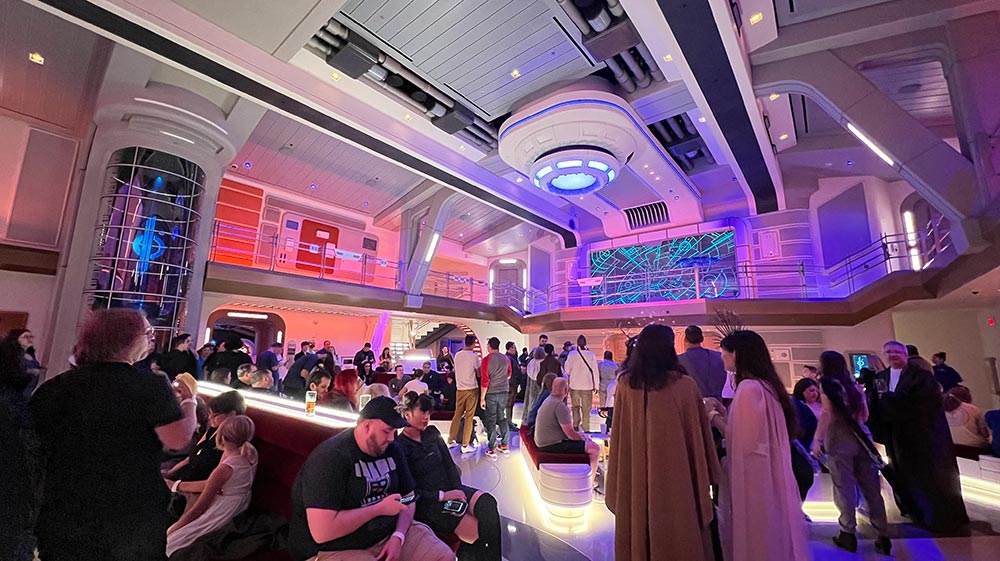 This is a big black eye for Disney and Lucasfilm, there's no other way to look at it. The Galactic Starcruiser was a massive investment and it's a shame that it didn't work out. Let's hope all the parties involved learn the right lessons from the endeavor. The main complaints we heard were the high cost, which was a barrier to many potential guests, and the theming. Most feedback I heard from critics revolved around it not looking or
feeling
like
Star Wars
, but instead more slick like
Star Trek
.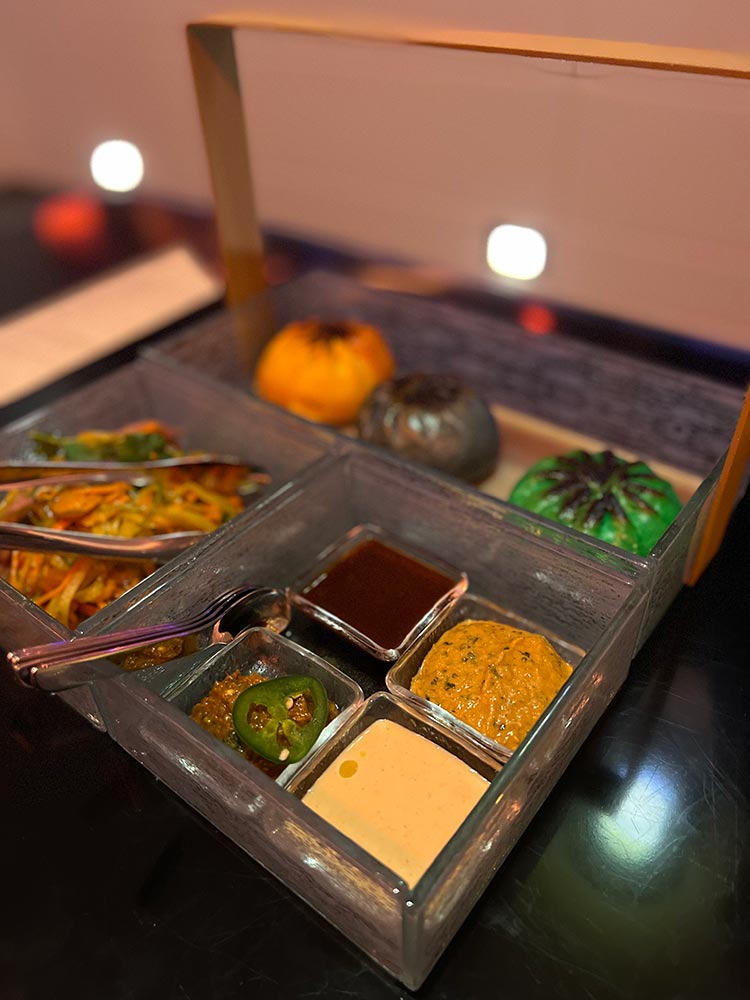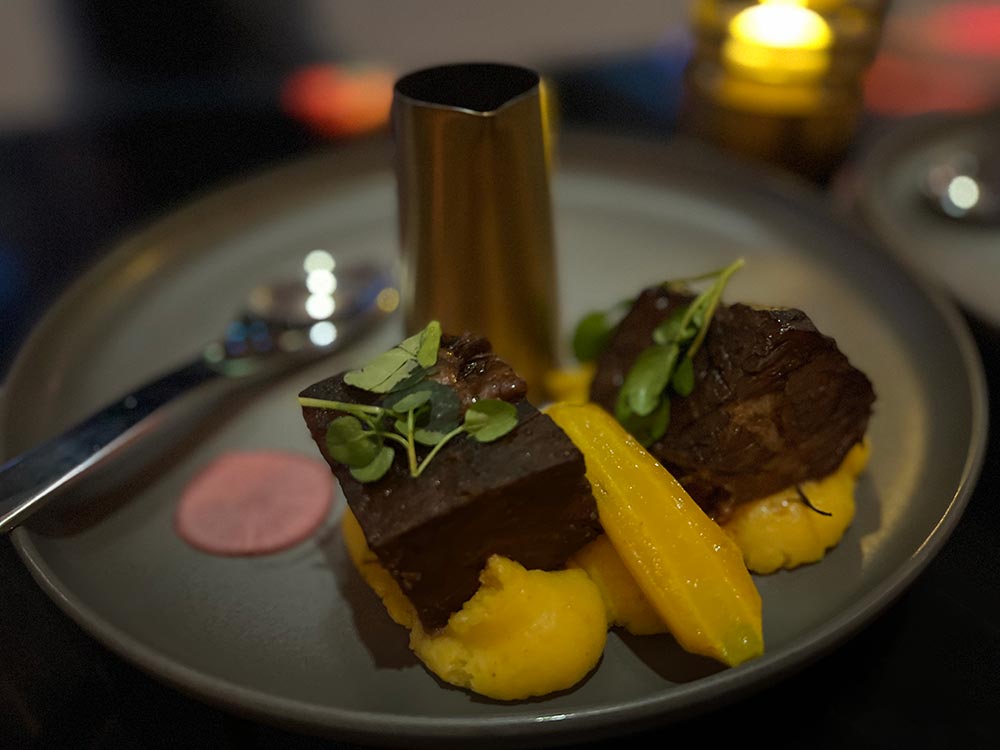 The positives can't be ignored though. The reviews of the cuisine were top notch. The main component of the Starcruiser that is difficult to quantify is the immersion, the story, and the ability to completely disconnect and live in
Star Wars
for a couple of days.
I know it's a long (practically impossible) shot, but part of me is holding out hope that Lucasfilm and the Disney Imagineers can overhaul the
Halcyon
. I think with some re-theming, a sharp change in business strategy, and a significantly lower price point, they might be able salvage the Starcruiser.
Here's a look back at Joshua and Bobby's trip last year, turns out it was their first and last visit.
What do you think
Rebelscum
? Would you like to see the Starcruiser rehabbed and relaunched? Or is it best to scrap it and try something else? Sound off below!
Check out Rebelscum.com merch!
https://www.RebelscumShop.com
Upgrade your collector's toolkit with our app that's designed with collectors in mind!
https://www.CollectorsOracle.com
For news and updates about all your other fan obsessions, visit:
https://www.CoolToyReview.com
Did you know Rebelscum readers get 10% off in-stock orders at Entertainment Earth, plus free shipping on orders over $39?
Just follow our link (discount appears at checkout):
EE.toys/Rebelscum