Happy Disney+ Day
Rebelscum
! Today we've been treated to a first look at the Obi-Wan Kenobi Disney+ series.
From Disney: "The story begins 10 years after the dramatic events of Star Wars: Revenge of the Sith where Kenobi faced his greatest defeat, the downfall and corruption of his best friend and Jedi apprentice, Anakin Skywalker turned evil Sith Lord Darth Vader."
So far, the only official place to watch the first look video is on
Disney+
, so all we have to show right now is the concept art. We'll update with a video link whenever it is officially released outside of Disney+. In the meantime, here is some concept art featuring some new exotic locales and returning threats!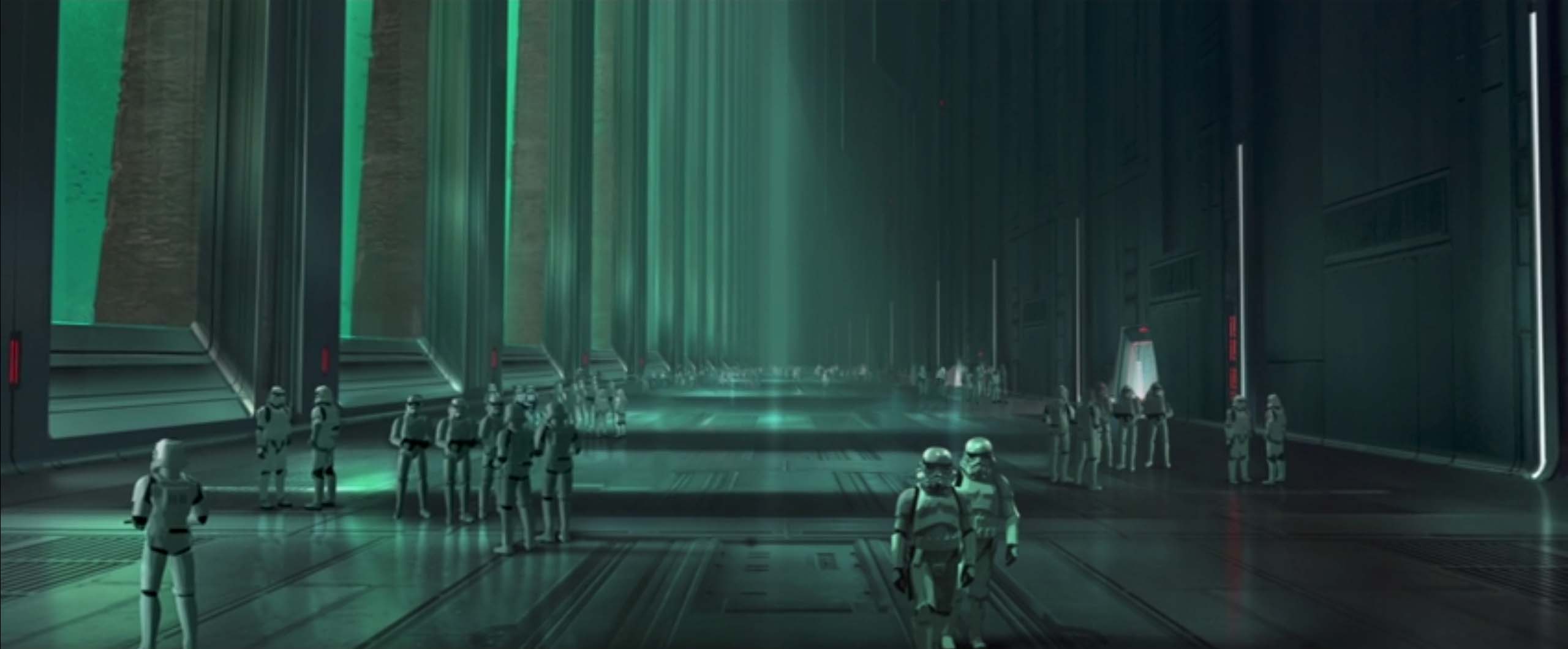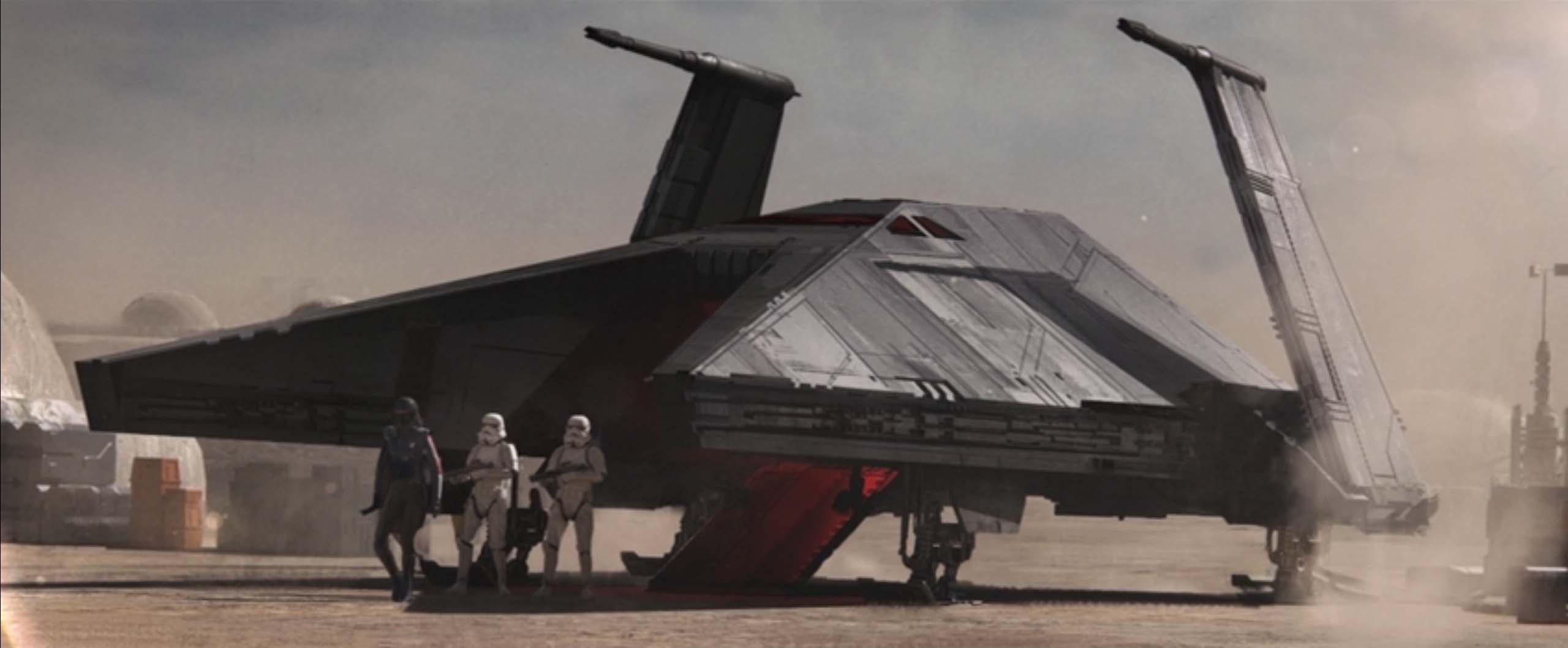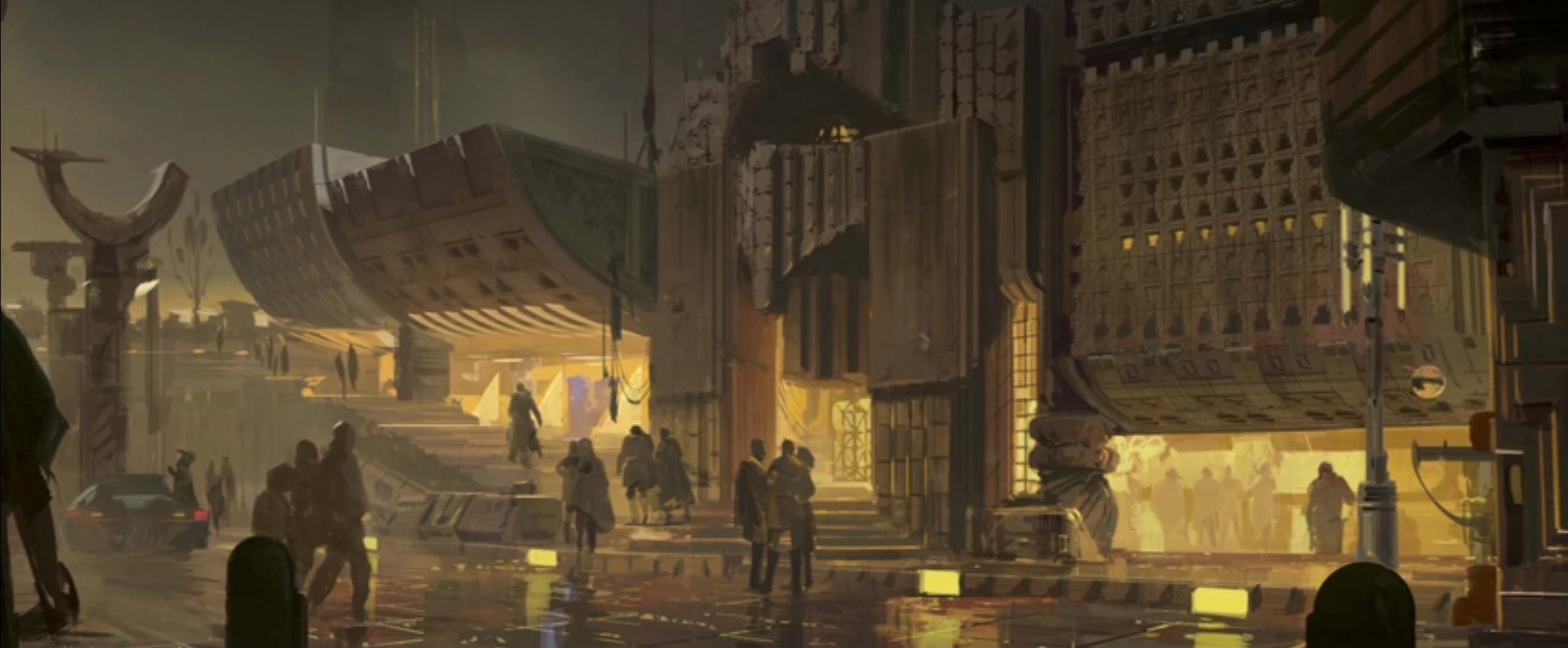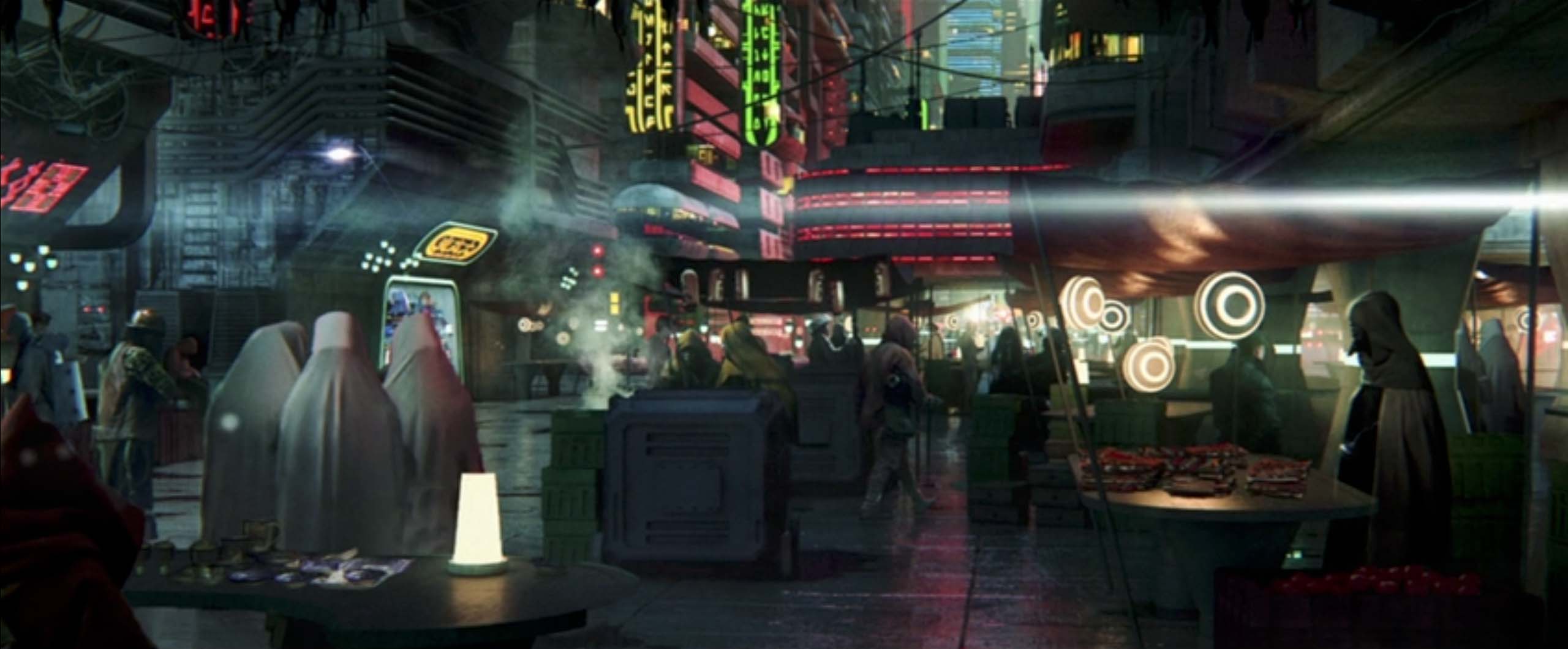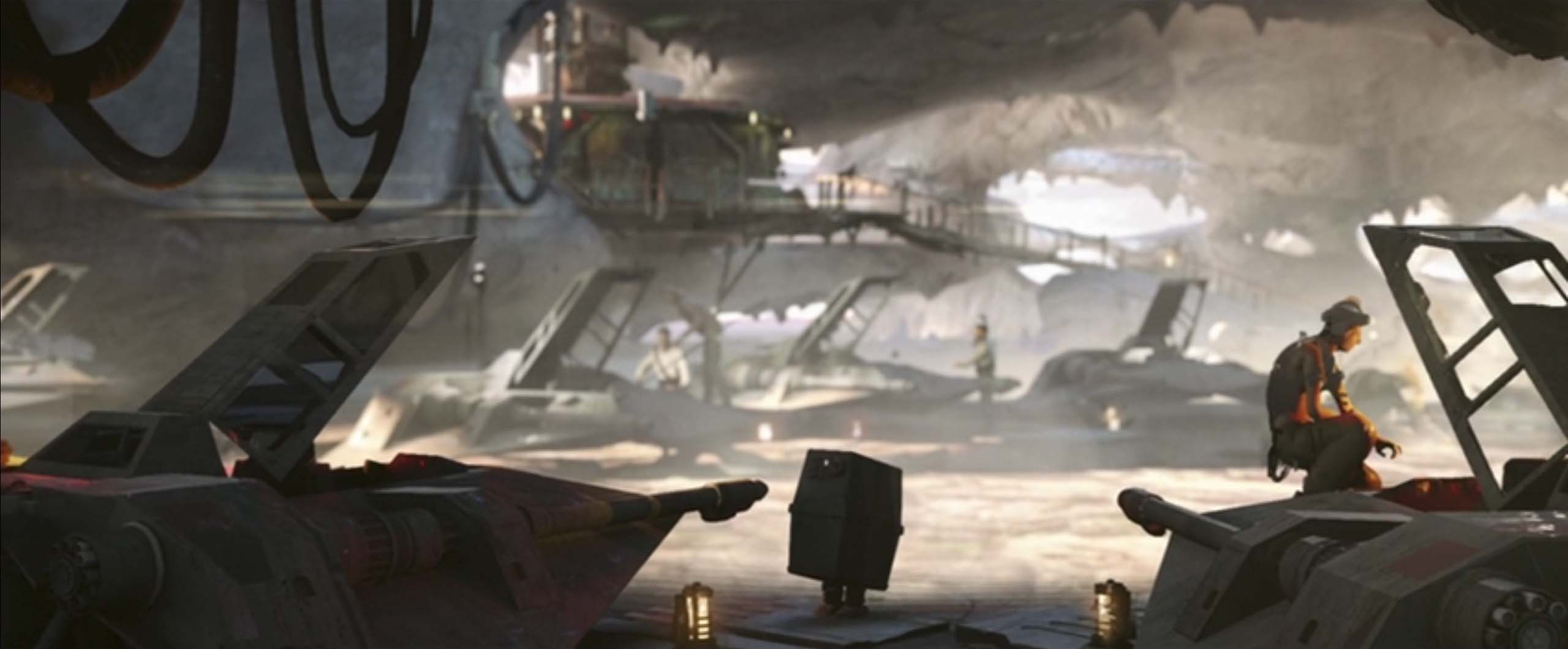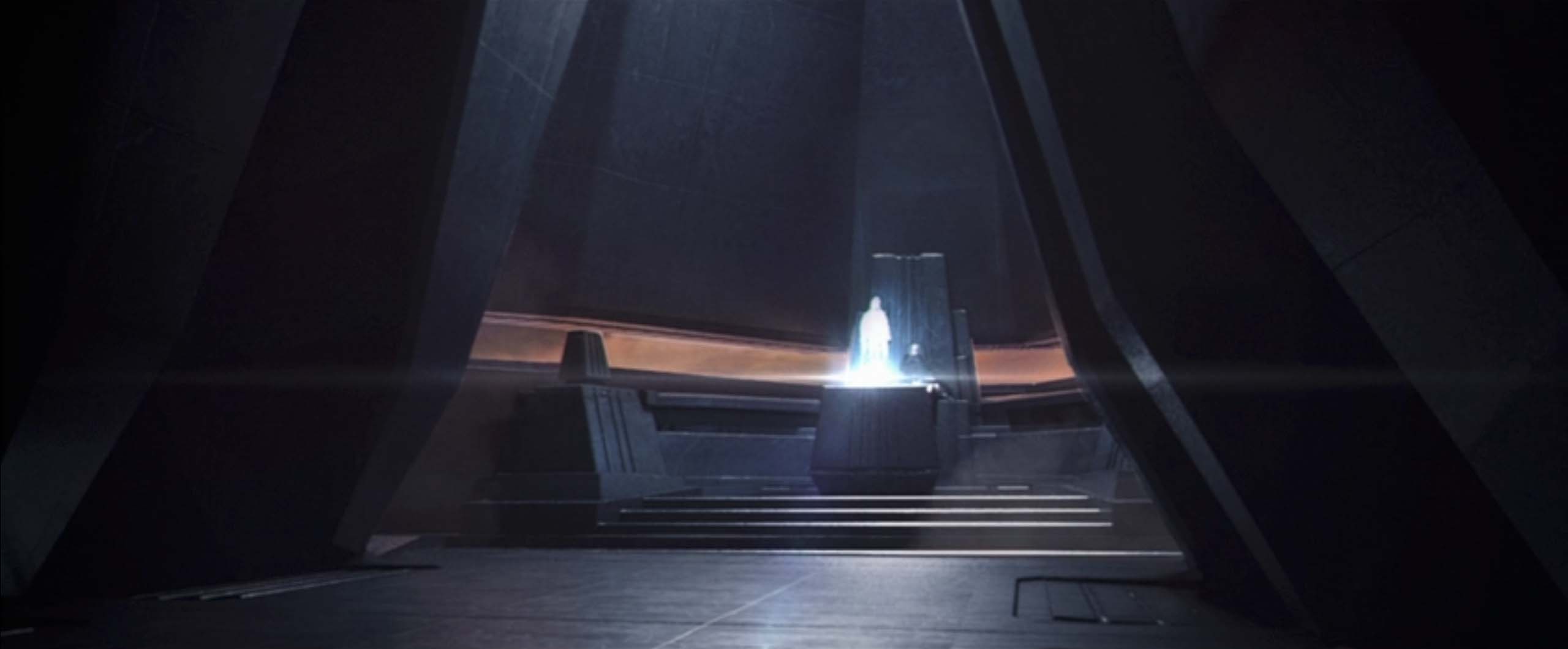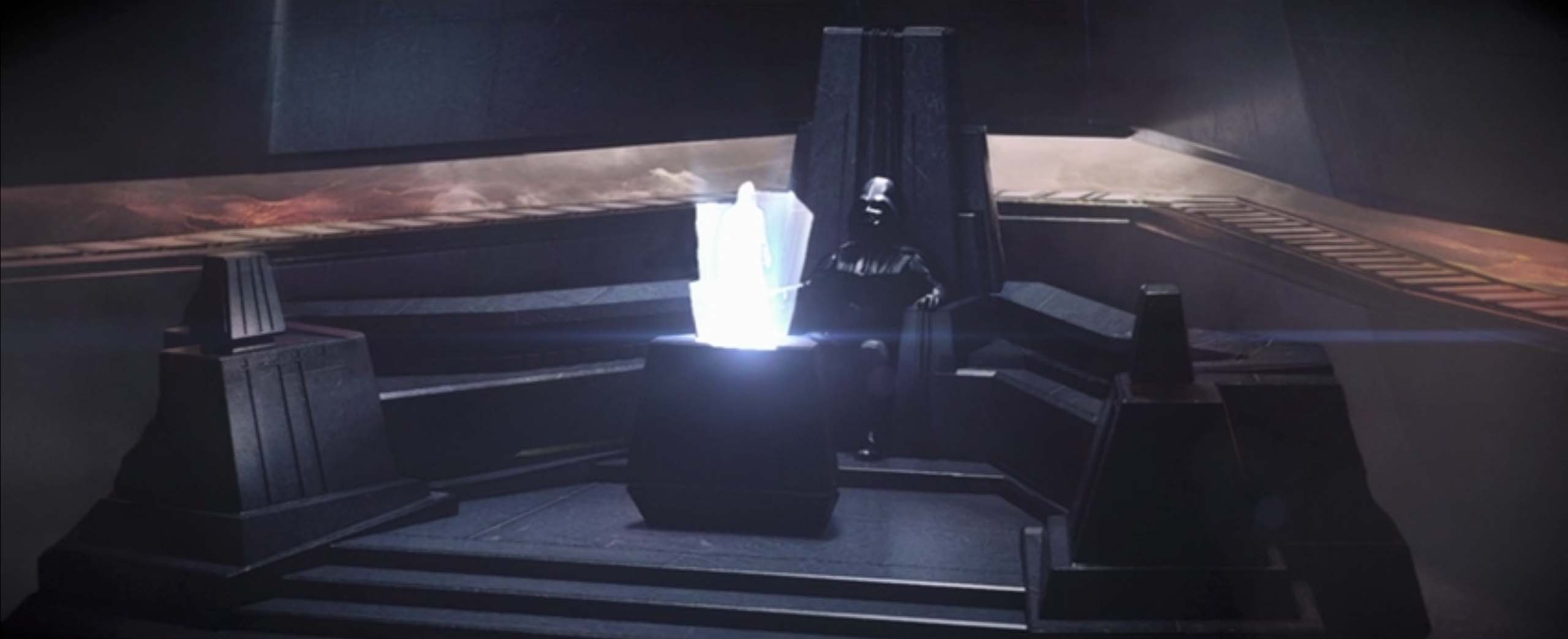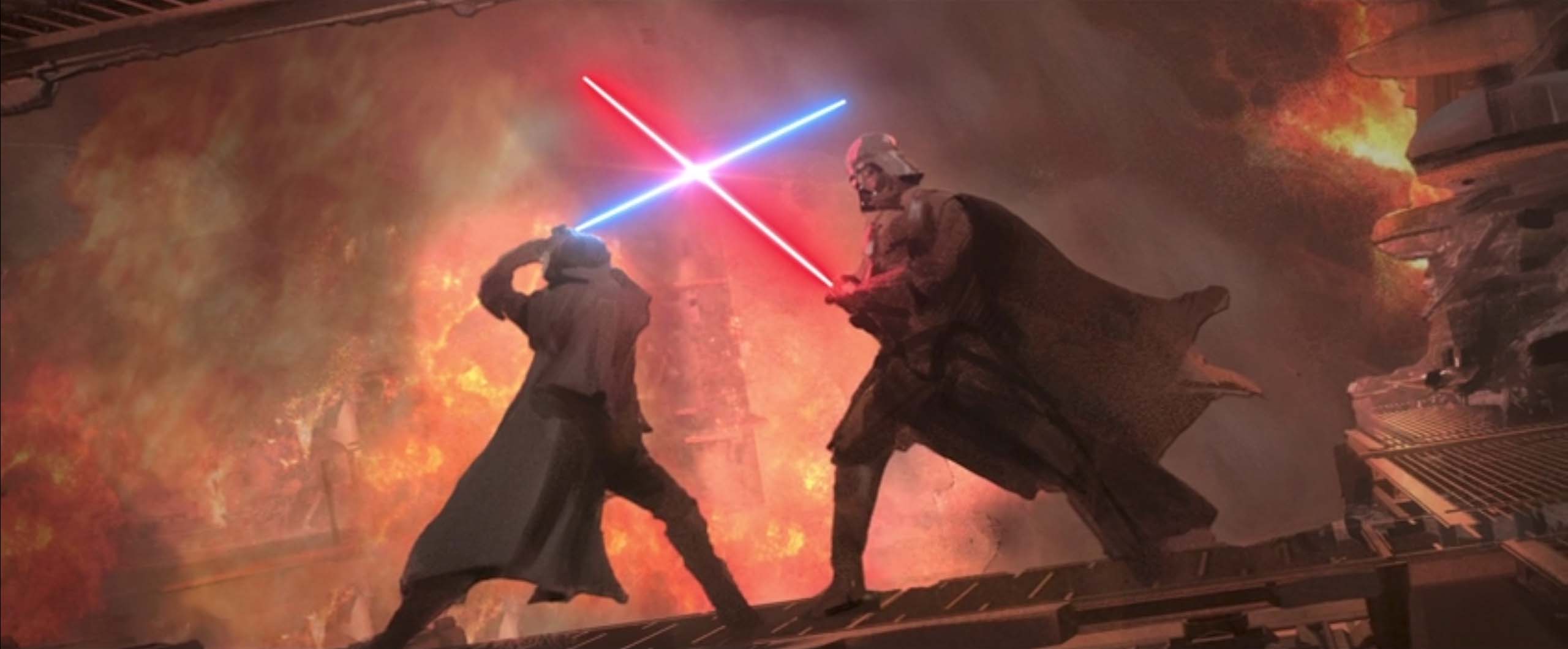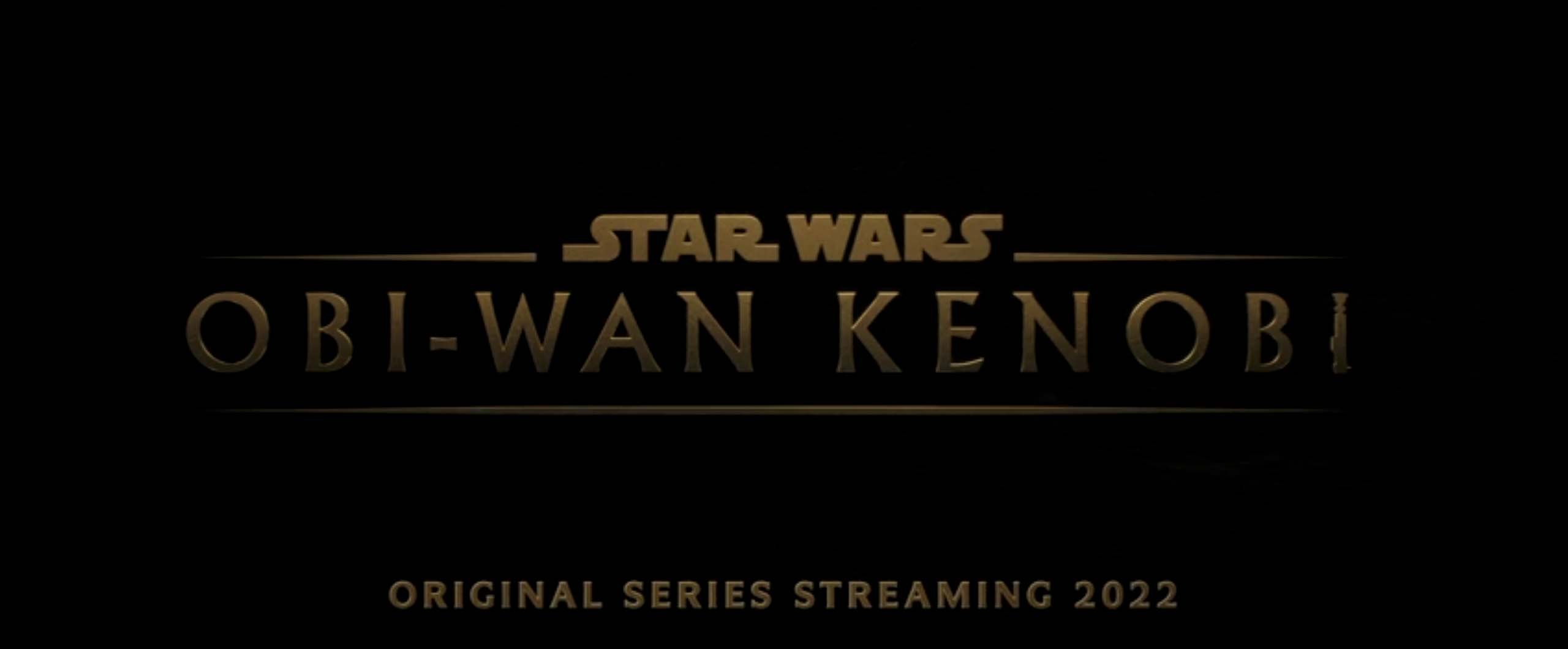 Alright
Rebelscum
, what do you think we're seeing in these teaser images? Let us know what you think below!