Greetings,
Rebelscum
! Check out the latest from Denuo Novo!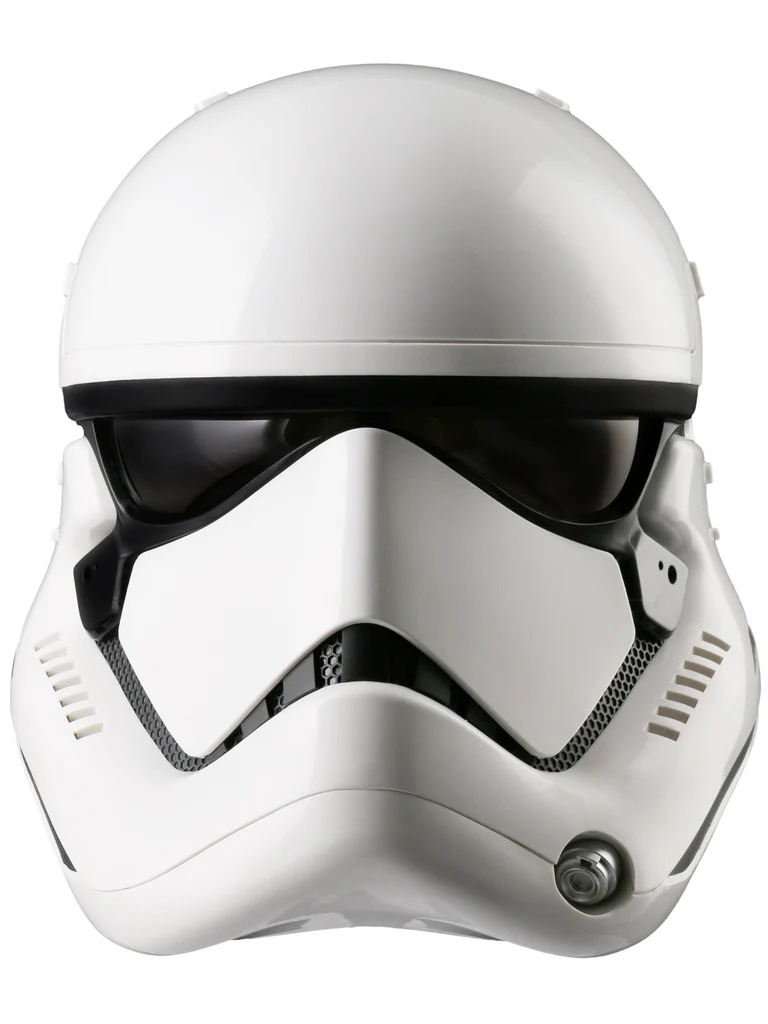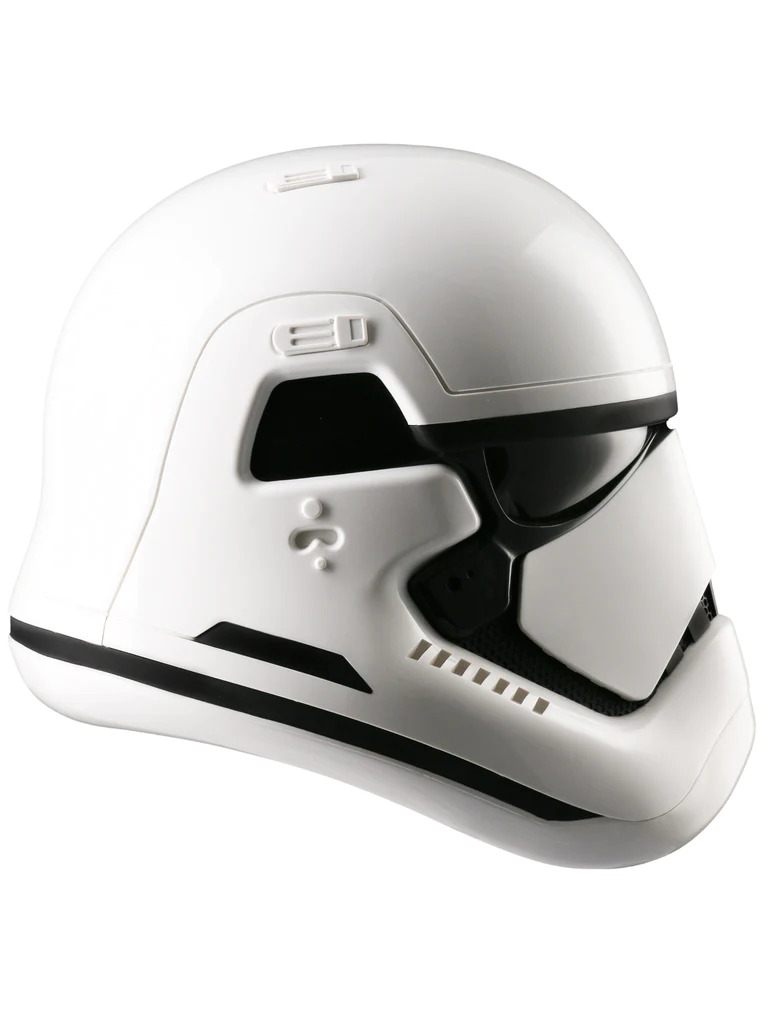 From Denuo Novo:
DENUO NOVO is proud to offer the STAR WARS: THE LAST JEDI™ First Order™ Stormtrooper Helmet Accessory for Pre-Order.
Pre-order
HERE
for $400.
The First Order's infantry units wear stark white armor derived from that worn by the Republic's Clone Troopers and the Empire's Stormtroopers. Members of this new generation of Stormtroopers are trained from birth, growing up with unit designations instead of names and fed a steady diet of First Order propaganda to ensure absolute loyalty.
This helmet accessory includes details recreated from the original screen-used production assets.
-Outer shell is made injection-molded ABS plastic.
-Helmet adjustment system ensures a comfortable and secure fit.
-Helmet fits up to a size 8 US hat size.
-
This helmet accessory is expected to be in stock in Q1 (January-March) 2023.
If you have a helmet on back-order, please contact
customerservice@denuonovo.com
.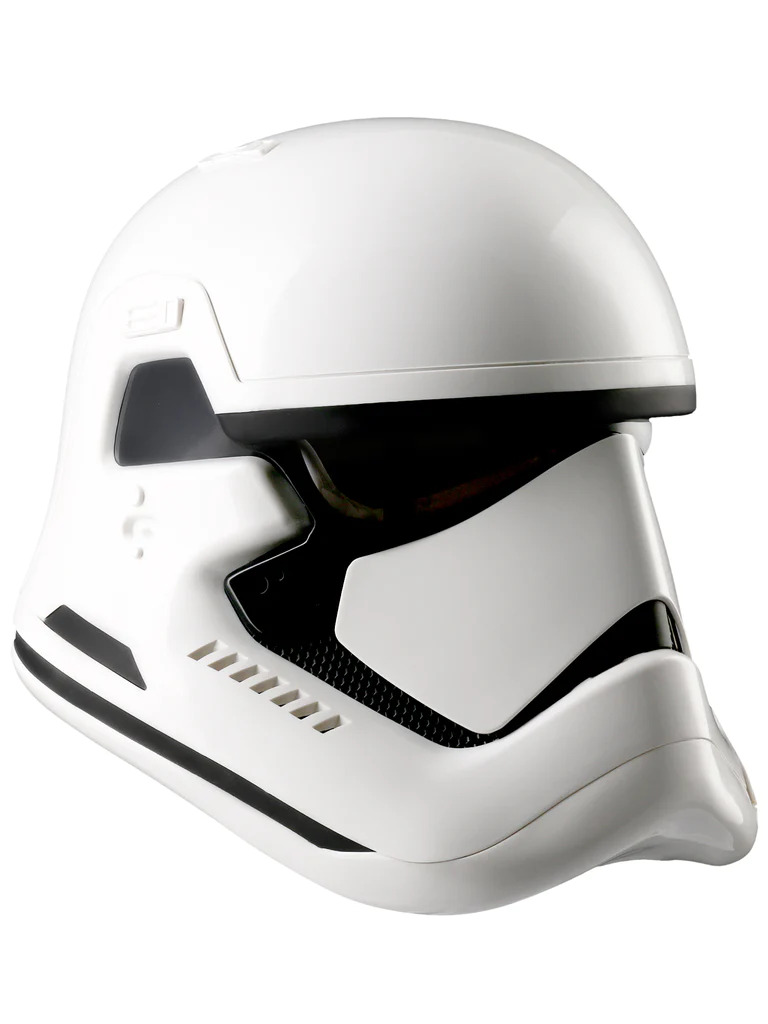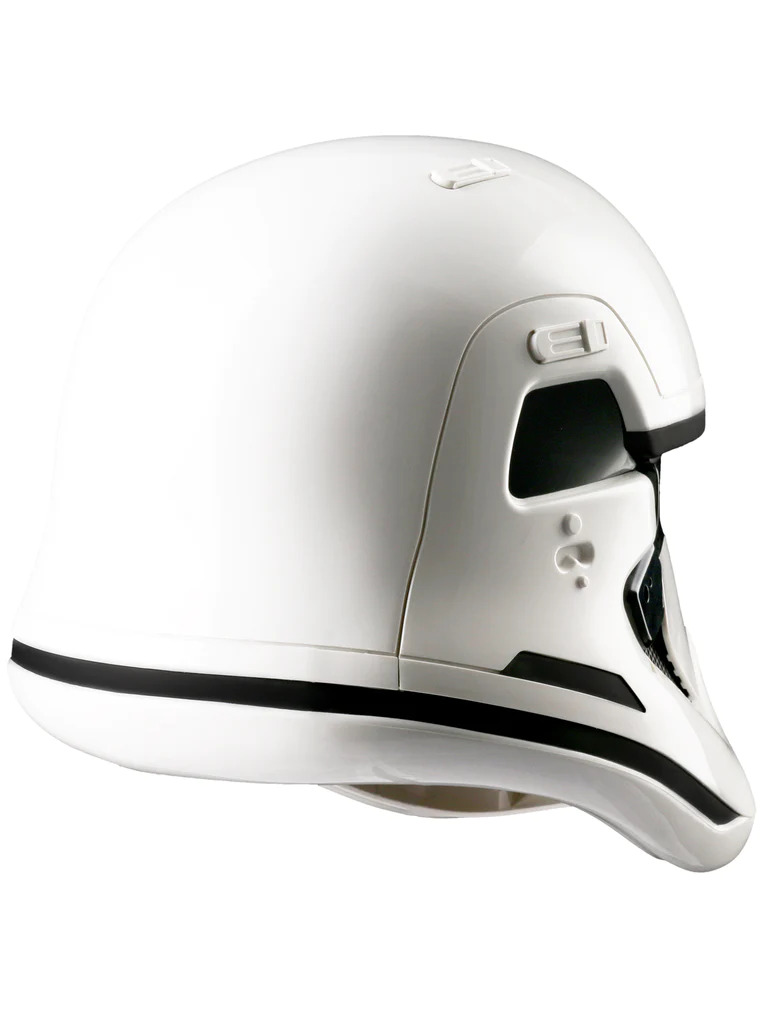 What's the verdict on this helmet
Rebelscum
? Let us know your thoughts below!
Check out Rebelscum.com merch!
https://www.RebelscumShop.com