We were on the verge of greatness,
Rebelscum
. We were
this
close. Check out the latest from Denuo Novo!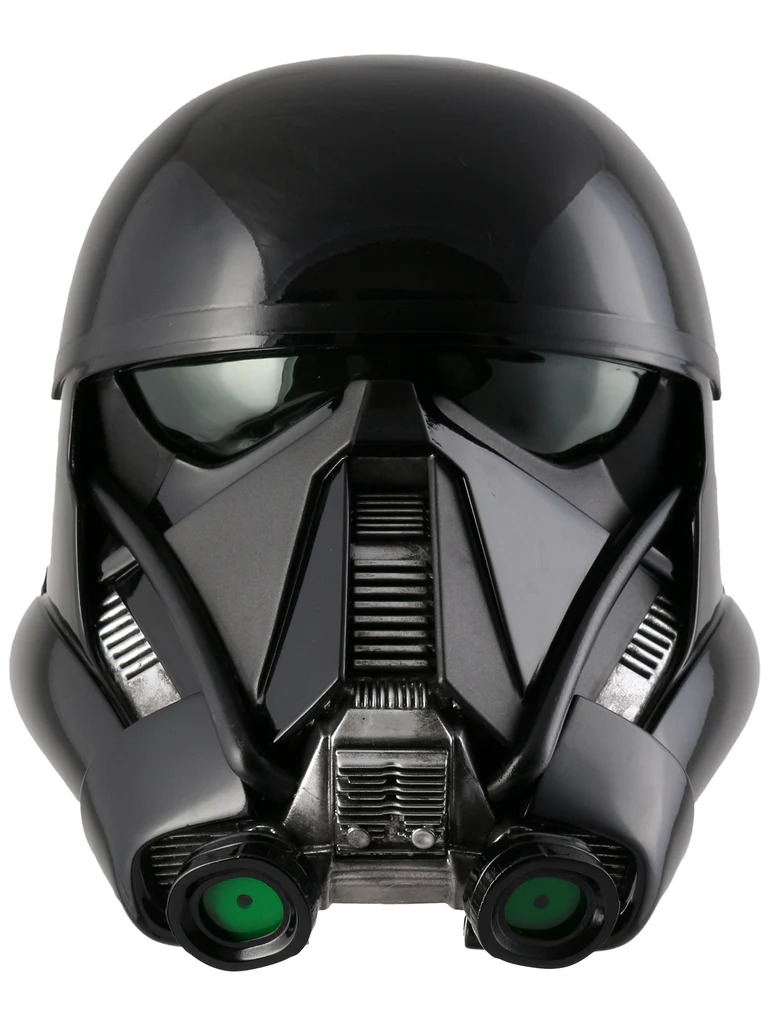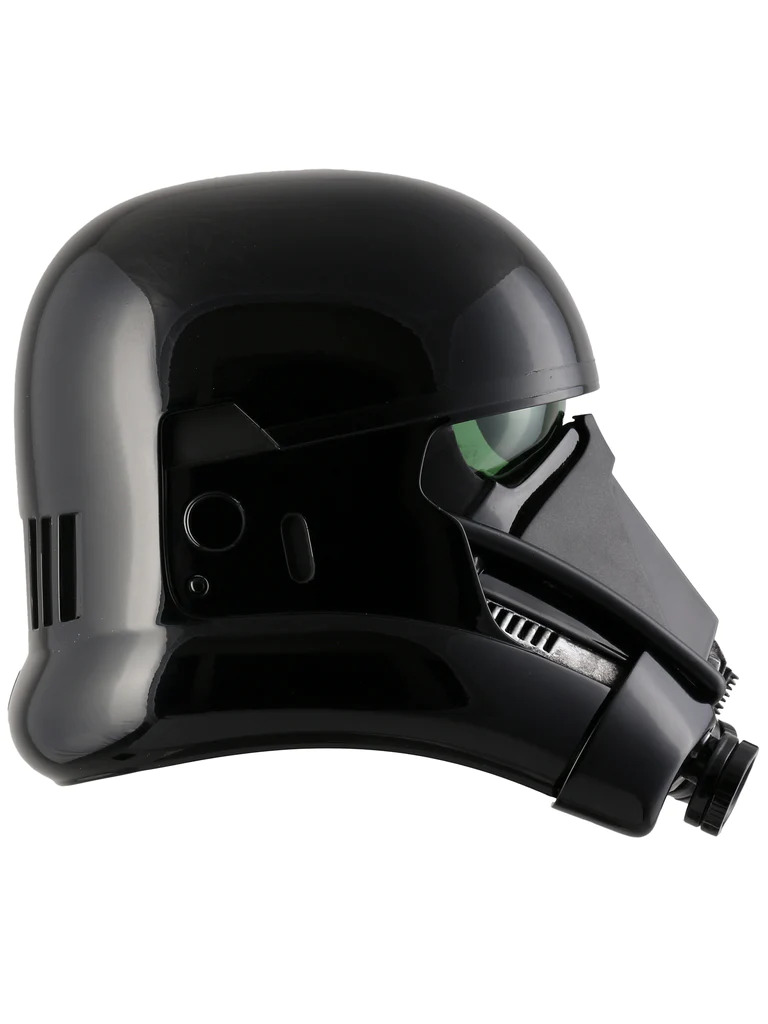 DENUO NOVO is proud to offer the
STAR WARS: ROGUE ONE™ Death Trooper Helmet Accessory for Pre-Order.
Elite Imperial soldiers, Death Troopers are encased in specialized Stormtrooper armor with a dark, ominous gleam. These troops serve as bodyguards and enforcers for figureheads including Director Krennic™, a highly placed officer within the Advanced Weapons Research division of the Empire, and later Moff Gideon™ and others.
This helmet accessory includes details recreated from the screen-used production assets from
STAR WARS: ROGUE ONE™.
-Helmet is made of high-quality fiberglass outer shell.
-Helmet features gloss black finish, black texture and graphite silver accents with green/gray lens.
-Fully lined interior, complete with removable adjustment pillows.
-Helmet size adjustment system ensures a comfortable and secure fit.
-Helmet fits up to a size 8 US hat size.
-
This helmet accessory is expected to be in stock Q2 (April-June) 2023.
If you have a helmet on back-order, please contact
customerservice@denuonovo.com
.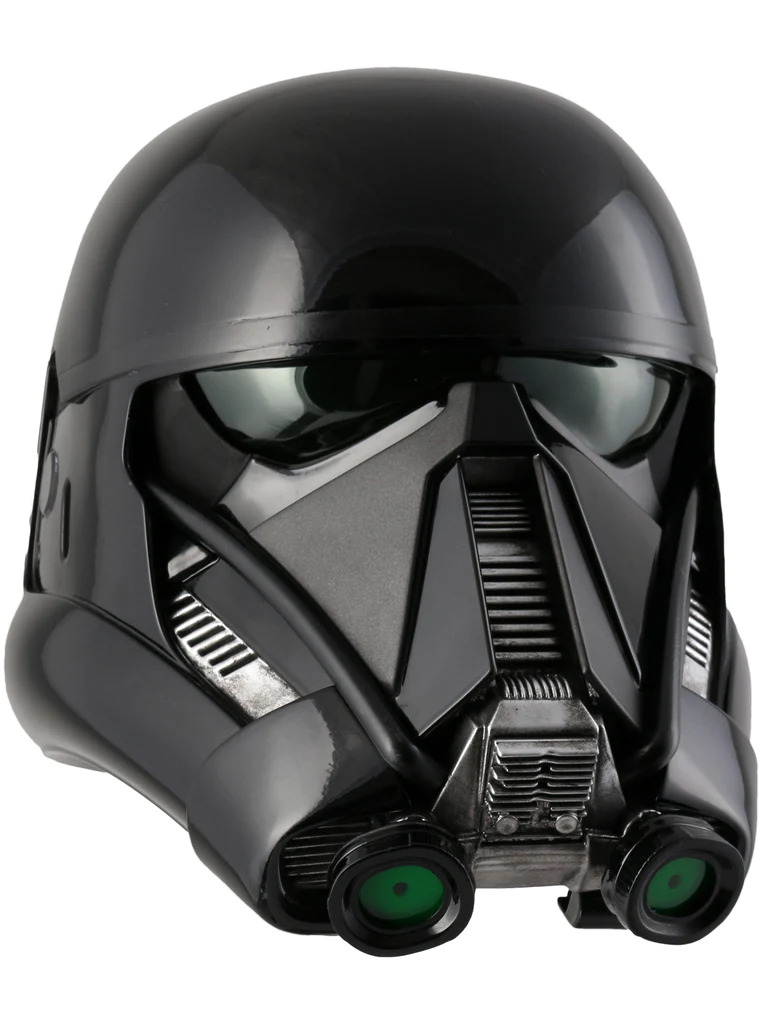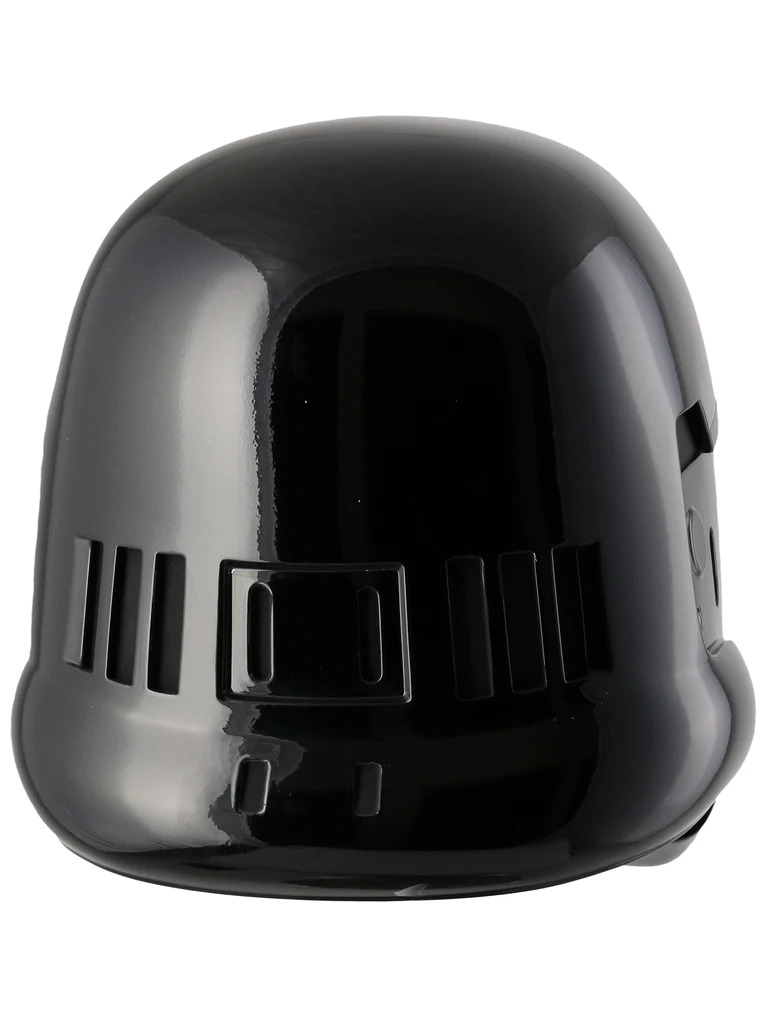 There have only been a couple of stand-alone Star Wars movies, do you have any prop replicas from
Rogue One
? Show off your helmet collection below!
Check out Rebelscum.com merch!
https://www.RebelscumShop.com
Upgrade your collector's toolkit with our app that's designed with collectors in mind!
https://www.CollectorsOracle.com
Did you know Rebelscum readers get 10% off in-stock orders at Entertainment Earth, plus free shipping on orders over $39?
Just follow our link (discount appears at checkout):
EE.toys/Rebelscum
For news and updates about all your other fan obsessions, visit:
https://www.CoolToyReview.com