Halt
Rebelscum
! Check out the latest from Denuo Novo!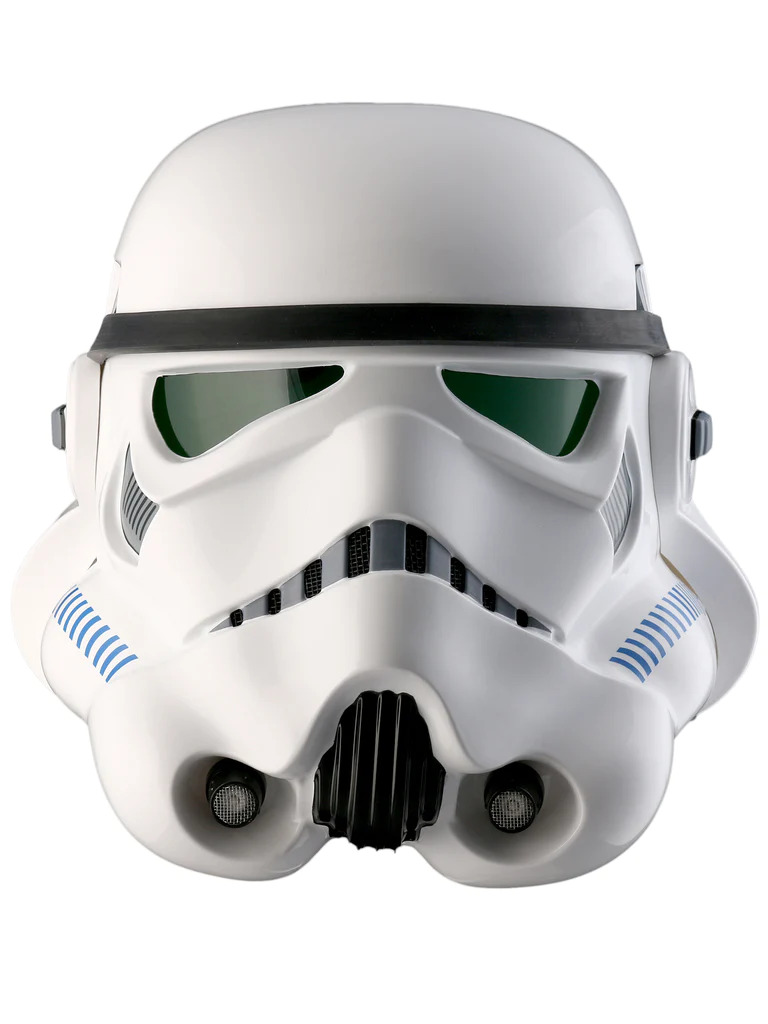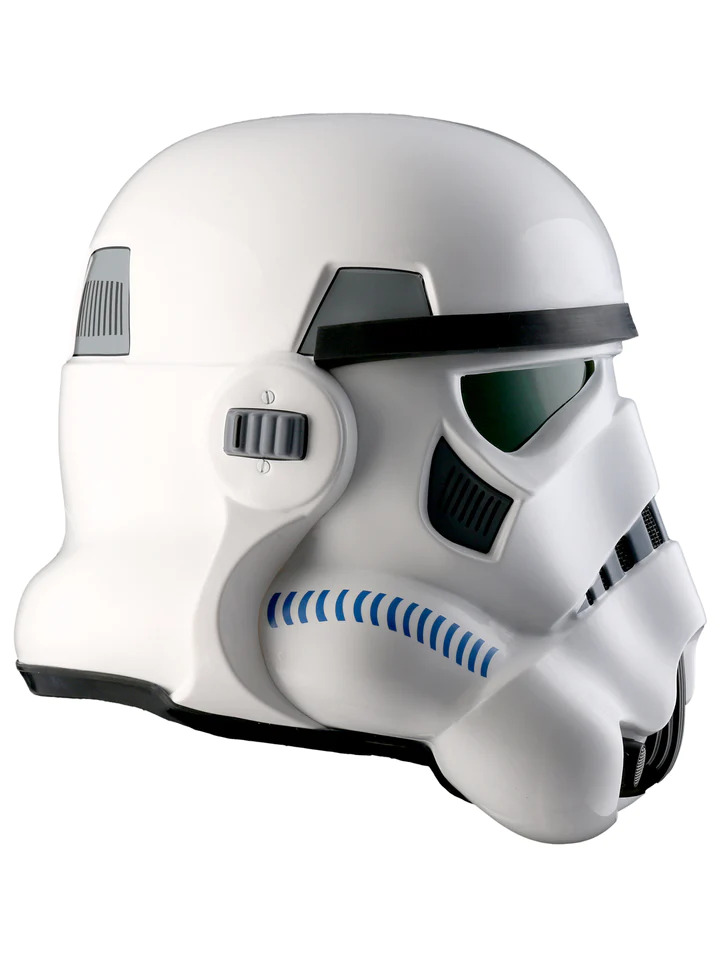 From Denuo Novo:
DENUO NOVO is proud to offer the
STAR WARS™ Classic Imperial Stormtrooper Helmet Accessory for Pre-Order.
Stormtroopers are elite shock troops fanatically loyal to the Empire and impossible to sway from the Imperial cause. They wear imposing white armor, which offers a wide range of survival equipment and temperature controls to allow the soldiers to survive in almost any environment.
This helmet accessory includes details recreated from the original screen-used production assets.
-Helmet is made of ABS plastic and features green visor lens.
-Helmet size adjustment system ensures a comfortable and secure fit.
-Helmet fits up to a size 8 US hat size.
-Each helmet is $400 plus shipping & taxes.
-
This helmet accessory is expected to be in stock in Q2 (April-May) 2023.
If you have a helmet on back-order, please contact
customerservice@denuonovo.com
.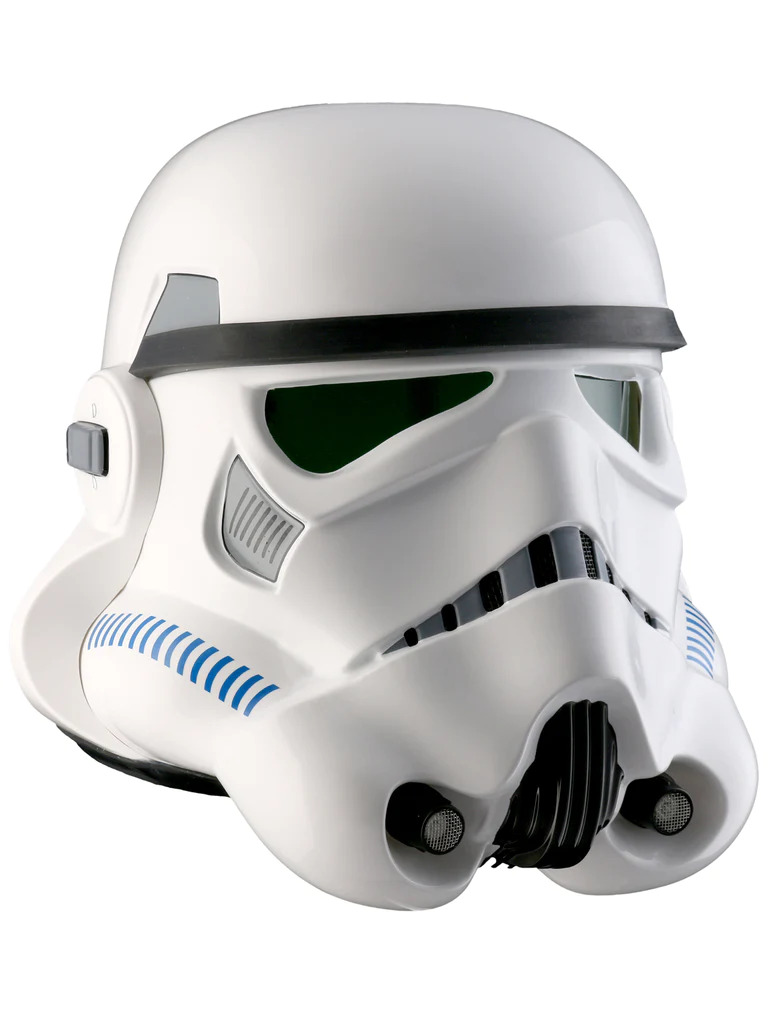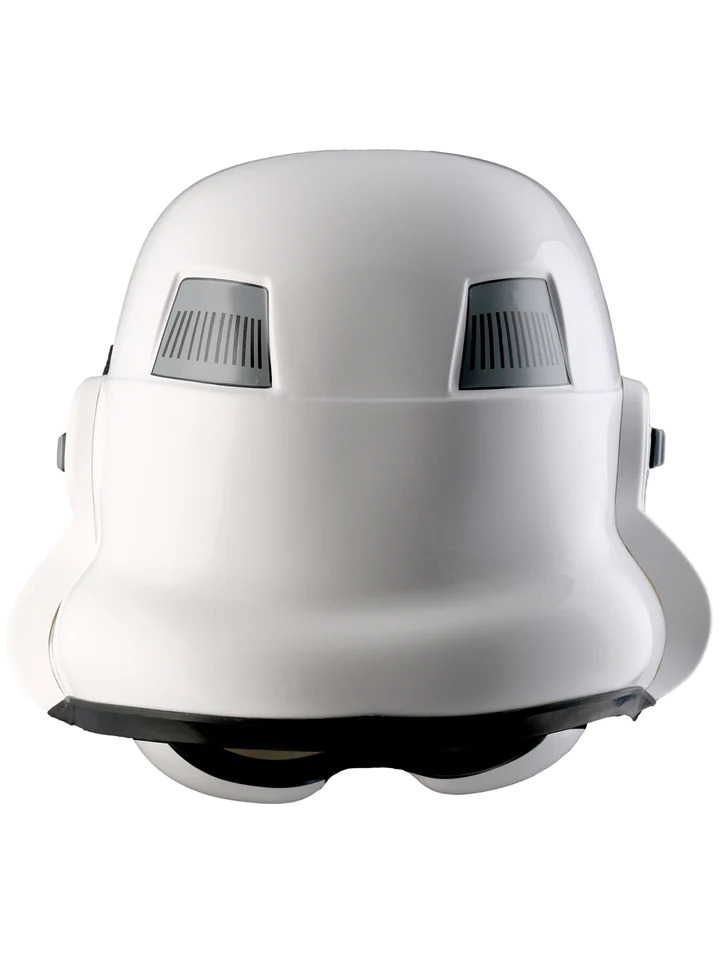 Does this helmet deserve a coveted spot in your collection? If you have a killer helmet collection, share it below!
Check out Rebelscum.com merch!
https://www.RebelscumShop.com
Did you know Rebelscum readers get 10% off in-stock orders at Entertainment Earth, plus free shipping on orders over $39?
Just follow our link (discount appears at checkout):
EE.toys/Rebelscum