Greetings you traitorous,
Rebelscum
! Check out the latest from Denuo Novo!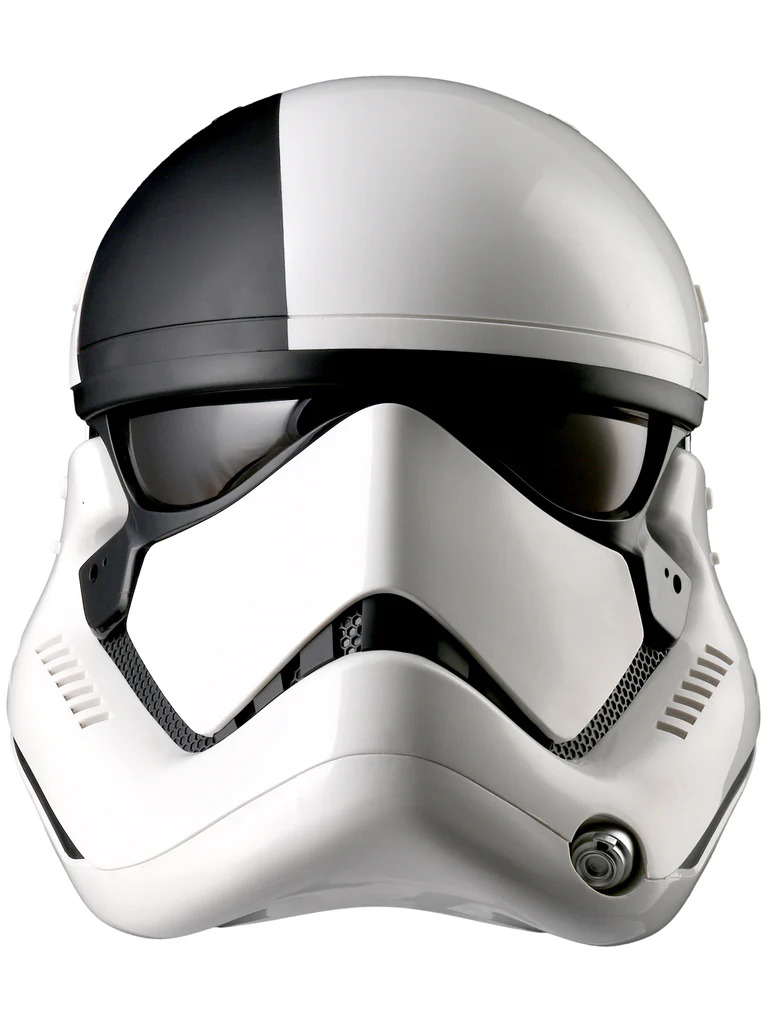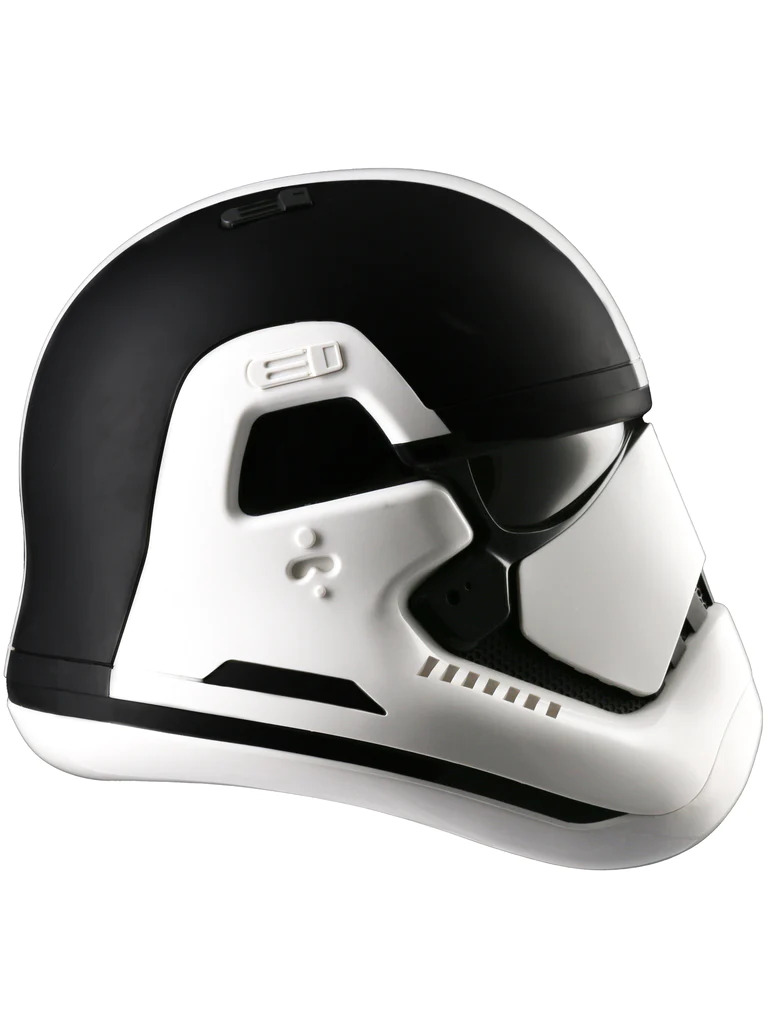 From Denuo Novo:
DENUO NOVO is proud to offer the
STAR WARS: THE LAST JEDI™ First Order™ Executioner Trooper Helmet Accessory for Pre-Order
.
In the First Order, execution duty isn't the domain of a specialized unit, but an assignment that any stormtrooper may draw. Executioner troopers carry powerful laser axes and wear armor with black carbon-finish accents. Their serial numbers are never broadcast to squadmates' helmet displays, leaving their identities anonymous.
This helmet accessory includes details recreated from the original screen-used production assets.
-Outer shell is made injection-molded ABS plastic.
-Helmet painted with matte black stripe to duplicate the look of the screen-used Executioner Trooper helmet.
-Helmet adjustment system ensures a comfortable and secure fit.
-Helmet fits up to a size 8 US hat size.
-Each helmet is $400 plus shipping & taxes.
-
This helmet accessory is expected to be in stock in Q1 (January-March) 2023.
If you have a helmet on back-order, please contact
customerservice@denuonovo.com
.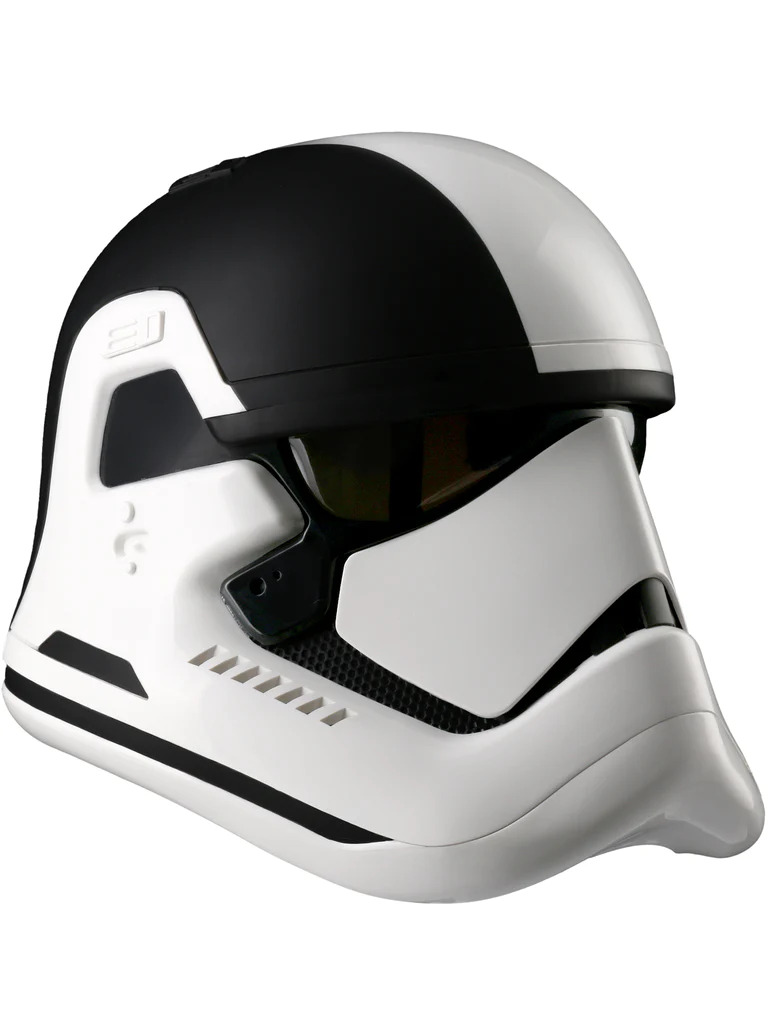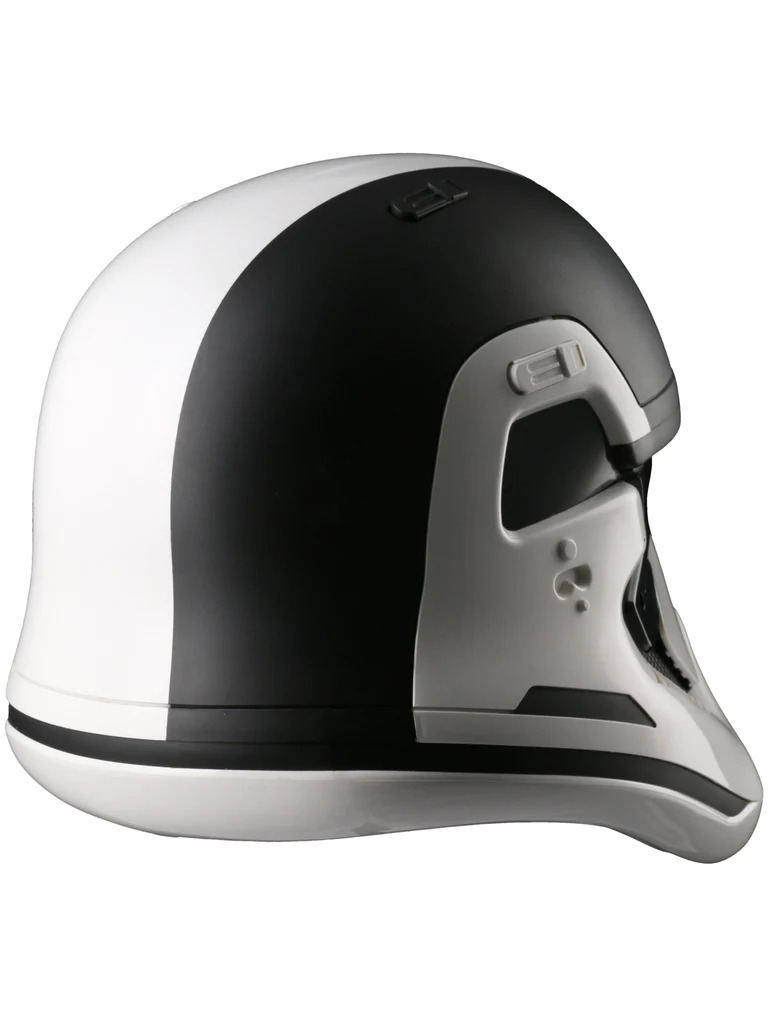 What's the verdict on this helmet
Rebelscum
? Let us know your thoughts below!
Check out Rebelscum.com merch!
https://www.RebelscumShop.com