Administrator
Staff member
Administrator
Joined

Nov 30, 2005
Messages

20,067
Reaction score

131
Location
One of the characters I've always wanted to see in Mini Bust form is the Dark Trooper from the 1995 video game
Star Wars: Dark Forces
. I absolutely loved the game and remember very vividly playing through the various levels and having my heart rate soar when a Dark Trooper would come running (or flying) at you from out of nowhere. In the game, there were different phases of the Dark Troopers that you would encounter.
Star Wars: Dark Forces
- 1995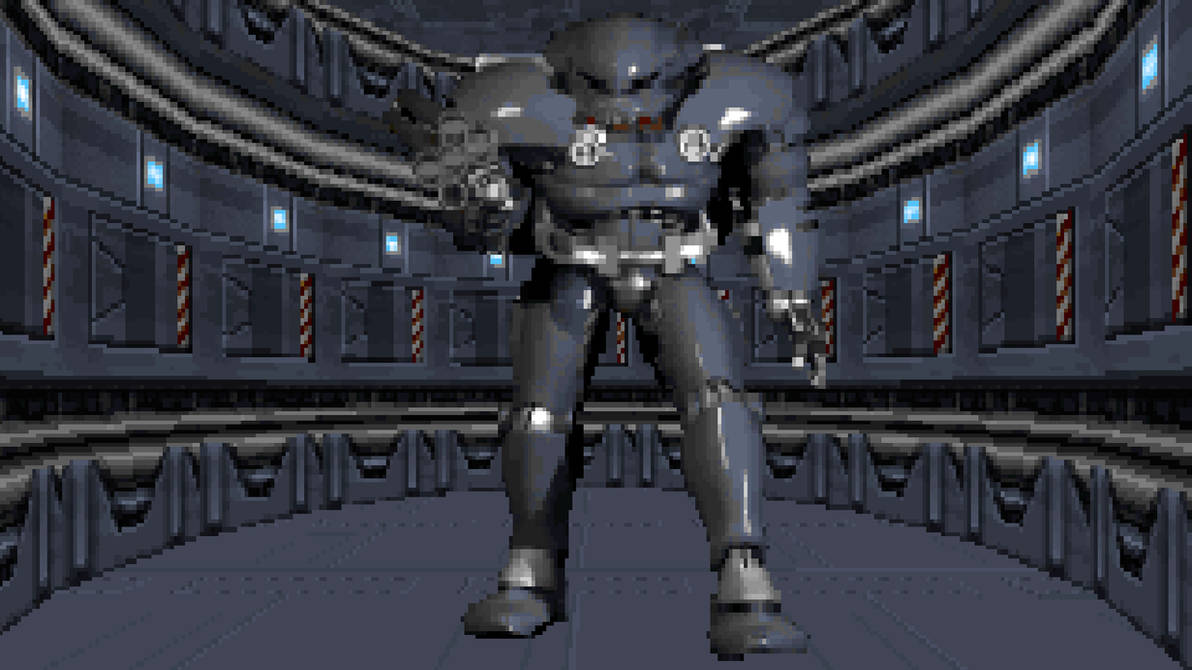 Star Wars: Dark Forces
Video Game - 1995
Star Wars: Dark Forces
Video Game - 1995
Hasbro got the right idea when they released the most daunting version, the Phase III Dark Trooper, in 1998 as part of their Expanded Universe action figure line.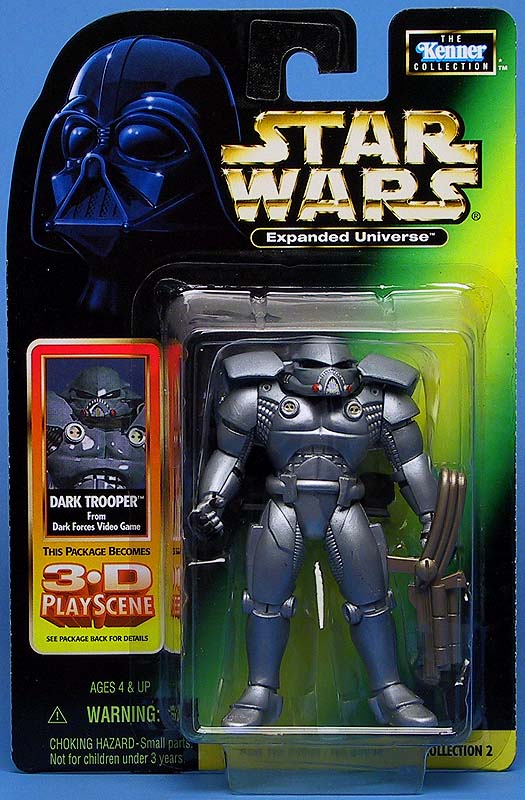 Star Wars: Dark Forces
Dark Trooper - General Mohc Action Figure - Hasbro Expanded Universe Line - 1998
Since then, Gentle Giant has actually done three of the other characters from that same line which all turned out fantastic: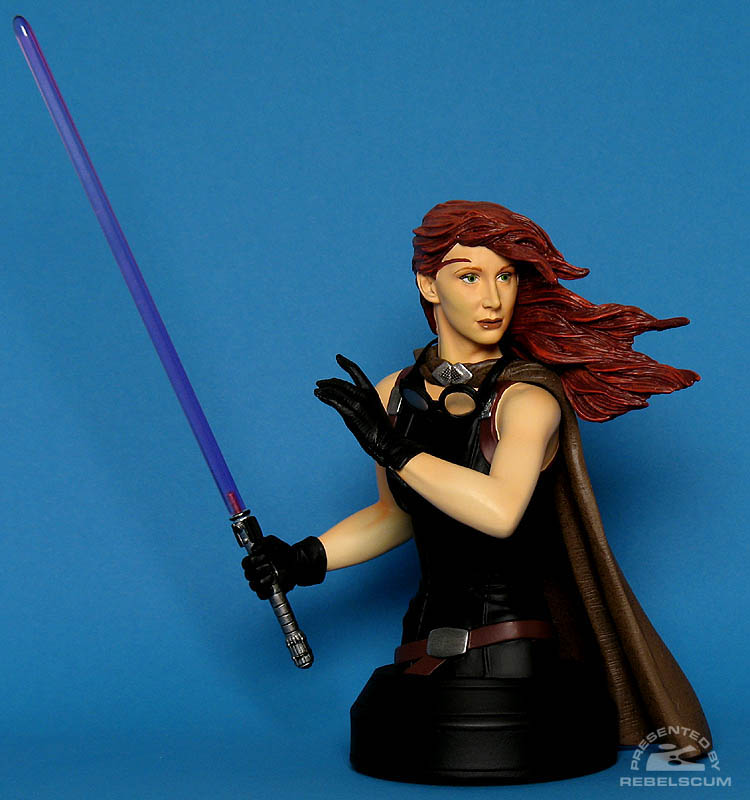 Mara Jade Mini Bust - 2006 GenCon Exclusive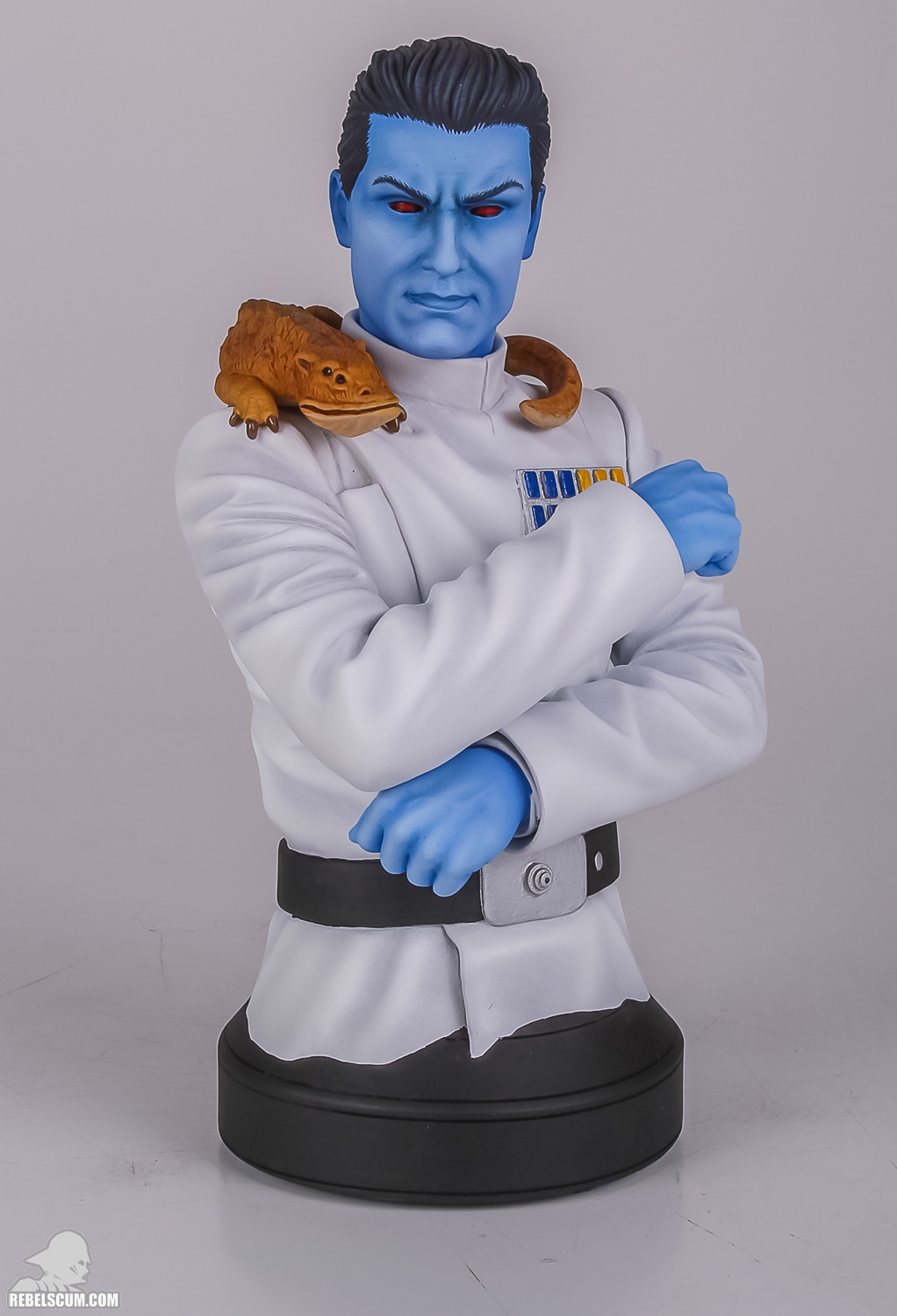 Grand Admiral Thrawn Mini Bust - 2014
Spacetrooper Mini Bust - 2018 PGM Exclusive (pending)
Now, I certainly think there's a market for the Dark Trooper to be done in Mini Bust form...possibly even a 3-pack of sorts to capture the different phases. It's just a matter of convincing Gentle Giant Ltd. & Disney of that. I'm curious to know what other collectors think. Be sure to vote in the poll so we can get a good gauge, and who knows...perhaps we could see a 1/6 scale Mini Bust version on collector's shelves around the world. Stranger things have happened!
Here's some examples of what these things really look like and why I think they'd make some killer Mini Busts.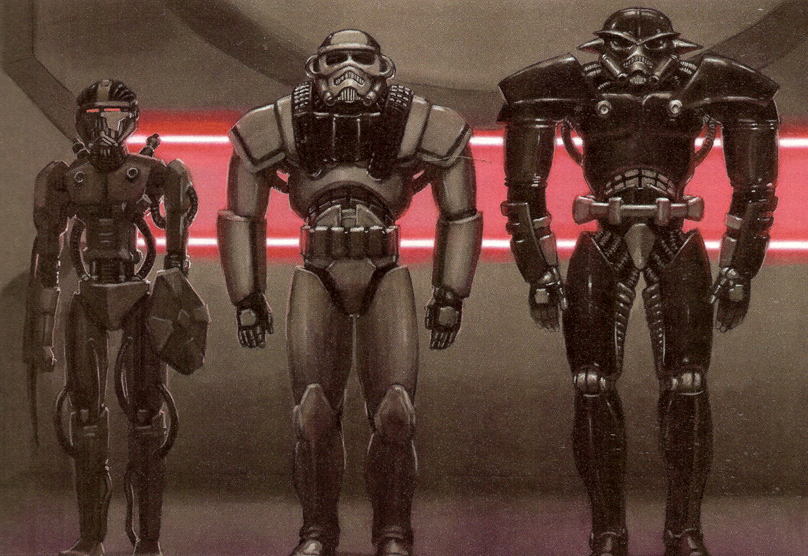 Phase I, II & III Dark Troopers
Phase Zero Dark Trooper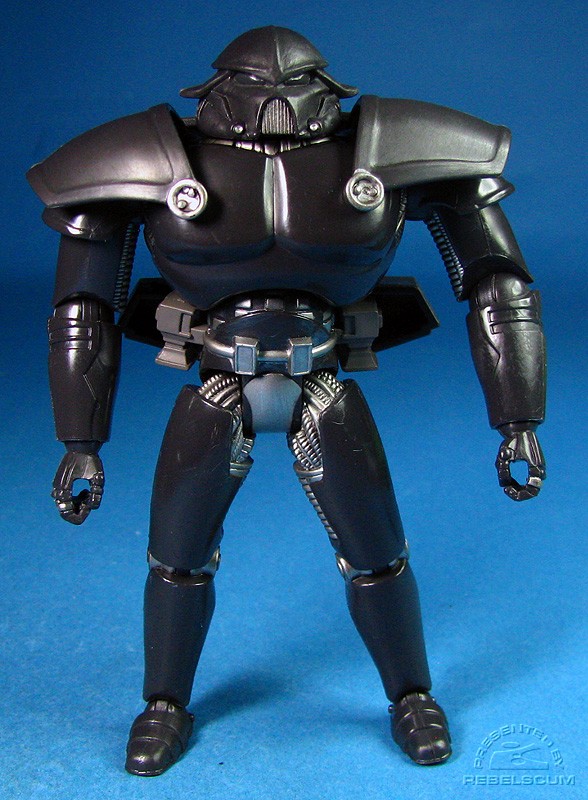 Star Wars
Legacy Collection - Build-A-Droid Phase III Dark Trooper
Kenner/Hasbro Dark Troopers