My final batch of playing around with parts.
This Lynchian bird head is overlarge but with eyes and painting might look cool. I can't decide on a body.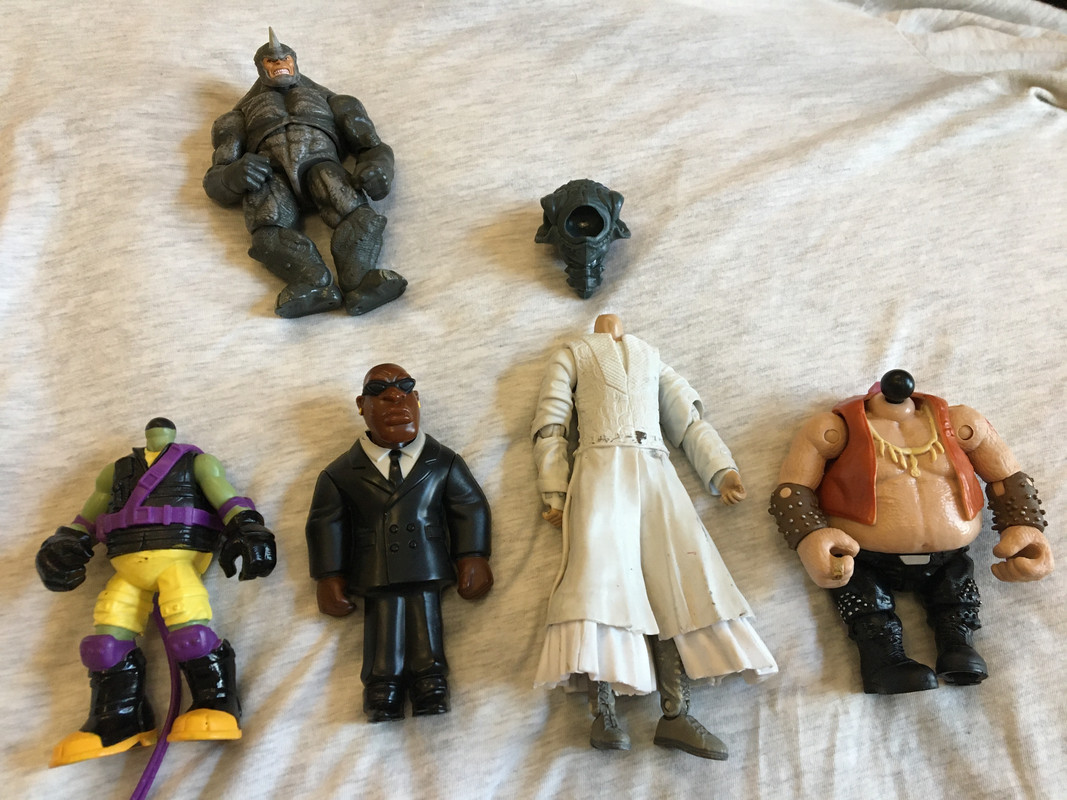 Beast head A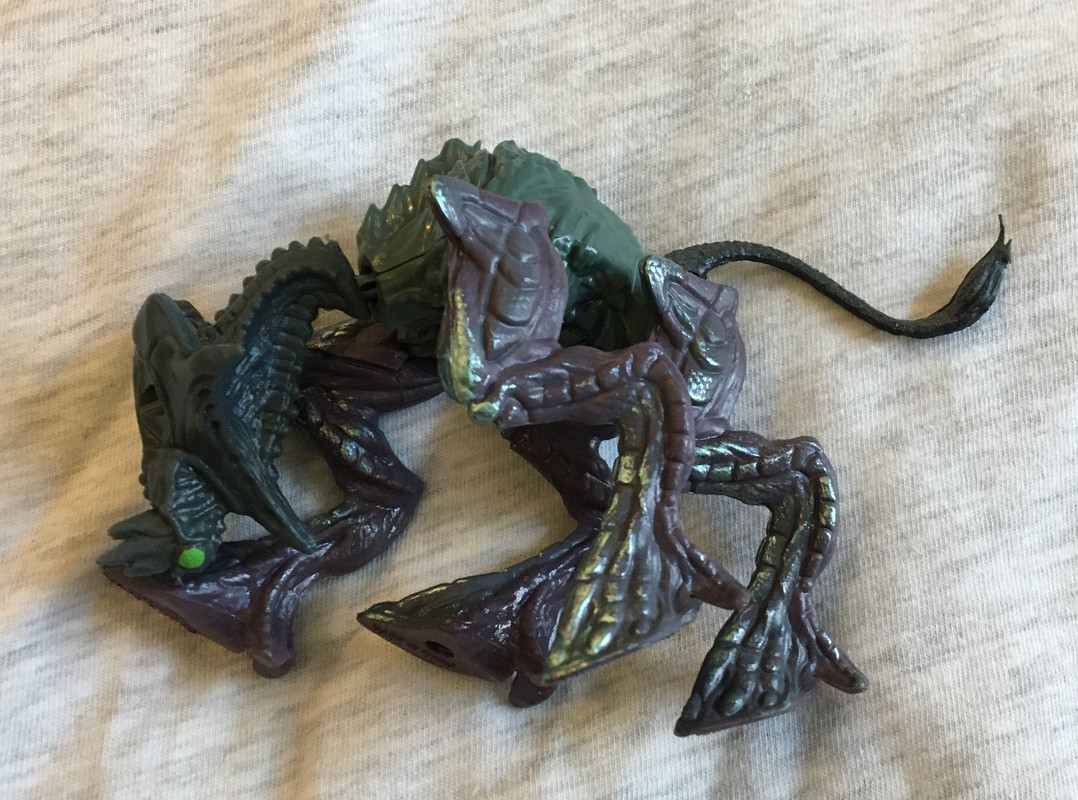 B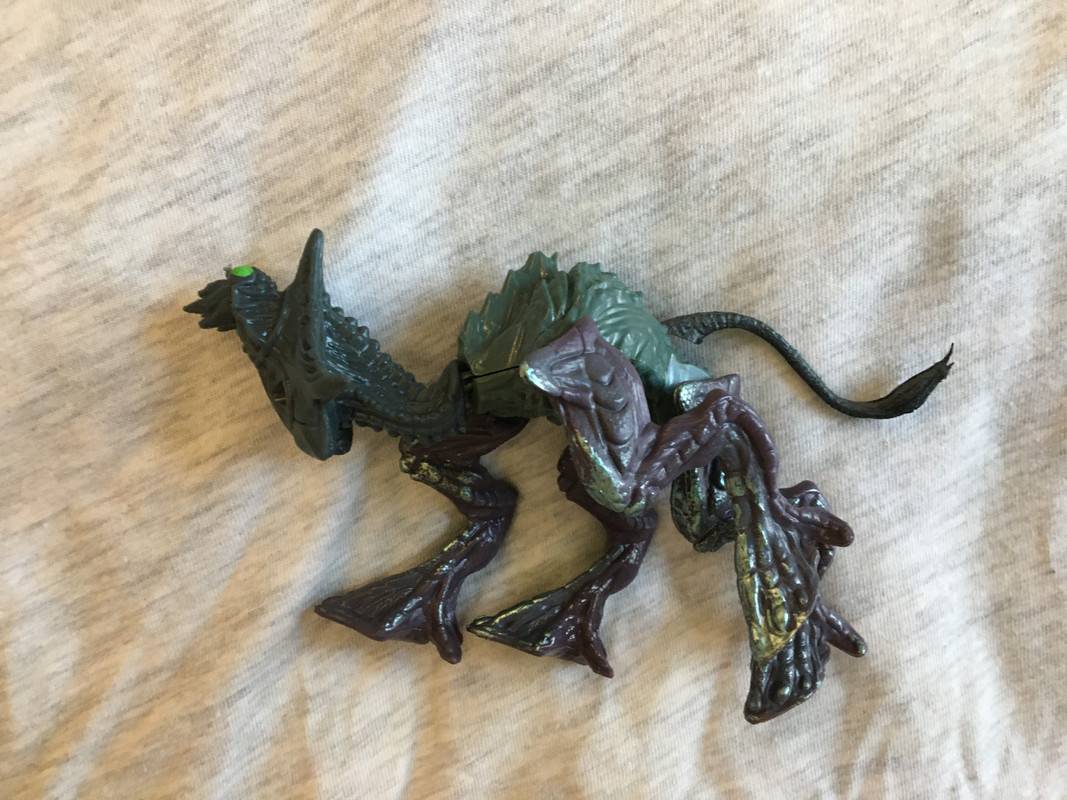 C and Kharn Avian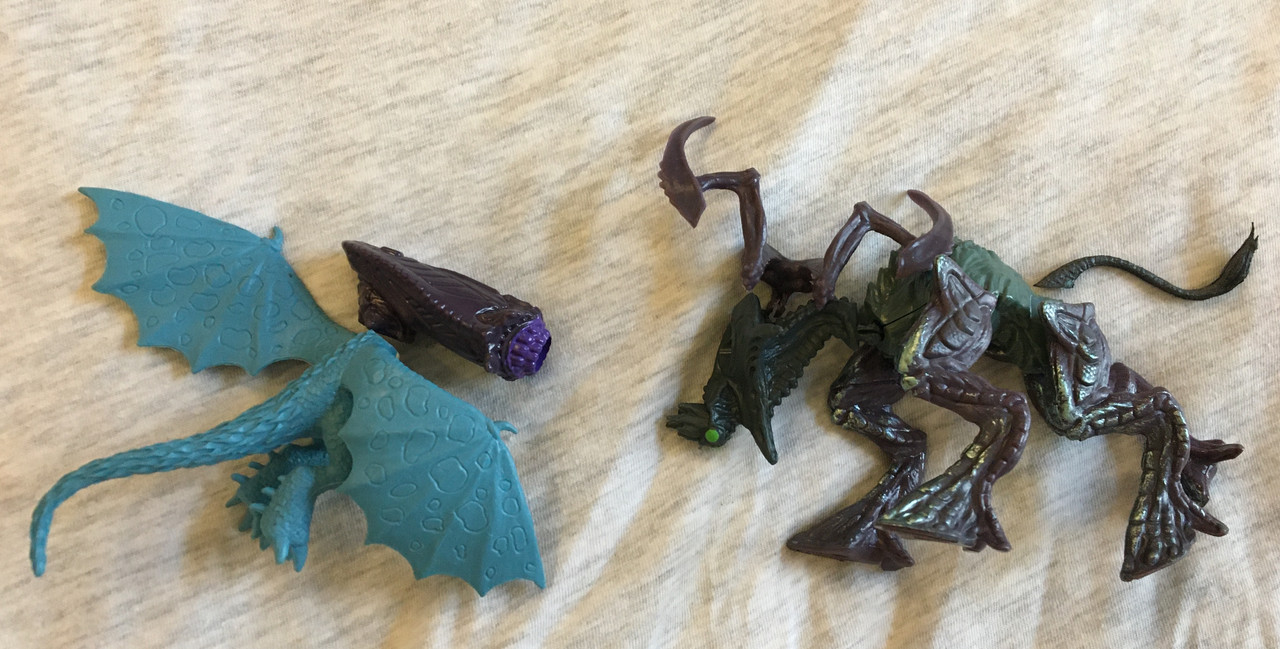 Horned King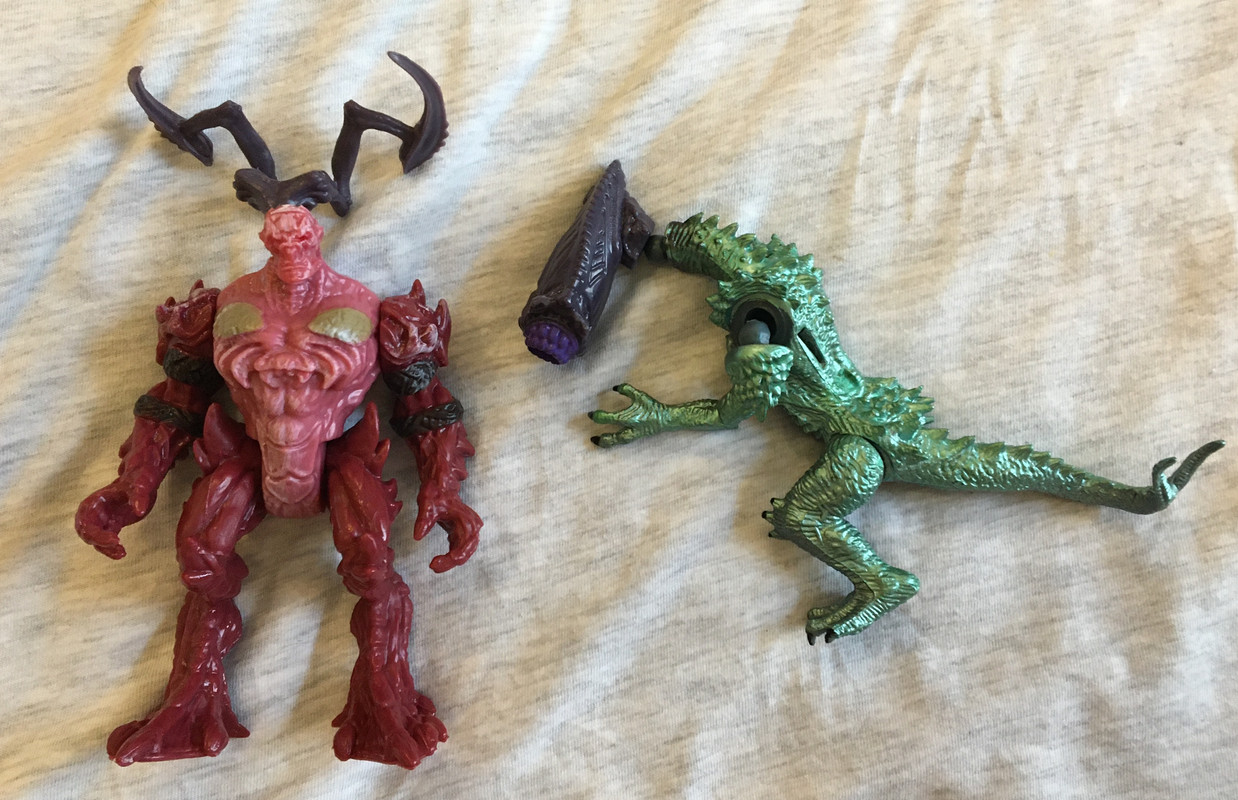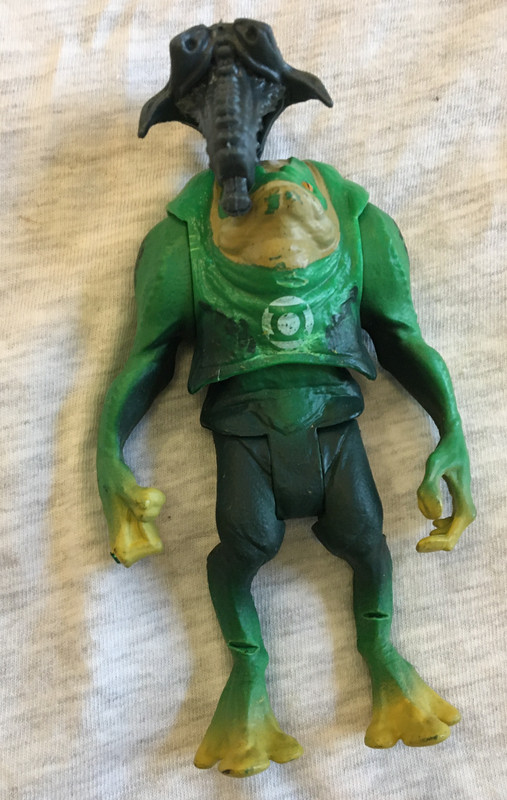 I wish this worked better on Diabol, but this still works.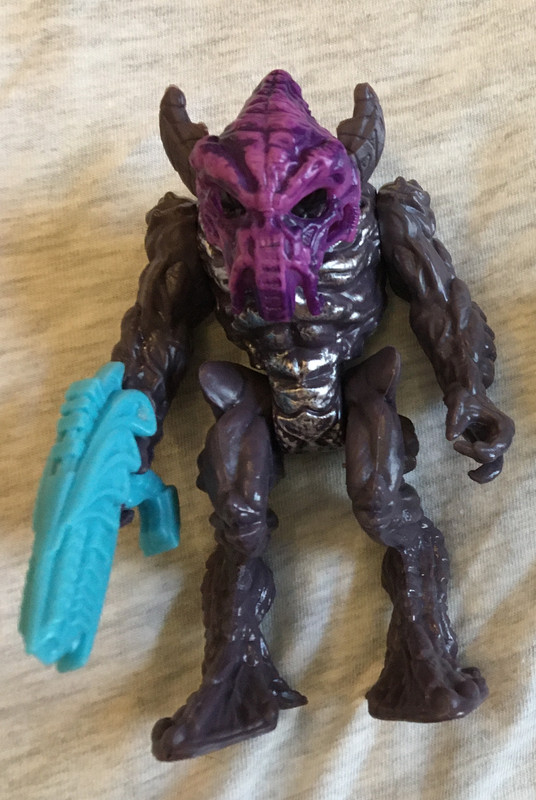 My thought was to extend the trunk with the blade part.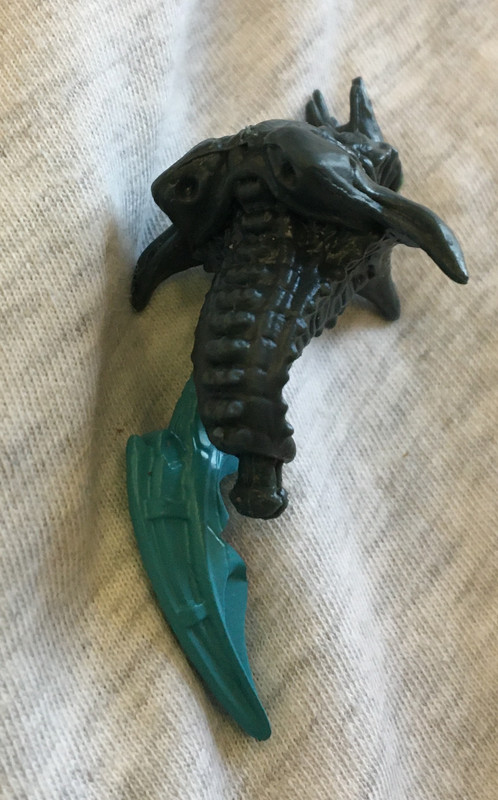 The Hunter offers 2 more head styles but involves cutting. With the turrets removed it also makes for a giant head. I won't bedoing any chopping until I get multiples of the figures. My brother got these for me while in the States.