Hi Everyone,
I am stepping away from Hasbro collecting for financial reasons and am looking to thin my collection by sending the following items to good homes. I'll be posting a few items for now, but will be adding more in the next few days. Paypal payments only please.
Not looking to make a profit, but just want to get back what I paid. I am also open to reasonable offers, and see if we can work something out.
All figures are MOC unless otherwise stated.
TVC:
The following figures are in their cards, but UPC's have been removed. See pics below.
Hoth Leia $17
Hoth Gear Han $17
Bespin Luke $20
ESB Vader $7
C 3PO
Sold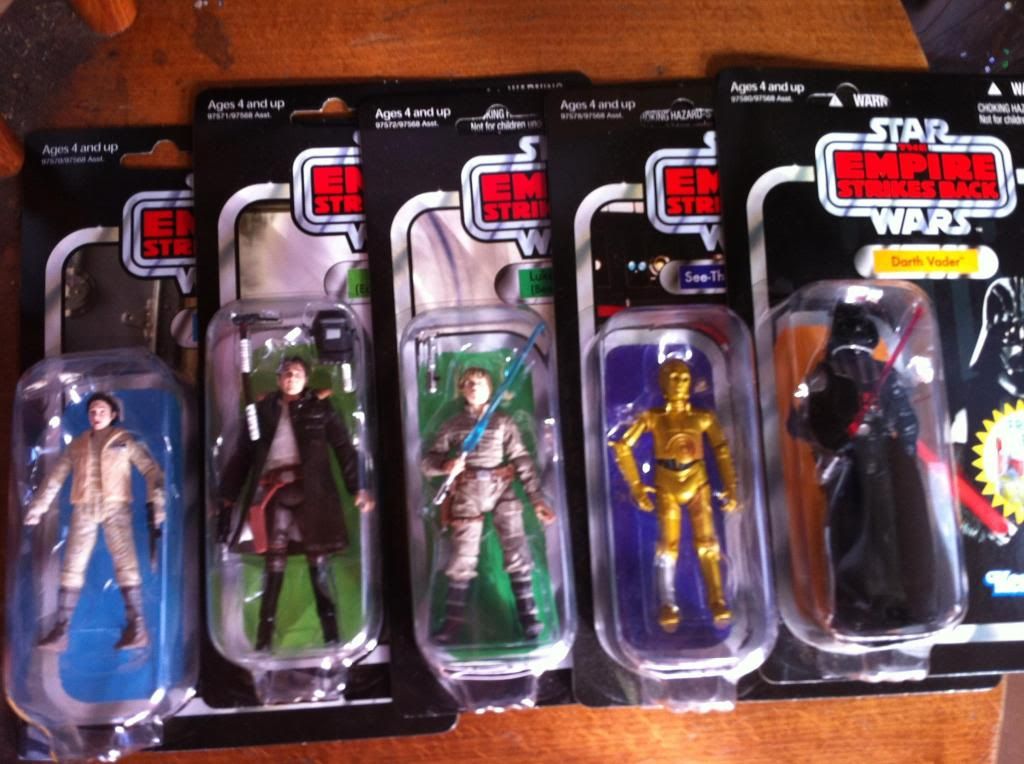 Imperial Navy Commander X2 ($20 each)
1
SOLD
Complete DS Wave (Leia, Luke, Lando, Cracken, and Mon Cal Pilot sold as a lot. Cracken card slightly bent) $55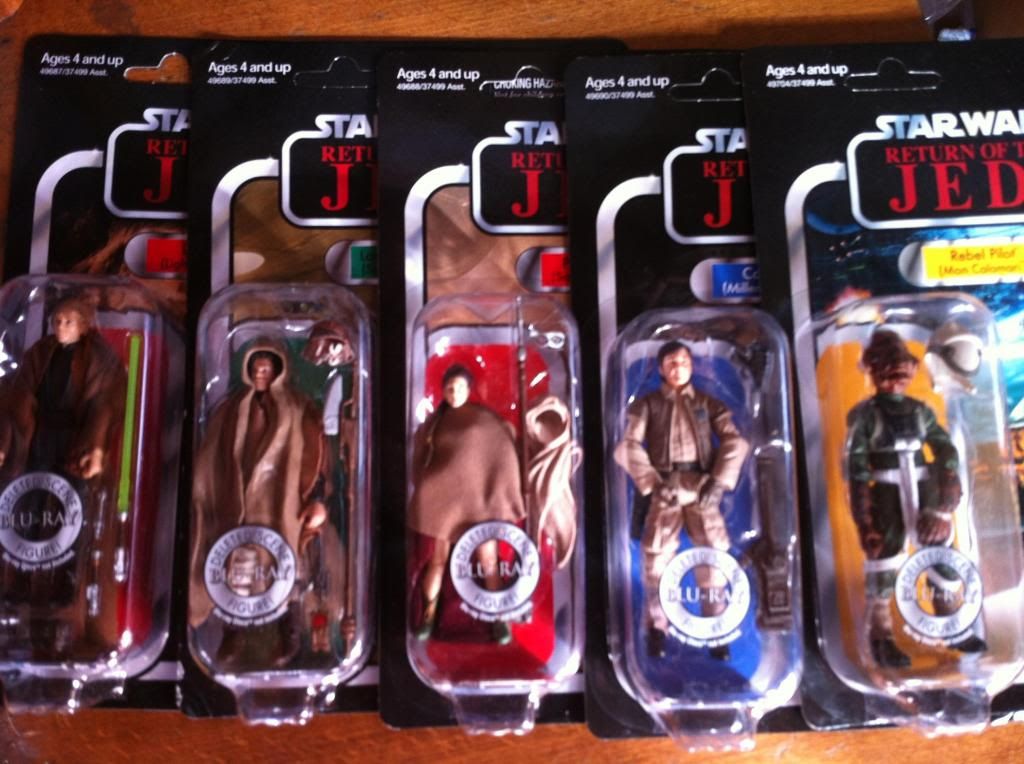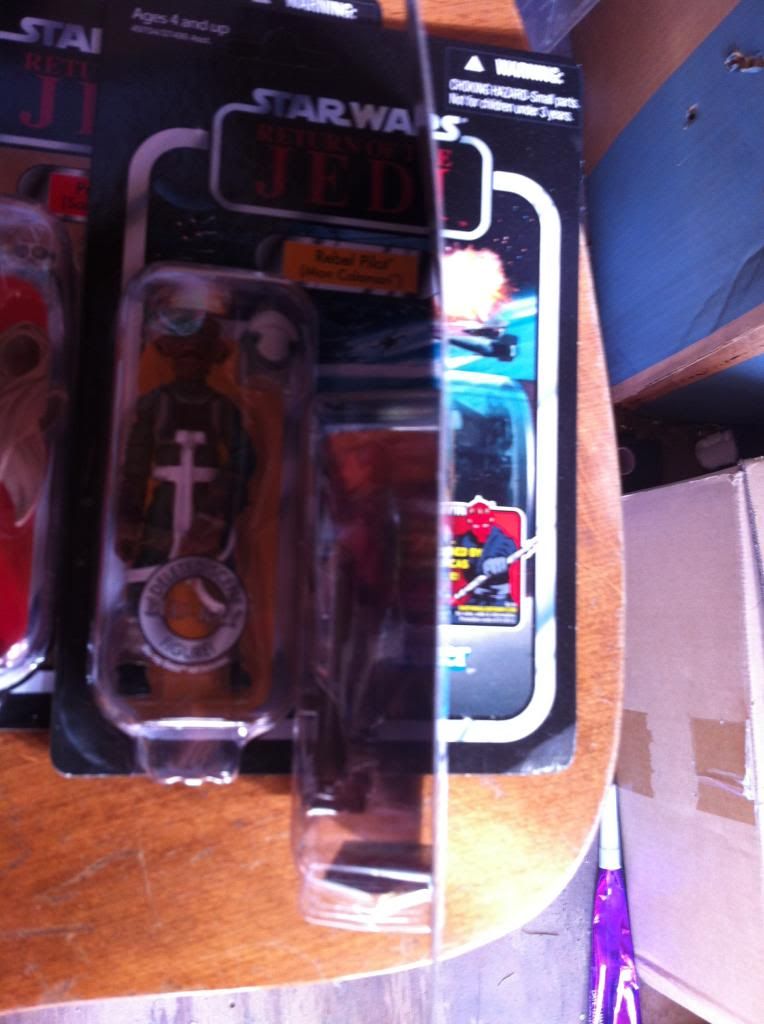 Bom Vimdin $5
Clone Wars Quinlan Vos $7(Bent Card on top)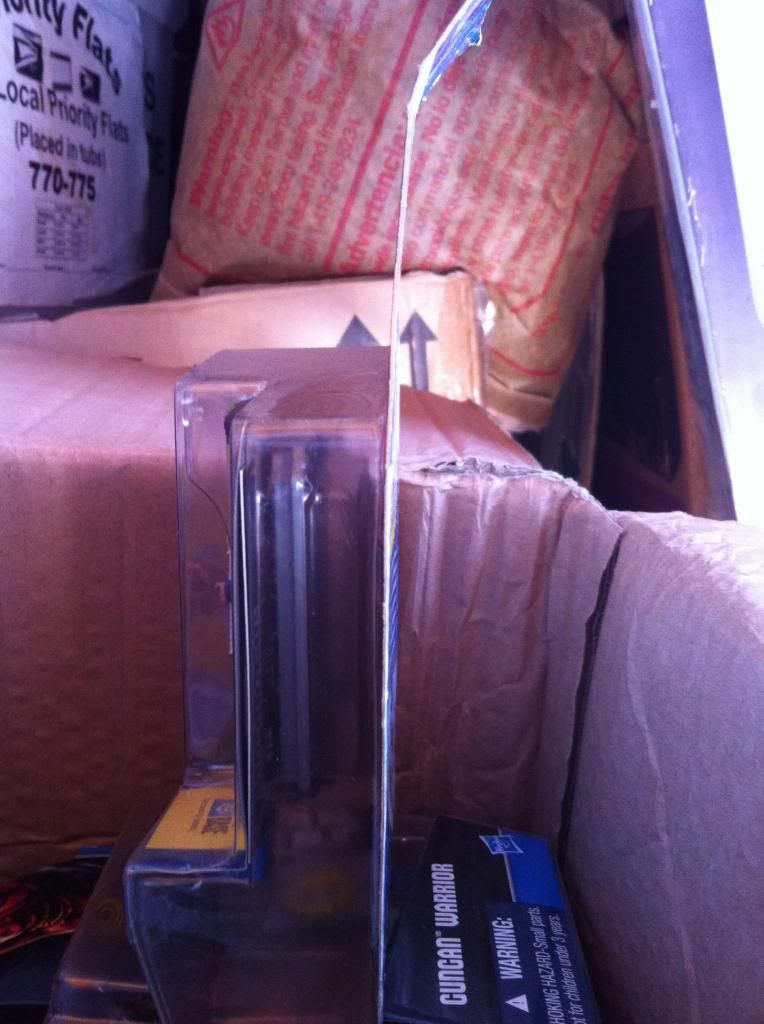 Clone Wars Hidden Enemy Battle Pack $25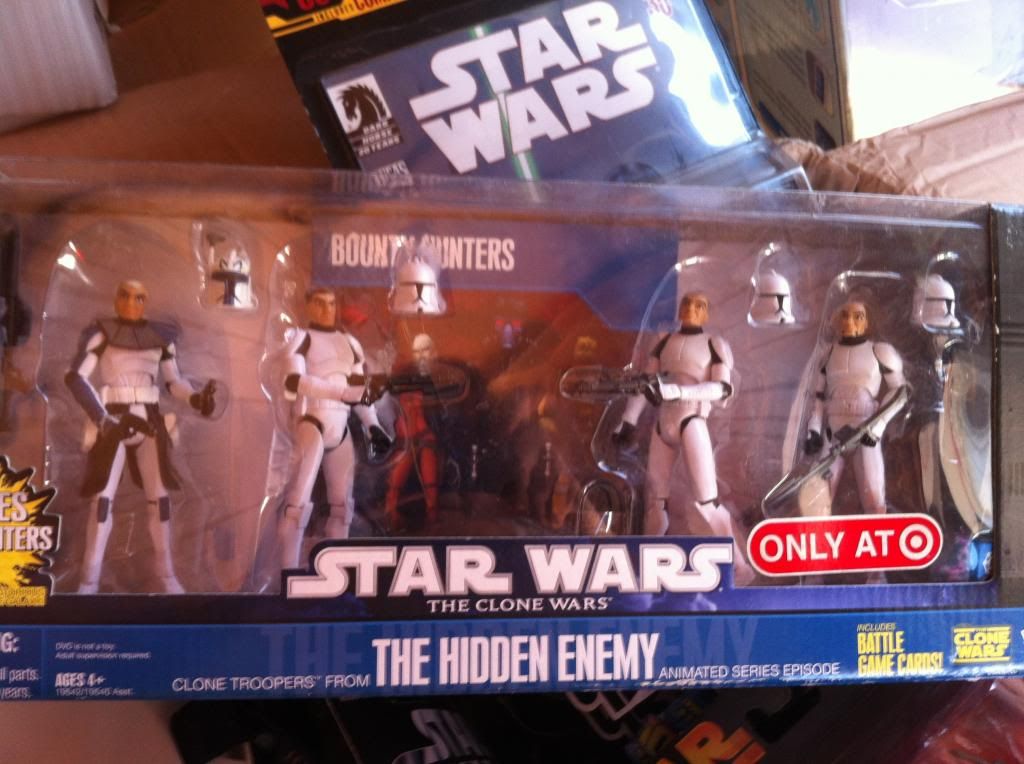 More to come soon.
Thank you for your time.
Last edited: