I would like to get a metal plaque signed by Colin Cantwell.
Unfortunately he will not be in Germany anytime soon and is not able to sign sent in items because he is on a tour.
Is someone here going to one of his signings?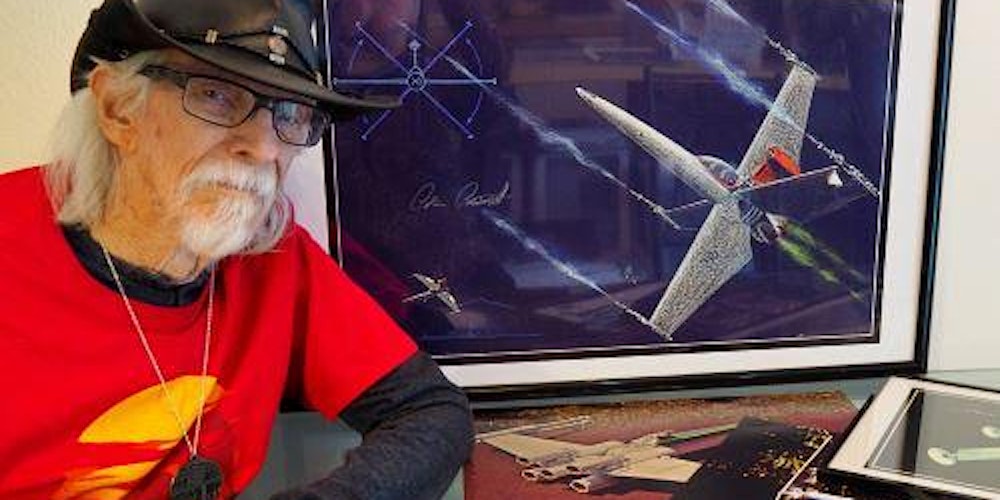 See the very first Star Wars models! Free to attend. Creator of the Death Star, X-Wing, TIE and more.

www.eventbrite.com
I would send the plaque and will pay for everything of course.
Chris