This week we're diving into
The Clone Wars
, but not the overall show. Before becoming one of the most beloved pieces of
Star Wars
media ever,
The Clone Wars
came to theaters with a theatrical feature film. We'll be profiling this first entry in the era of Ahsoka Tano and Captain Rex with our week of coverage. Make sure to check out our "
Expand Your Mind
" base article first, as well as our "
Timeline Breakdown
," and stay tuned for our "Force Facts" article, in addition to Bobby's awesome video content on our
YouTube page
!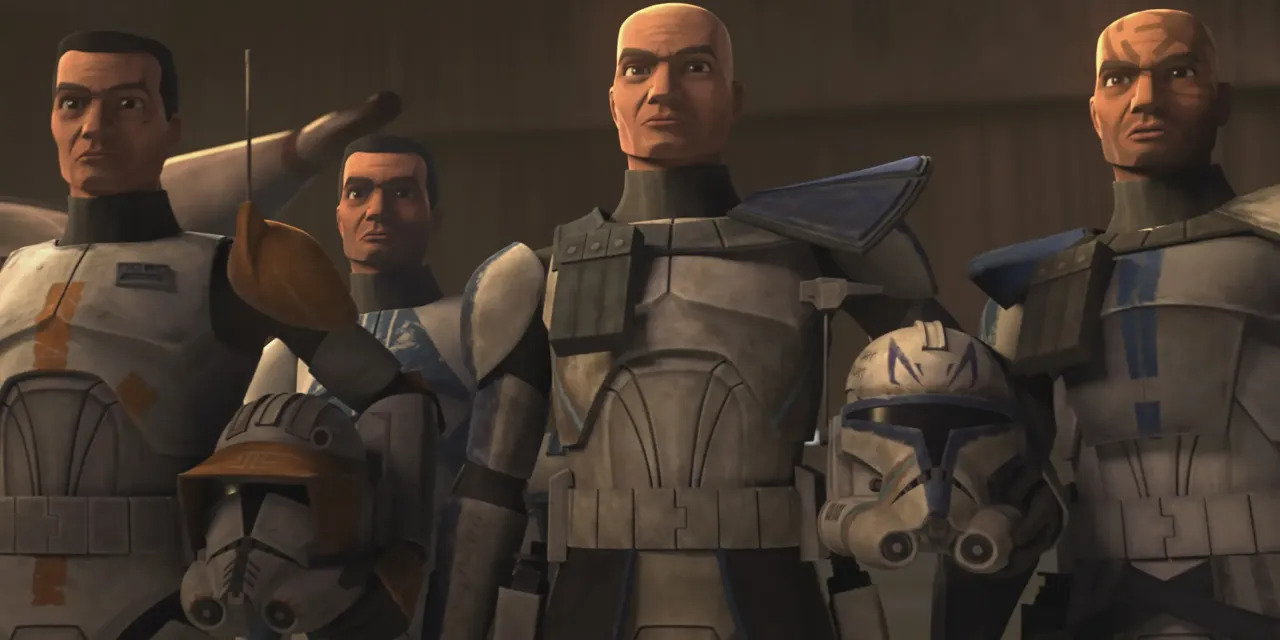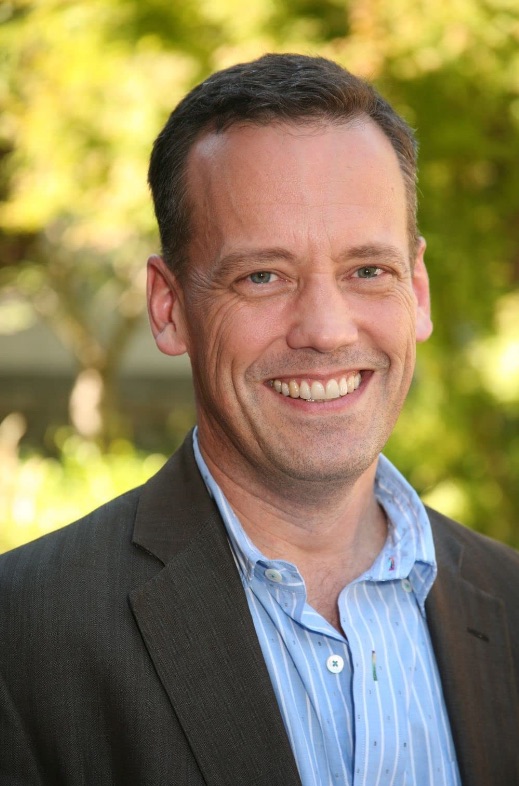 The Clone Wars
did many positive things for a new era of
Star Wars
storytelling, but among the most notable was how it fleshed out the clones. Characters that were faceless drones in the films had been explored with more depth in the
Republic Commando
games and
Republic
storylines, but
The Clone Wars
really highlighted their individuality thanks to the incredible vocal work of Dee Bradley Baker.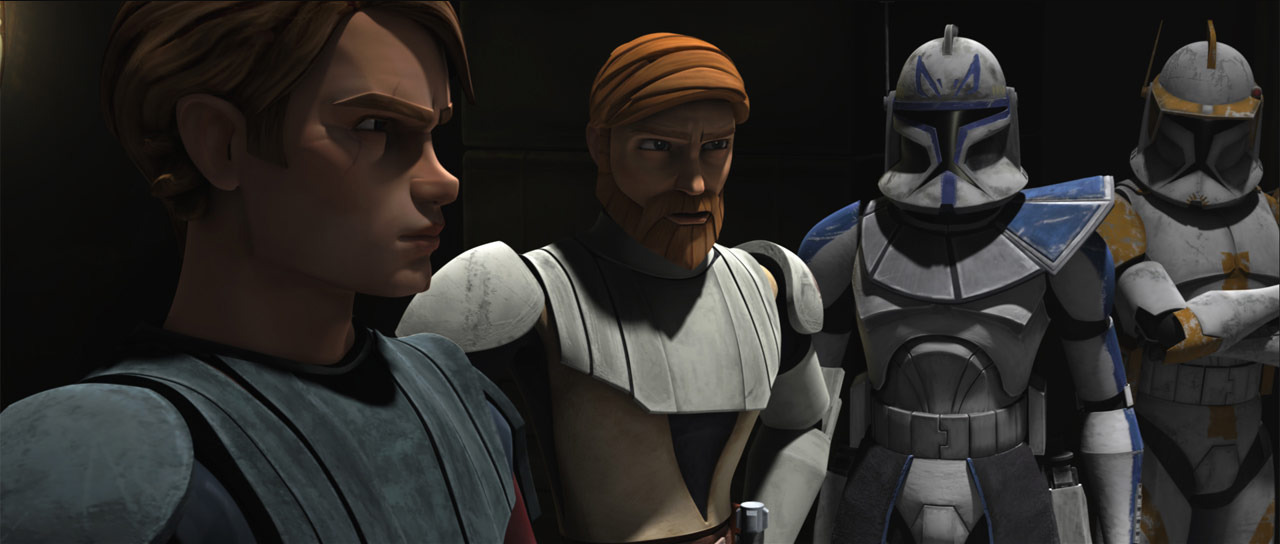 Anakin's second-in-command and the leader of the 501st Legion, Captain Rex, was heavily inspired by the character Alpha from the
Republic
comics. Lucas imagined Rex as a maverick in the same way Anakin was; he was adverse to rules and regulations, and sought creative means to solve problems. Tough and battle hearty, Rex complimented Anakin in the same way the straight-laced Commander Cody did for Obi-Wan.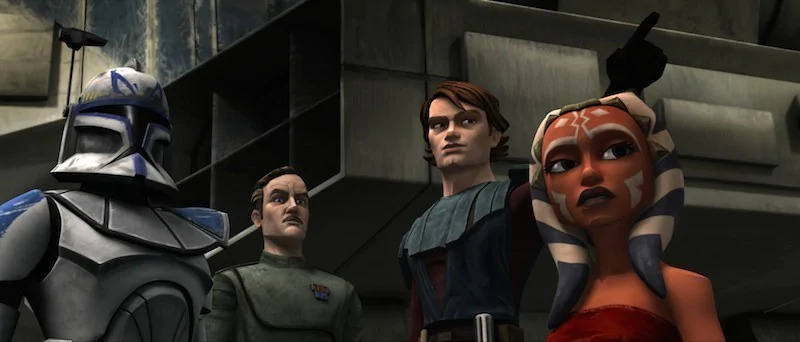 Rex had a standout debut in
The Clone Wars
movie. He helps Anakin on the frontlines and is tasked with giving Ahsoka her first exposure to the troopers' flanks. Ahsoka notes that Rex is only a captain, and that padawans are granted the rank of commander (knights and masters are Generals). Although Rex is annoyed that Ahsoka outranks him, their friendship would become one of the key storylines throughout the series.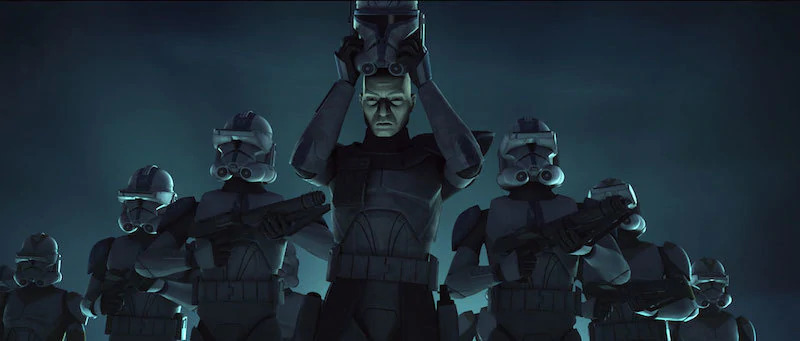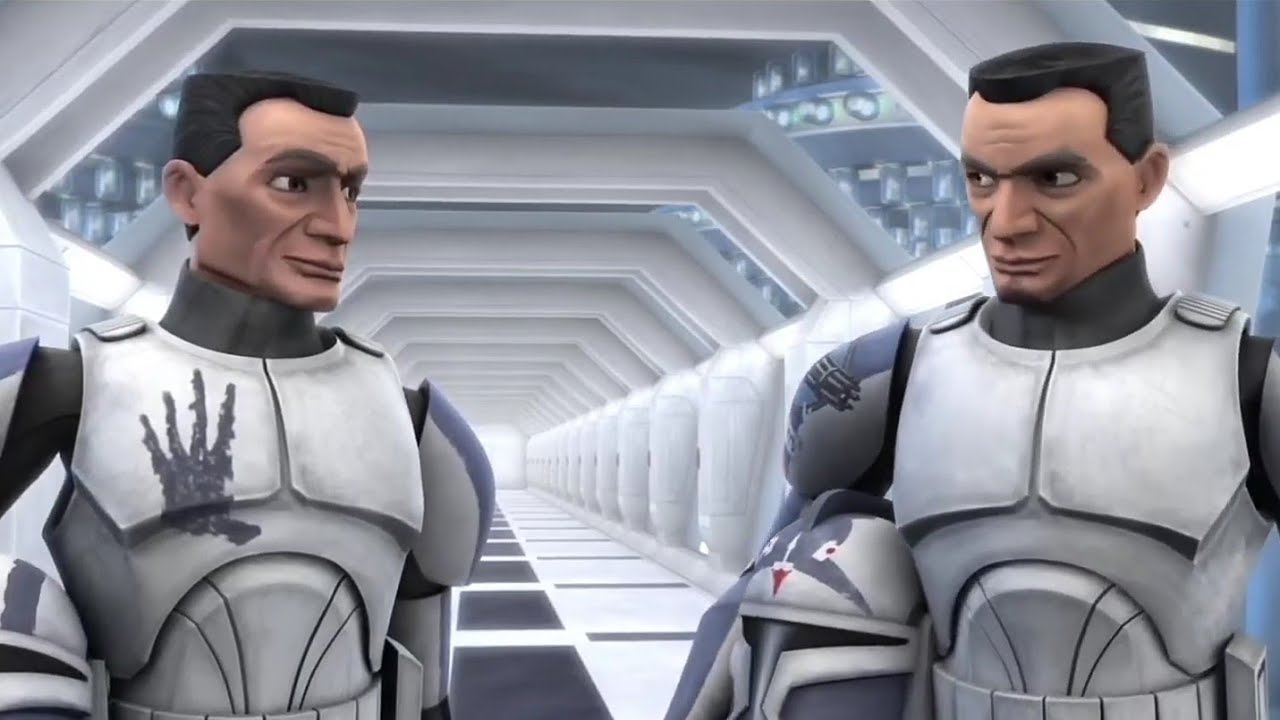 Rex developed into one of the most beloved characters in the entire franchise. Many clone characters became fan favorites throughout the series, including the "Rookies" stars Echo and Fives. The two "shinies" (nicknamed for their clean armor) see their entire squad killed in action, and later episodes explore their initial training, return to Kamino, ARC Trooper experience, and friendship with Rex.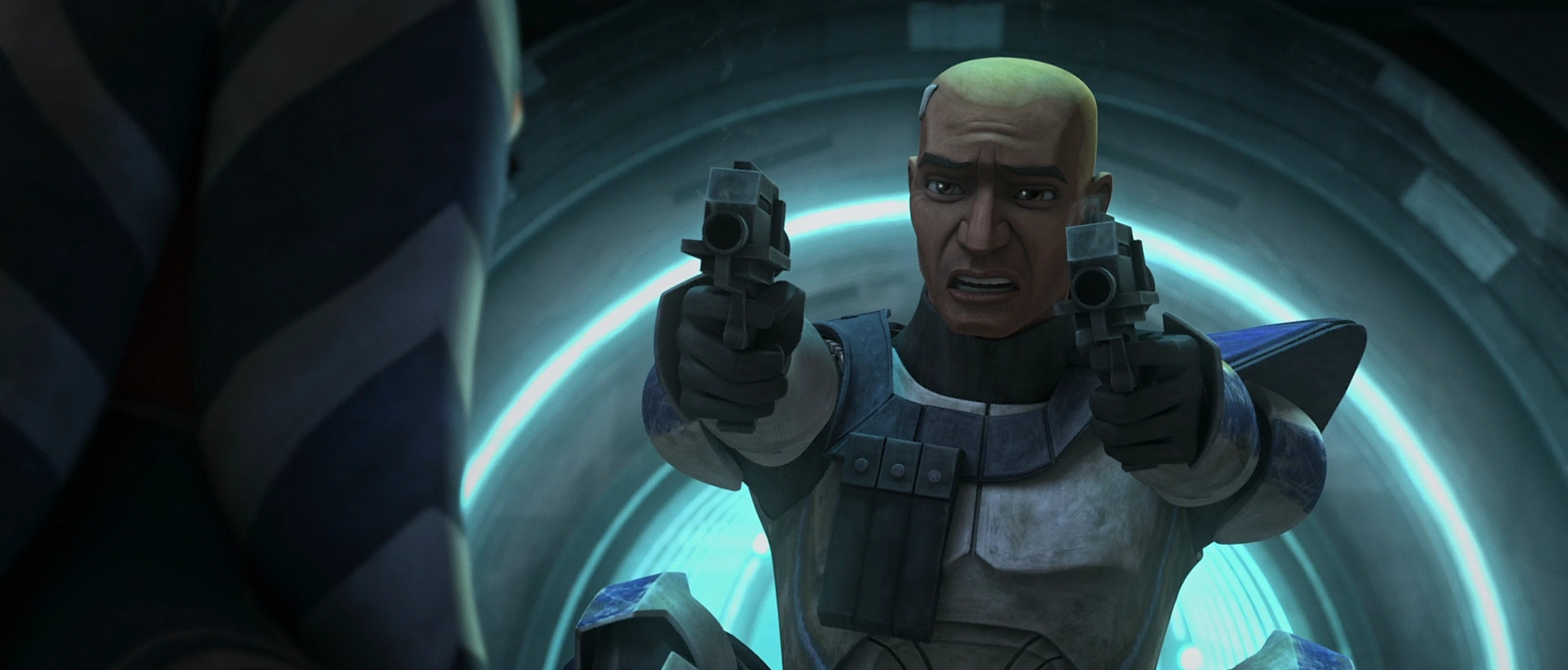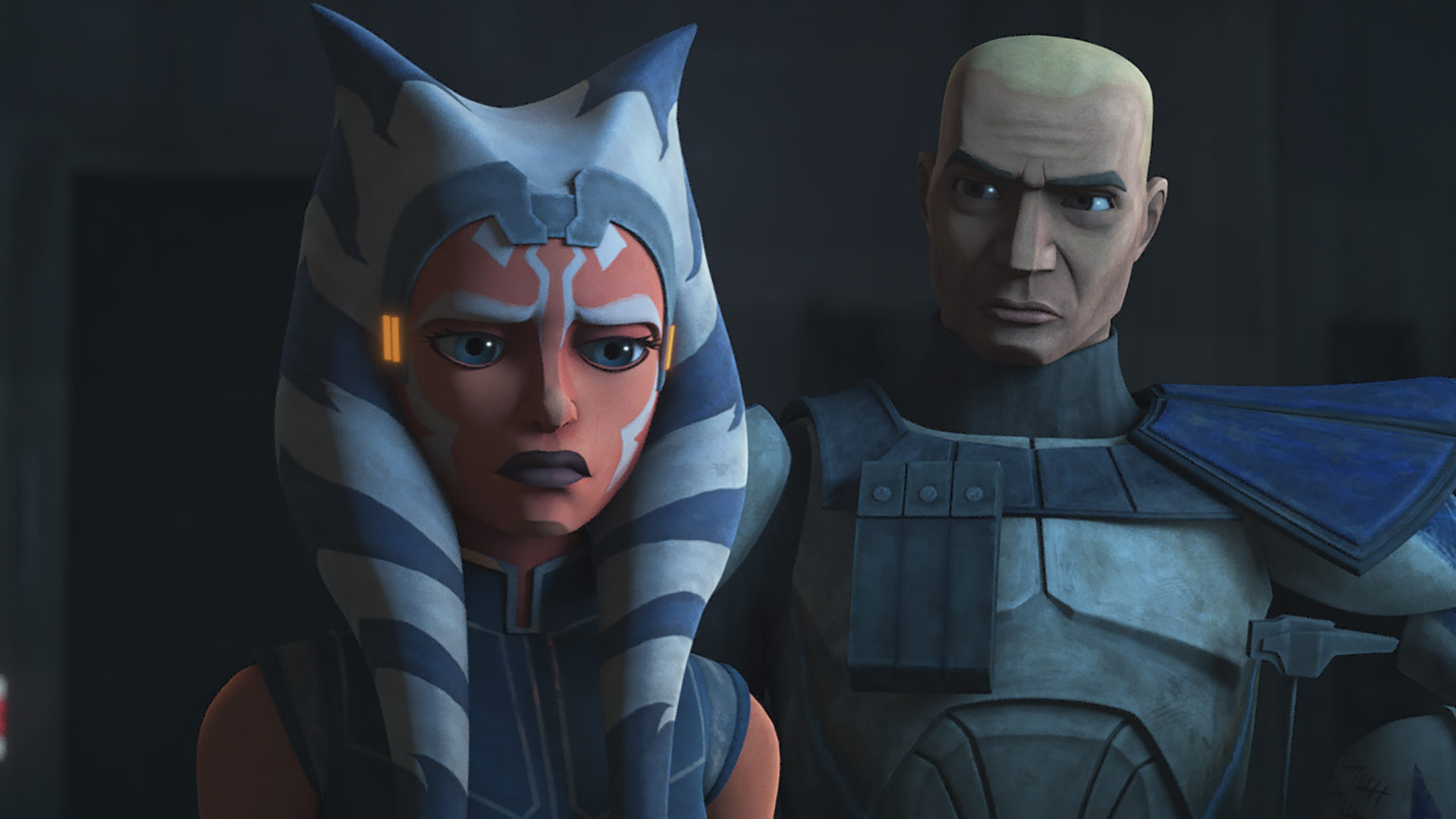 However, Rex's arc was the most emotionally resonant, as he ultimately is forced to watch his brothers turn on Ahsoka as a result of Order 66. Rex has many standout moments throughout the series, but the final storyline that ended Season Seven landed with a beautiful, tear jerking conclusion. It's amazing to reflect how far he and Ahsoka have traveled together, and what a difference there is between their debut in
The Clone Wars
movie.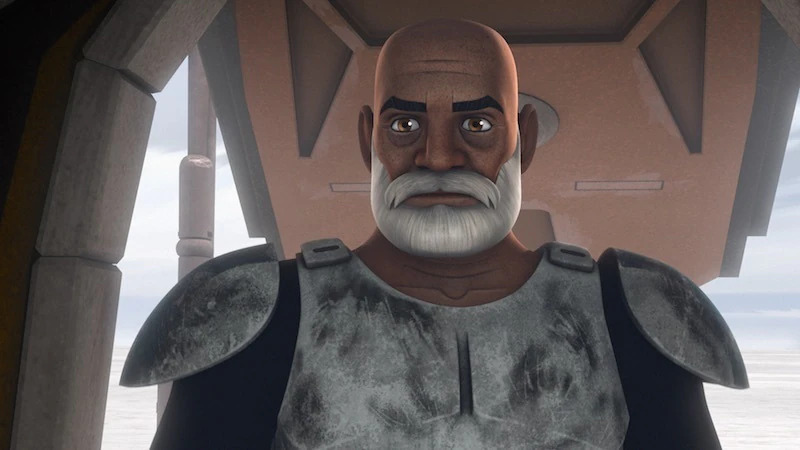 Rex's adventures don't end with Order 66. He would later join the main cast of
Rebels
, and returned recently for a memorable appearance on the spinoff series
The Bad Batch
. Where will Rex show up next?
What do you think,
Rebelscum
fans? Who is your favorite clone? What are some of your favorite Rex moments? Let us know below, and as always, may the Force be with you!