"Bring Home the Bounty" has ended, but here is our first Bonus Bounty of 2022! In honor of "The Book of Boba Fett", be on the lookout for "Bonus Bounties" every week (Tuesdays at 10 am PT on
StarWars.com
) starting Jan 4 through Feb 15. An extension of Bring Home the Bounty, "Bonus Bounties" will highlight select new products each week, but these smaller assortments will all be inspired by a mix of the latest episode of "The Book of Boba Fett", Boba Fett himself, and the legacy of bounty hunters. Keep an eye on
StarWars.com
every week for the latest.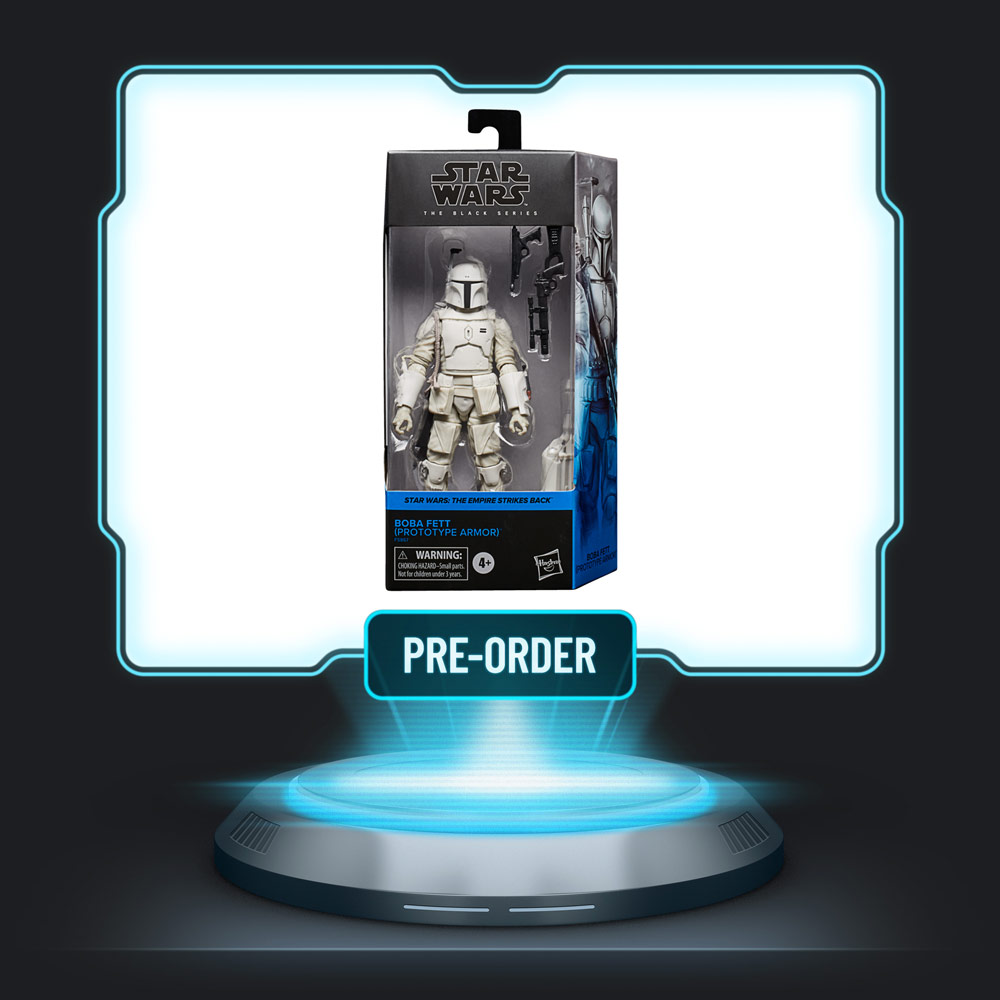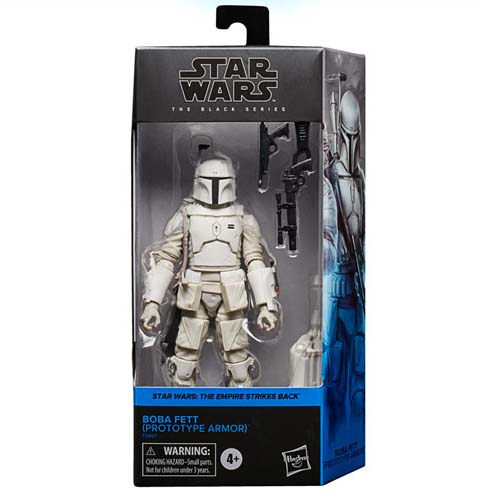 Star Wars: The Black Series Boba Fett (Prototype Armor)
MSRP: TBA
Boba Fett's now-iconic armor was actually designed for "super troopers" of the Empire. When that idea was abandoned, however, filmmakers repurposed the striking gear for a new bounty hunter. The rest is Star Wars history, and Hasbro's stunning figure pays tribute to the earliest incarnation of a legend. Pre-order available starting Wednesday, January 5.
We'll update this article with more pictures and pre-order info as it's made available.
For more details and to see additional items, visit
BringHomeTheBounty.com
and follow the conversation on social media using #BringHomeTheBounty and #StarWars.
Are you excited about another chance to collect this iconic Boba Fett? Sound off below!