Alright, move it
Rebelscum
! Check out our review of the Black Series Return of the Jedi 40th anniversary Biker Scout (or Scout Trooper, if you like) figure. Hasbro has this figure on a great looking throwback cardback and he's looking great as always. This is one of those figures that Hasbro got right on the first try, so this mold has been released a few times. Can you remember how many times this figure has been released since its first appearance in 2014? Watch the video to find out!
Pick one up here!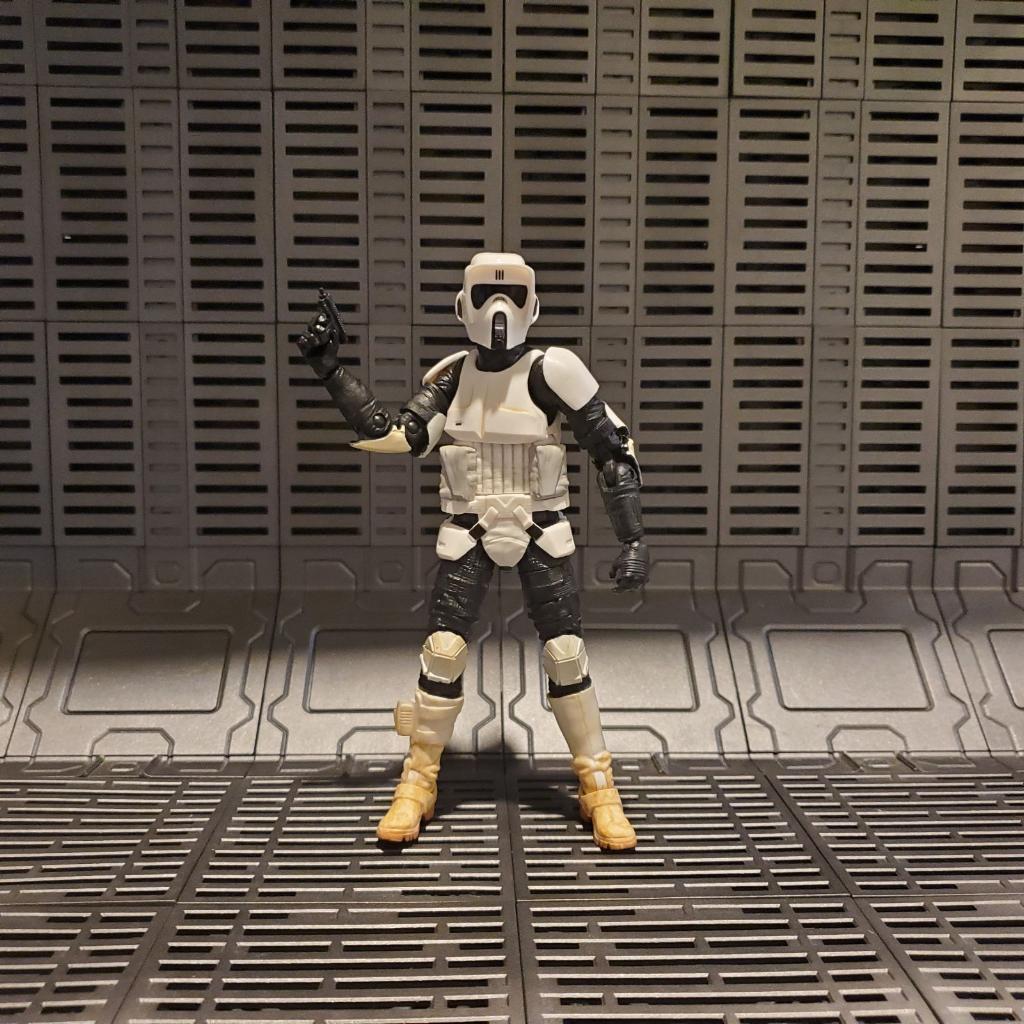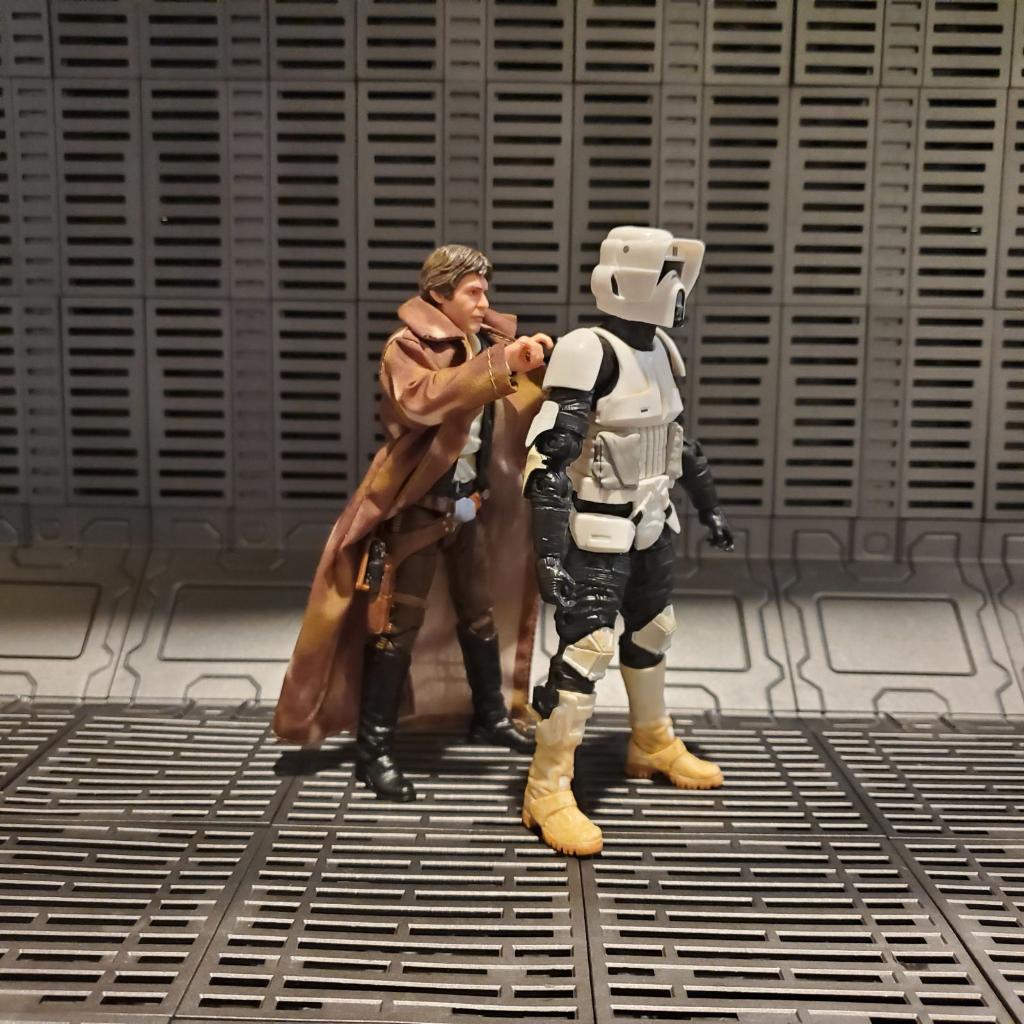 Watch Bobby's review here:
Spin him around in 360 view!
What do you think
Rebelscum
? Do you like being able to collect this trooper on an anniversary cardback, or would you have preferred to get another release of the speeder bike along with it? Did Bobby get the correct number of releases for this figure? Let us know below!
Check out Rebelscum.com merch!
https://www.RebelscumShop.com
Upgrade your collector's toolkit with our app that's designed with collectors in mind!
https://www.CollectorsOracle.com
For news and updates about all your other fan obsessions, visit:
https://www.CoolToyReview.com
Did you know Rebelscum readers get 10% off in-stock orders at Entertainment Earth, plus free shipping on orders over $39?
Just follow our link (discount appears at checkout):
EE.toys/Rebelscum