Welcome back,
Rebelscum
! Check out our review of the new Black Series Darth Malak from
Knights of the Old Republic
. Sometimes Hasbro just hits a solid home run with a figure. What else can we say? Any gripes we have with this figure would be just tiny nitpicks, he's awesome!
Pick him up from Entertainment Earth here!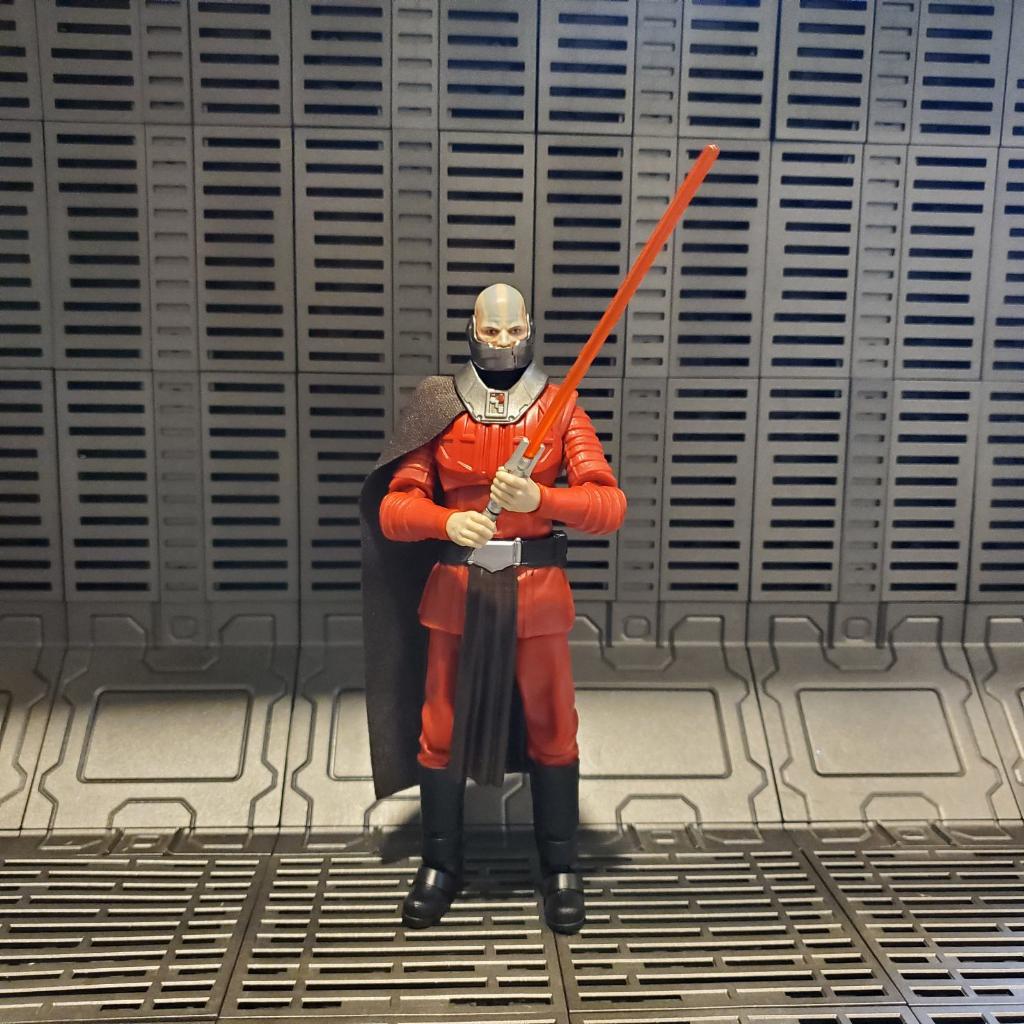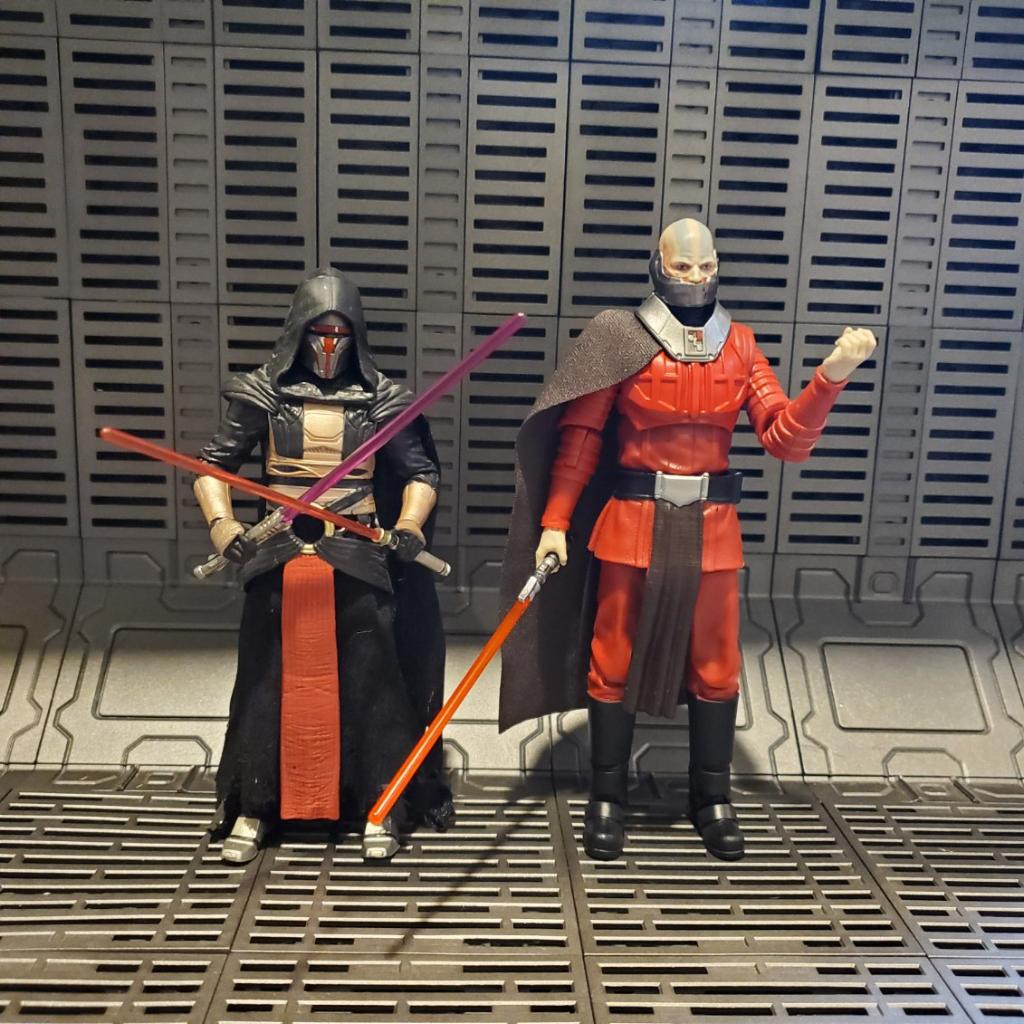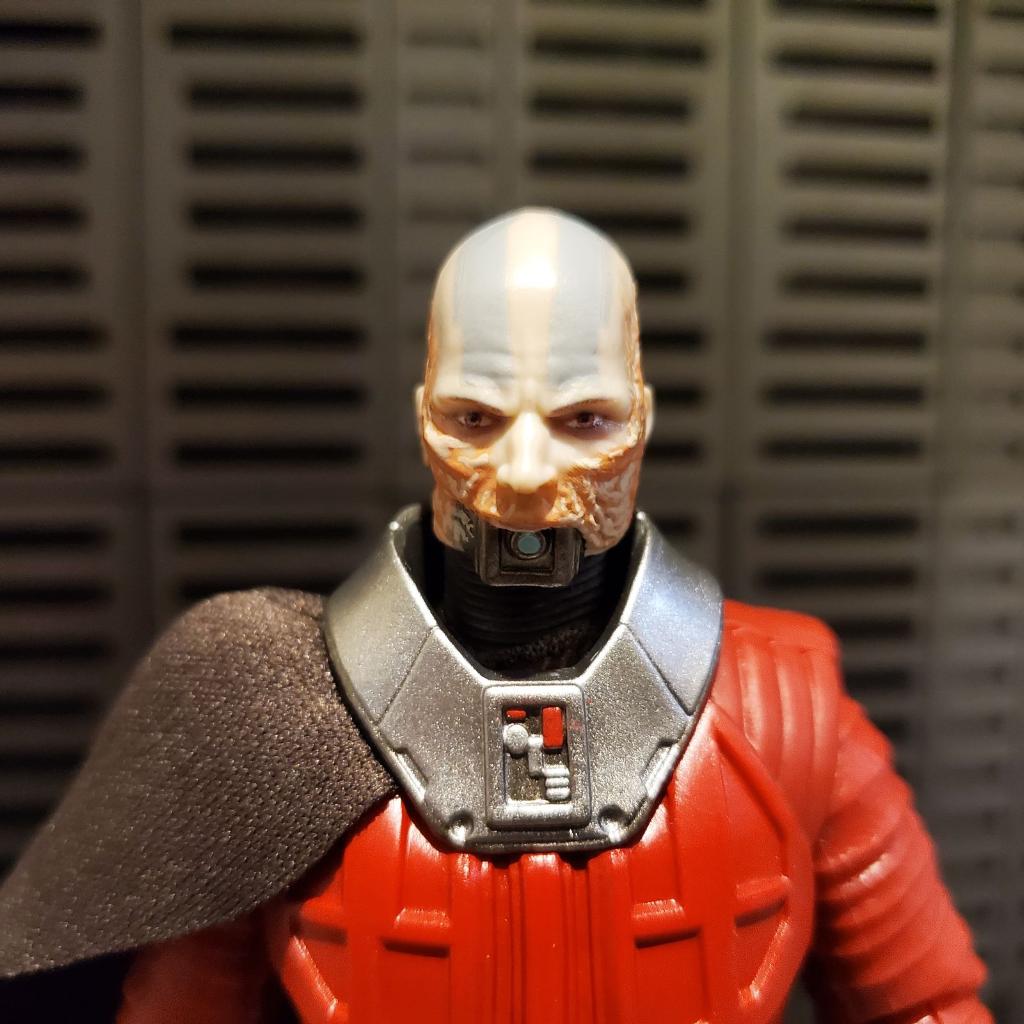 Watch Bobby's review here:
Spin him around in 360 view!
What do you think
Rebelscum
? Which gaming character would you like to see released next? Do you have a favorite Gaming Greats figure? Let us know below!
Check out Rebelscum.com merch!
https://www.RebelscumShop.com
Upgrade your collector's toolkit with our app that's designed with collectors in mind!
https://www.CollectorsOracle.com
For news and updates about all your other fan obsessions, visit:
https://www.CoolToyReview.com
Did you know Rebelscum readers get 10% off in-stock orders at Entertainment Earth, plus free shipping on orders over $39?
Just follow our link (discount appears at checkout):
EE.toys/Rebelscum