Re: Beru Lars - AOTC - BD45
FORUM SNEAK PEEK!
Coming soon to our Photo Archive (as soon as I can get them all photographed), it's the Attack of the Clones wave from The Legacy Collection!
Here's a first look at Beru Whitesun!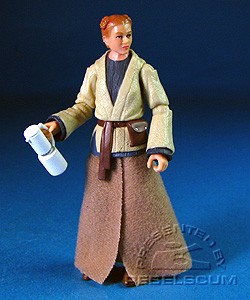 After 7 years, it's nice to finally get this version of Beru!
Stay tuned for more all week long!