Greetings
Rebelscum
! We have more news covering the exclusives that will be available at Celebration. Have you entered the exhibitor shopping reservation lottery yet? Be sure to keep checking back here as we post more Celebration news.
This batch of reveals includes a variety of collectibles and price points from across the galaxy. Here's a sampling that we think our readers might be interested in, the full list is available at
StarWars.com
.
American Tourister
First-to-market 20″ Spinner featuring Darth Vader, $199.99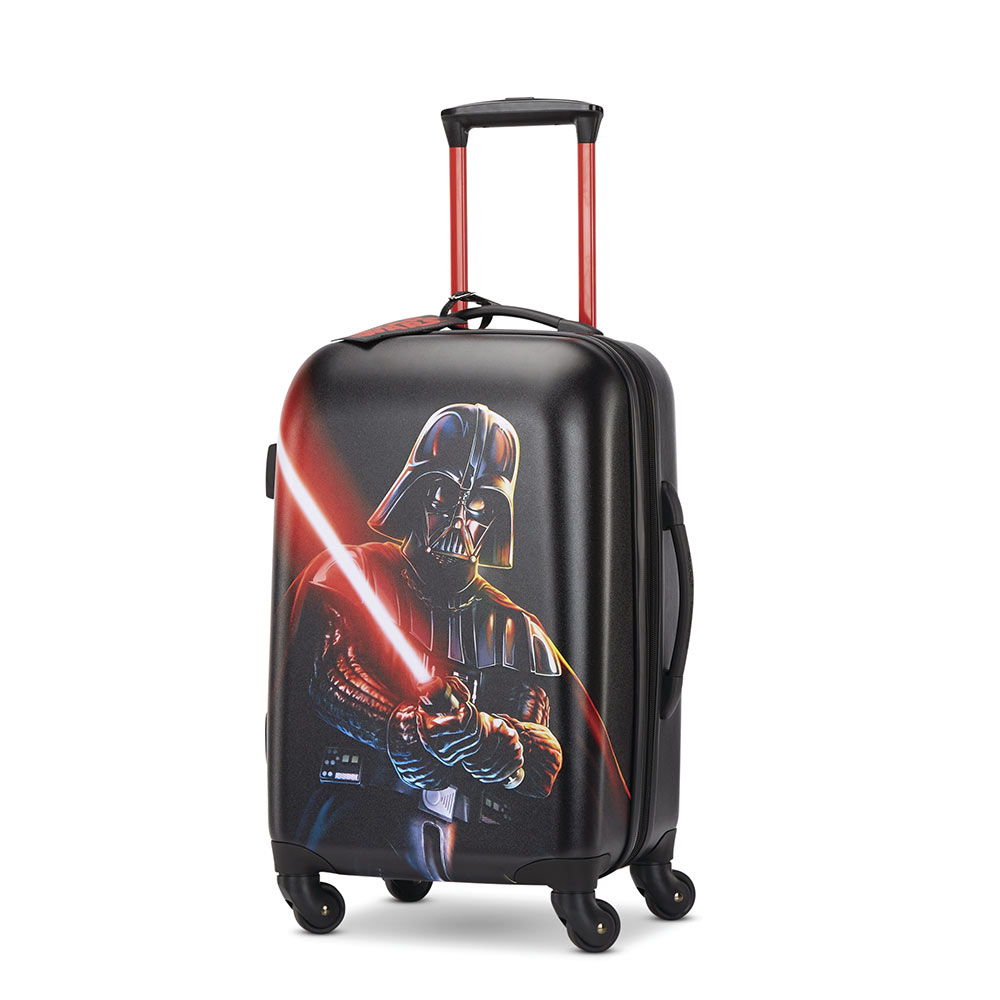 Bandai Co., Ltd.
R2-D2 Tamagotchi Platinum Celebration Exclusive, $35.00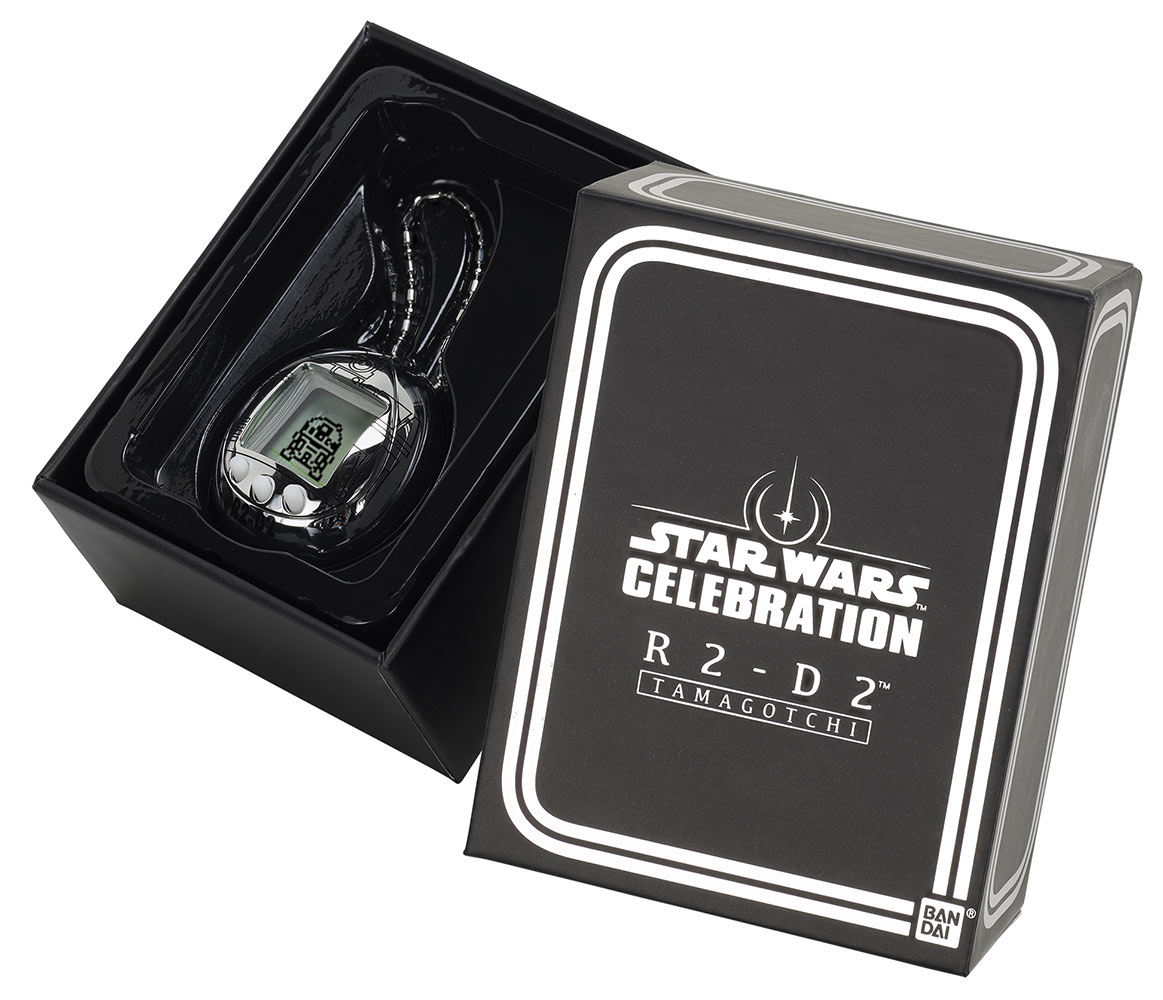 Citizen
Star Wars x Citizen Star Wars Celebration Watch Collection featuring styles inspired by the X-wing, Darth Vader, and Yoda, $275 each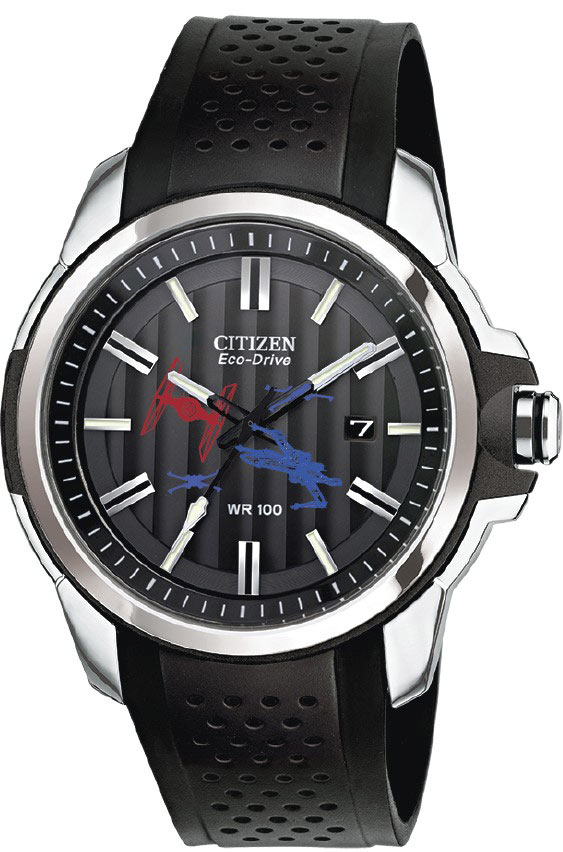 Del Rey
Limited-edition Star Wars: The High Republic Signed Boxed Set, $250, available only at the official Celebration store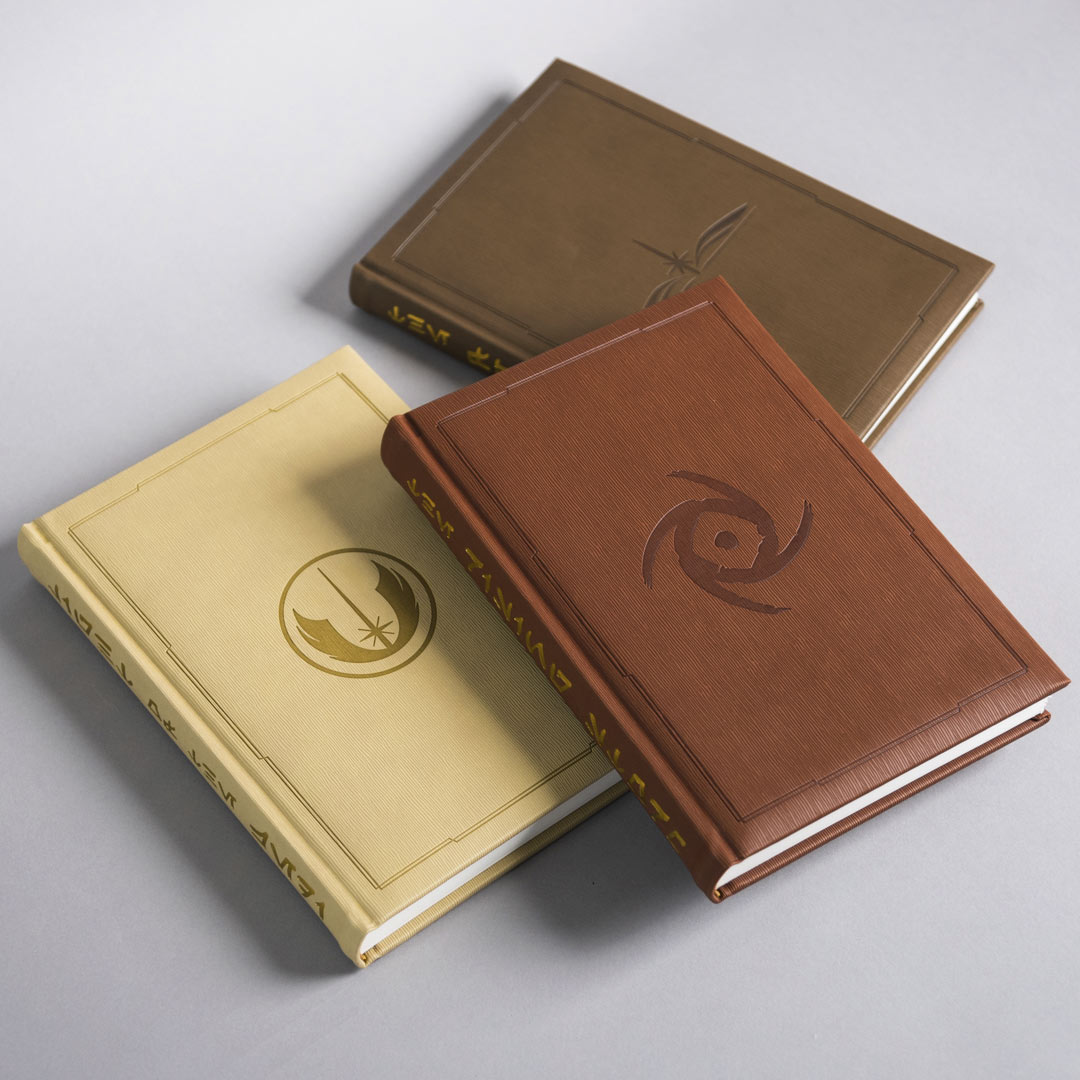 Disney Lucasfilm Press
First-to-market Stories of Jedi and Sith with a convention-exclusive cover, 17.99, available only at the official Celebration store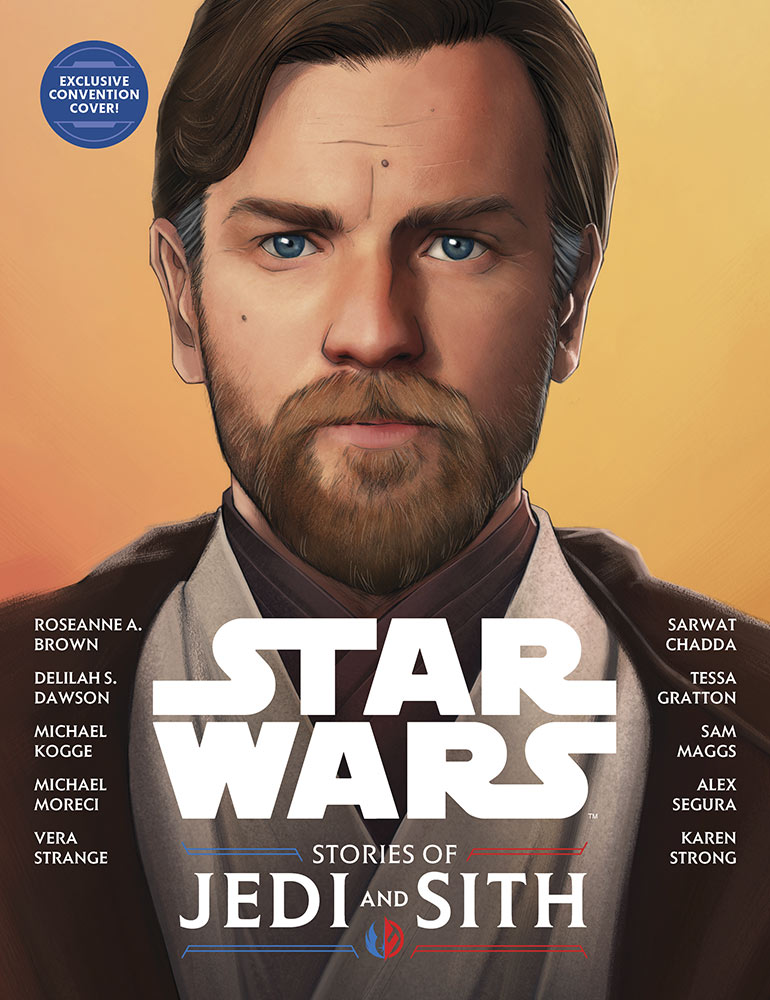 EFX Inc.
Replica Grand Inquisitor Rank Pin from Obi-Wan Kenobi, $59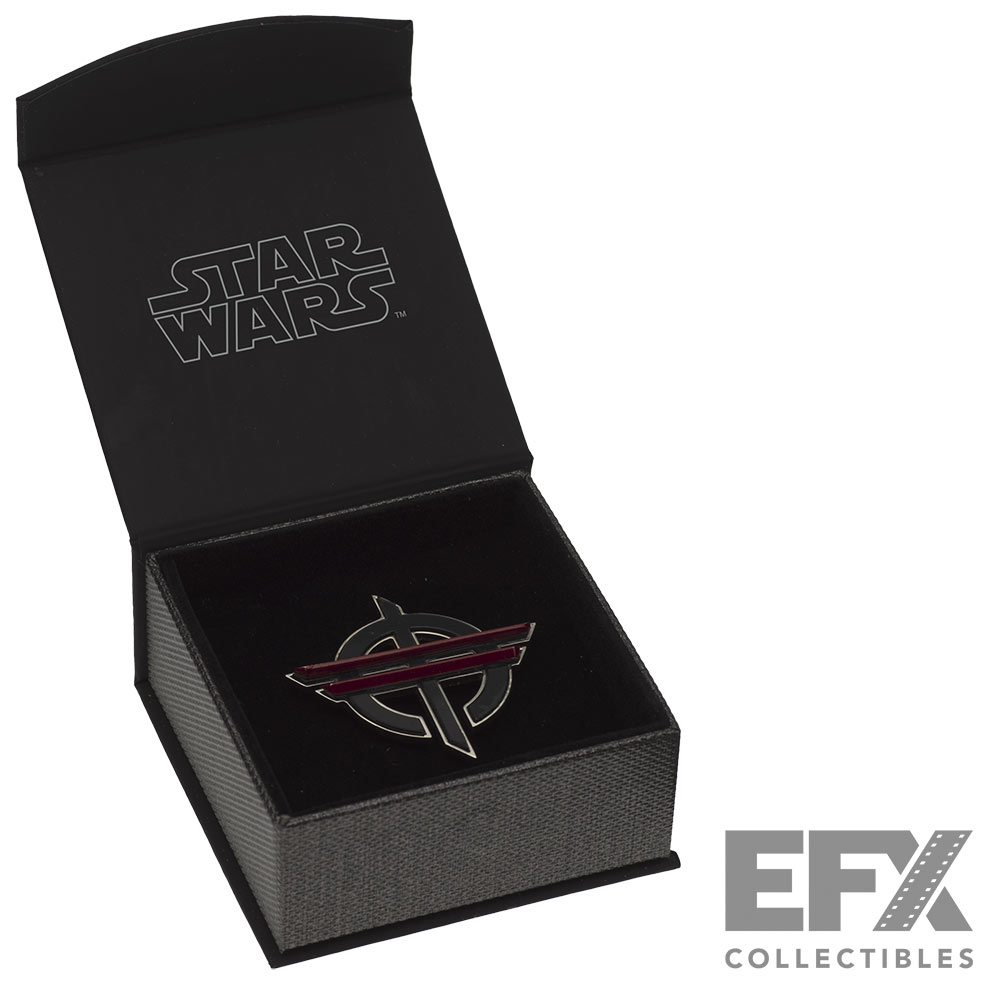 Funko
First-to-market selection including Star Wars POP! Vinyl Darth Vader, Stormtrooper, Luke Skywalker, Princess, Leia, and Chewbacca, $15 each or available in a 5 pack
Retro Comic Soda Vinyl of Luke Skywalker or Boba Fett, $15
POP! Rides Super Deluxe Millennium Falcon, $35
Concept Series Darth Vader and R2-D2 & C-3PO 2-pack, $15 and up
POP! Vinyl Grogu Diamond Glitter edition, $15, available only at the official Celebration store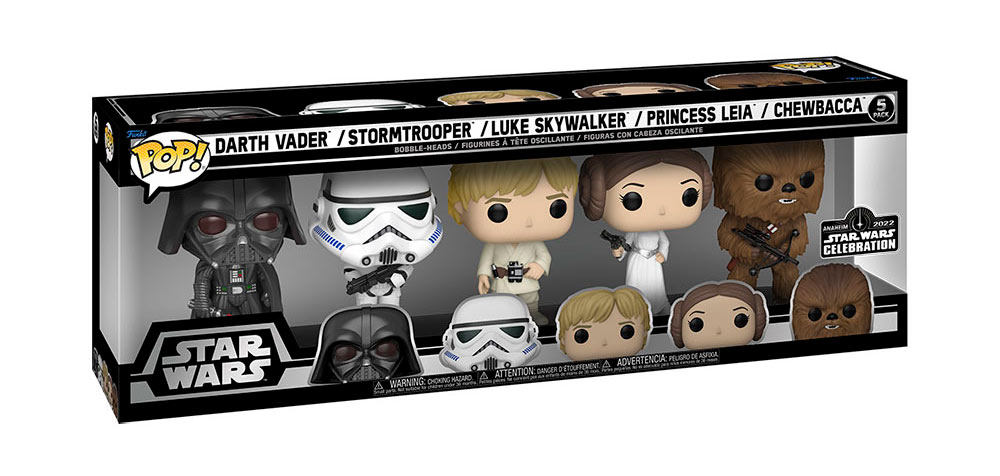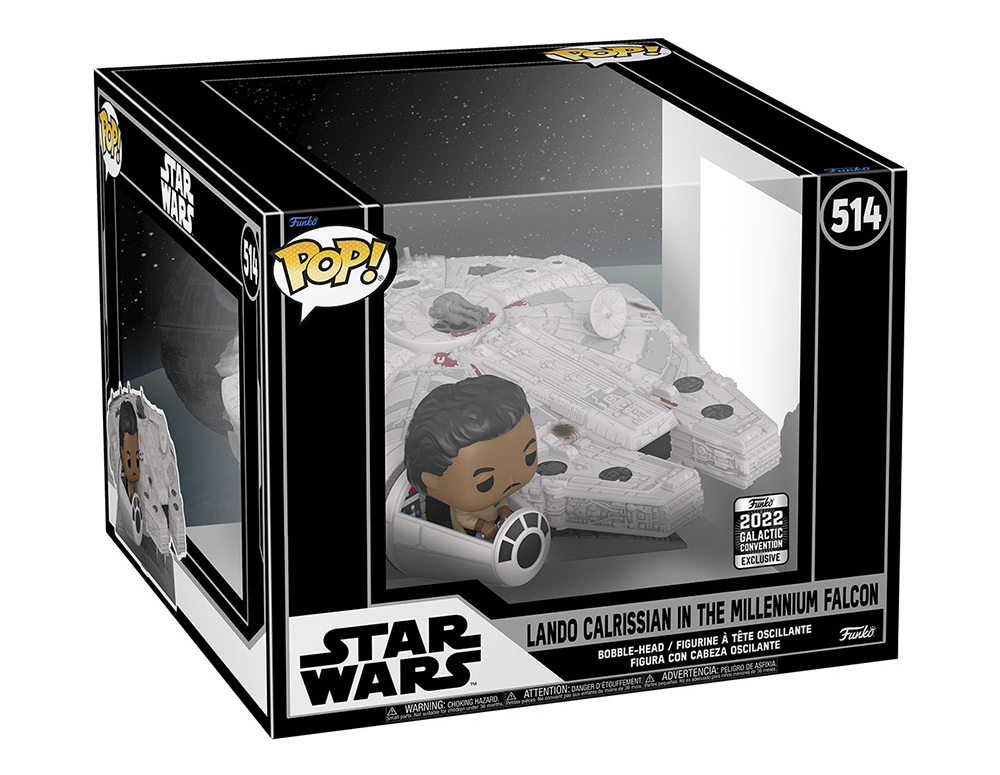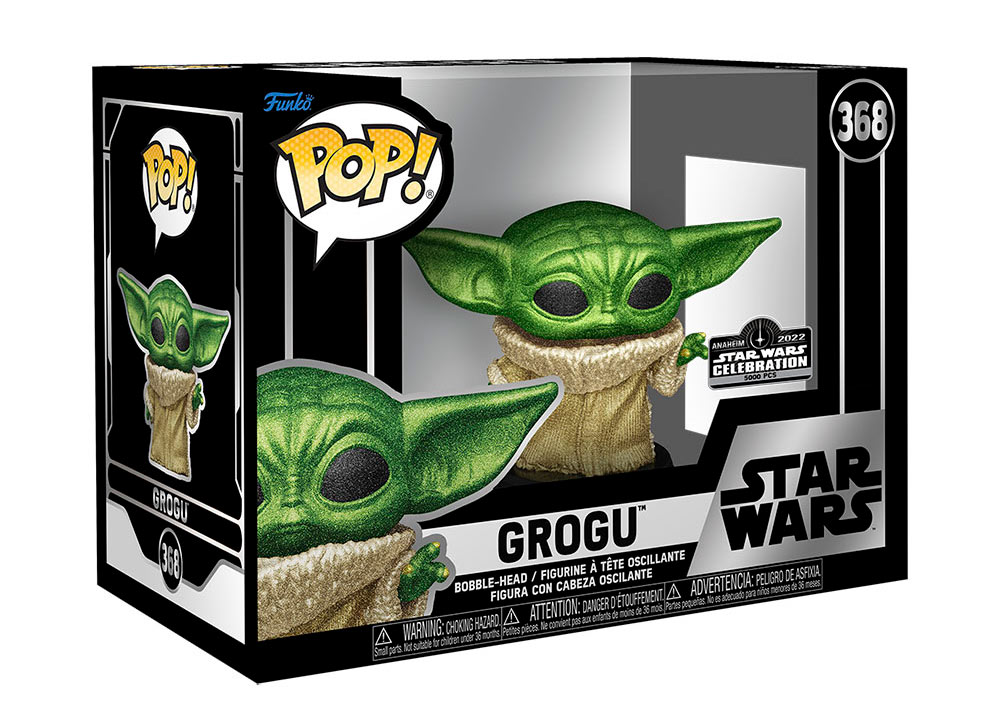 Gentle Giant Ltd./Diamond Select Toys
Remnant Stormtrooper 1/6 Scale Mini-Bust, $120
Imperial Commander 12″ Jumbo Figure, $120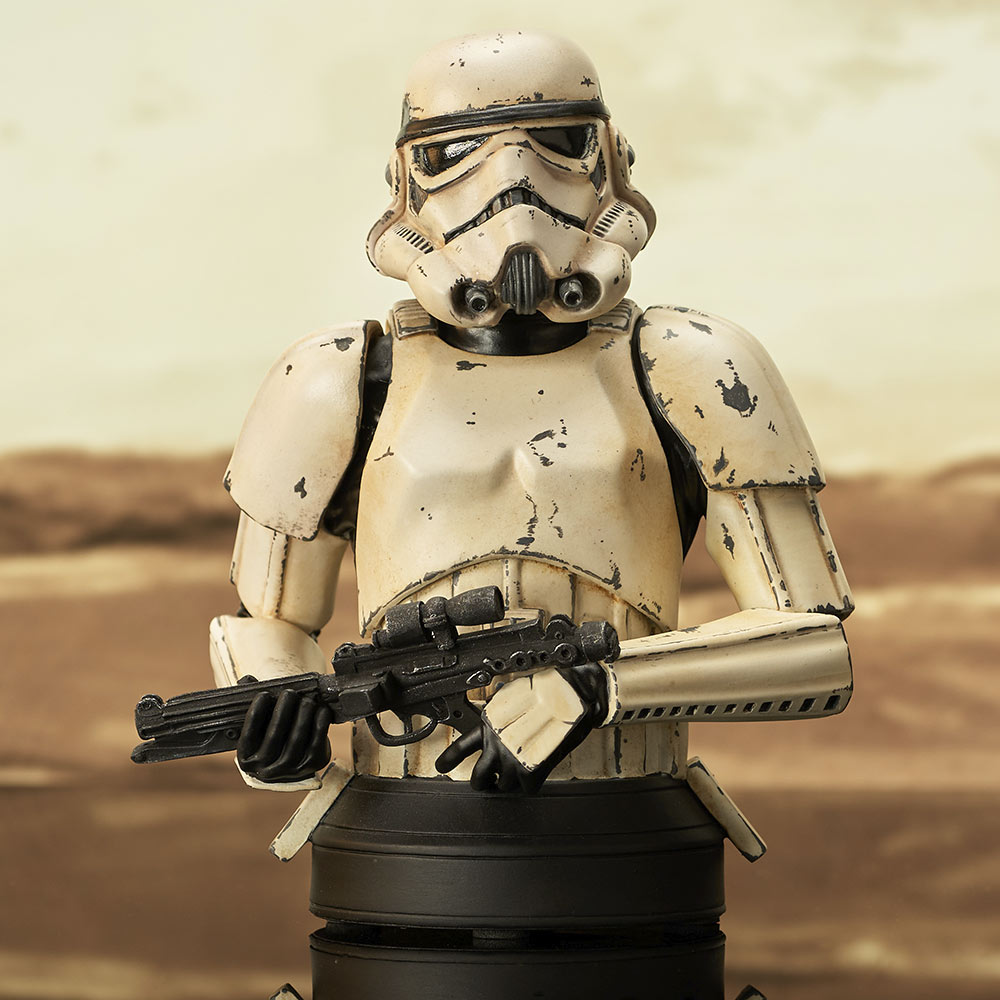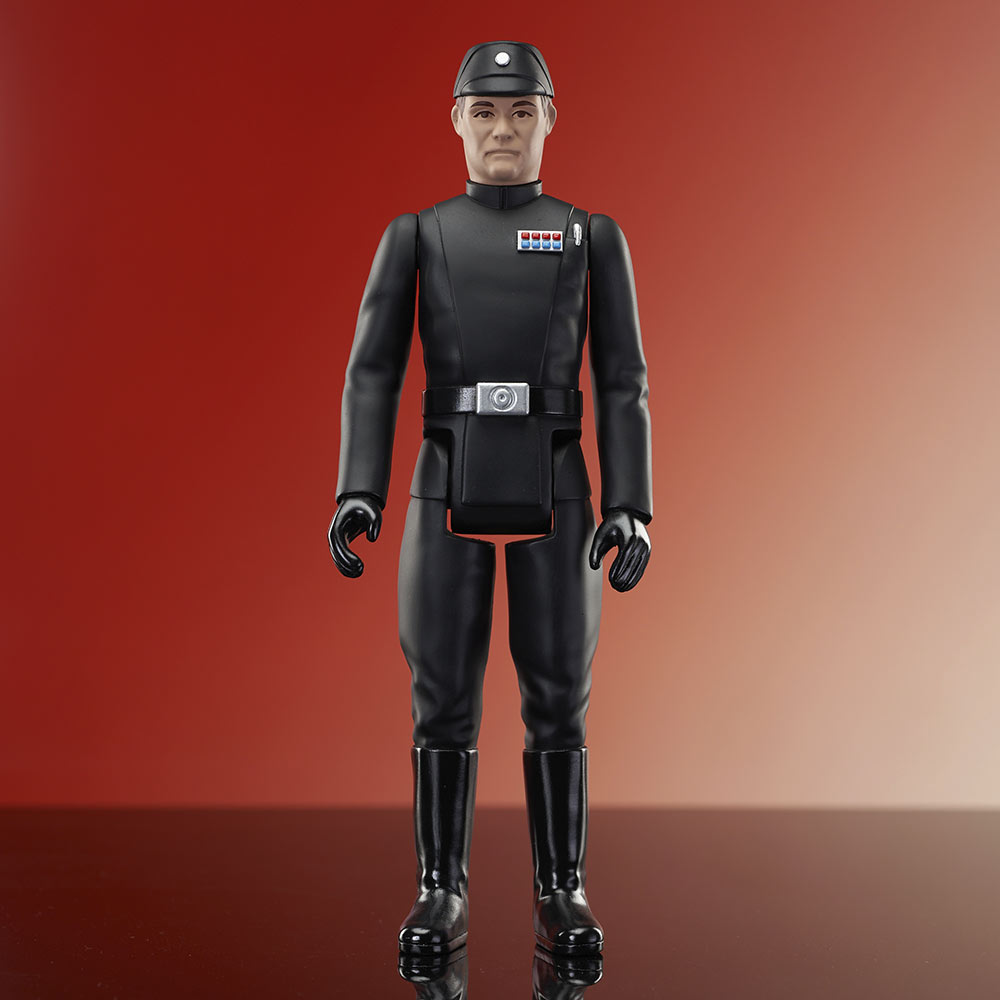 Insight Editions
First-to-market Star Wars Legion, $75, available only at the official Celebration store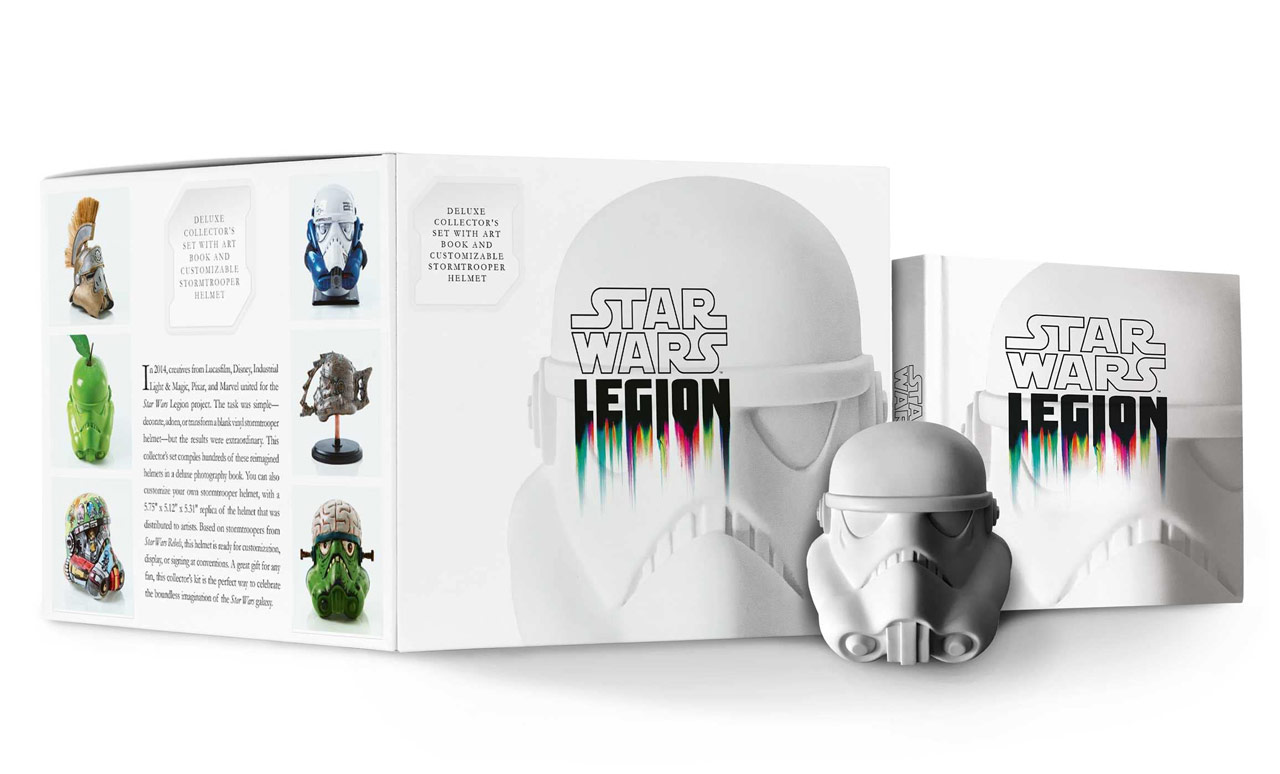 Kotobukiya Co., Ltd.
First-to-market ARTFX+ Boba Fett White Armor Version, $99.99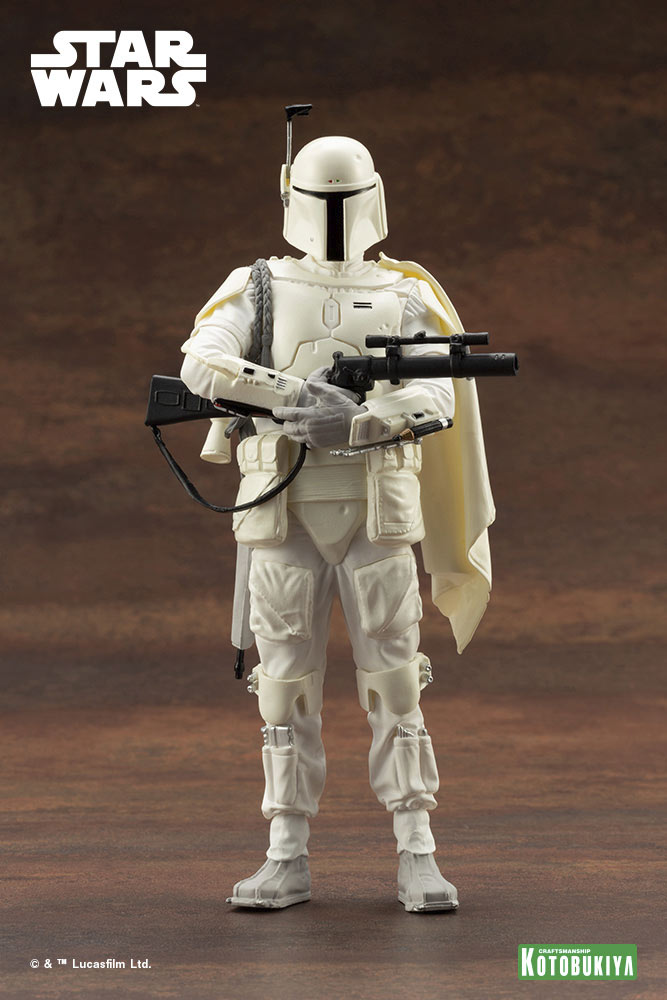 LLADRO
First-to-market Darth Vader porcelain figure, $2,500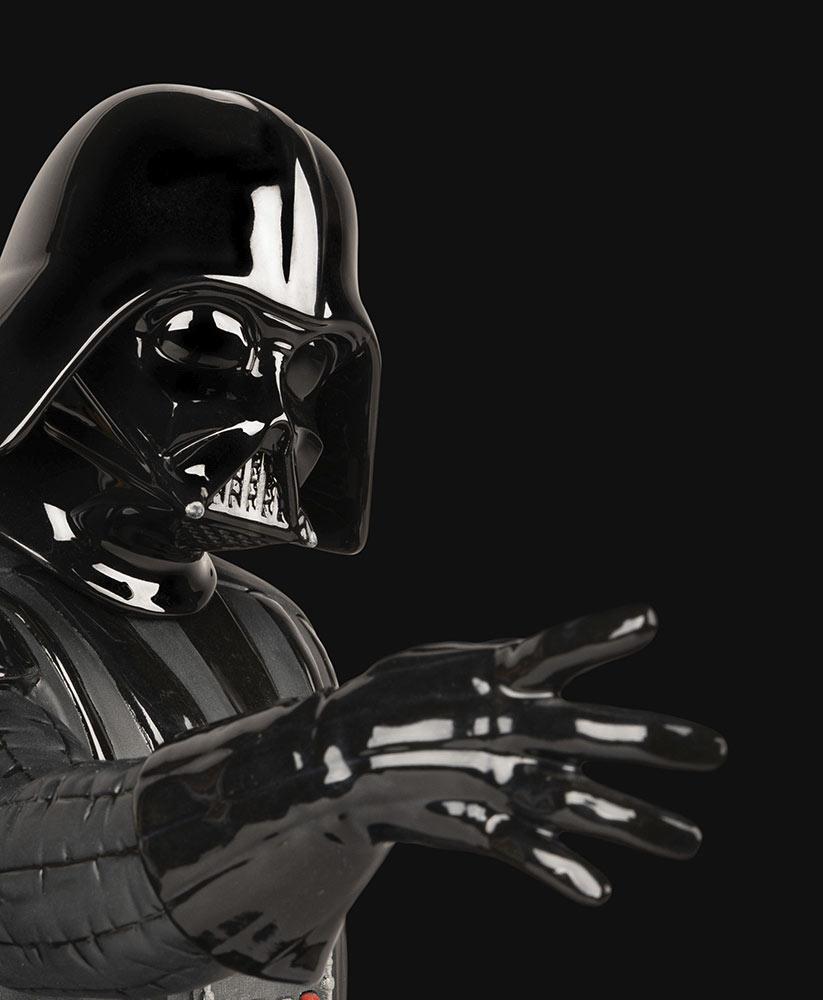 Loungefly
First-to-market designs including Loungefly POP! Star Wars Celebration exclusive pins, $10 and up
Funko POP! R2-D2 & Loungefly X-wing Bag, $105
Star Wars Celebration C-3PO Mini Backpack and Zip Around Wallet, $40 and up
Star Wars Celebration R2-D2 Cross Body Bag, $75
Star Wars: The Bad Batch Hunter and Wrecker Cosplay Mini Backpack & Zip Around Wallets, $40 and up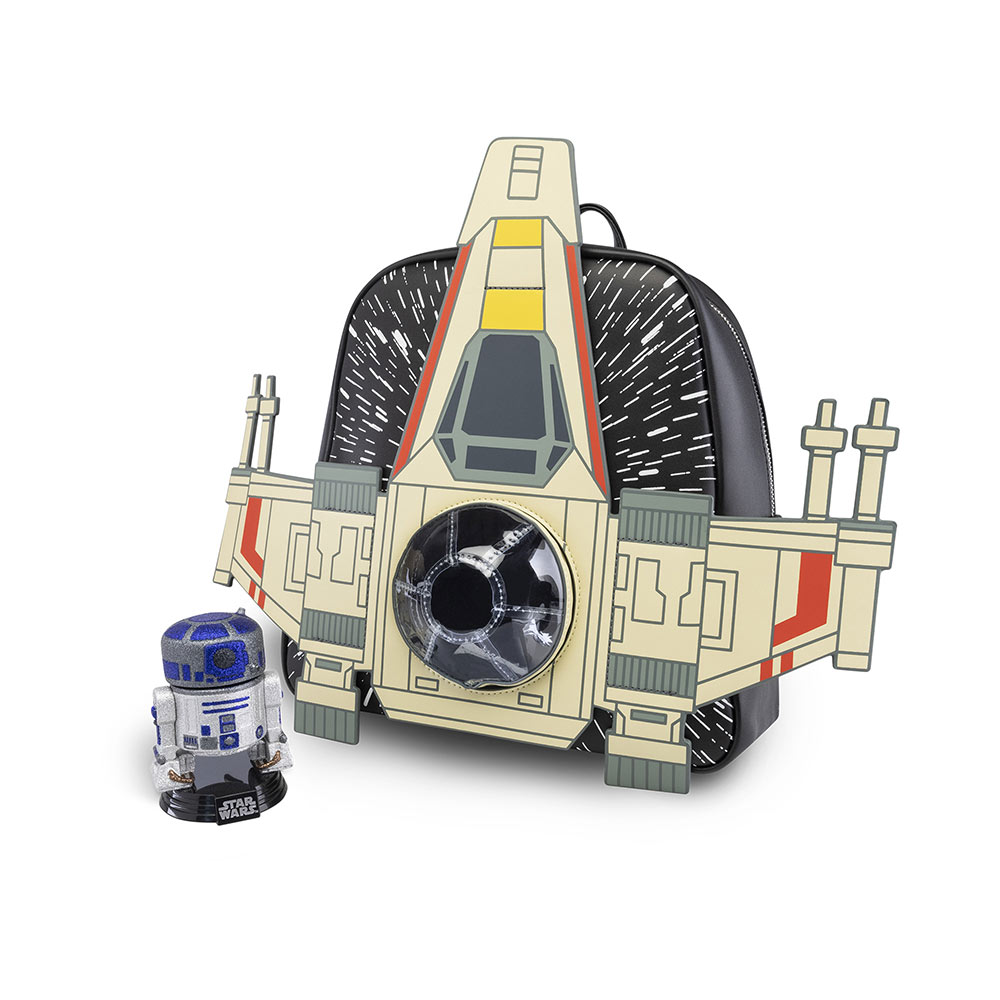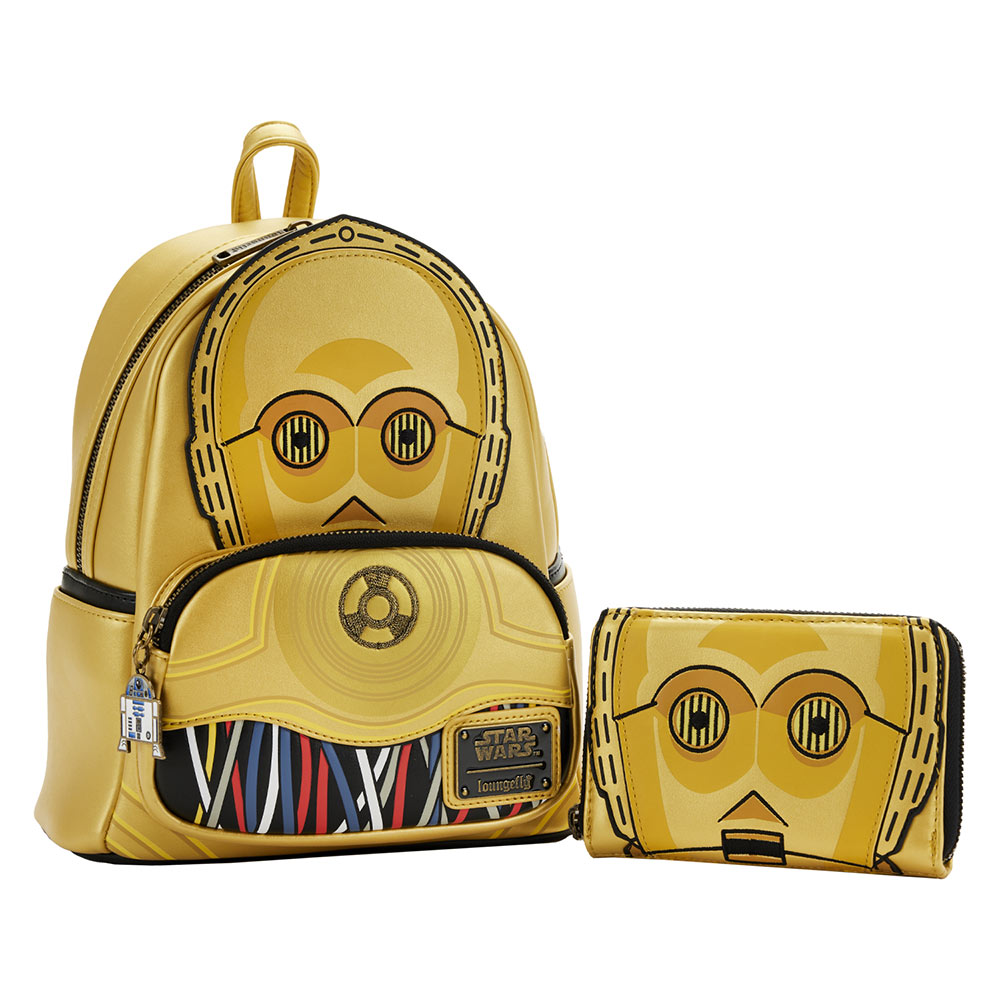 Mattel
Hologram Darth Vader plush, $100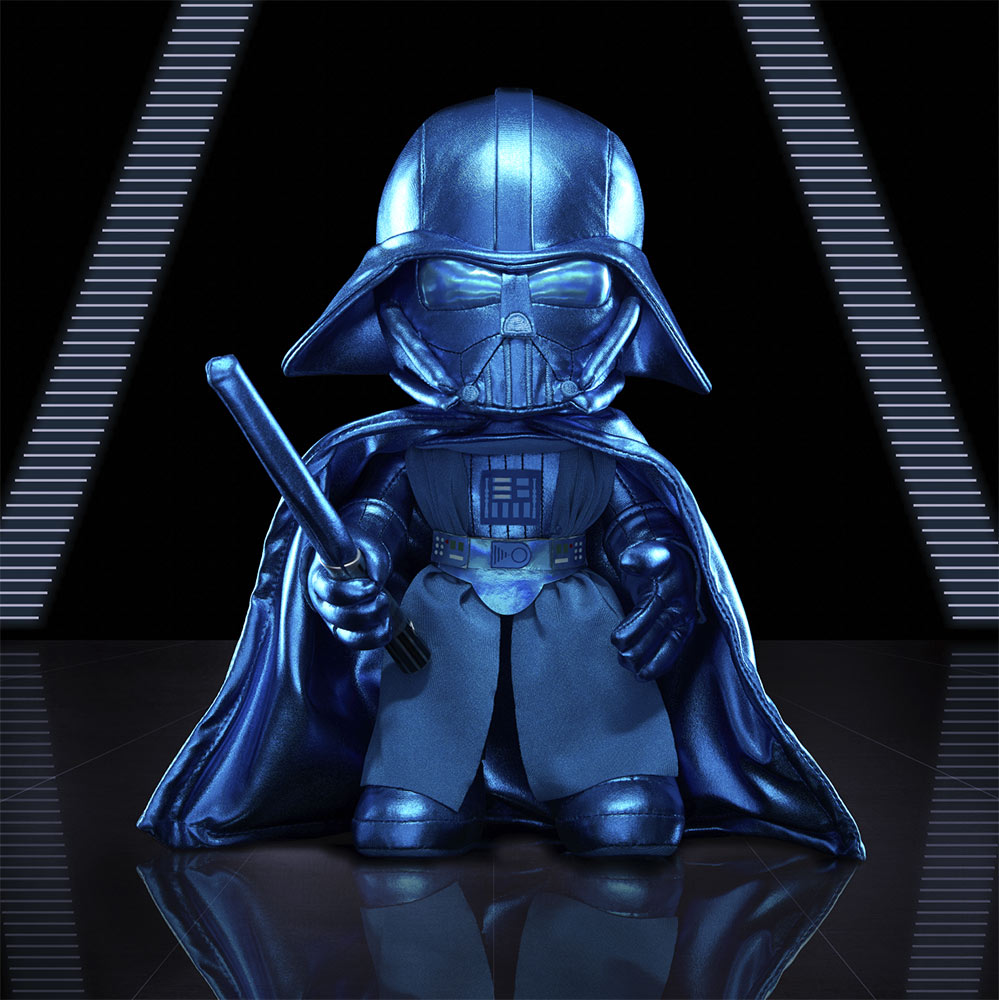 MobyFox
First-to-market watch covers featuring designs inspired by Darth Vader and Obi-Wan Kenobi, $39.95 each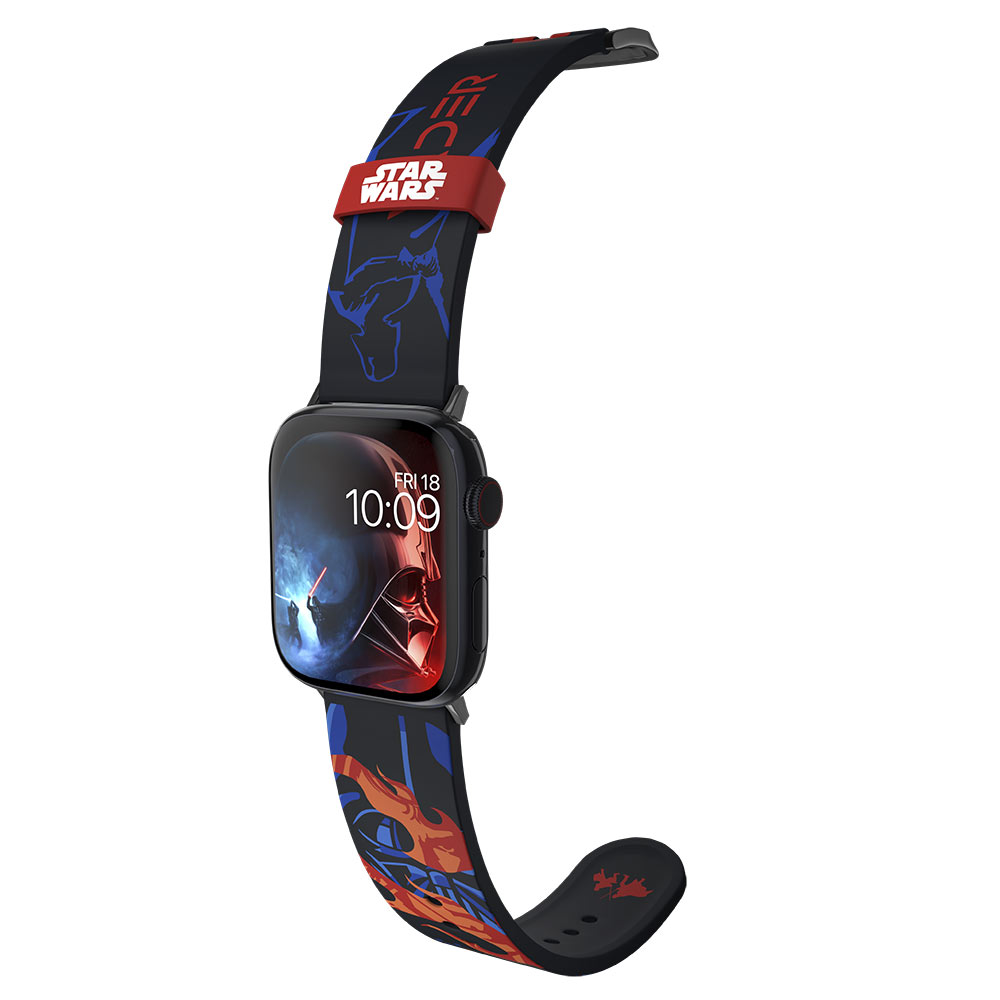 What are your thoughts on these Celebration show exclusives? What's your favorite pickup from Celebrations past? Sound off below!
Check out Rebelscum.com merch!
https://www.RebelscumShop.com