Shared via
their Twitter account
earlier today, LEGO have released a teaser trailer for a new
Star Wars
set that is due to be revealed on September 5th.
LEGO

@LEGO_Group
Stay tuned for the reveal on September 5th!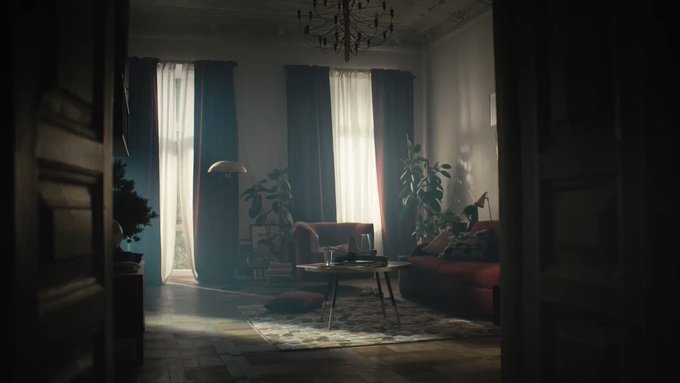 1,733
12:00 AM - Aug 30, 2019
Twitter Ads info and privacy
​


421 people are talking about this



​
The 11 second clip is set in a depicts a number of rooms in a typical household with a triangular show on the wall being cast, while the Imperial March plays in the background.
There are a number of props in the scene that may or may not be clues to t he nature of the set. Cast your mind back to the
promotional campaign
for 75192 Millennium Falcon and you'll recall all kinds of Easter eggs and cryptic reveals - with a reveal date less than a week away we haven't got time for a cunning trail of teasers.
And while neither the video nor the post's attached text specifically mentions a set number or name it's being taken that this is the much
rumoured Imperial Star Destroyer re-release
that has been making the rounds for the last few weeks.