3D printing is quickly becoming a game changer for both creating customs and dioramas.
I thought it would be helpful to have a dedicated thread to showcase the possibilities and have Q&As regarding it.
I'm a novice at it but I am lucky that my library has a Luzbot 3D Printer which is free to use and only costs $0.10/Gram.
One can buy files to print, create their own, or go to places like
Thingiverse
.
I'm on there, also under the name
Utinniii
.
Here was my first successful print.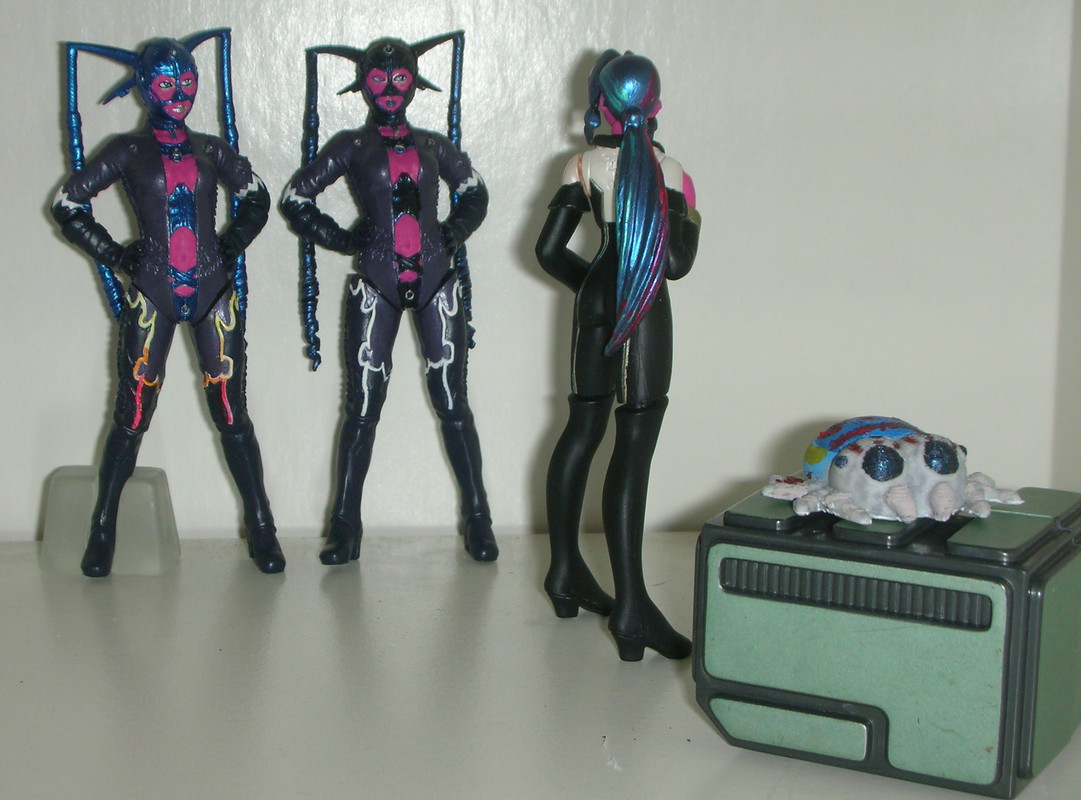 Until one gets the hang of it, it is probably better to print one item at at time since if one goes wrong, ALL of them get aborted.

It is also good to watch, until you know enough. Otherwise you are wasting filament.